2020 Kemper Fellowships announced
Meet the five faculty members who were honored.
Sept. 2, 2020
Each year, five outstanding teachers at the University of Missouri are selected as Kemper fellows — a peer-nominated award that includes a $10,000 stipend. University administrators and Steve Sowers, president and CEO of the central and eastern Missouri region of Commerce Bank, are surprising honorees during classes this week. This page will be updated to include information about the recipients as the awards are presented.
Wednesday's awards
Libby Cowgill, associate professor of anthropology in the College of Arts and Science. Read more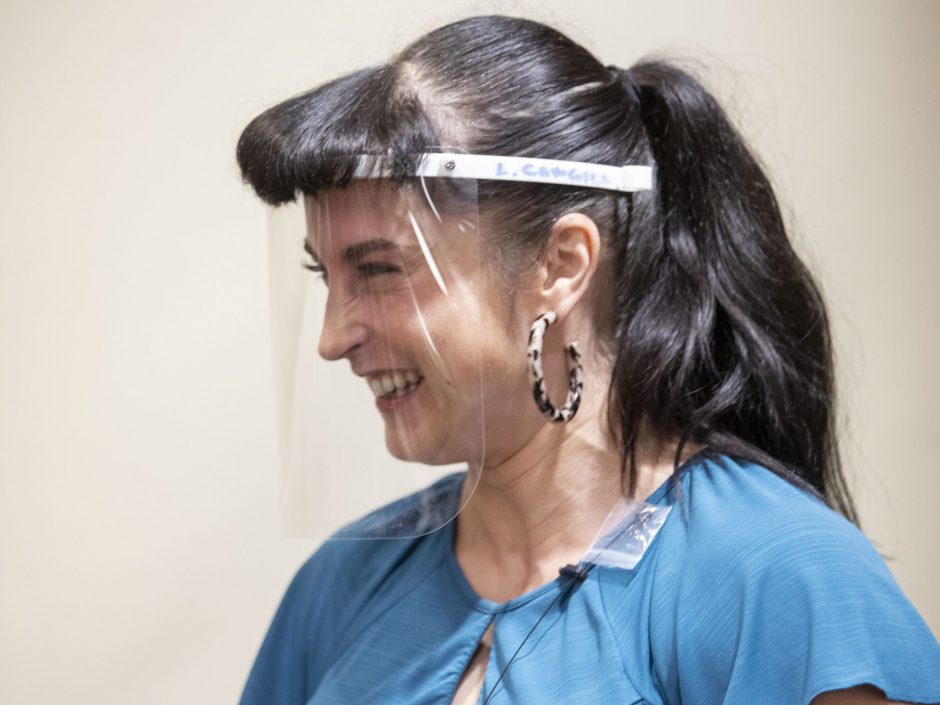 Daryl Smith, associate teaching professor of management in the Trulaske College of Business. Read more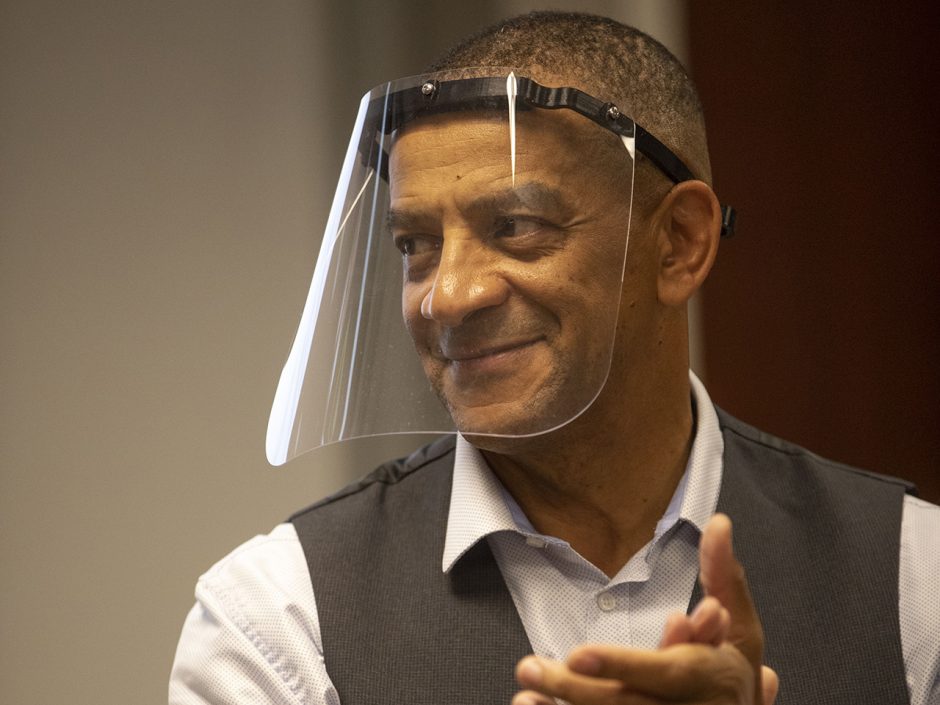 Thursday's awards
Craig Kluever, professor of mechanical and aerospace engineering in the College of Engineering. Read more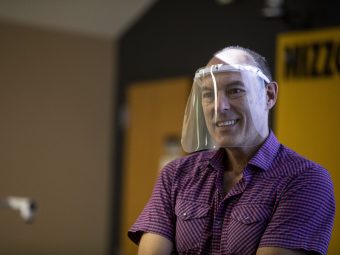 Miriam Barquero-Molina, professor in the Department of Geological Sciences in the College of Arts and Science. Read more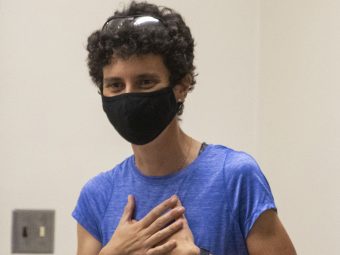 Friday's award
Angie Zapata, associate professor of learning, teaching and curriculum in the College of Education. Read more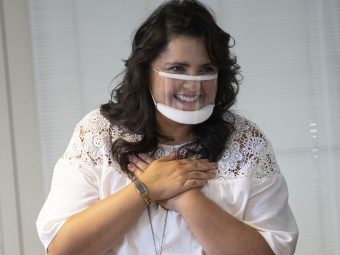 Subscribe to
Show Me
Mizzou
Stay up-to-date on all things Mizzou when you subscribe to the Show Me Mizzou newsletter. Issues will arrive in your inbox every Tuesday, Wednesday and Thursday.