MO Impact
Research. Discovery. Support.
Your University of Missouri Extension and College of Agriculture, Food & Natural Resources' teams have a goal to double the value of agriculture in Missouri by the year 2030 while sustaining our natural resources. To accomplish this bold goal, together, we're bringing groundbreaking research, resources and initiatives from our campus to your community.
College of Agriculture, Food and Natural Resources
MU Extension
We are blazing new trails for more than just ourselves. Our commitment to research that has power and purpose is at the heart of everything we do.
Research at Mizzou
Excellence and collaboration
We are not just a university — we are a a community of innovators, doers, and leaders. A community that believes that the power of collaboration and curiosity can transform lives in Missouri and around the globe.
Teaching and learning
Spearheading the foremost initiatives in every field, from agriculture to engineering and entrepreneurship to medicine, we achieve for the benefit of all Missourians.
Community impact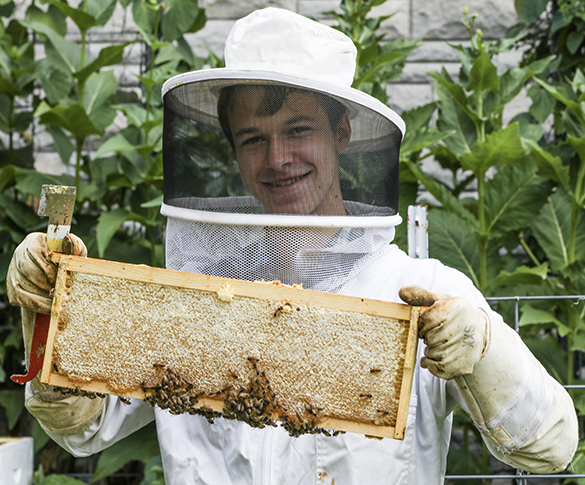 Subscribe to
Show Me
Mizzou
Stay up-to-date with the latest news by subscribing to the Show Me Mizzou newsletter.
Subscribe