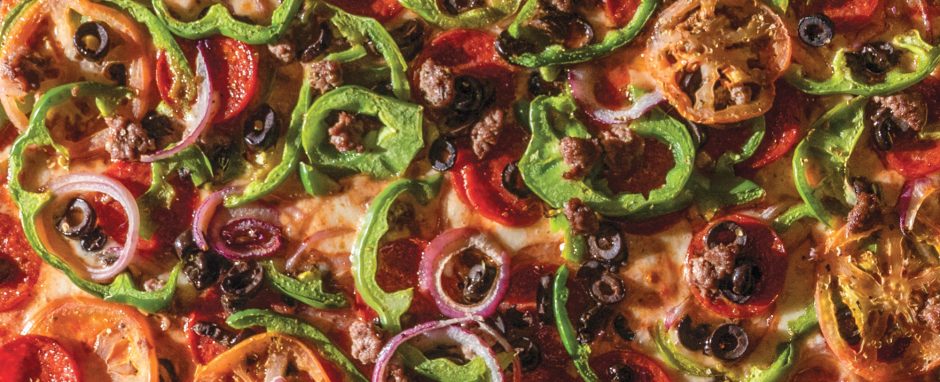 What's in a name?
Original Shakespeare's owners believed the Bard's branding would lend an erudite essence to the pizzeria they imagined proliferating in college towns nationwide.
By the numbers
Pepperoni slices since the beginning of time (1973)
* 150,520,069
Employees since the beginning of time (1973)
* 12,569
Number of large pizzas the first-string crew can crank out every 18.5 minutes, all locations combined
* 168
Dough
* 1,916,250 pounds
Sauce
*512,983 coffee-can-sized cans
Cheese
* 2,612,001 pounds
Beer
* 1,314,333 Shake's cups
Frozen pizzas
* 1,877,326
Best customer pseudonymsused for pick-up pizza orders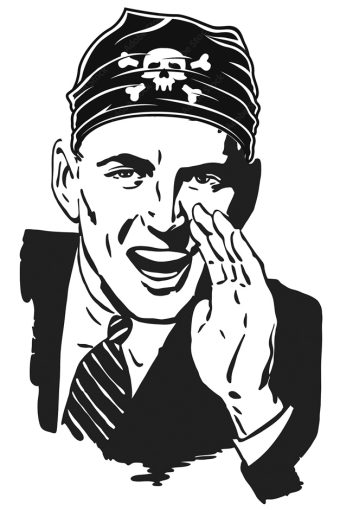 *[insert name of current popular sports coach here]
* [insert profane reference to opposing sports team here]
*Travis Bickle
*Arthur Fonzarelli
*The Gipper
*Hall and Oates
*Chuck E. Cheese
*Salacious Crumb
*Baby Spice
*George "T-bone" Costanza
*Marsellus Wallace
*Free — i.e.,
"Pizza for Free"
(this one is a
major pain)
Three-way tie
*Gary Pinkel
*Norm Stewart
*Don Faurot
*Shakespeare's pizza pulled these numbers/names out of their … ear. They make no claims whatsoever about their accuracy, tho they are a best, but foggy, guesstimation.
Read more about Shakespeare's 50-year anniversary