Inside Mizzou
Innovation, research and discovery.
Where people meet possibility
Mizzou is one of only 38 public universities with membership in the prestigious Association of American Universities (AAU), a collection of leading research universities committed to transforming lives through education, research and innovation.
More at Mizzou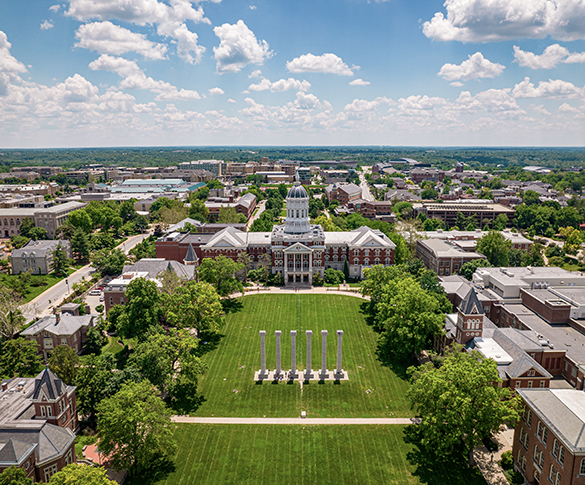 Mizzou has seen an incredible five consecutive years of research growth with annual research expenditures reaching $400 million.
Research and innovation
Last year, research at Mizzou generated $988.8 million in economic impact for Missouri, supporting 6,800 jobs within our state.
Impact and Engagement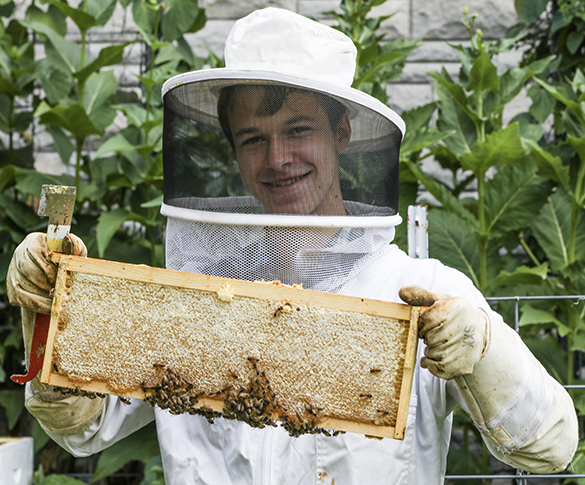 Subscribe to
Show Me
Mizzou
Stay up-to-date on all things Mizzou when you subscribe to the Show Me Mizzou newsletter. Issues will arrive in your inbox every Tuesday, Wednesday and Thursday.
Subscribe