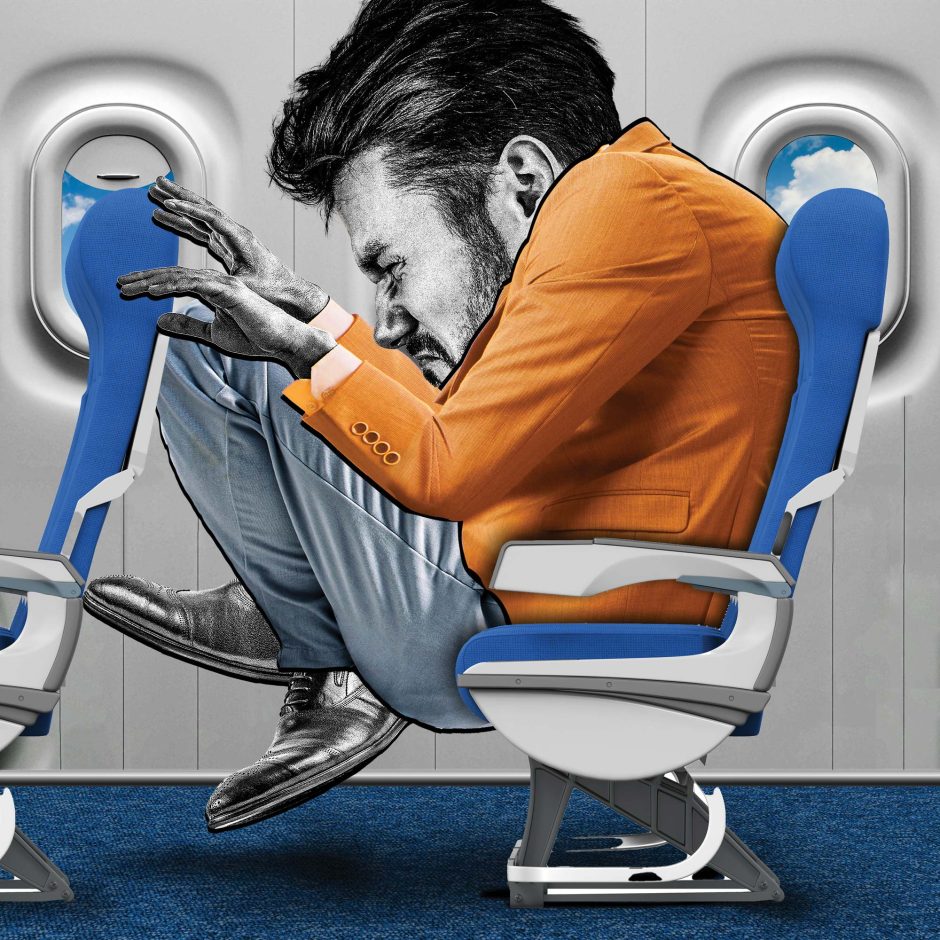 Published on Show Me Mizzou Sept. 4, 2023
Story by Jack Wax, BS Ed '73, HES '76, MA '87
An MU researcher in the Trulaske College of Business is using artificial intelligence to determine ways to make air travel less frustrating and more pleasant — if airline industry officials will listen. Sharan Srinivas, a marketing assistant professor with a joint appointment in the industrial and systems engineering department, recently published a study in the Annals of Operation Research that relied on AI to analyze nearly 400,000 online reviews of six airlines posted by passengers on popular travel websites.
AI reduced the time and cost required to compile and analyze the study's data while automatically identifying key topics and detecting how people felt about them. In addition to finding underlying causes for customer satisfaction or dissatisfaction, AI revealed the top three gripes from miffed flyers: lost luggage, uncomfortable seating and flight cancellations. Satisfied customers lauded the in-flight entertainment as well as ground and cabin staff service. Those travelers who paid top dollar relished the service in first- and business-class seats.
"It's impossible to hear every customer's voice, especially for bigger airlines, but our software and recommendations will significantly assist the airlines in thinking about things from a consumer perspective," Srinivas says. "Although some of these insights are intuitive, the model also uncovered themes and root causes that were not obvious."
After relying on AI for the study results, Srinivas further analyzed the data using his own human intelligence, experience and knowledge. He put together a list of 11 recommendations for the industry to consider. Among his proposals: the use of biometrics and blockchain technology to eliminate the need to show various identification documents at several checkpoints before boarding. And, of course, he, too, looks forward to the day when people can cancel or change flights without being penalized by the airlines with additional fees.
To read more articles like this, become a Mizzou Alumni Association member and receive MIZZOU magazine in your mailbox. Click here to join.