Photo gallery: Veterans Day wreath-laying ceremony 2023
Each Veterans Day, the MU Veterans Center lays a wreath in the Memorial Union archway to remember and honor the brave Missouri men and women serving in the U.S. Armed Forces. See photos from this year's event.
Nov. 10, 2023
Contact: Deidra Ashley, ashleyde@missouri.edu
Photos by Sam O'Keefe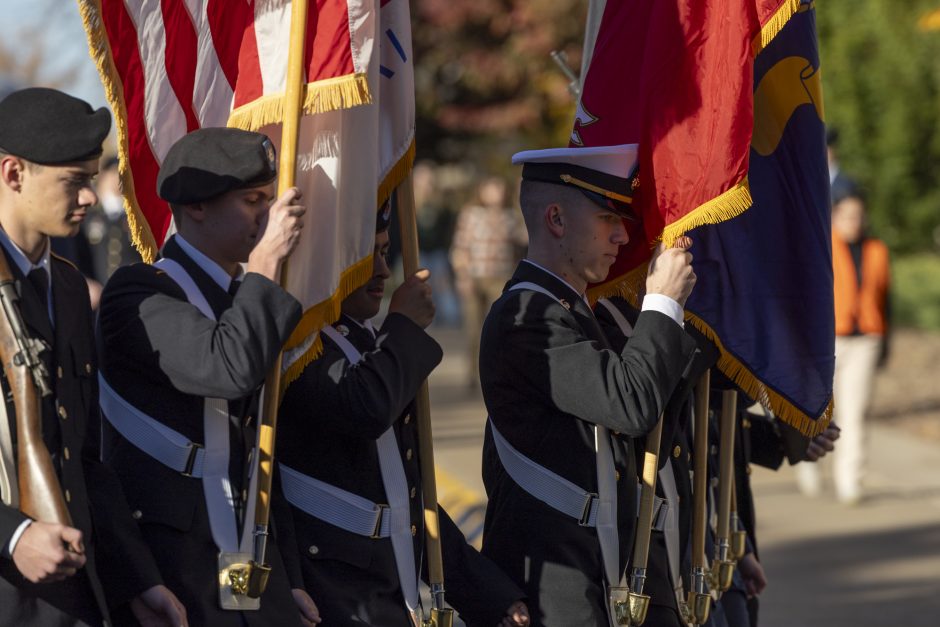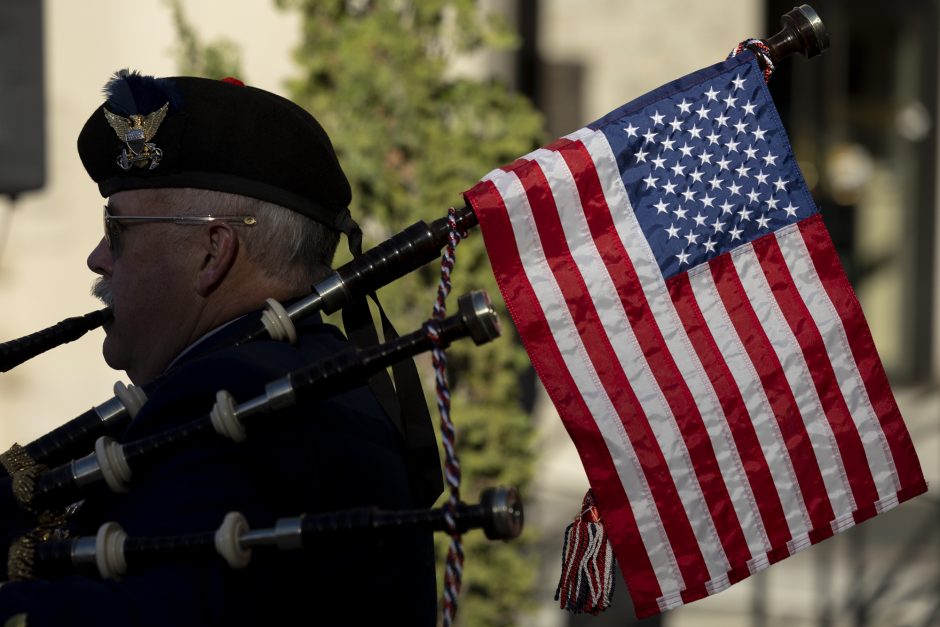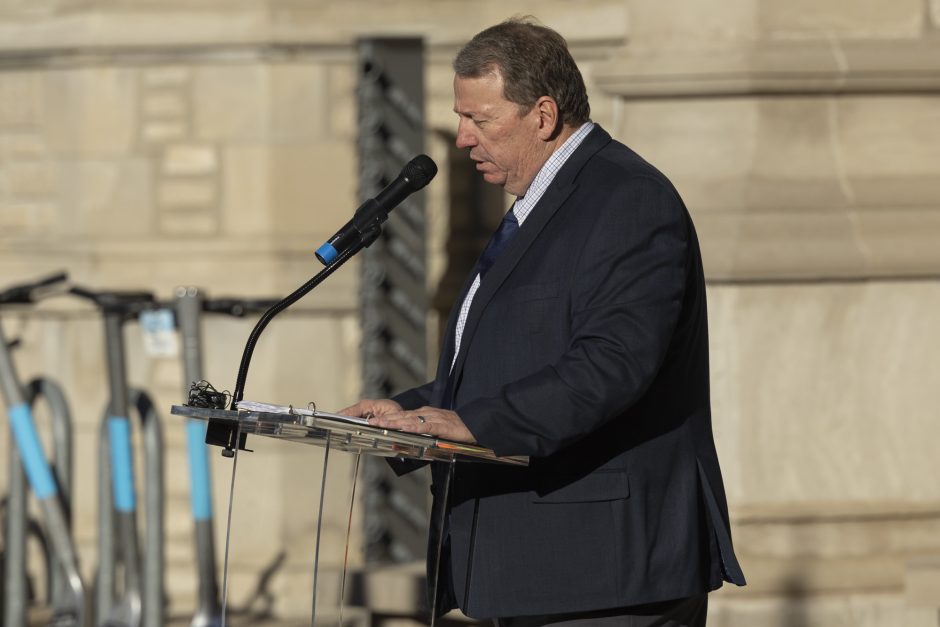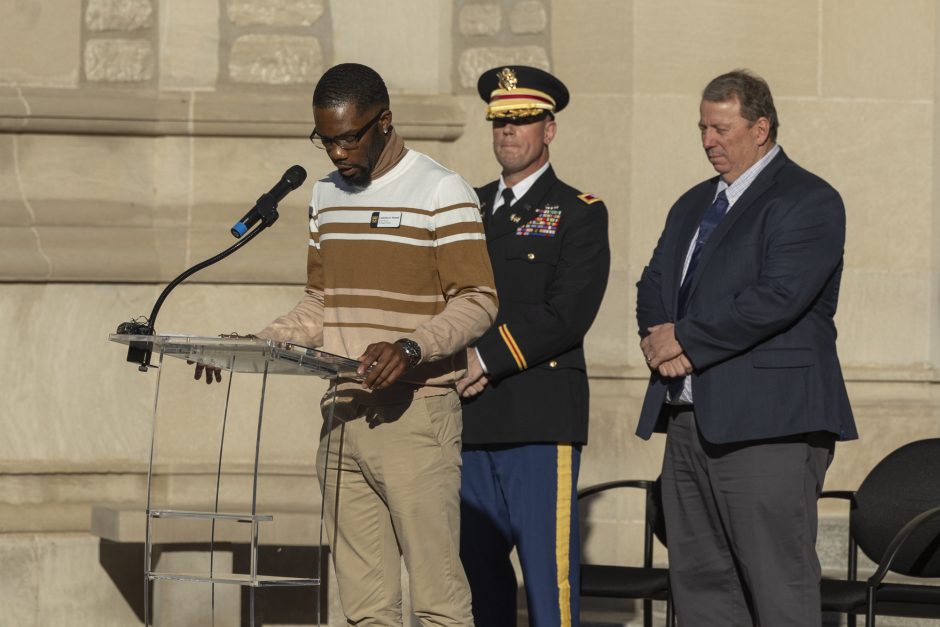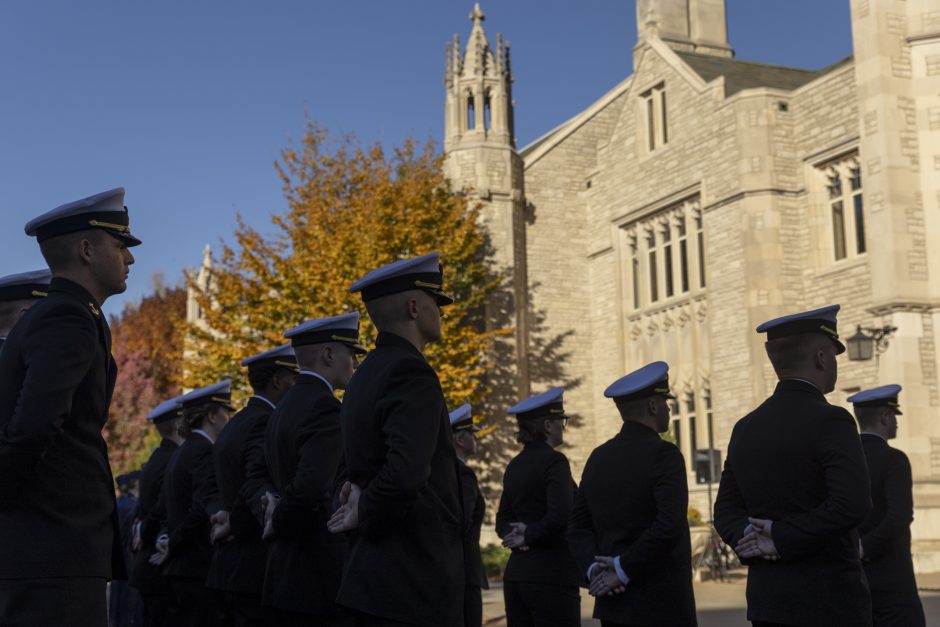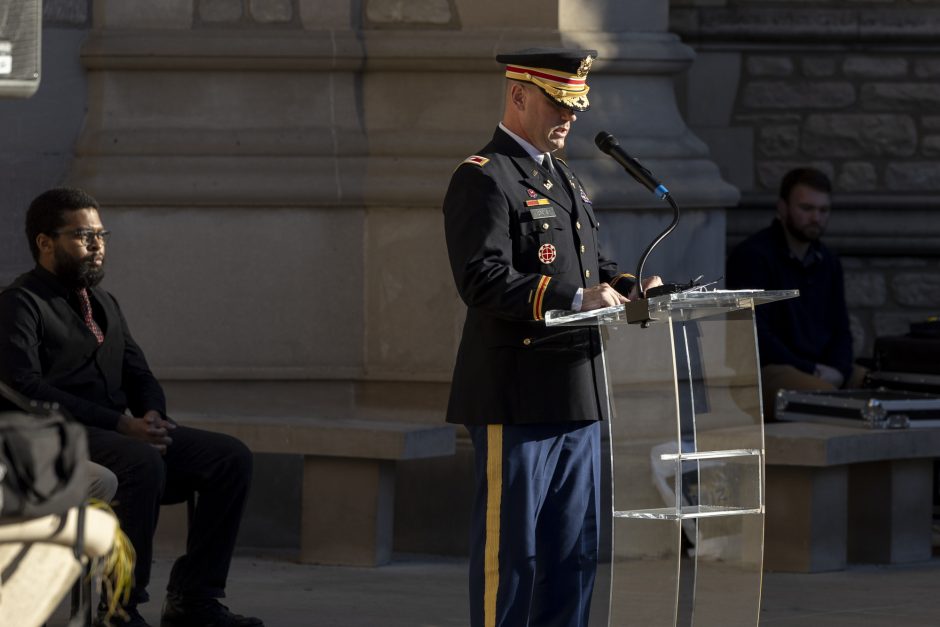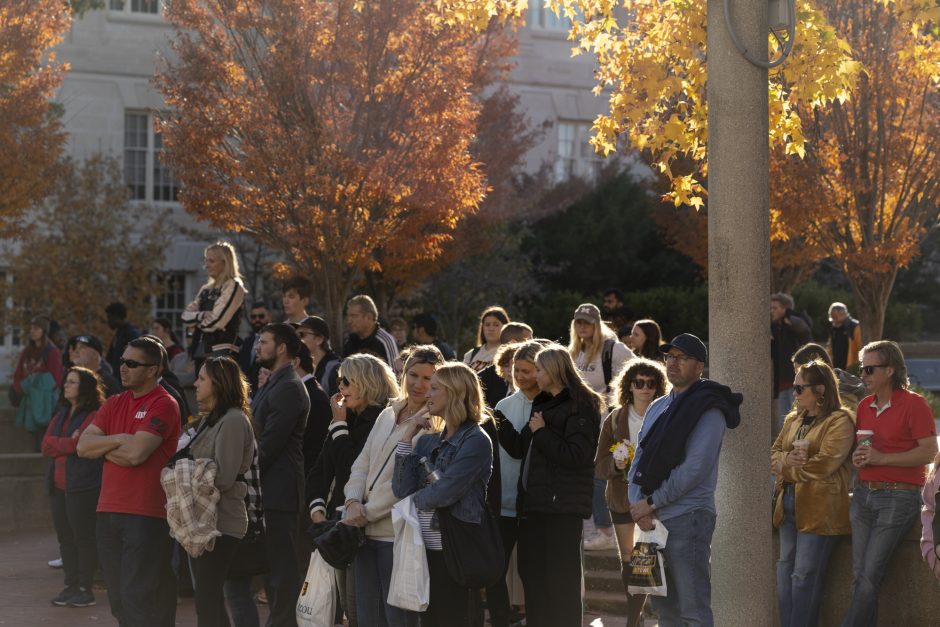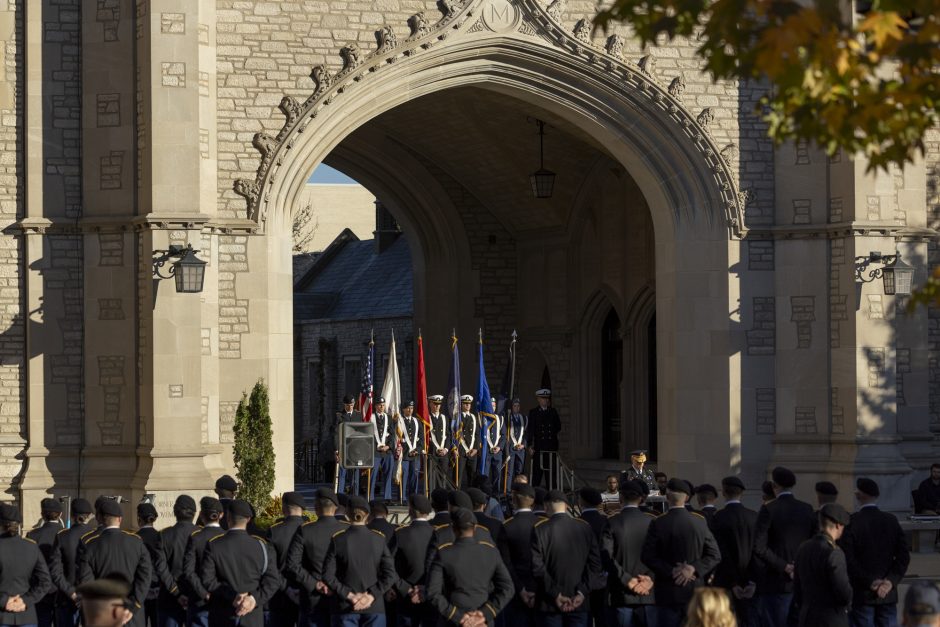 Subscribe to
Show Me
Mizzou
Stay up-to-date with the latest news by subscribing to the Show Me Mizzou newsletter.
Subscribe