Photo gallery: Summer winds down on campus
Summer is coming to an end. Check out these final glimpses of campus before we flutter into fall.
Sept. 20, 2023
Contact: Deidra Ashley, ashleyde@missouri.edu
Photos by Abbie Lankitus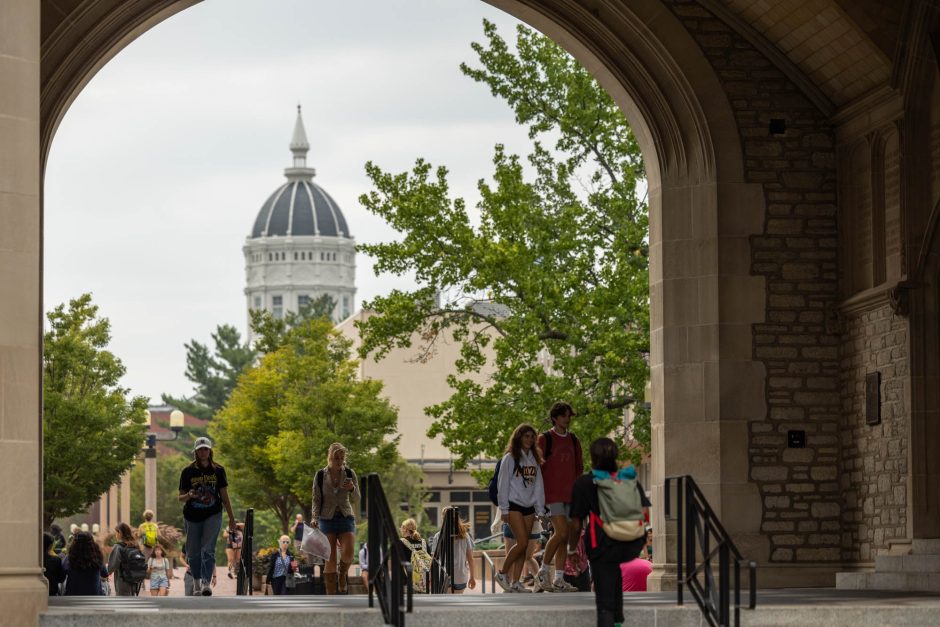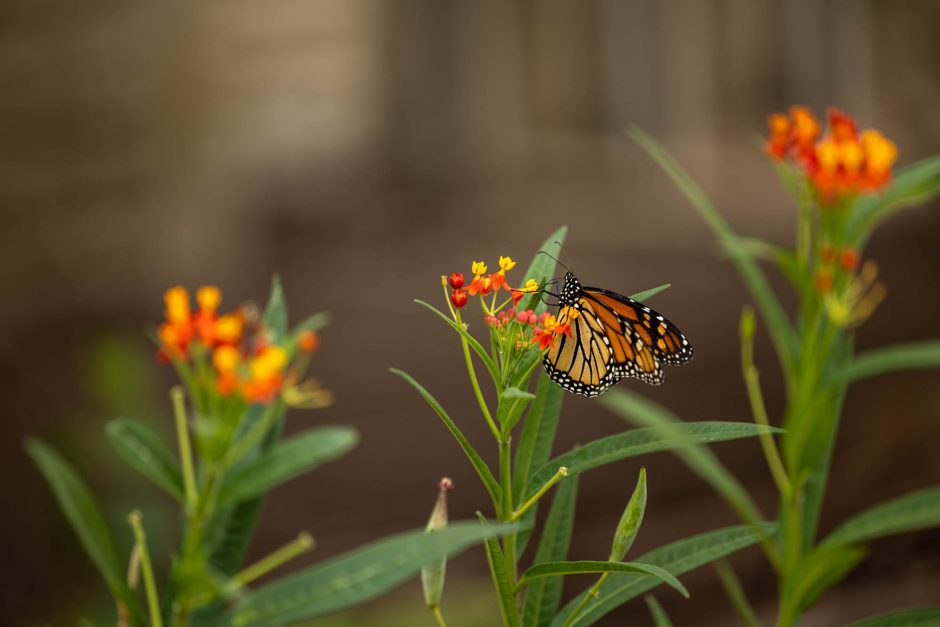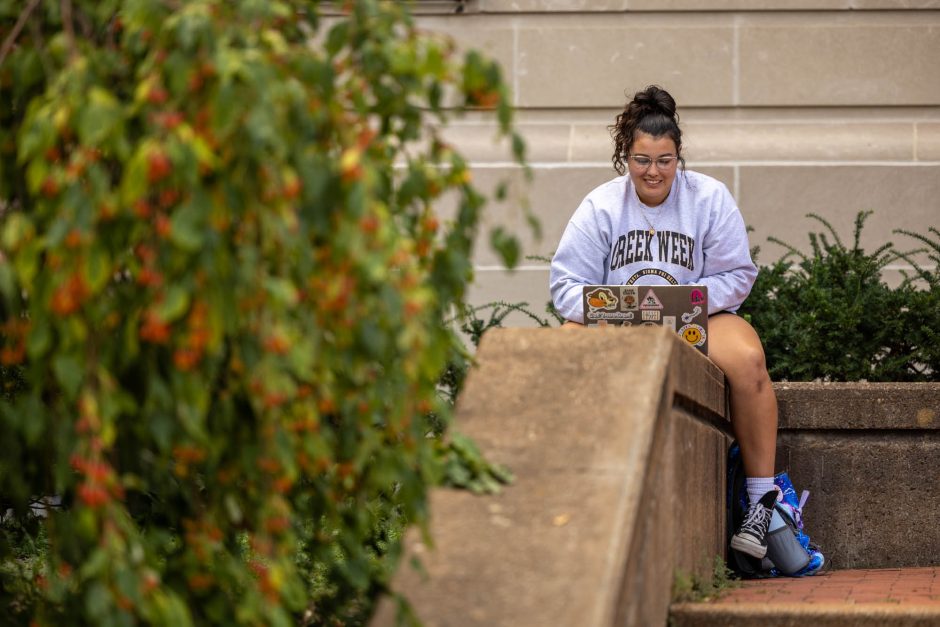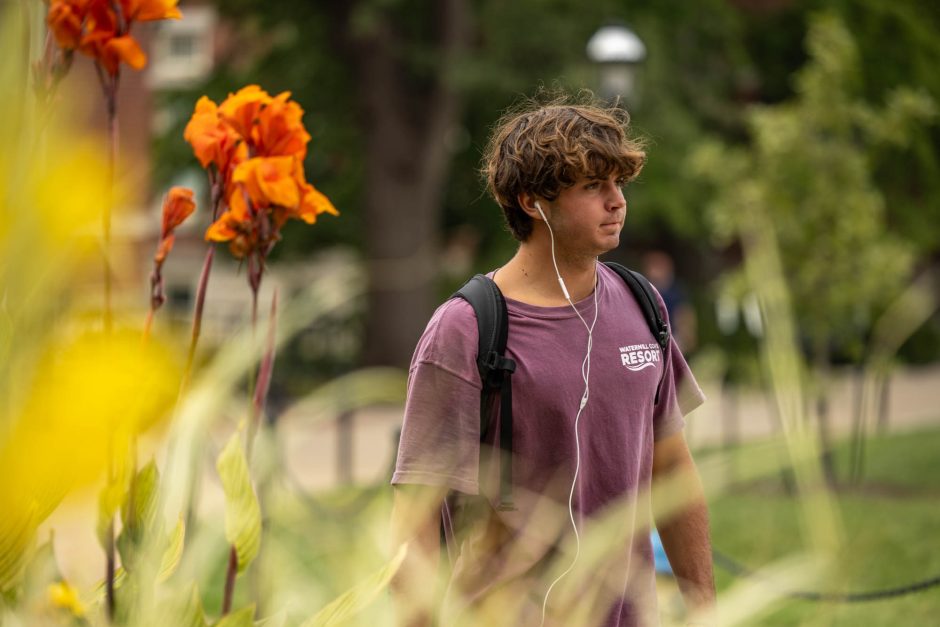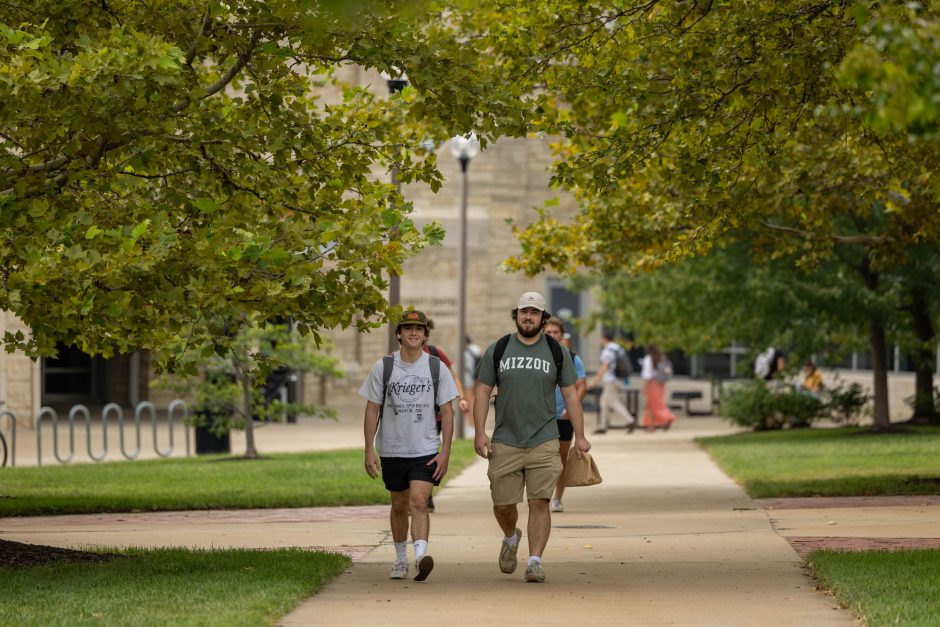 Subscribe to
Show Me
Mizzou
Stay up-to-date with the latest news by subscribing to the Show Me Mizzou newsletter.
Subscribe