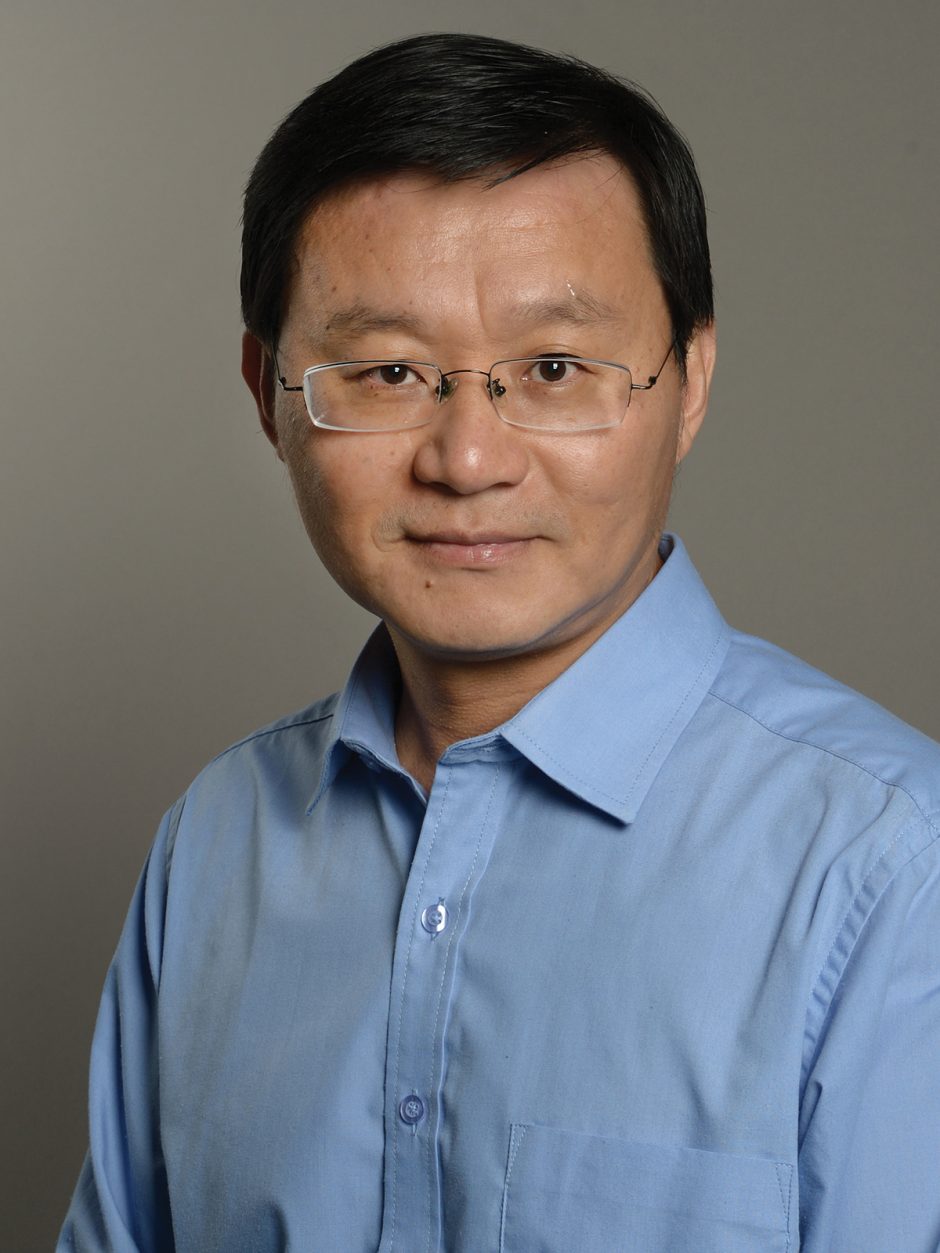 Feb. 10, 2023
The University of Missouri's Guoliang Huang has been named a Fellow of SPIE, the international society for optics and photonics.
Huang is the Huber and Helen Croft Chair in the Department of Mechanical and Aerospace Engineering. His research focuses on addressing challenges in the development of passive and active metamaterials for wave propagation and noise control, mechanical topological insulator, vibration and sound mitigation, energy harvesting, bio-sensing and more. Huang has been widely recognized for his pioneering contributions to active metamaterials.
SPIE Fellows are members of the Society who have made significant scientific and technical contributions in the multidisciplinary fields of optics, photonics and imaging. In addition to innovative research and breakthrough discoveries, the fellows are recognized for their contributions to the Society.
Huang also serves as associate editor of Wave Motion and specialty chief editor in the Physical Acoustics and Ultrasonics section of Frontiers in Physics.
Read more from the College of Engineering