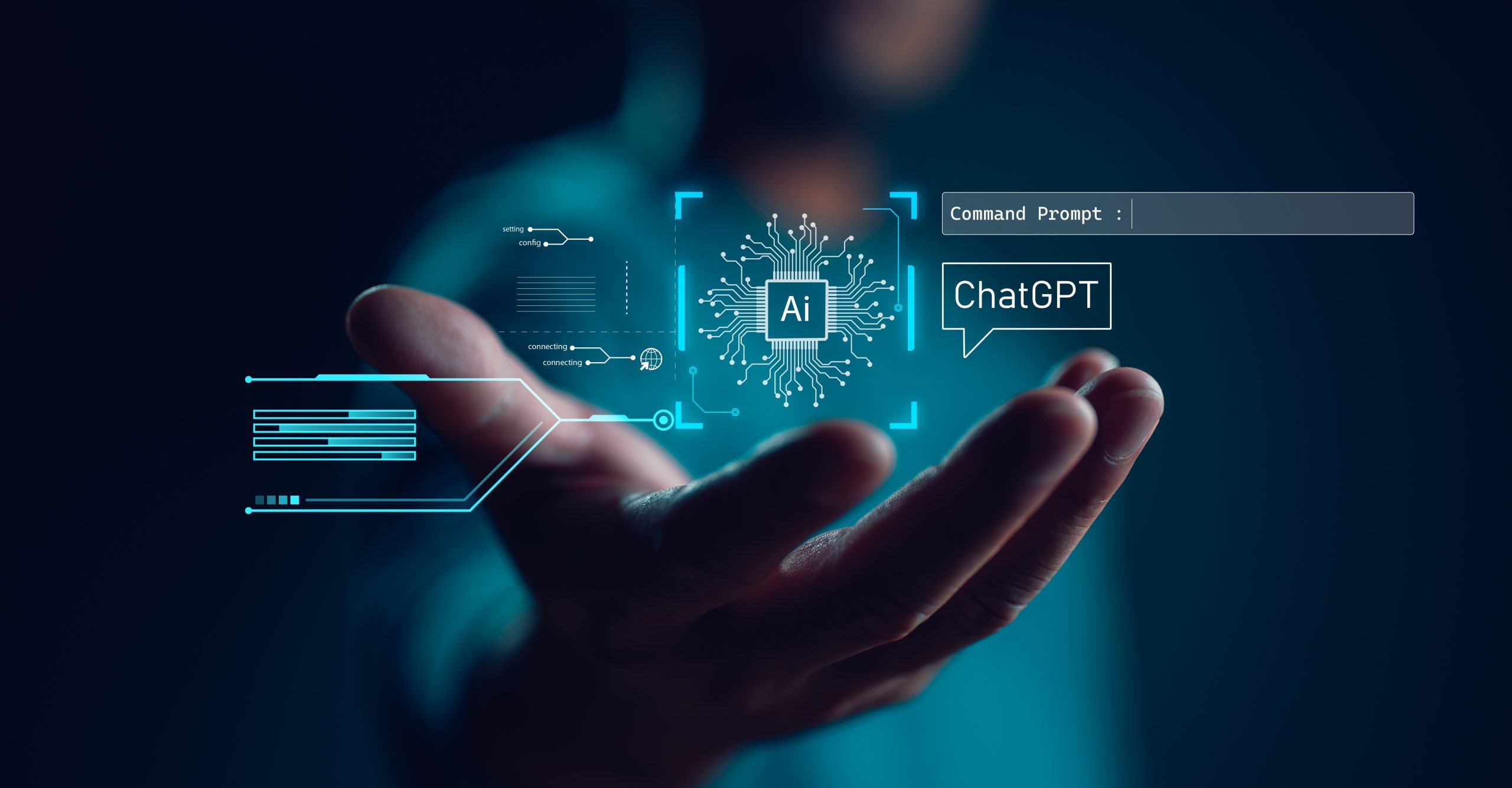 May 22, 2023
Contact: Pate McCuien, McCuienp@missouri.edu, 573-882-4870
Researchers at the University of Missouri have identified a correlation between news coverage of Artificial Intelligence and stock prices of firms known to use AI — a discovery that could be used by investors to improve their portfolios and make immediate profits.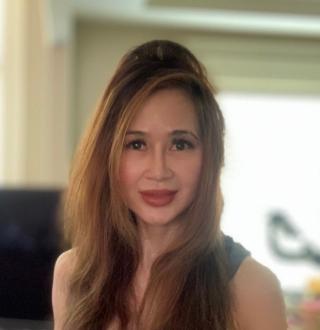 "Our findings can help people be successful with their investments," said Kuntara Pukthuanthong, a professor of finance in the Robert J. Trulaske College of Business and lead author on the study. "The research shows people can acquire gains by buying stock once AI begins trending in the news. A month later, firms with AI related developments should be receiving higher returns."
Using AI, the research team, which included Dat Mai, a doctoral candidate at MU and Arka Bandyopadhyay, an assistant professor of professional practice at the University of Miami, sifted through 3 million New York Times articles and identified when AI was mentioned the most in the news between 1985 and 2020. Then, the team tracked the stock prices of companies that were known to use AI during that same time period to determine how that news coverage affected the value of the stock.
What they discovered was stock values rose one month after an increase in news coverage about AI, but eventually dropped back down within five to seven months, indicating that the rise was temporary and tied to the news coverage. That's why Pukthuanthong and Mai said it's best to sell stock tied to AI news coverage no longer than one month after purchasing it.
"While there's always fluctuation in the stock market, our study shows that if in this month, AI is talked about frequently, we suggest investors buy stock in a company that uses a significant amount of AI, then they should sell that stock after about a month to make a profit," Mai said. "It's real-world information that can immediately help people turn a profit in their investments."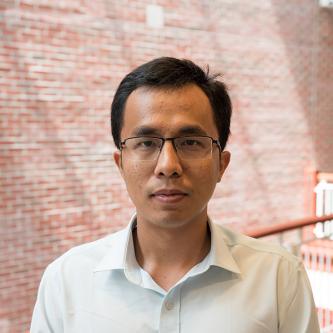 Pukthuanthong and Mai said their research is significant because investors can immediately apply the strategy.
"People can use our work on their own," Pukthuanthong said. "Instead of waiting on our own data to be published, they can replicate the work and exploit the strategy in real time. This idea is extremely novel. We aren't aware of any other research that studies how the use of AI impacts businesses and the stock market as a whole from a firm level."
As part of the study, the team of researchers developed a measure of firm level "AI-ness" that captures the extent of AI integration within a company. The researchers believe this measure can be used by investors and market participants to understand the impact of AI adoption on a firm's performance even beyond the stock market. Going forward, they expect to use this study as a baseline for future research about AI in businesses.

"AI Narrative and Stock Mispricing" is currently available on SSRN in its pre-published form.