Photo gallery: Welcome Week fall 2022
Welcome Week is a campus-wide event that welcomes new Tigers into the family and celebrates the return of students to Mizzou. See photos from some of Welcome Week's signature events.
Aug. 22, 2022
Contact: Deidra Ashley, ashleyde@missouri.edu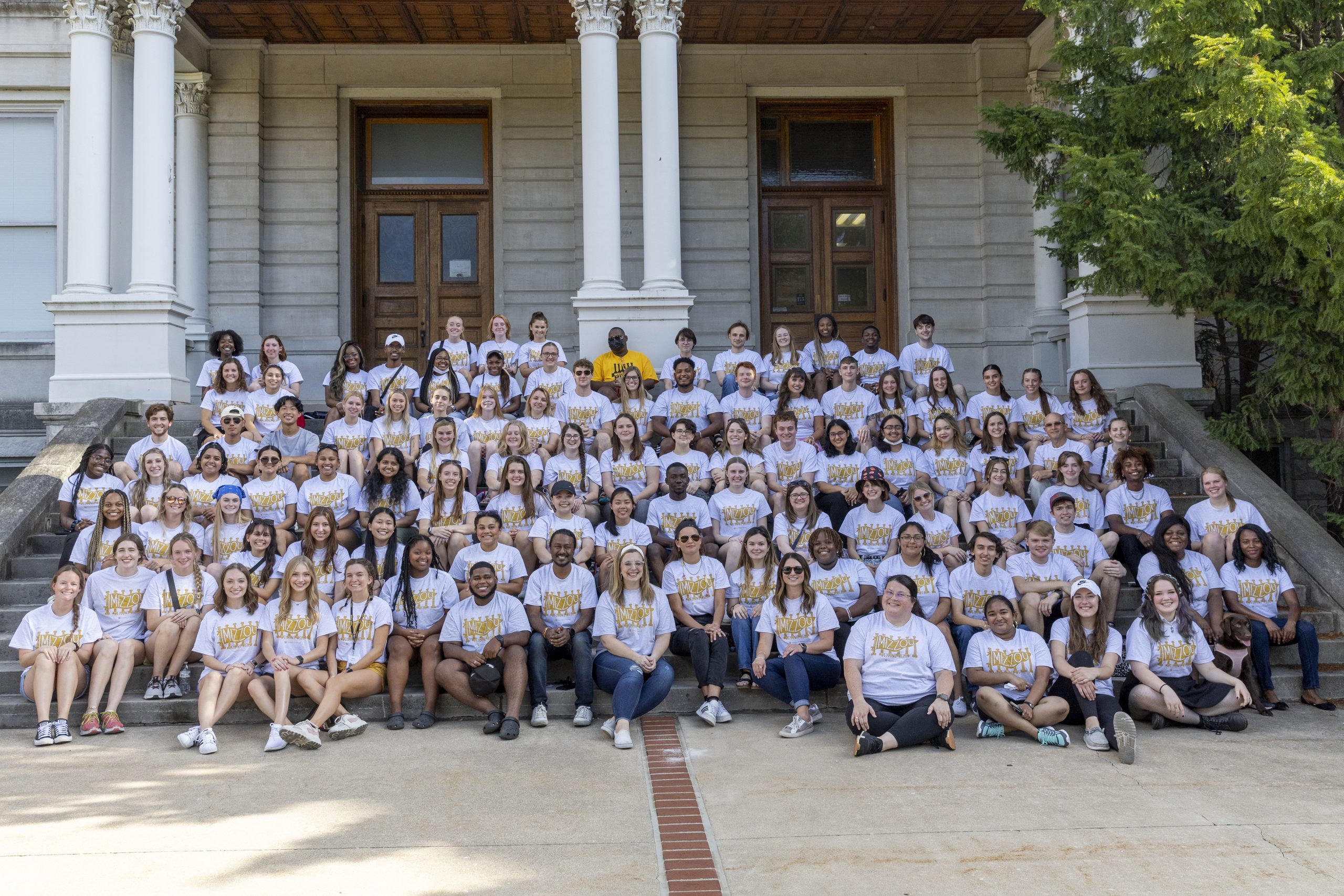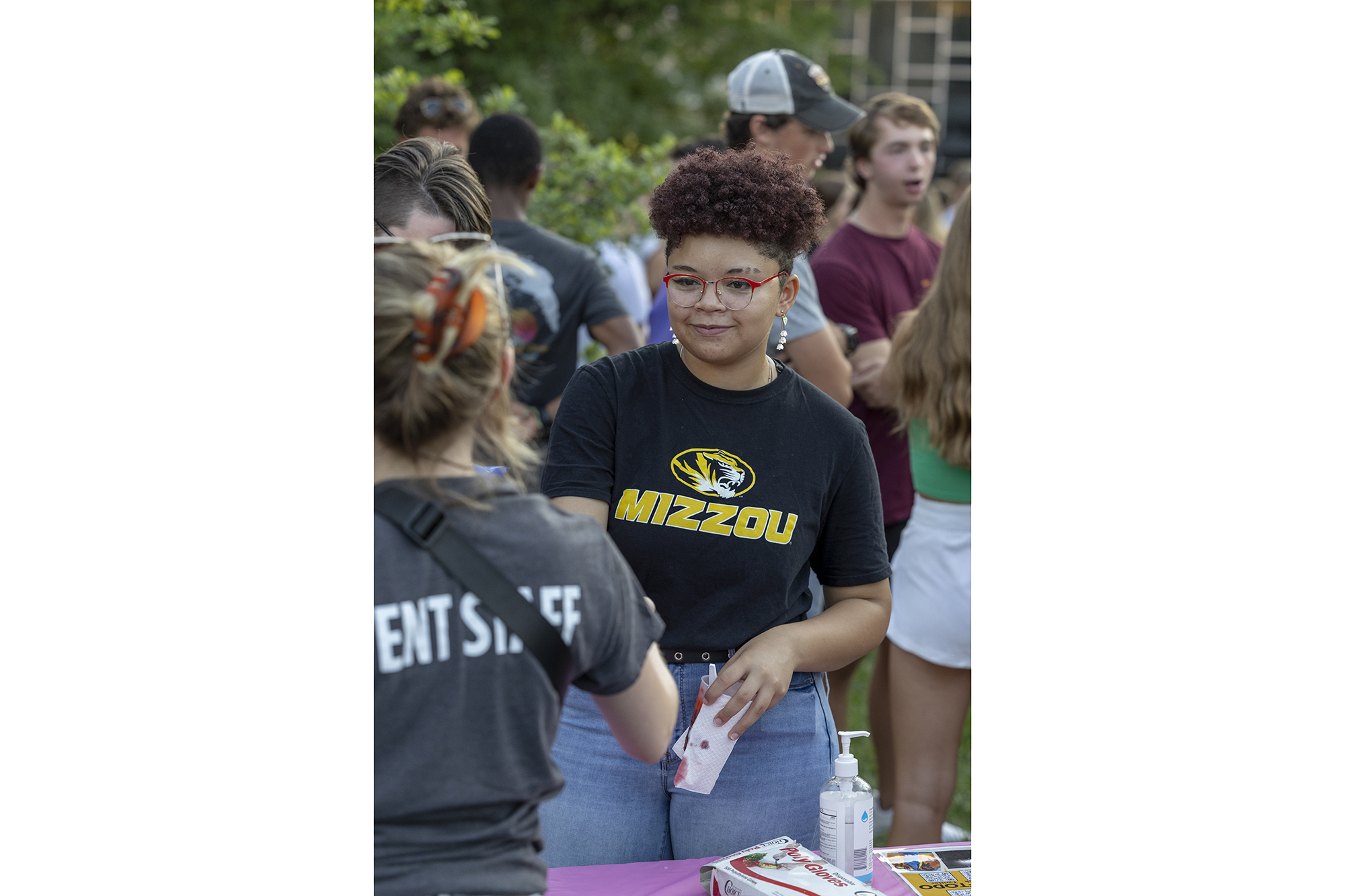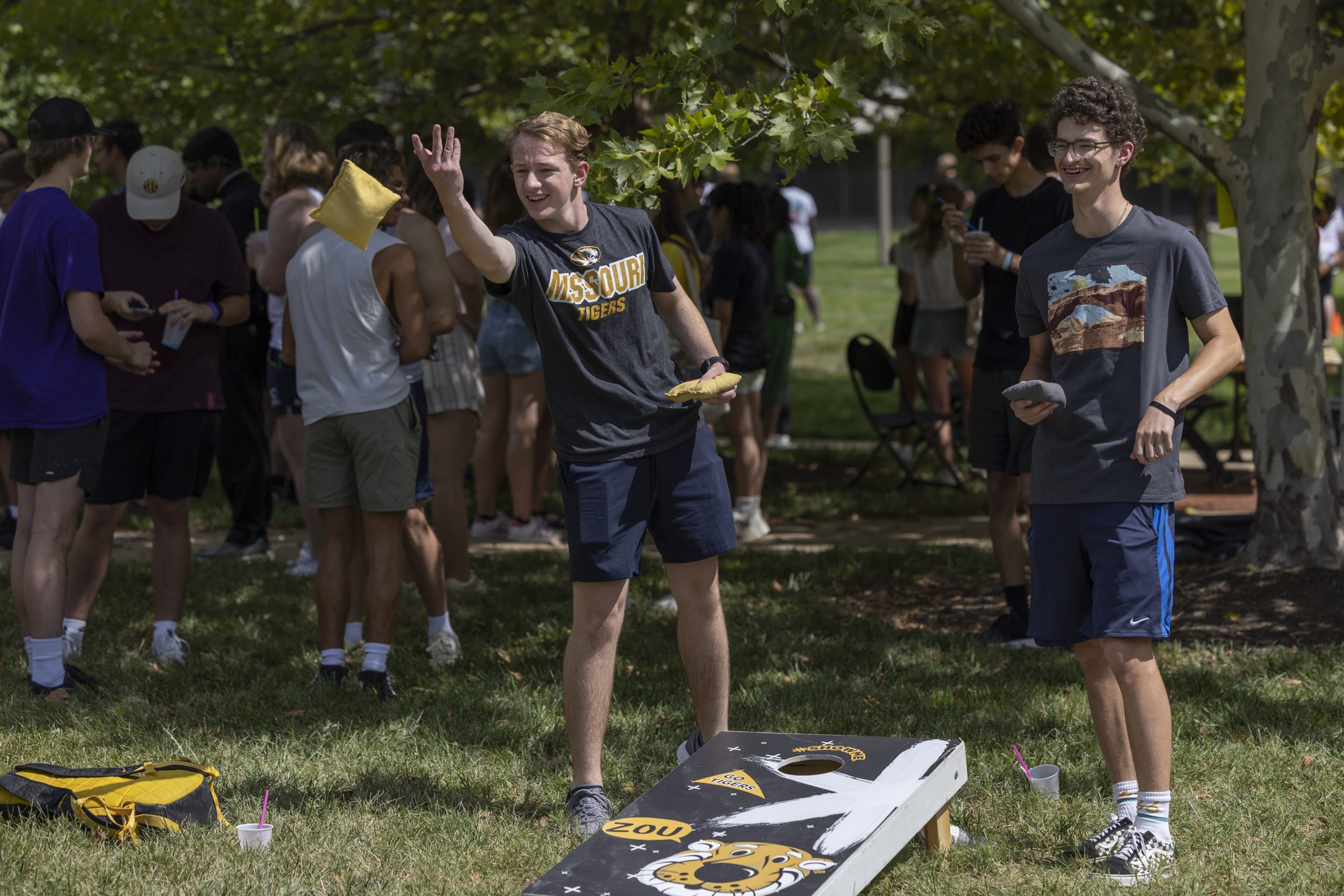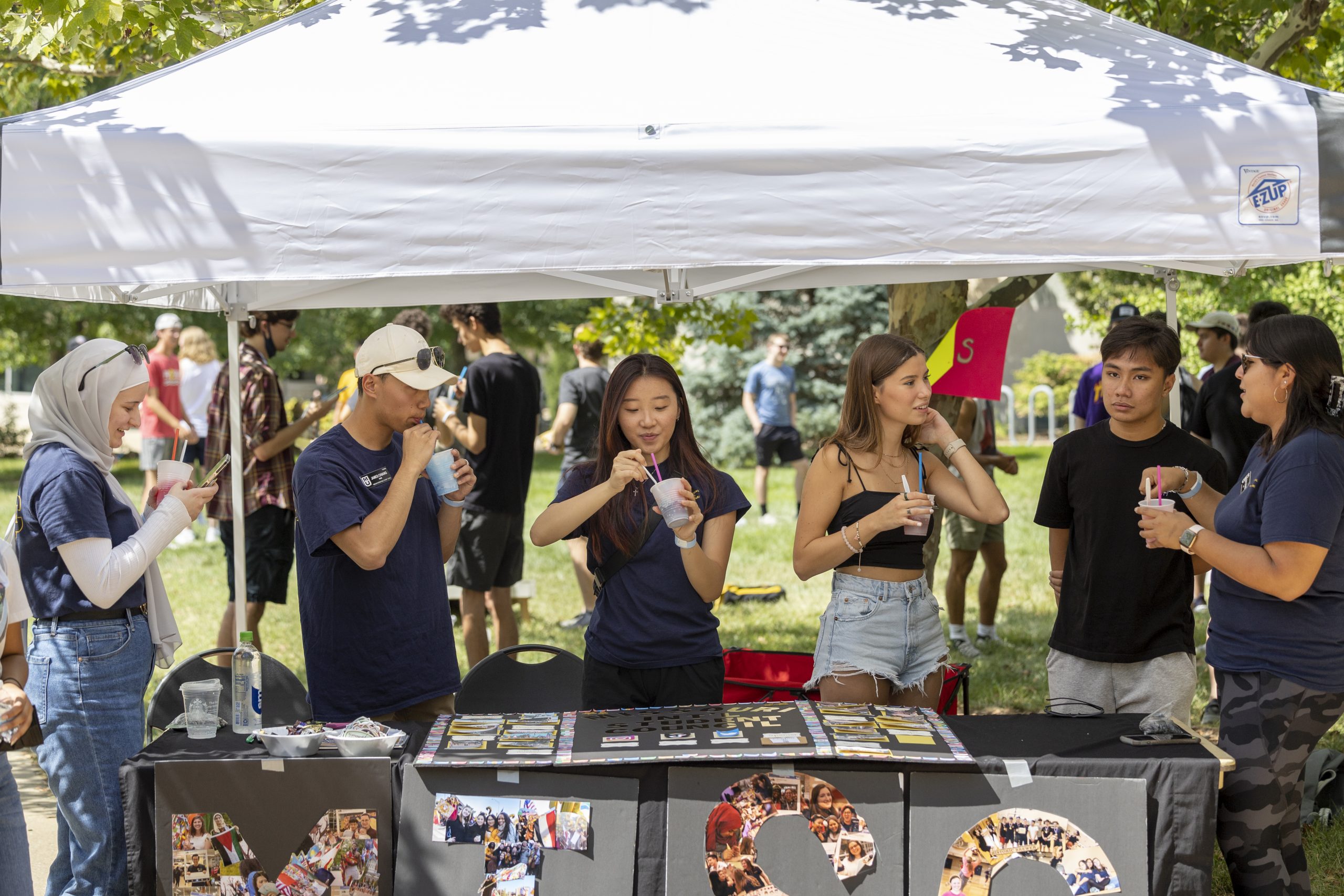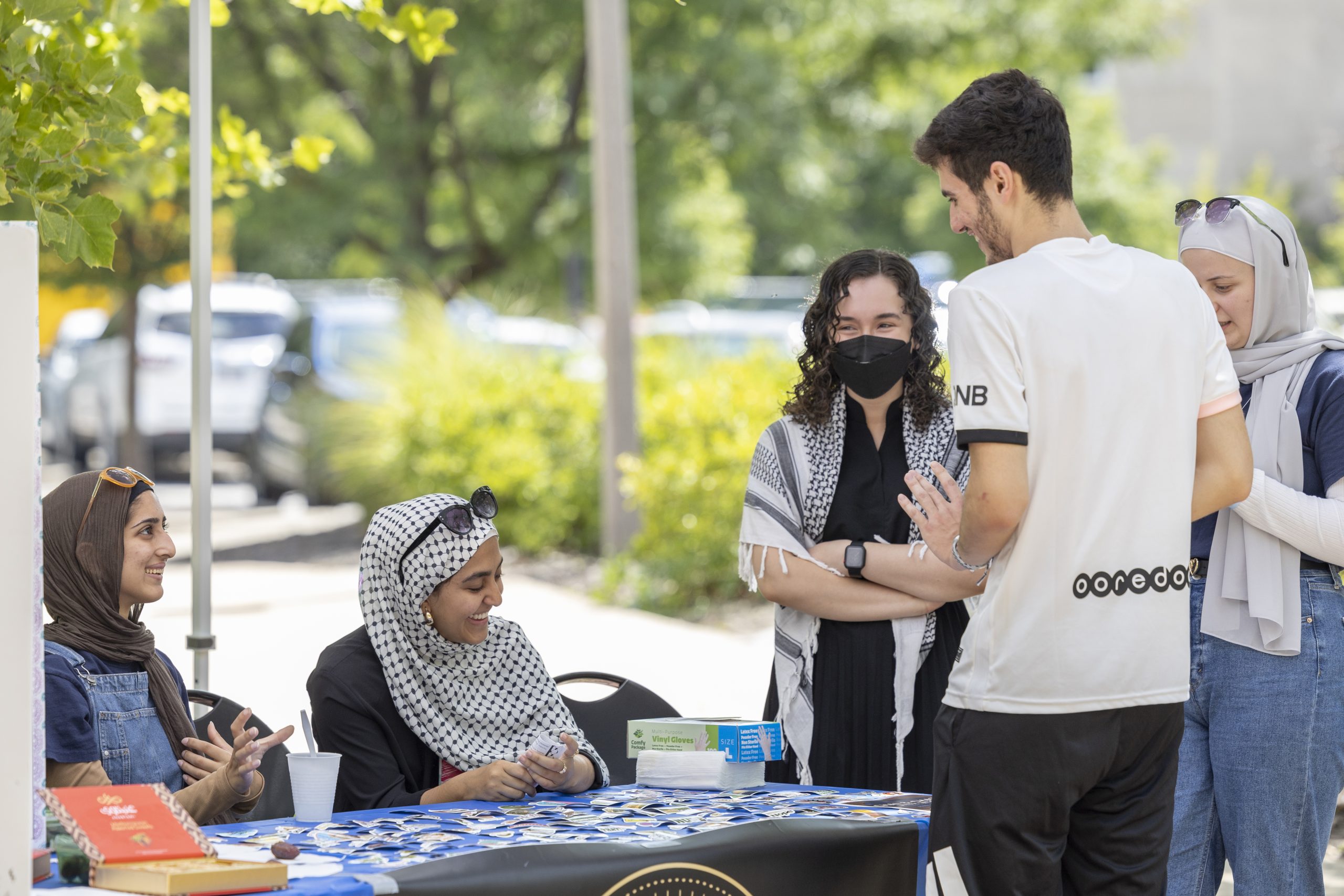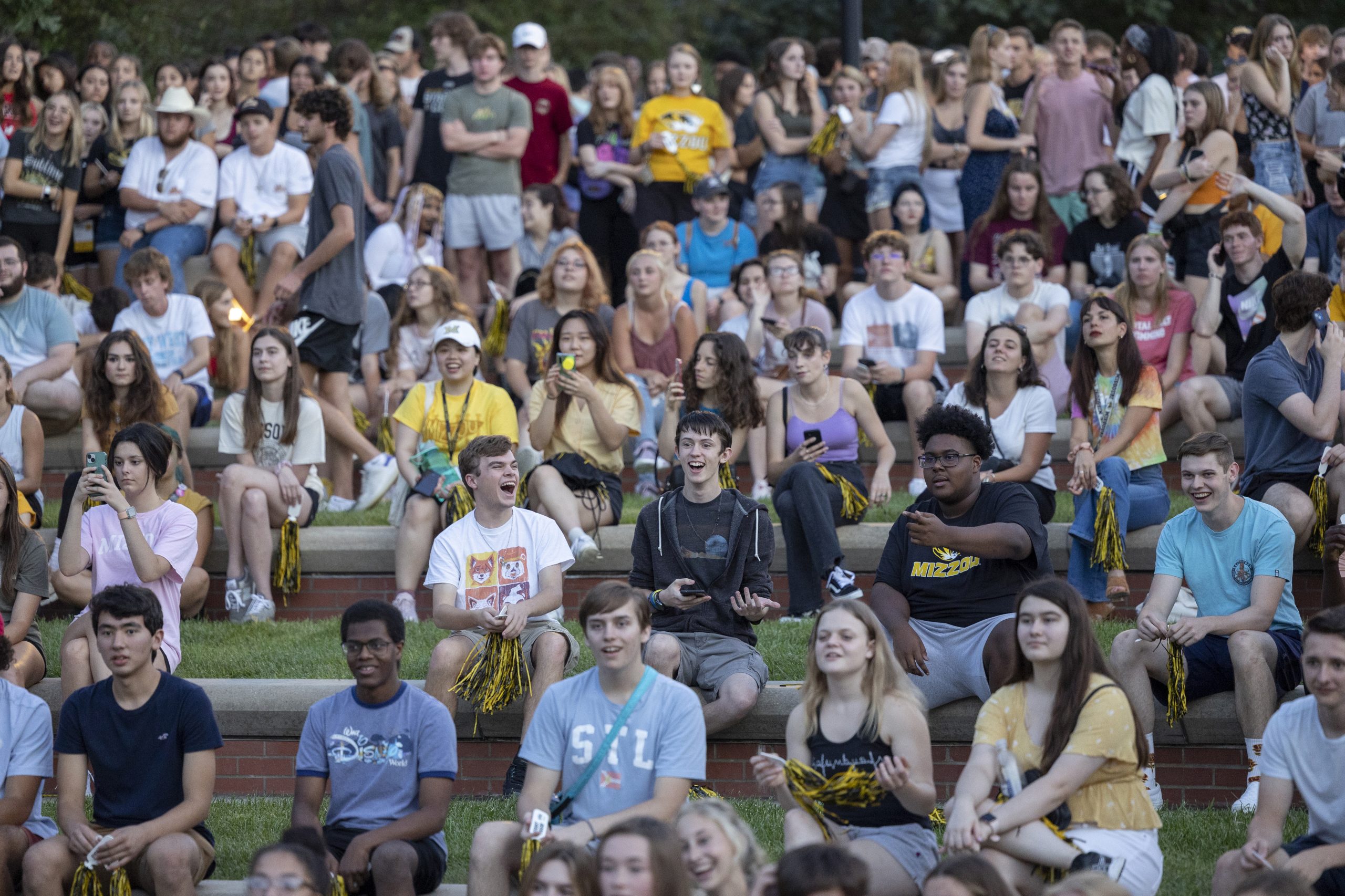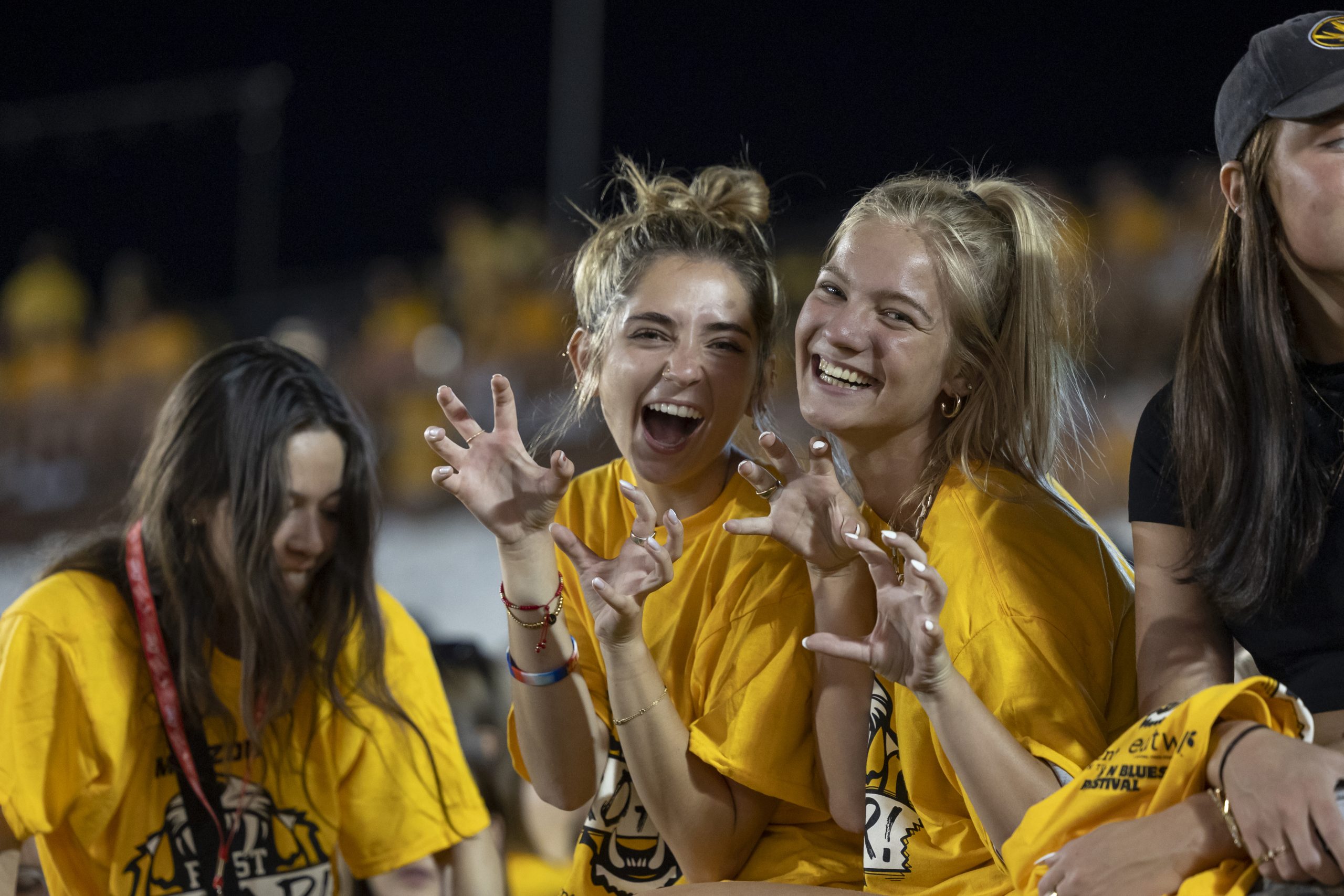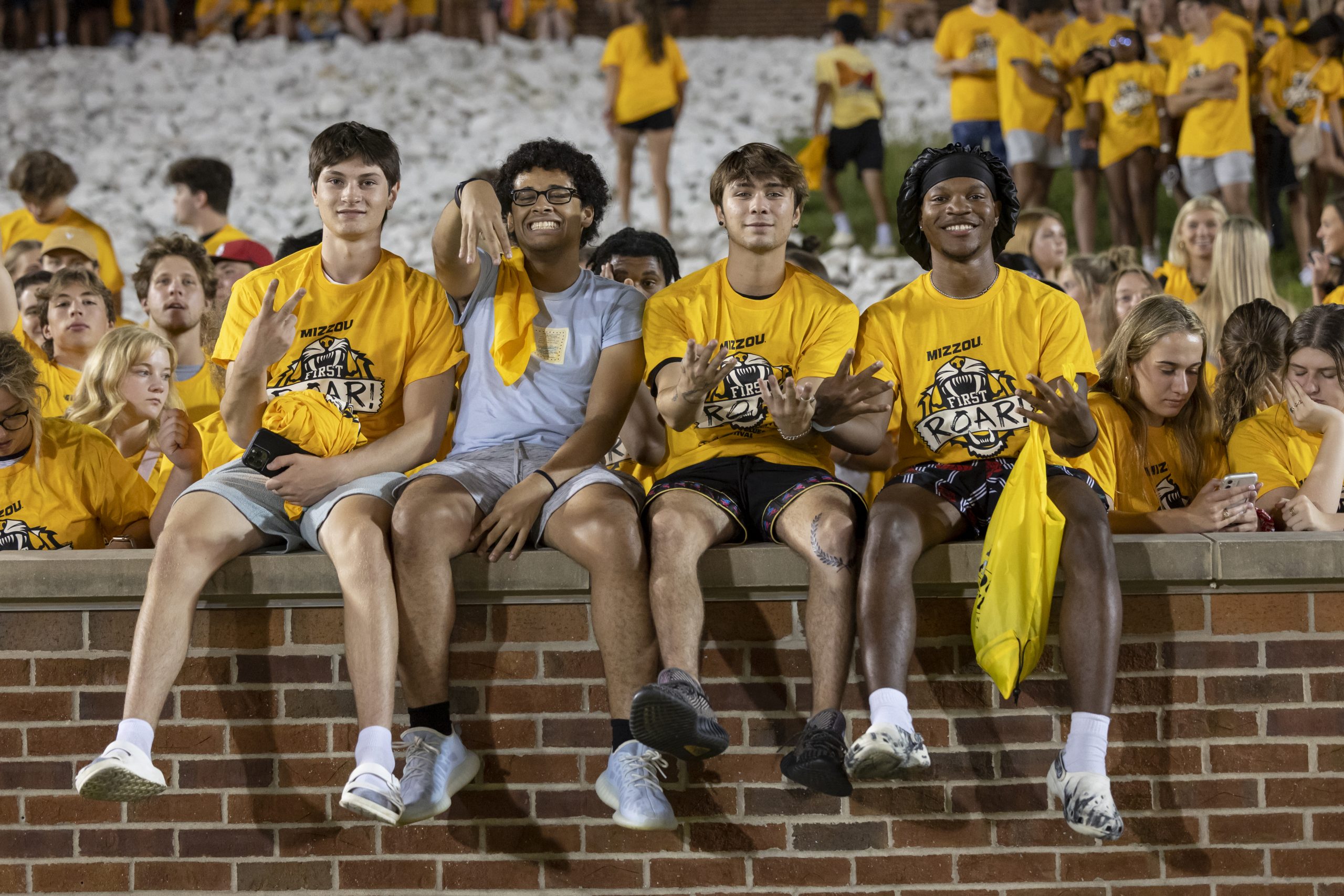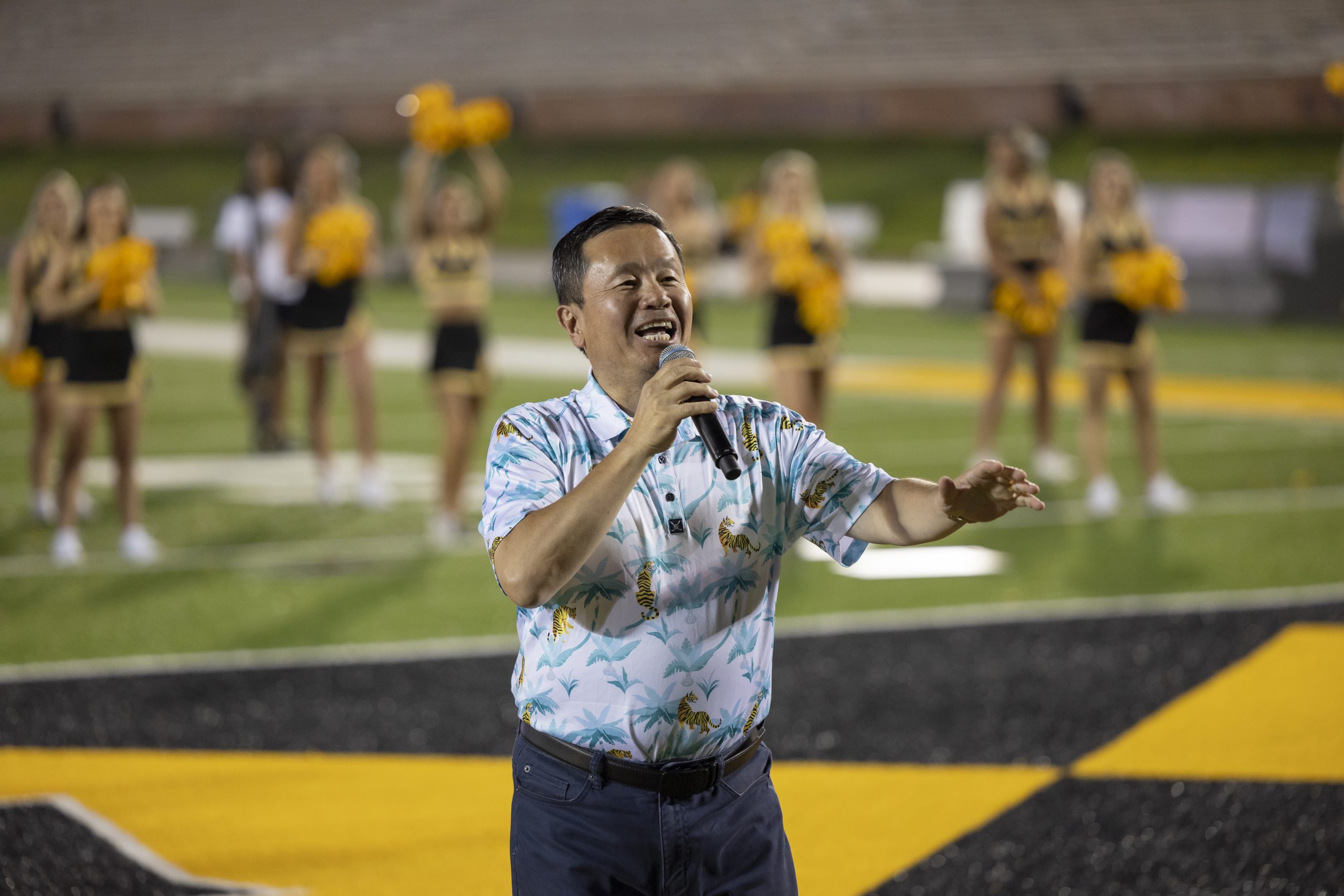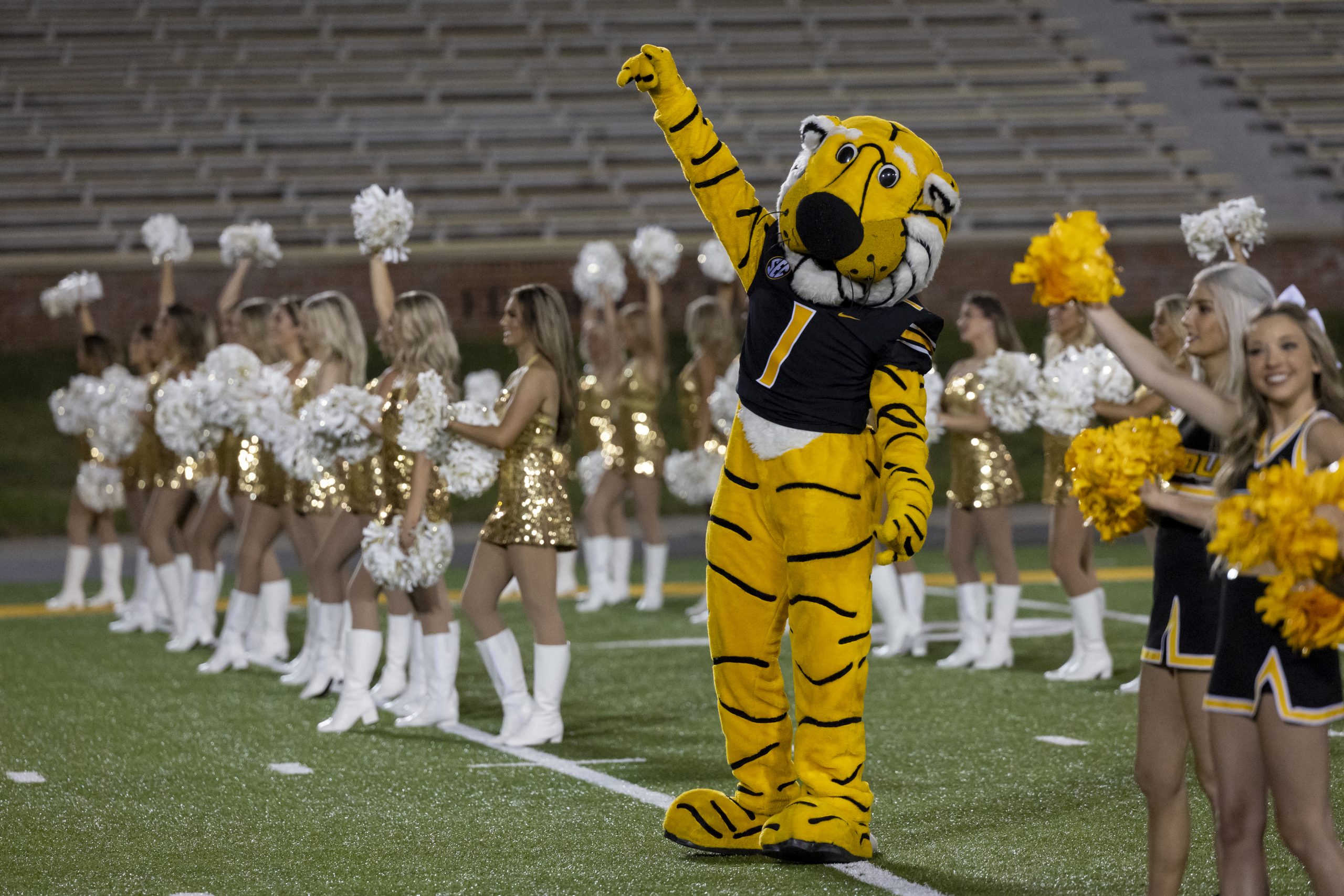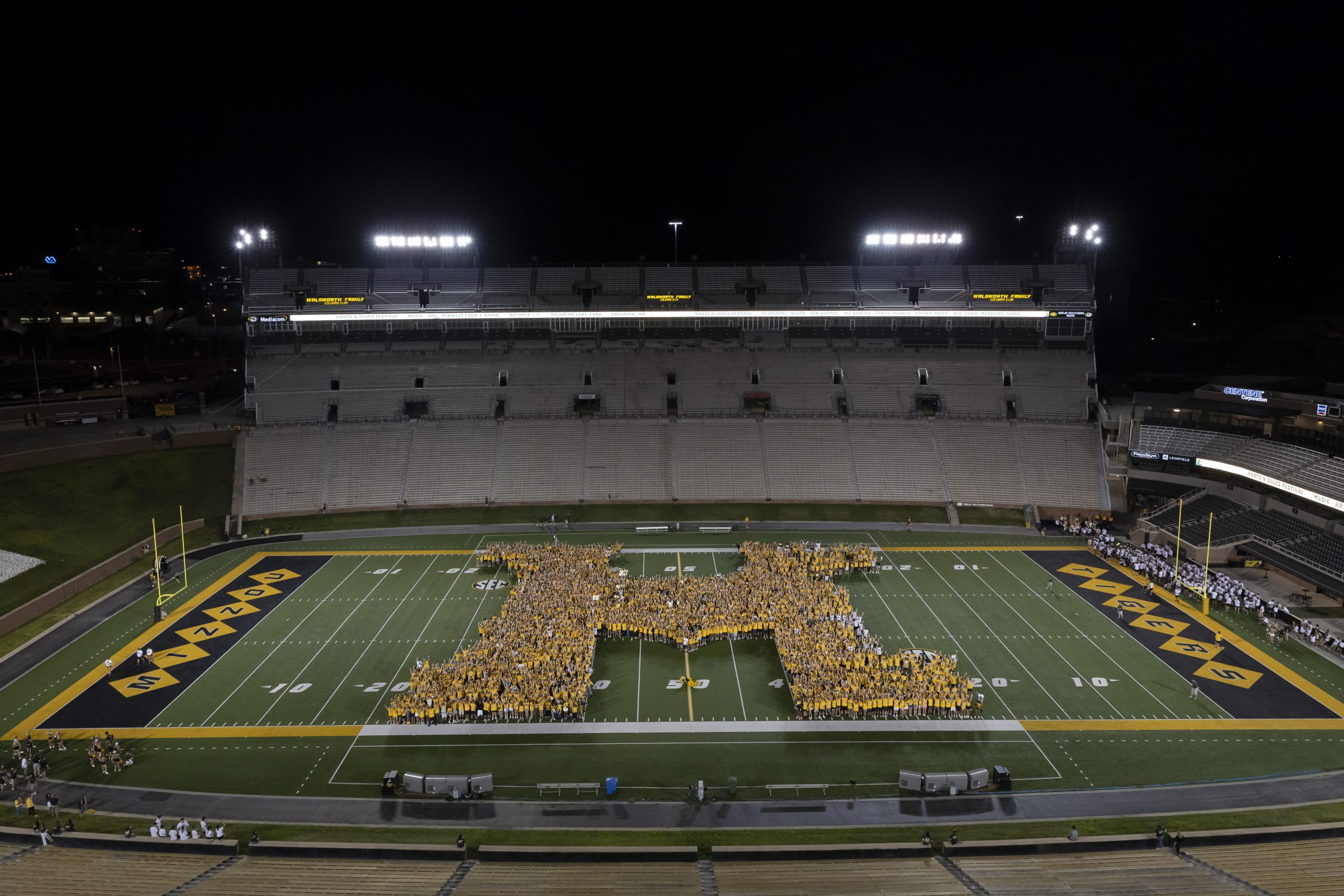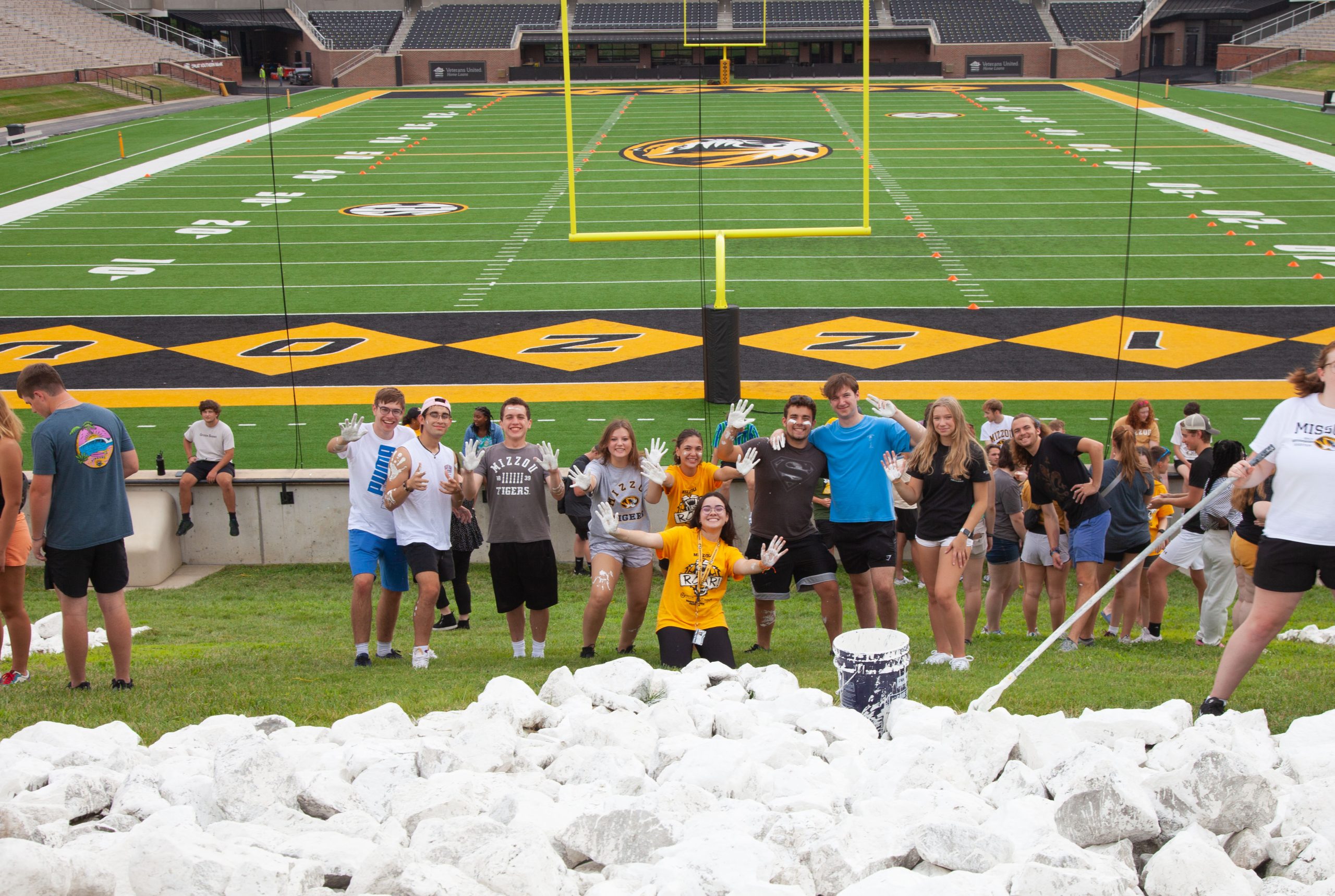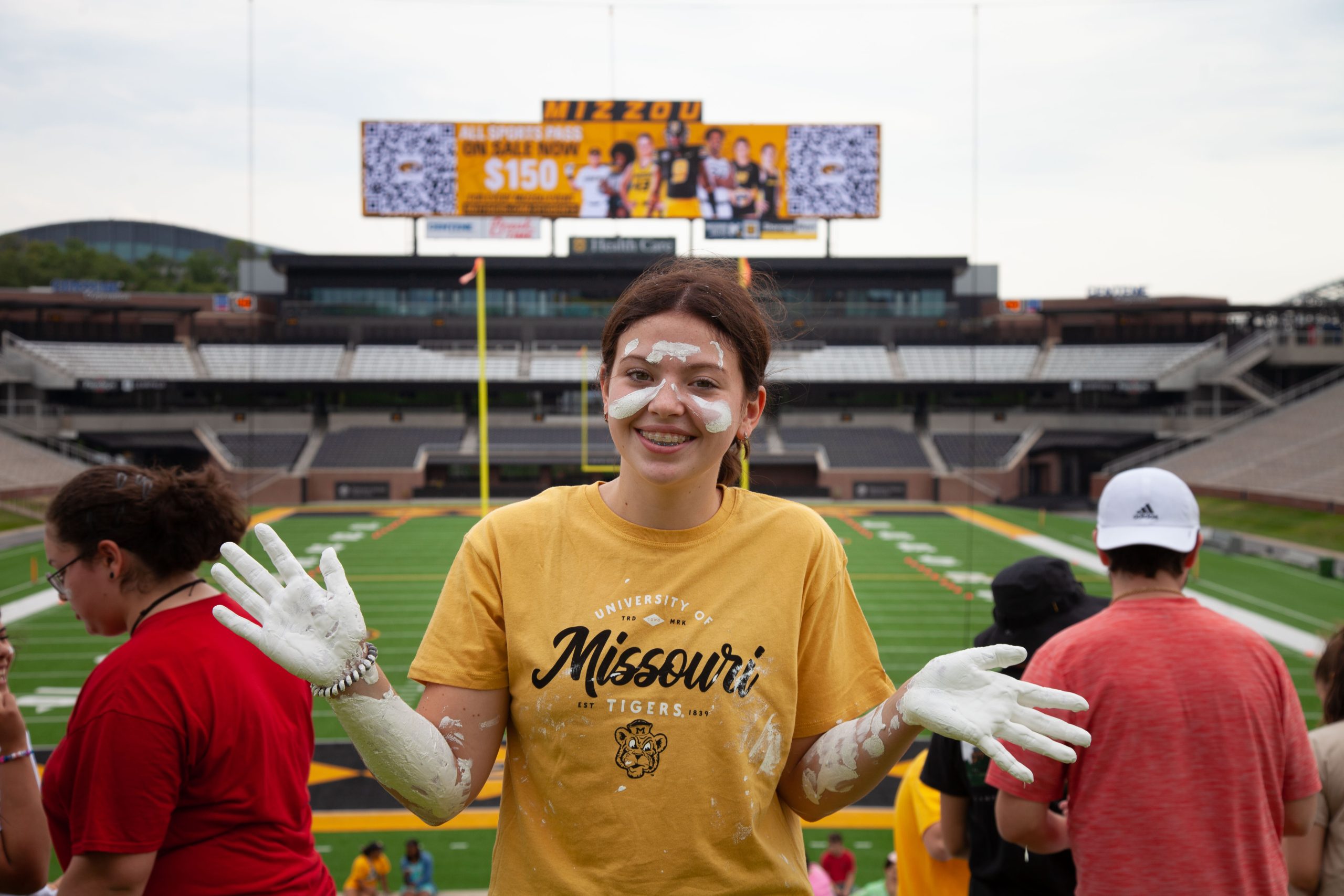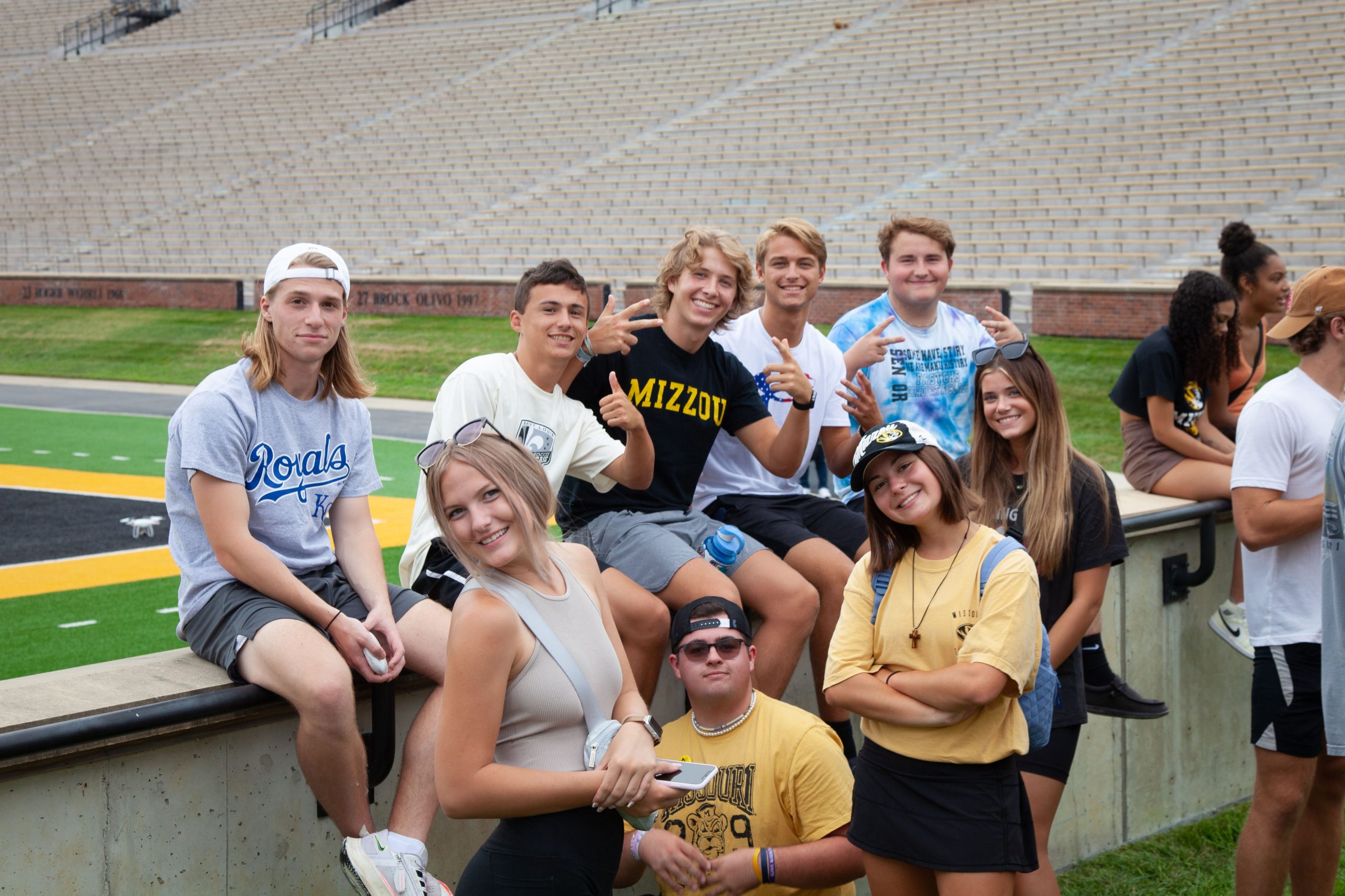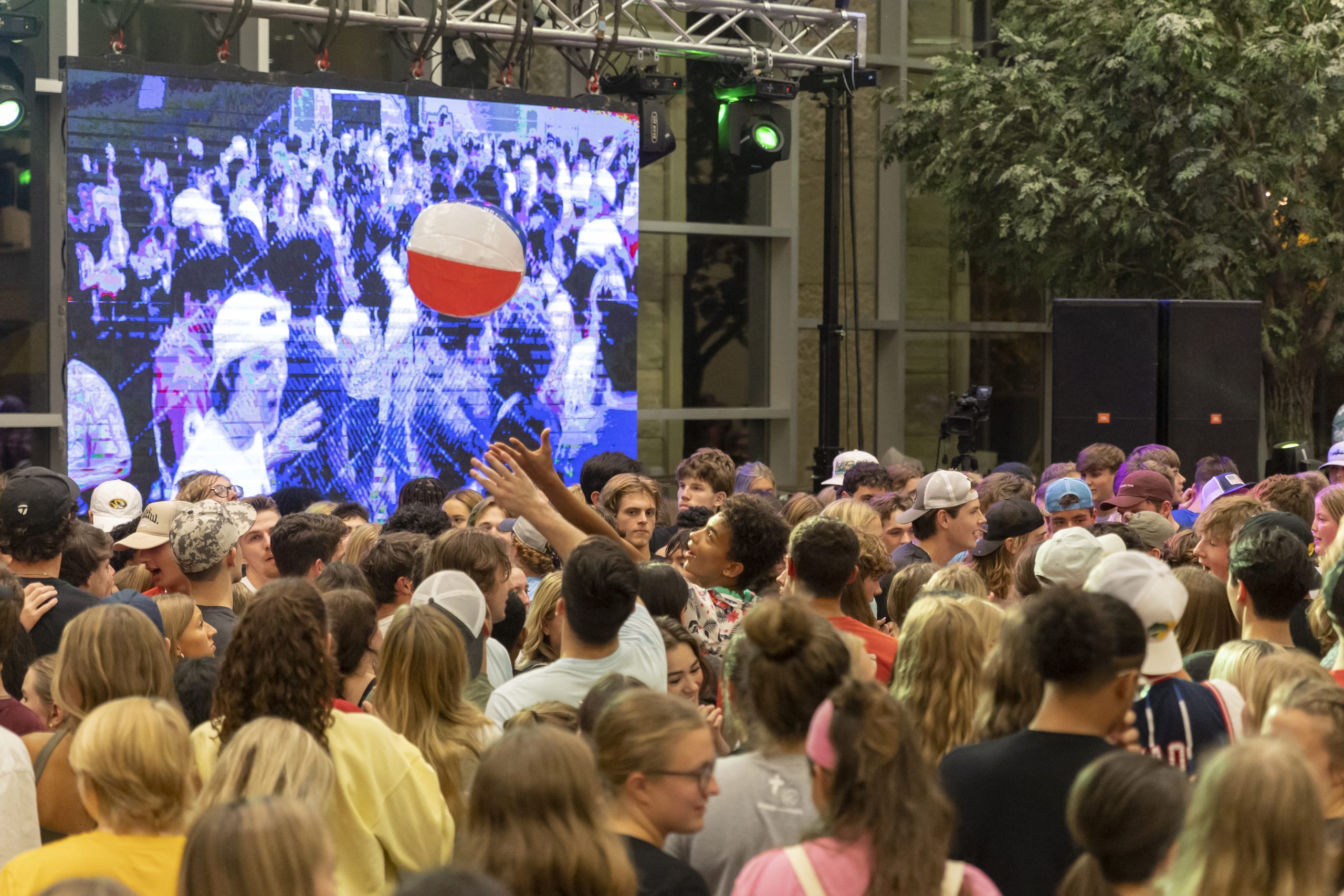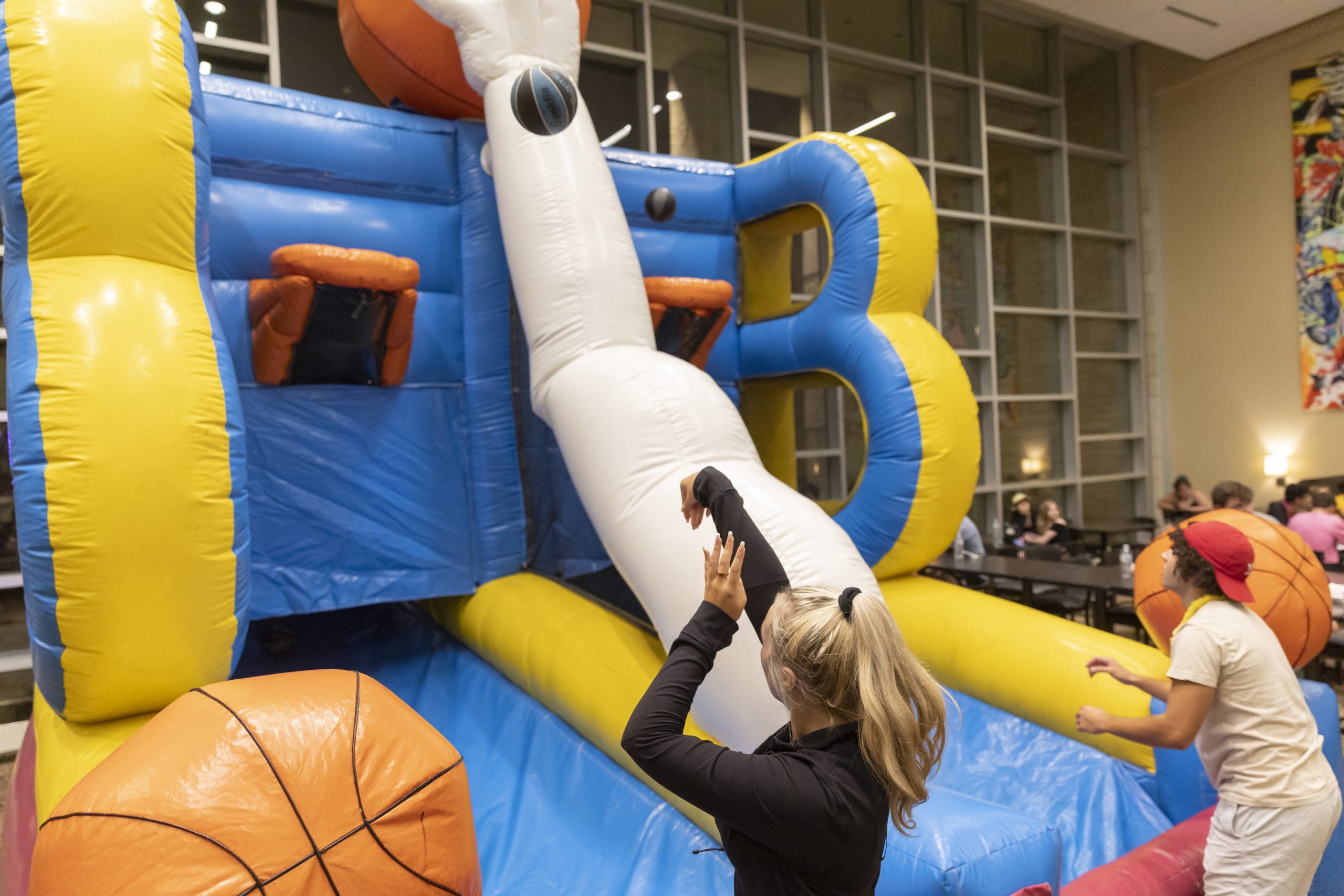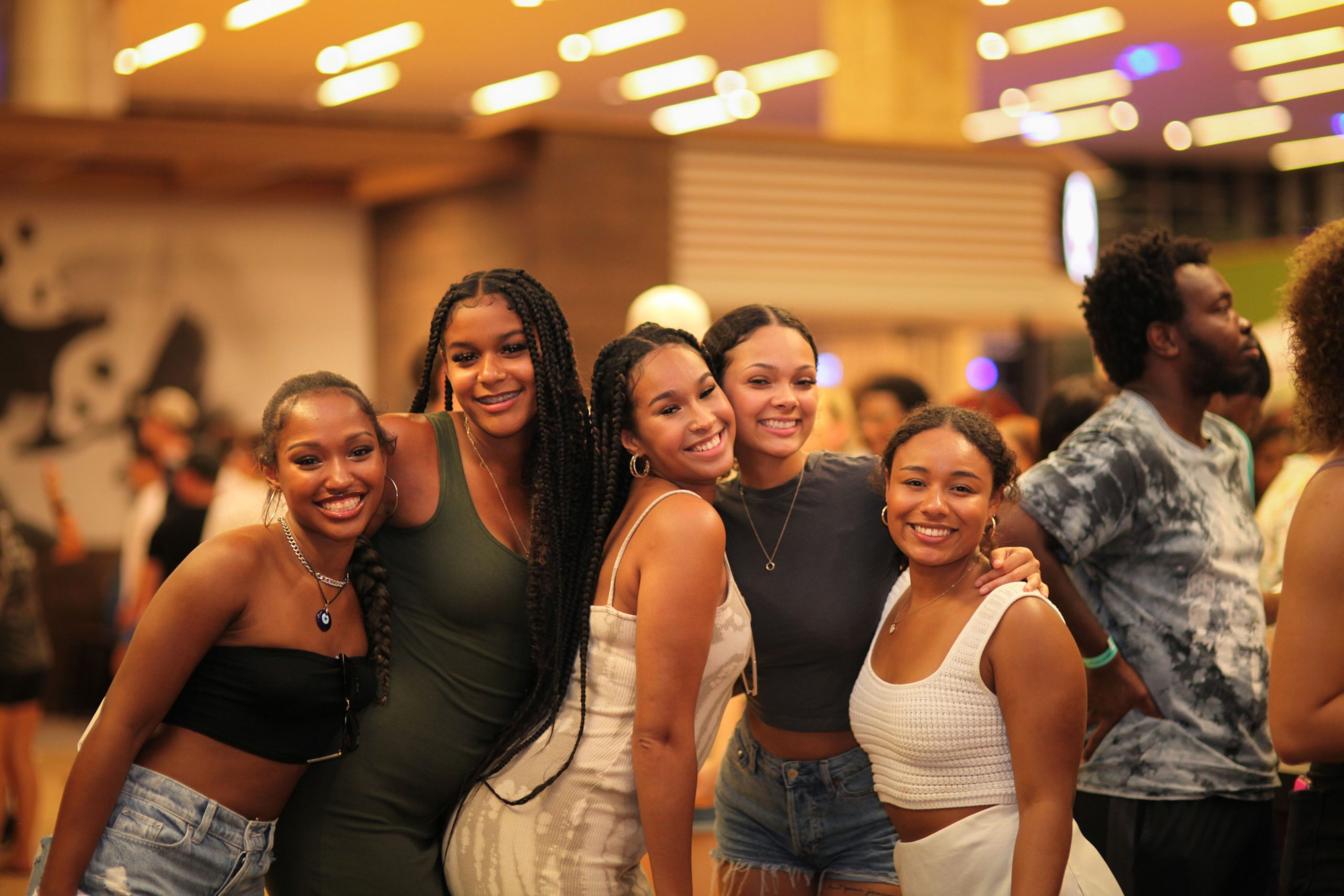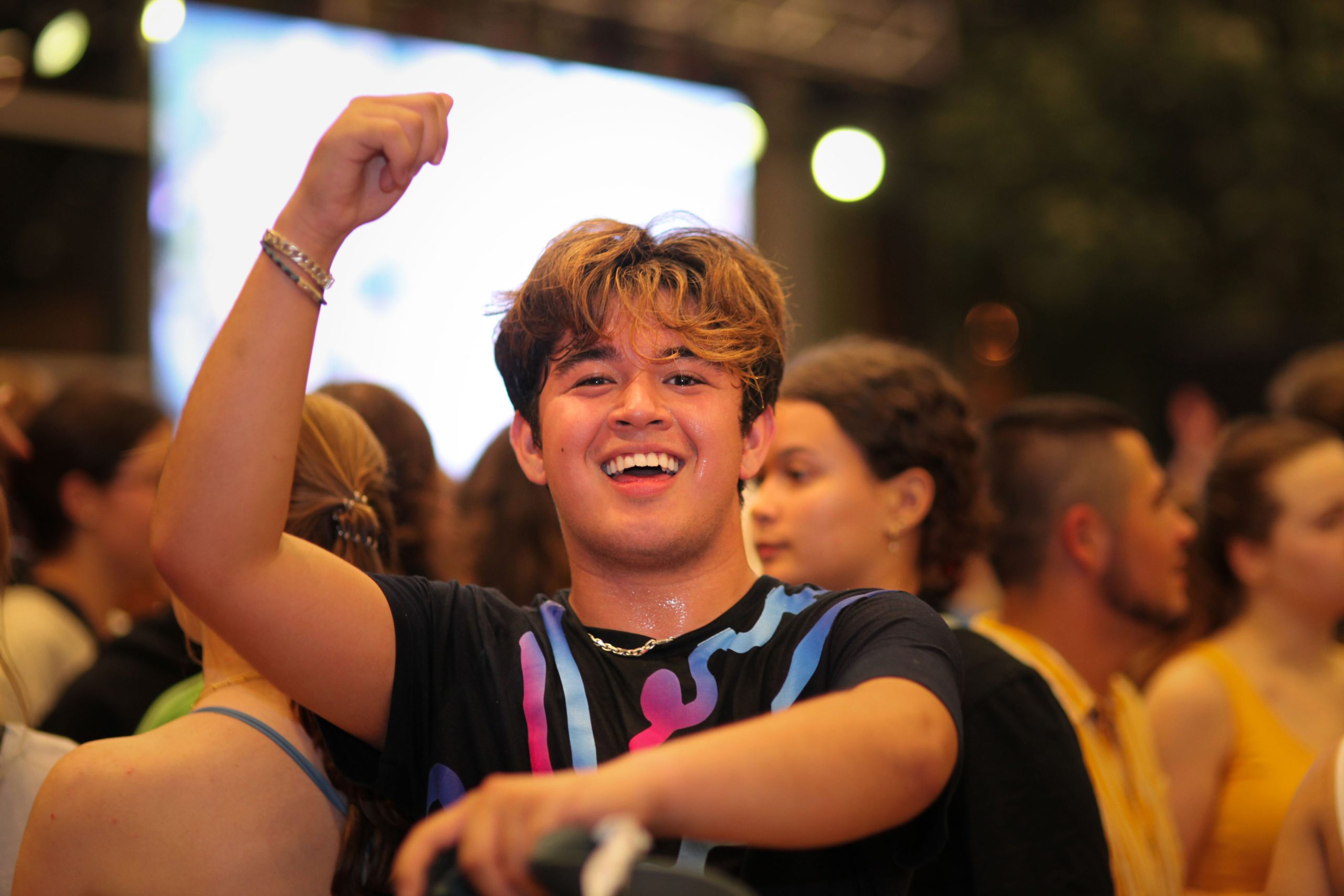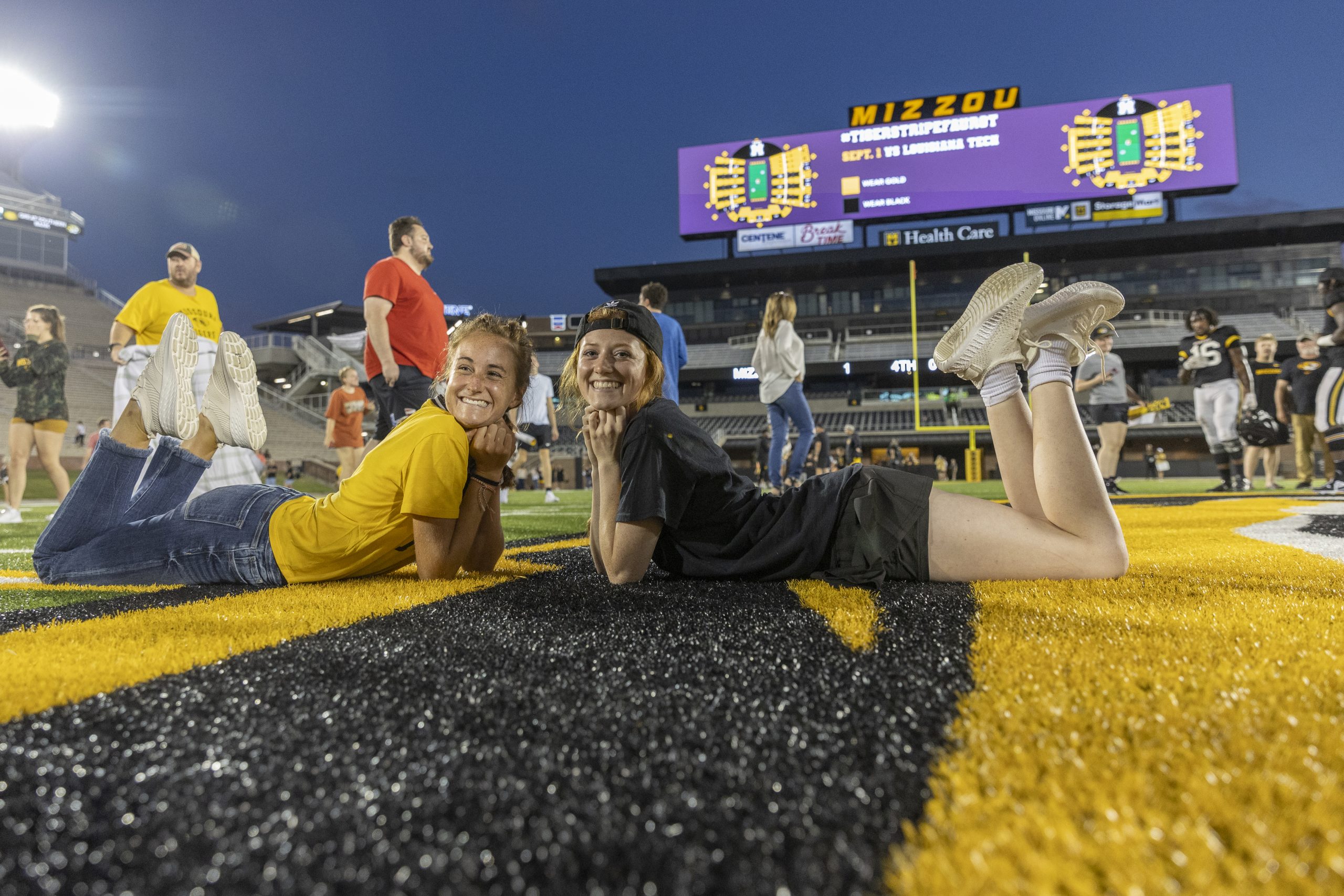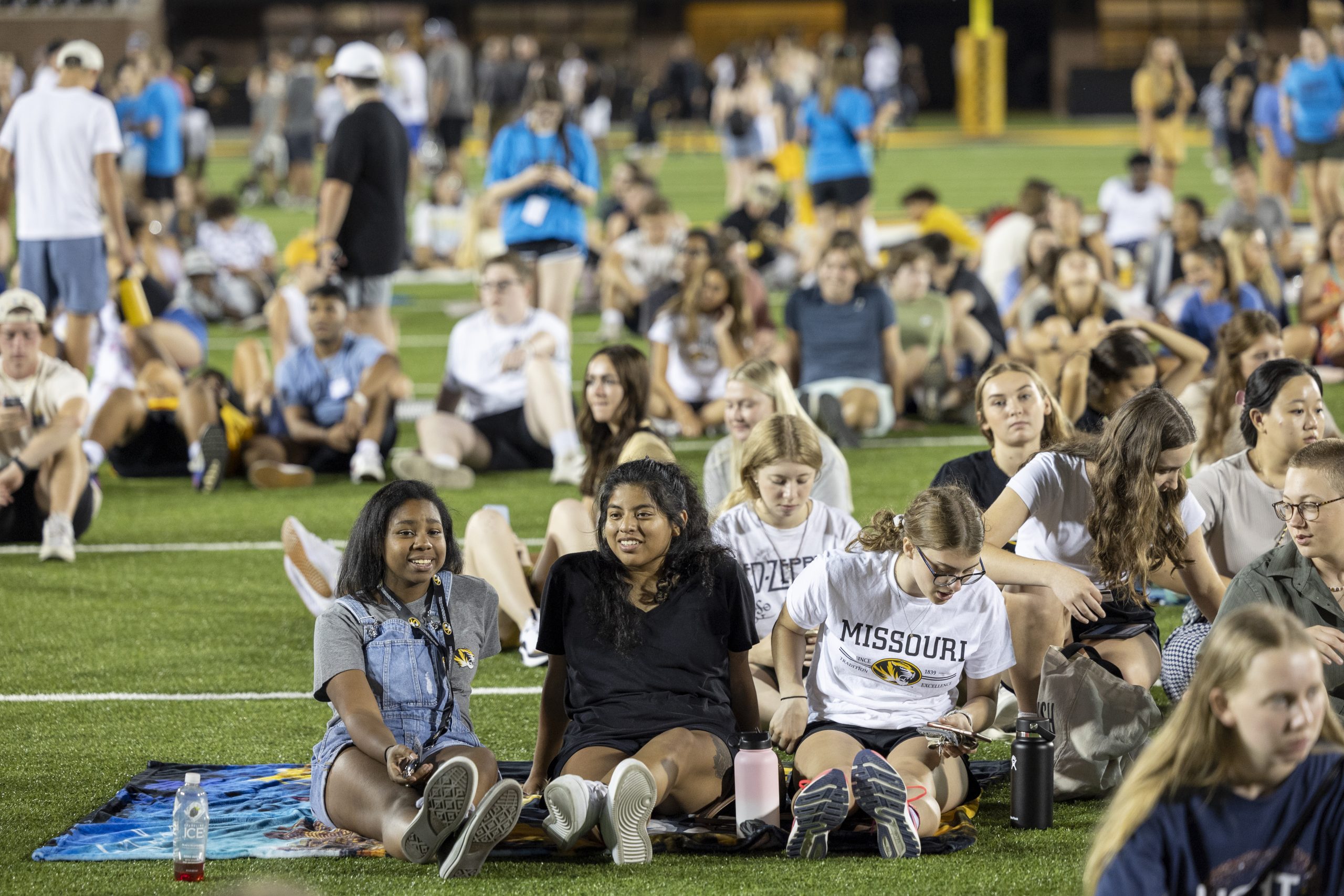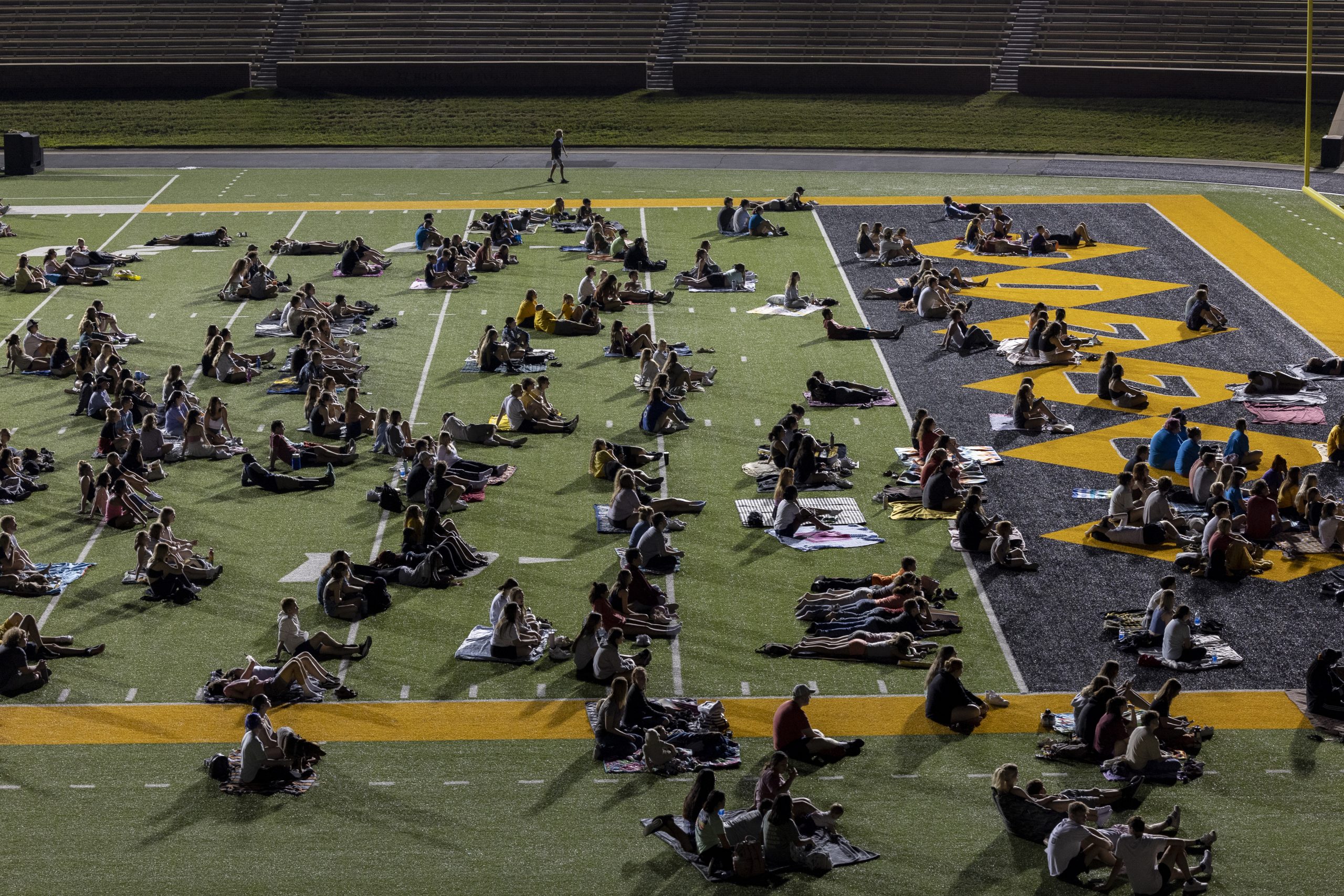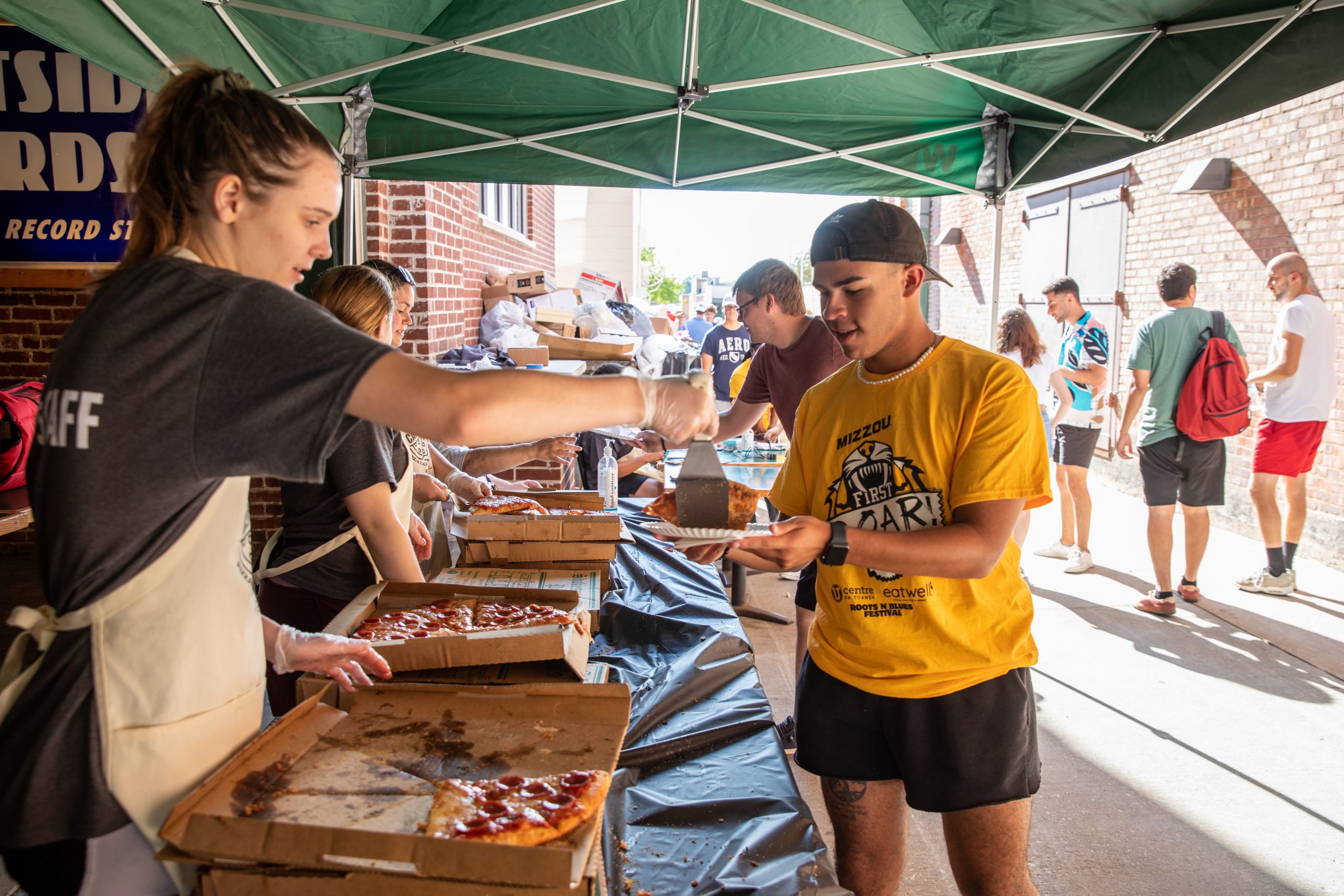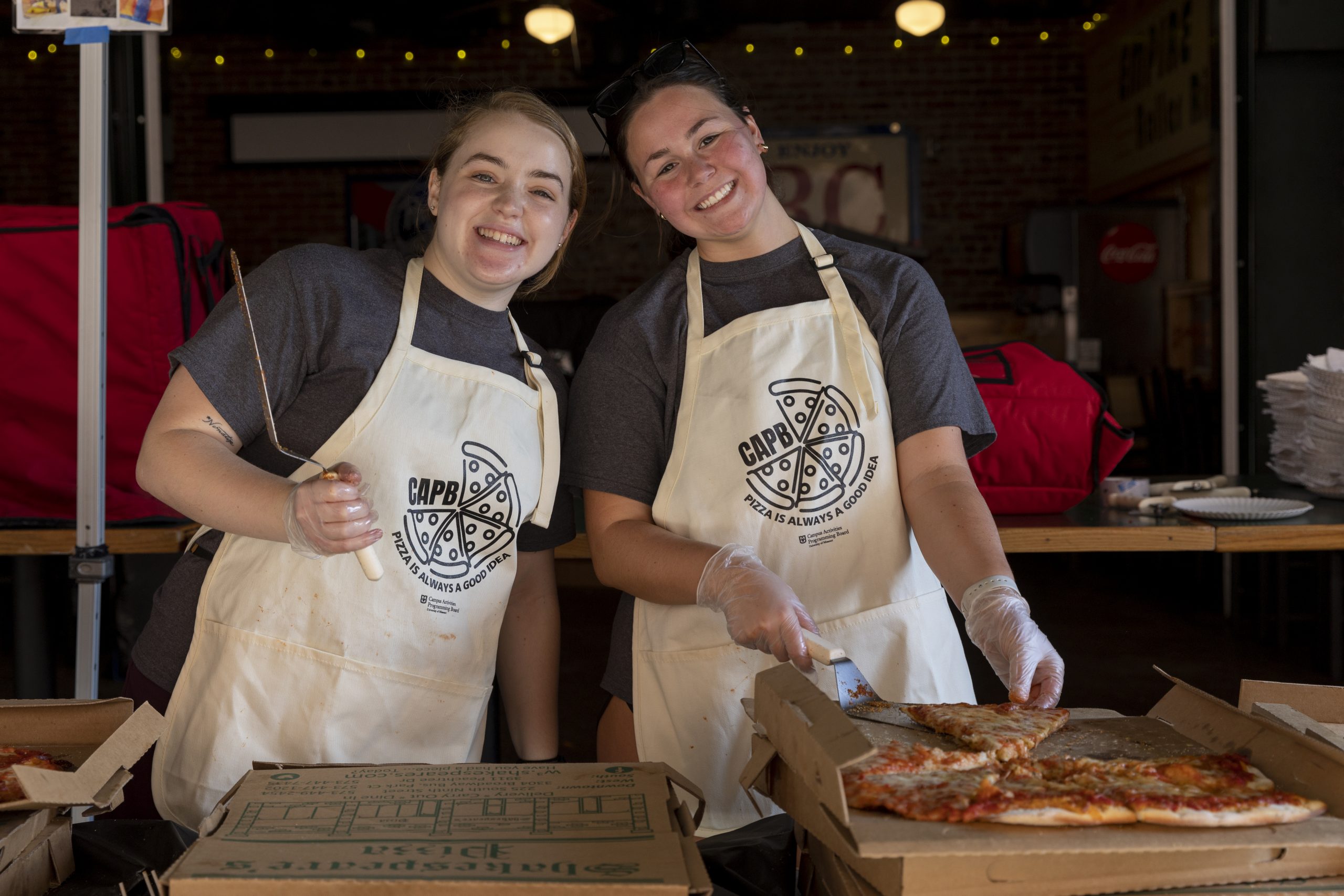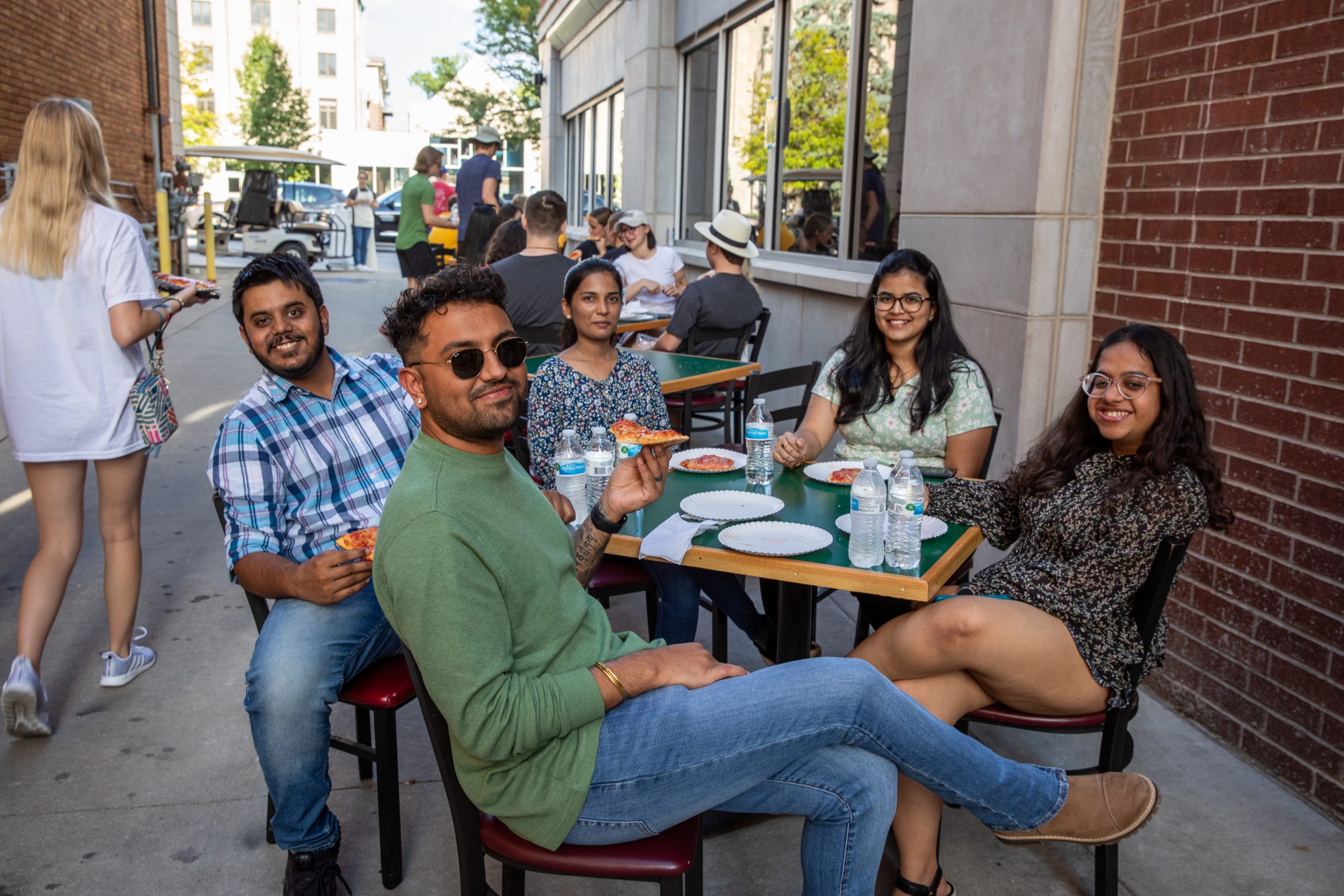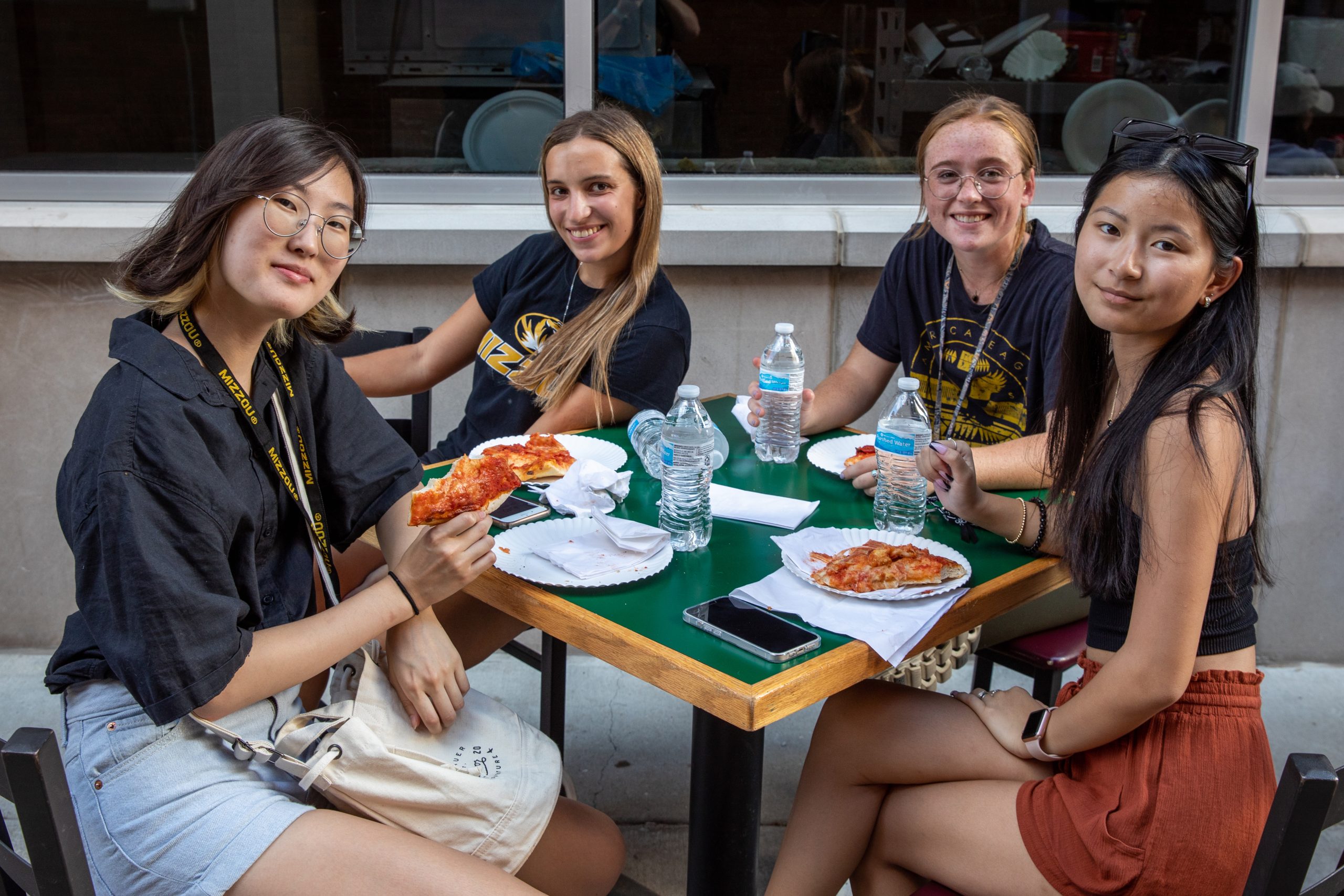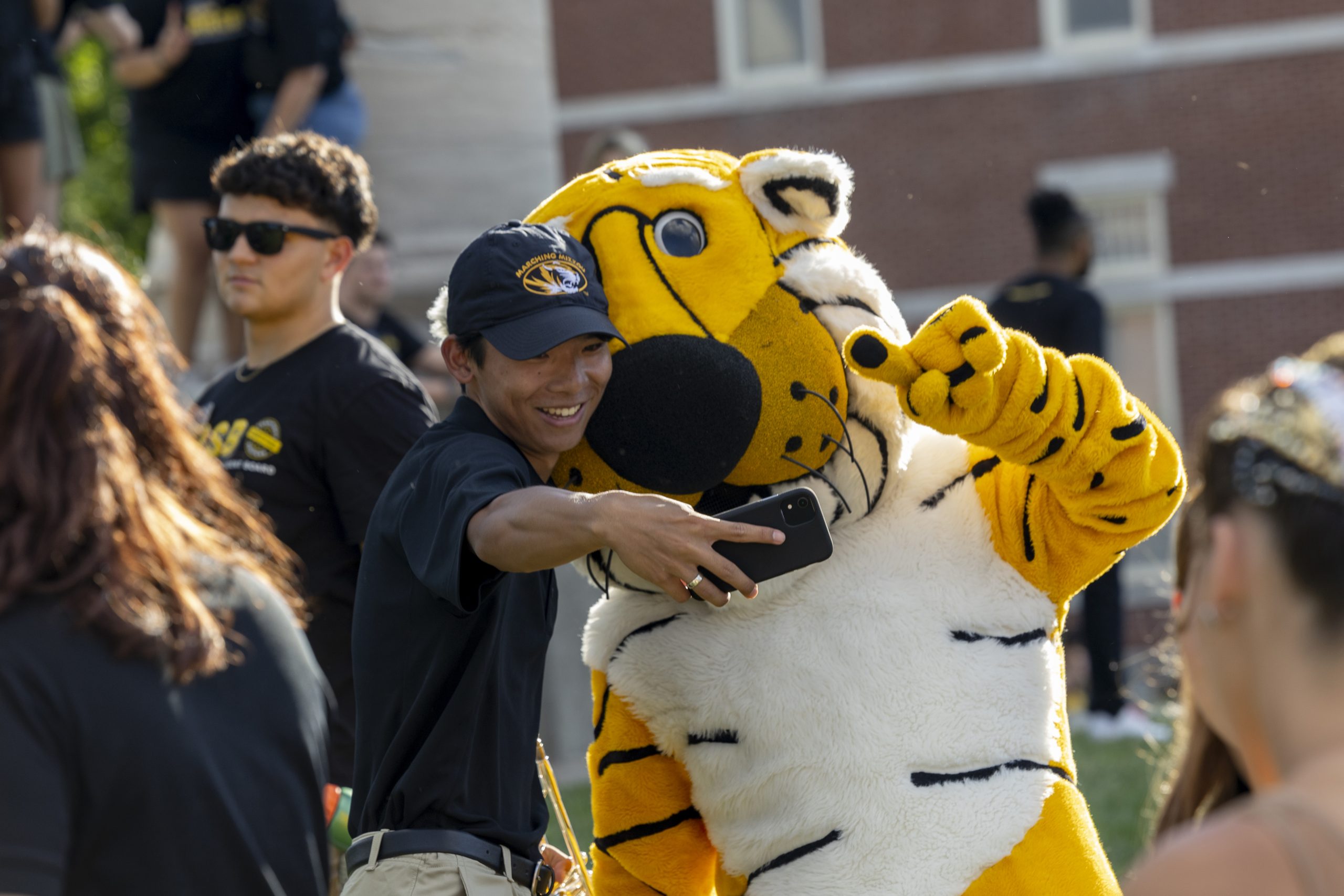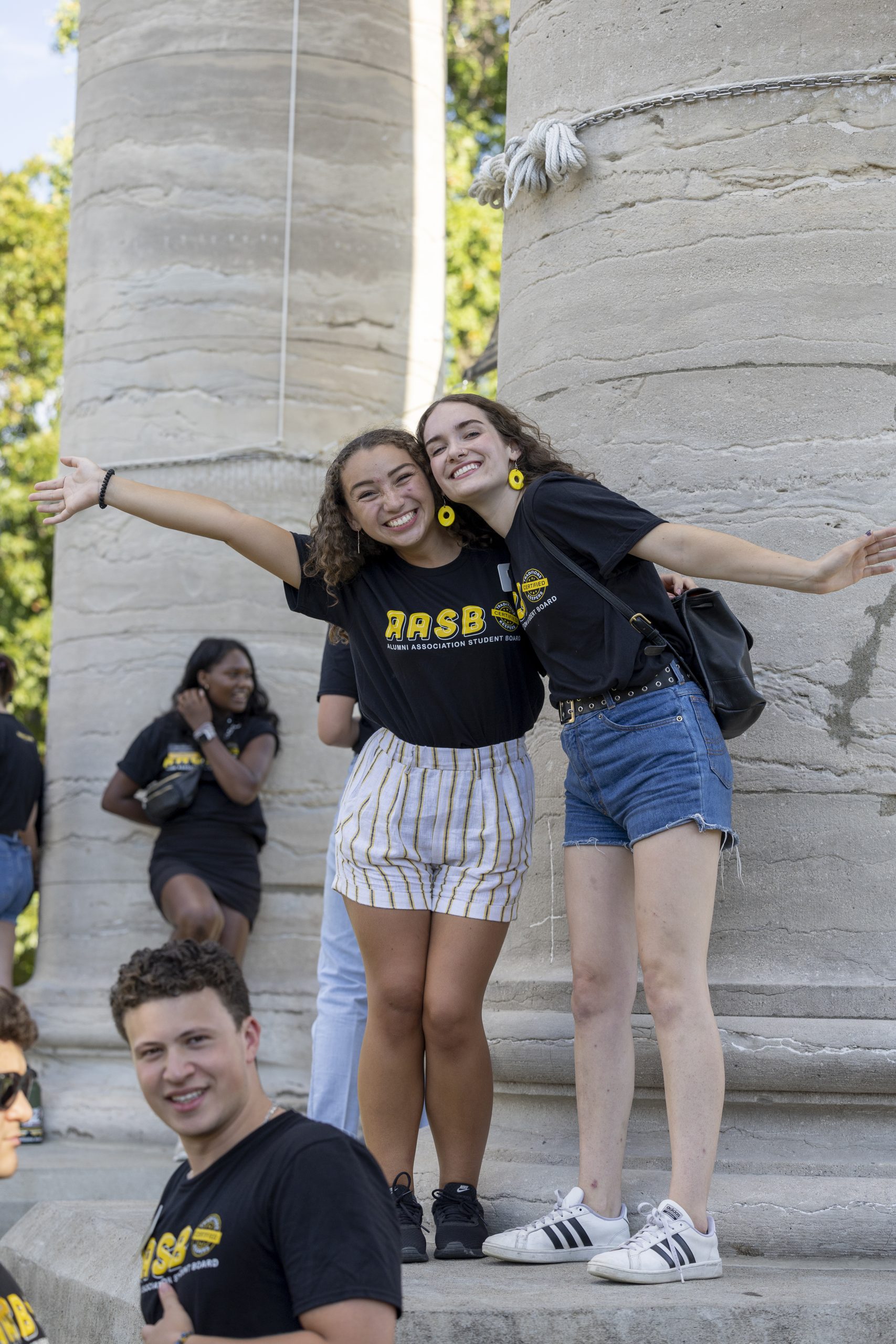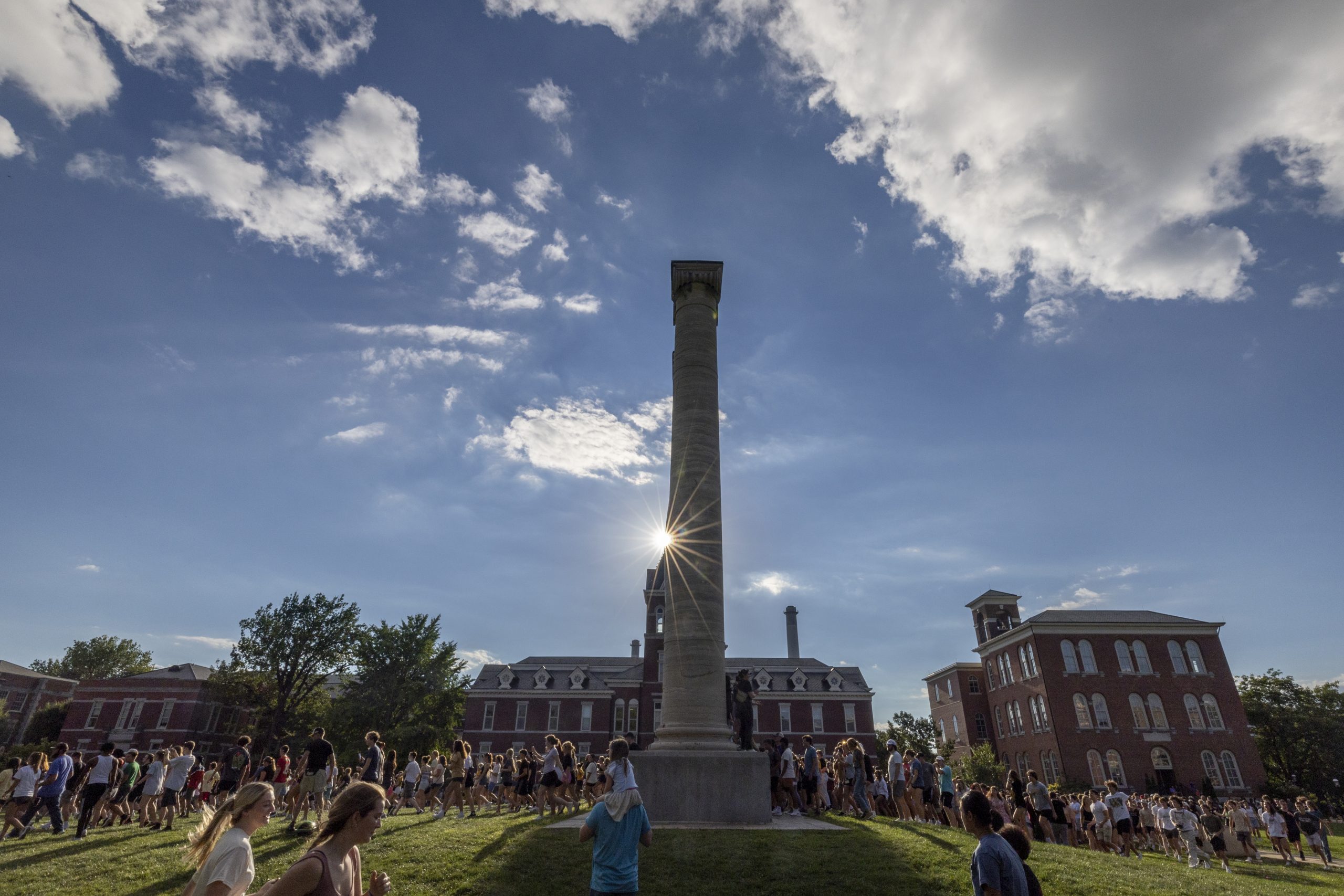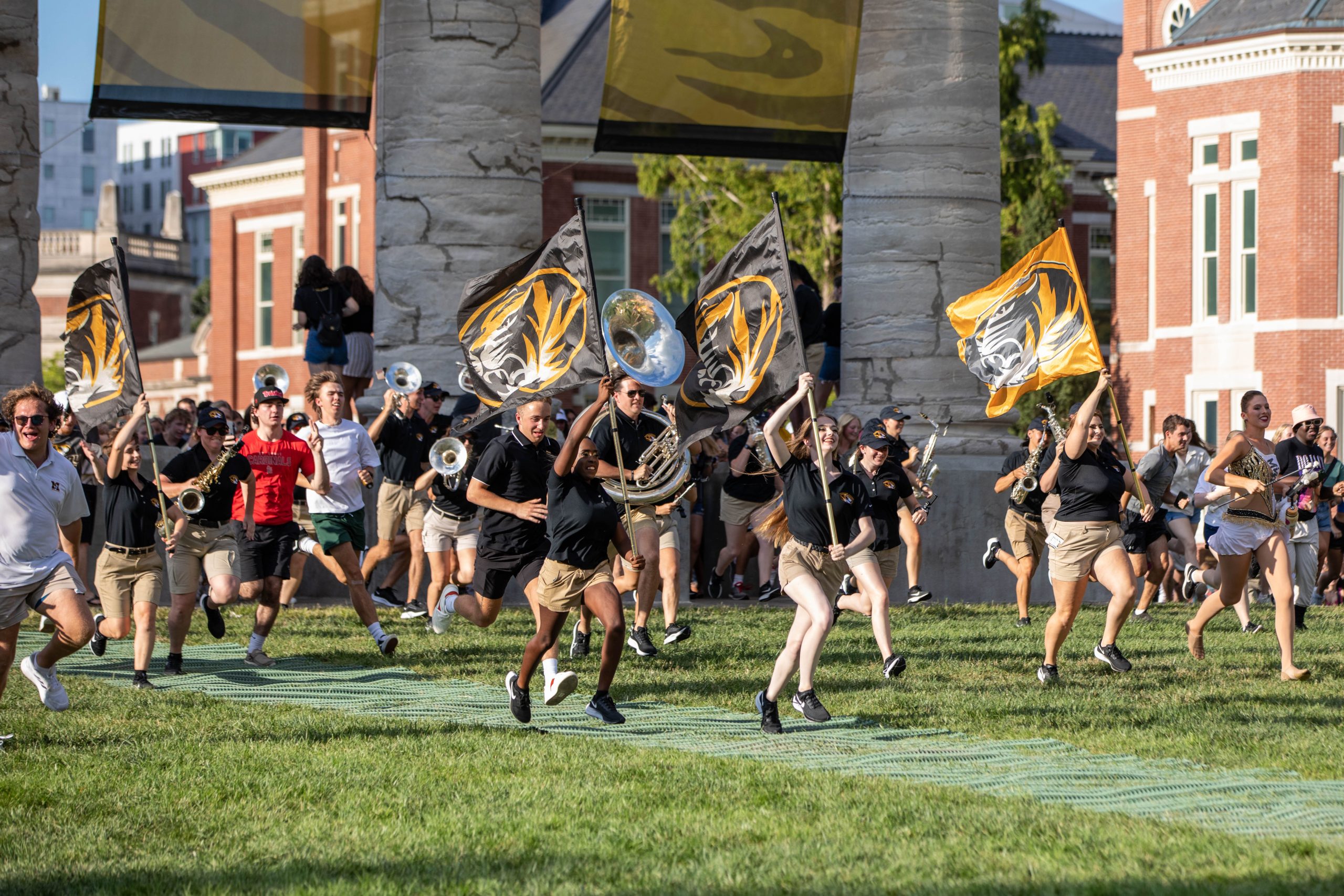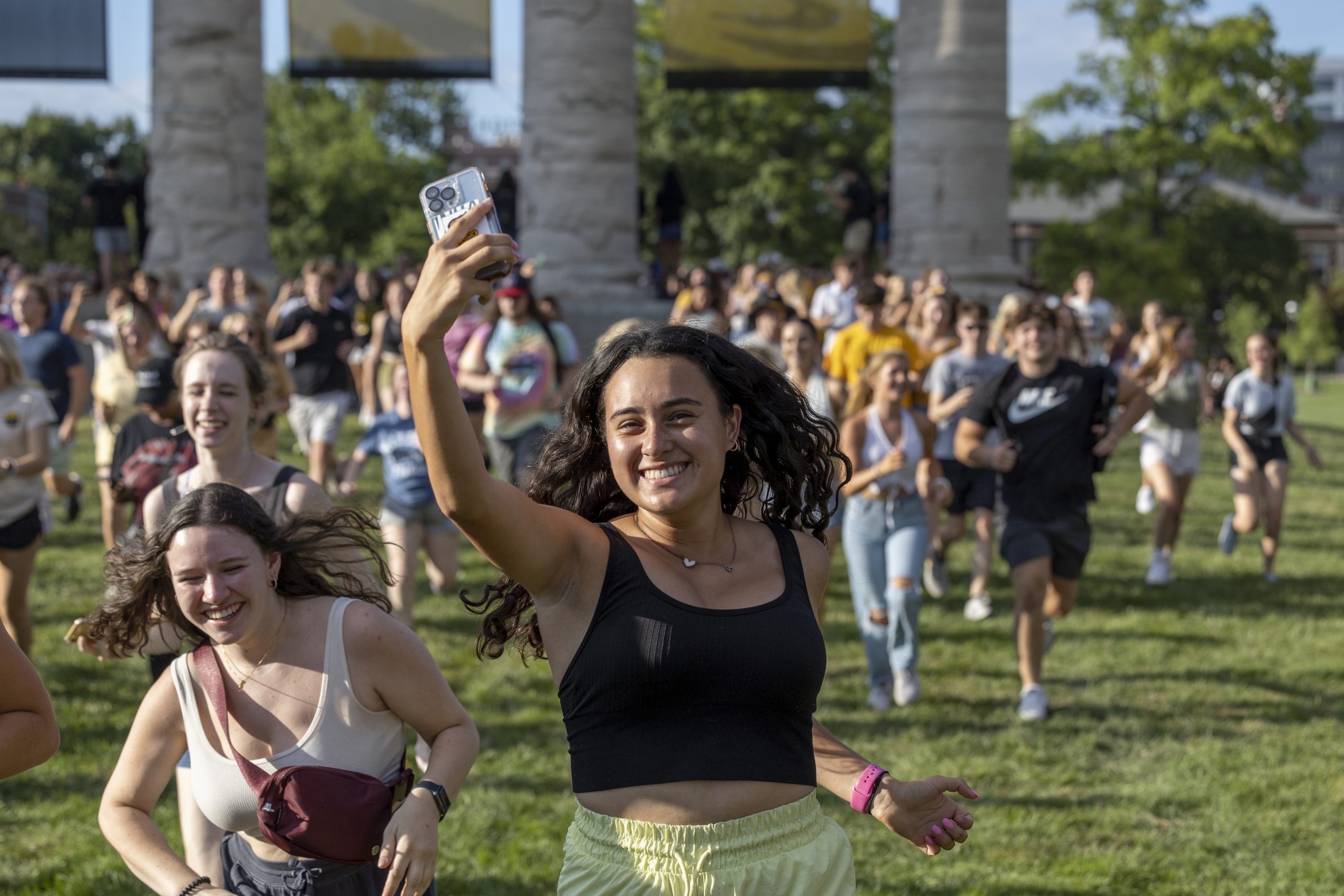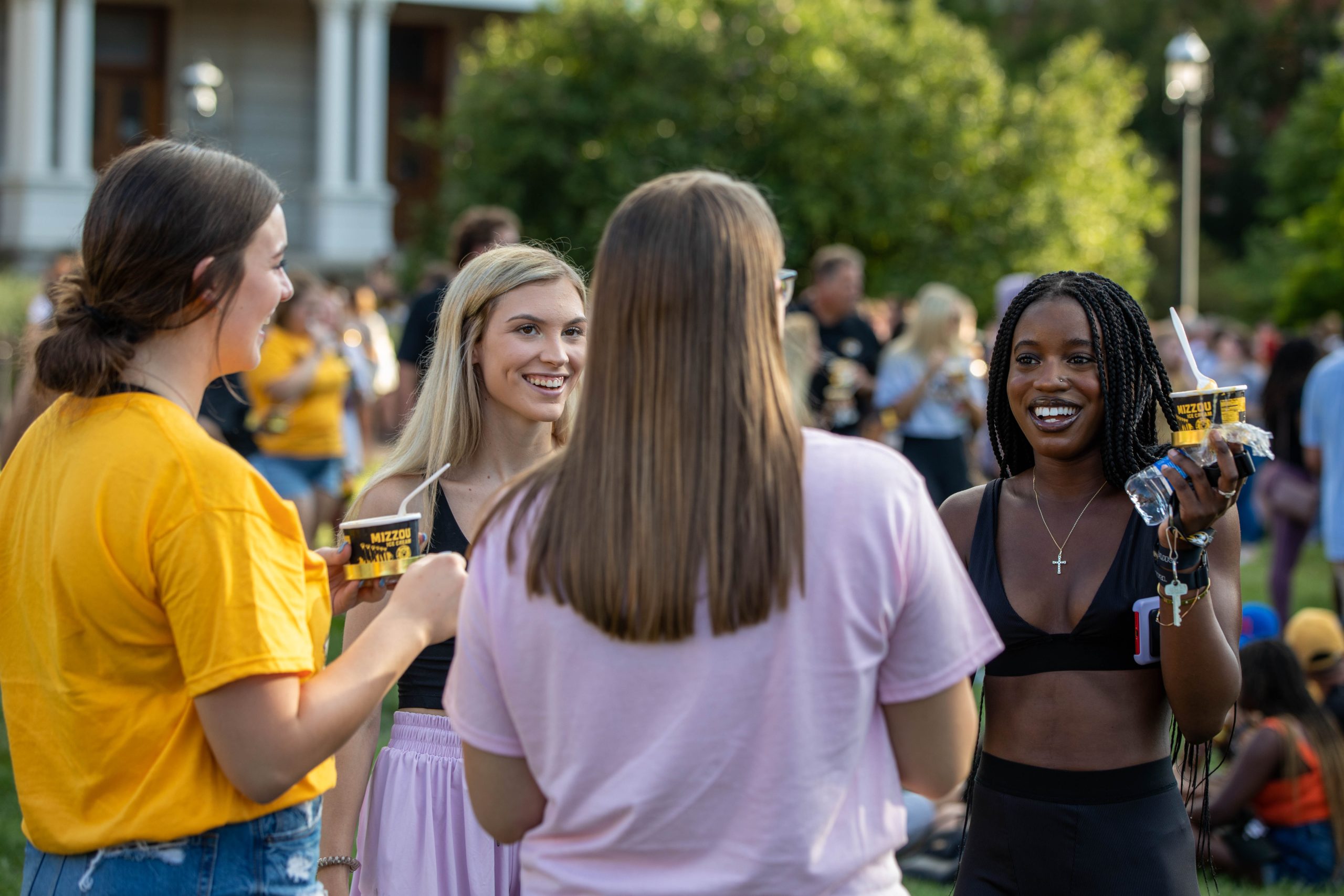 Subscribe to
Show Me
Mizzou
Stay up-to-date on all things Mizzou when you subscribe to the Show Me Mizzou newsletter. Issues will arrive in your inbox every Tuesday, Wednesday and Thursday.
Subscribe