Photo gallery: Campus gets an autumn glow-up
Fall at Mizzou. We can't imagine a more beautiful thing.
Oct. 26, 2022
Contact: Deidra Ashley, ashleyde@missouri.edu
Photos by Abbie Lankitus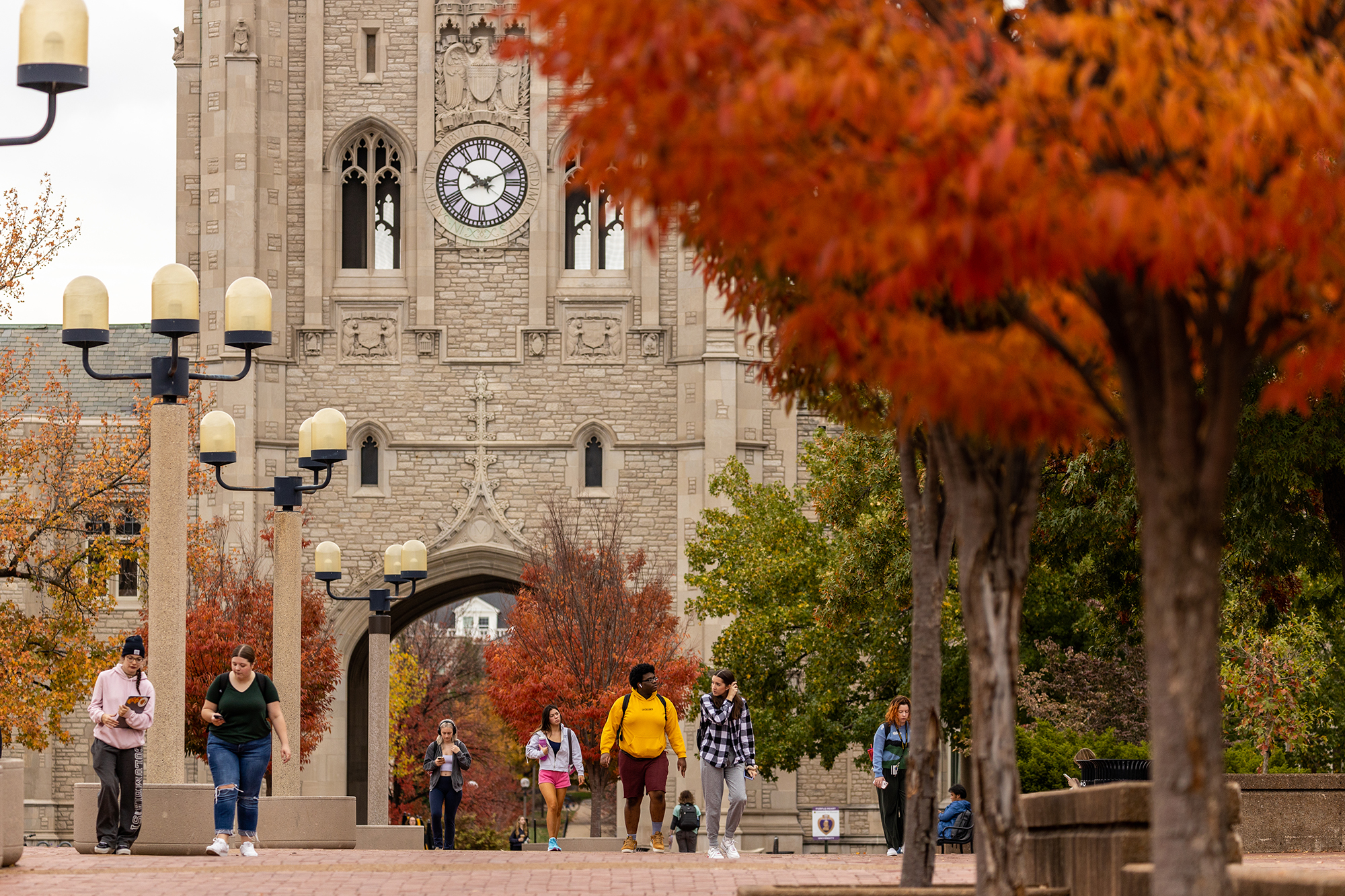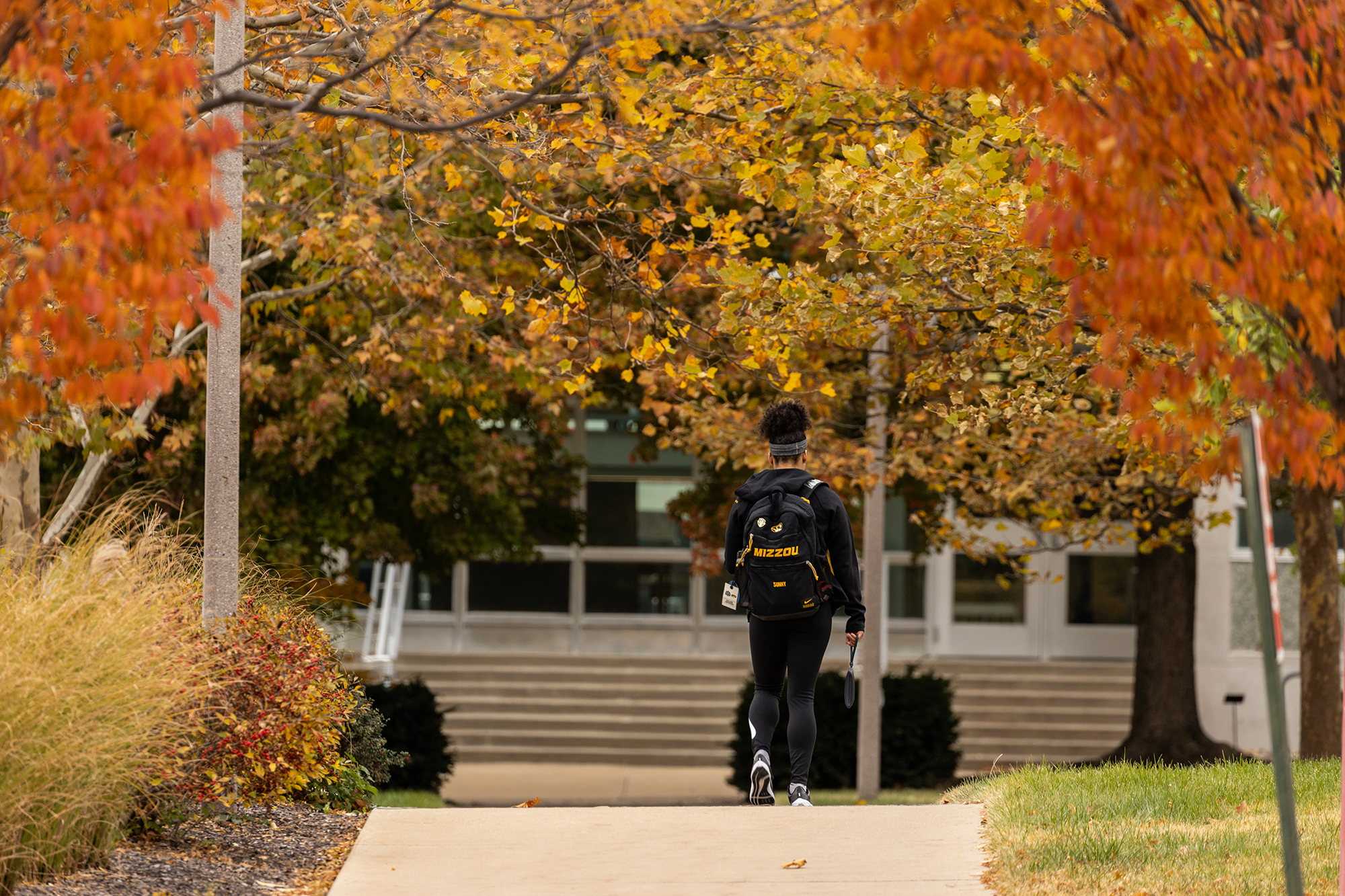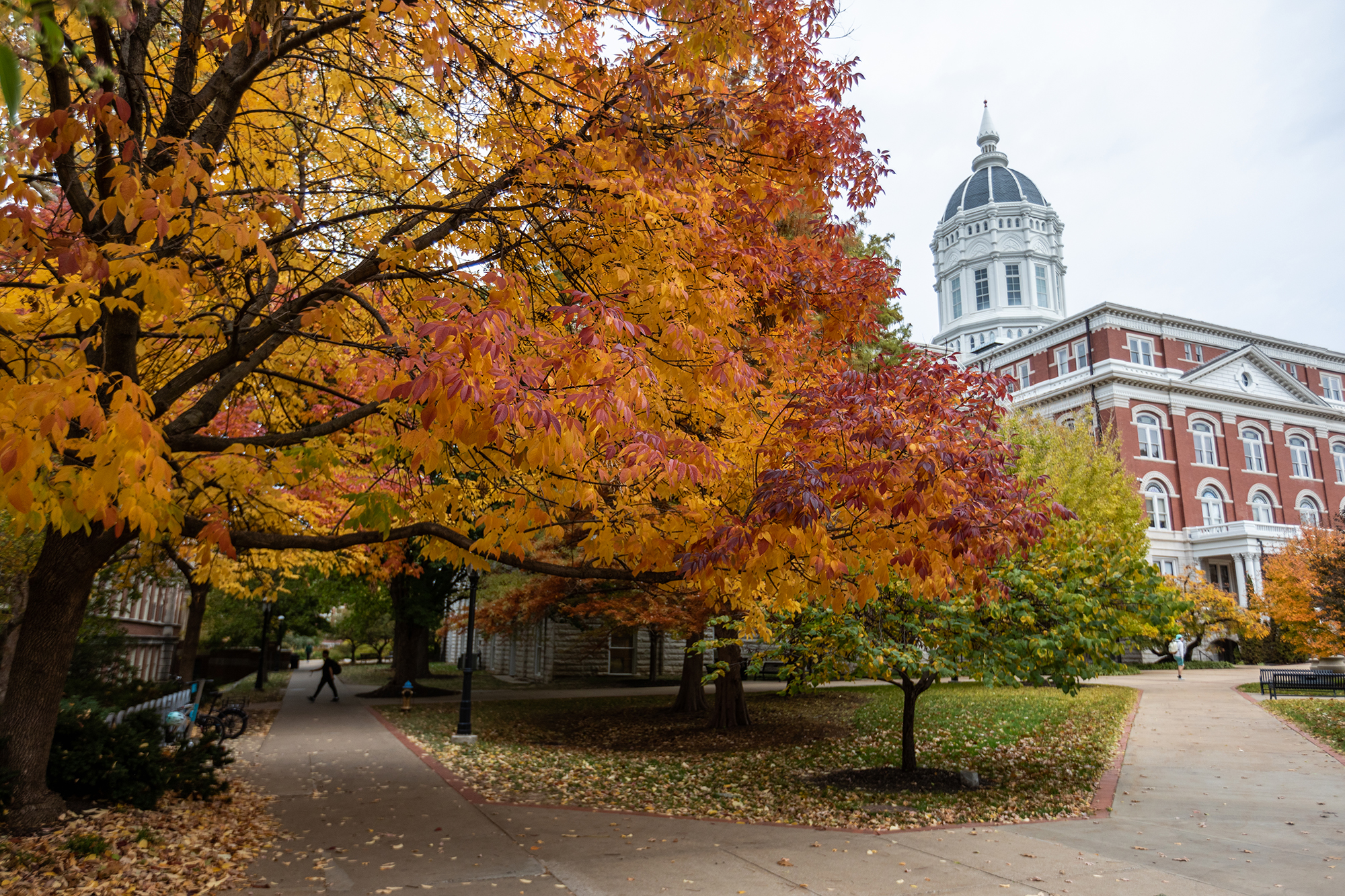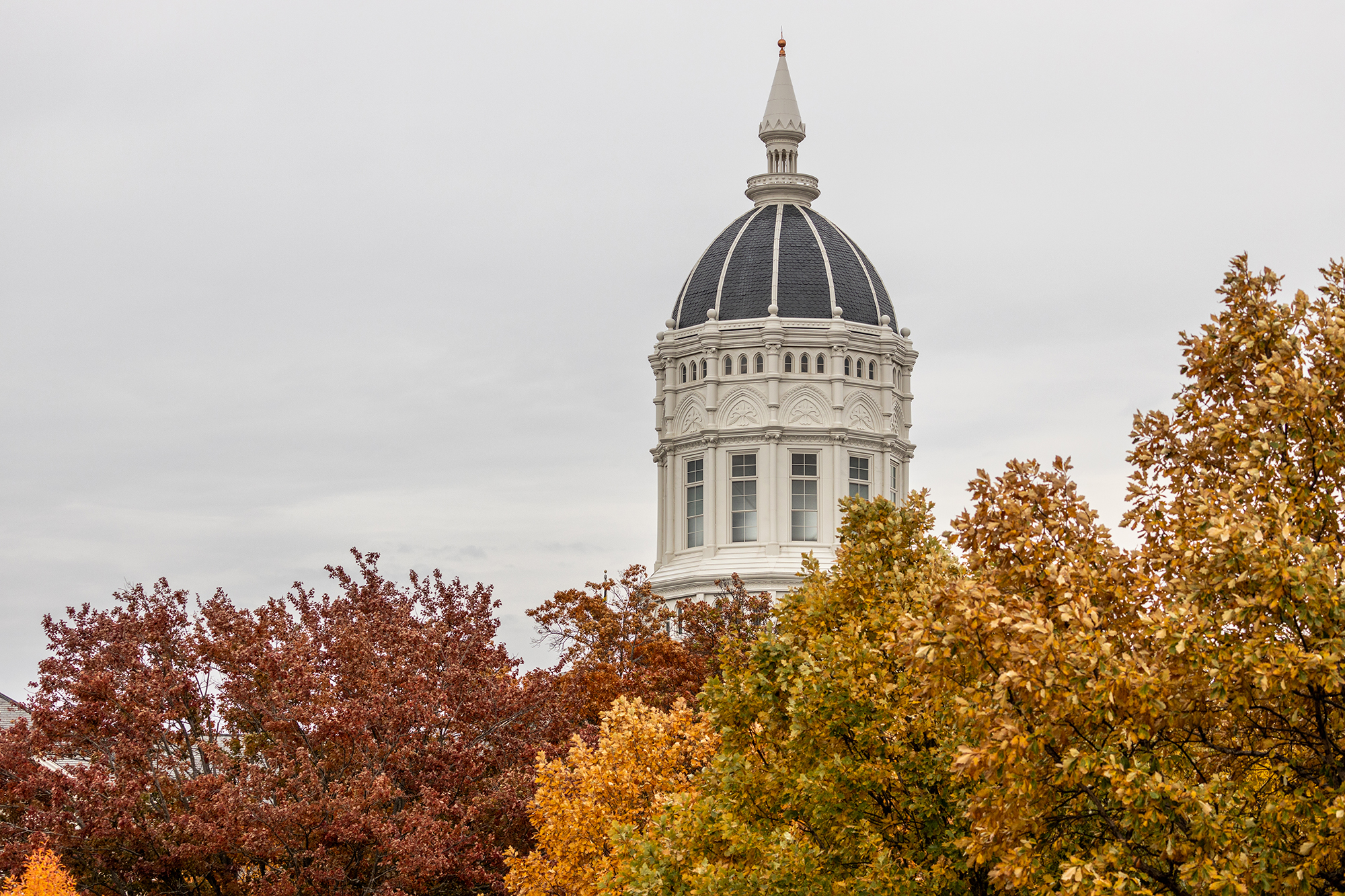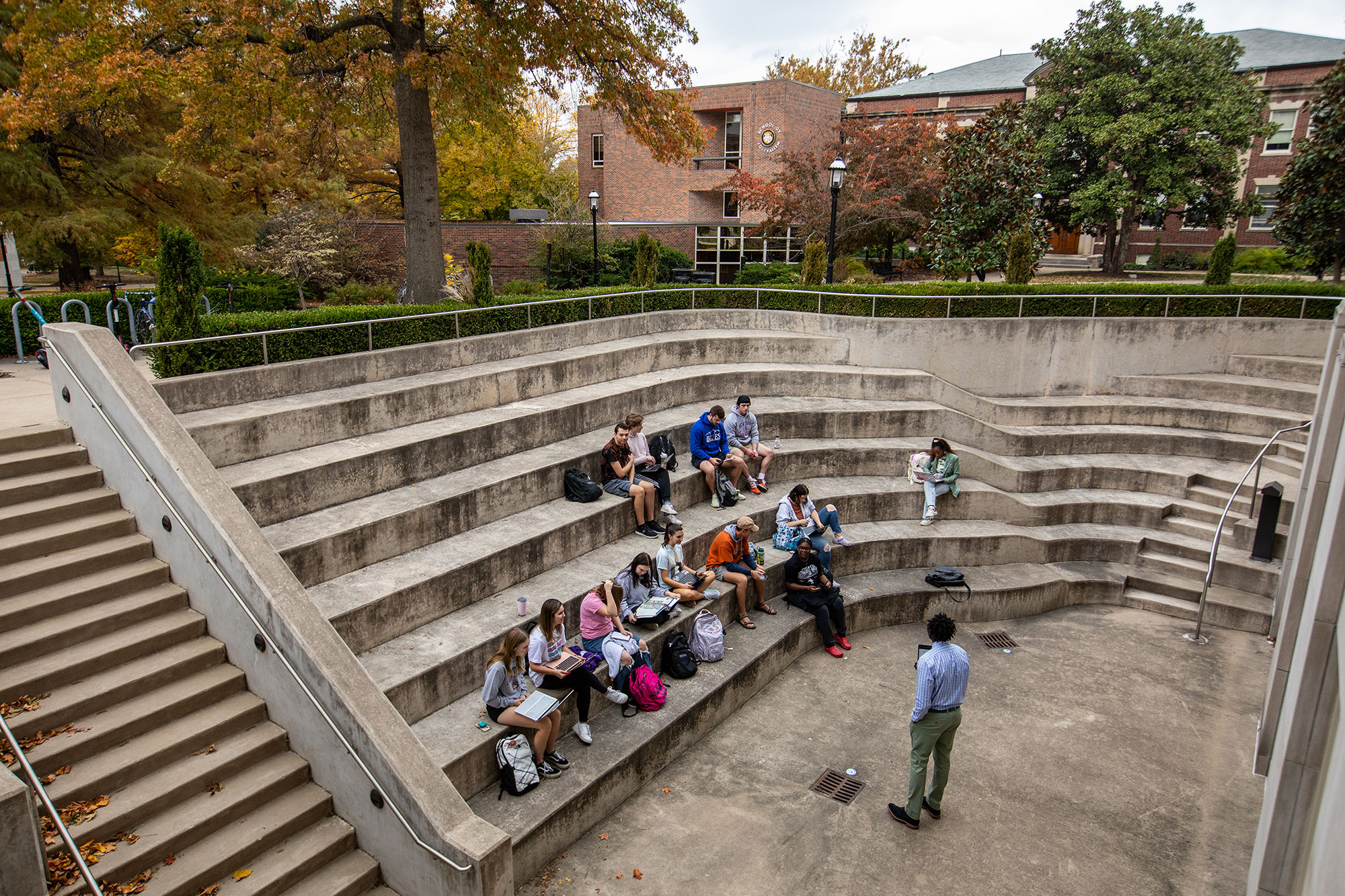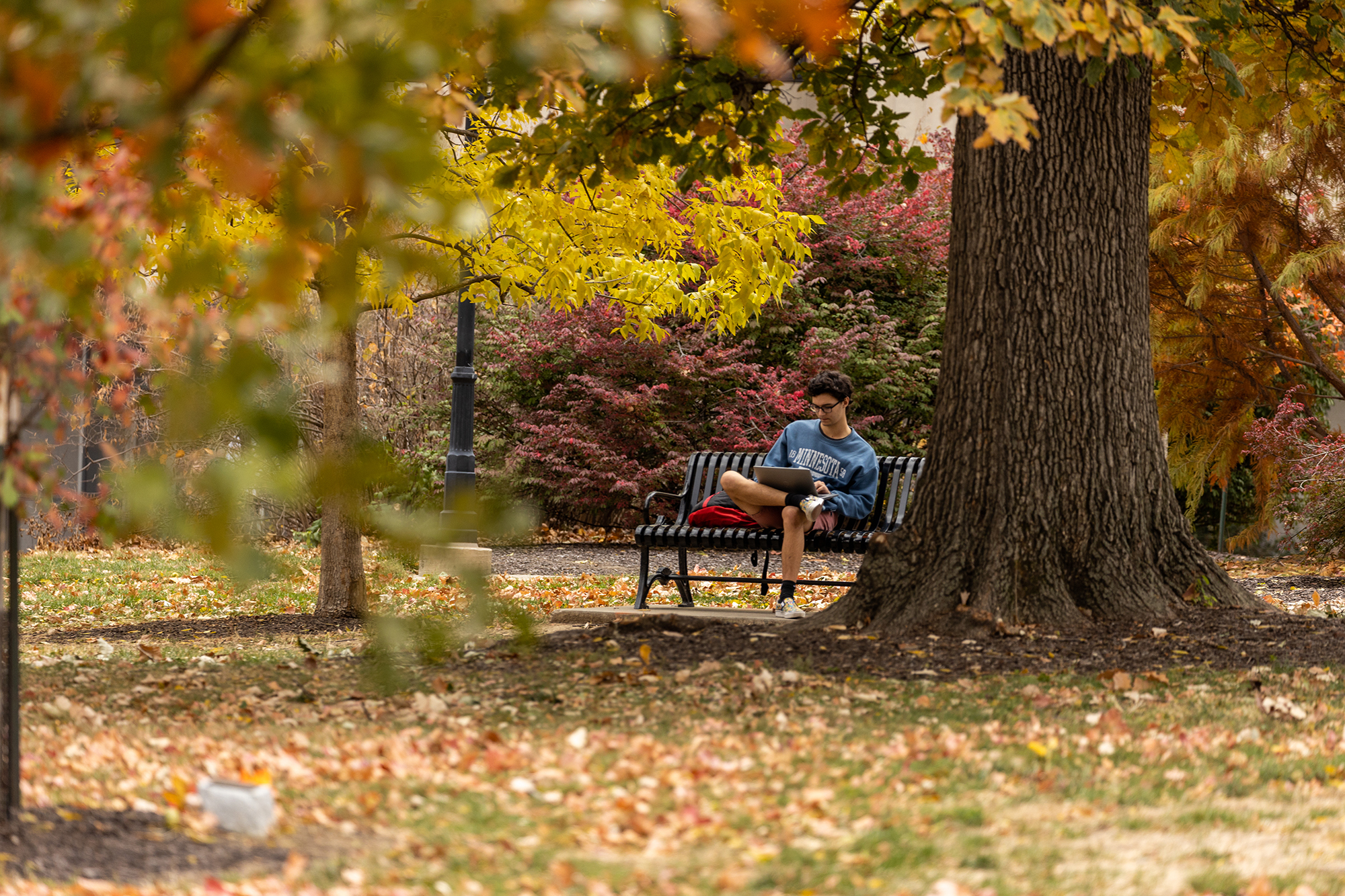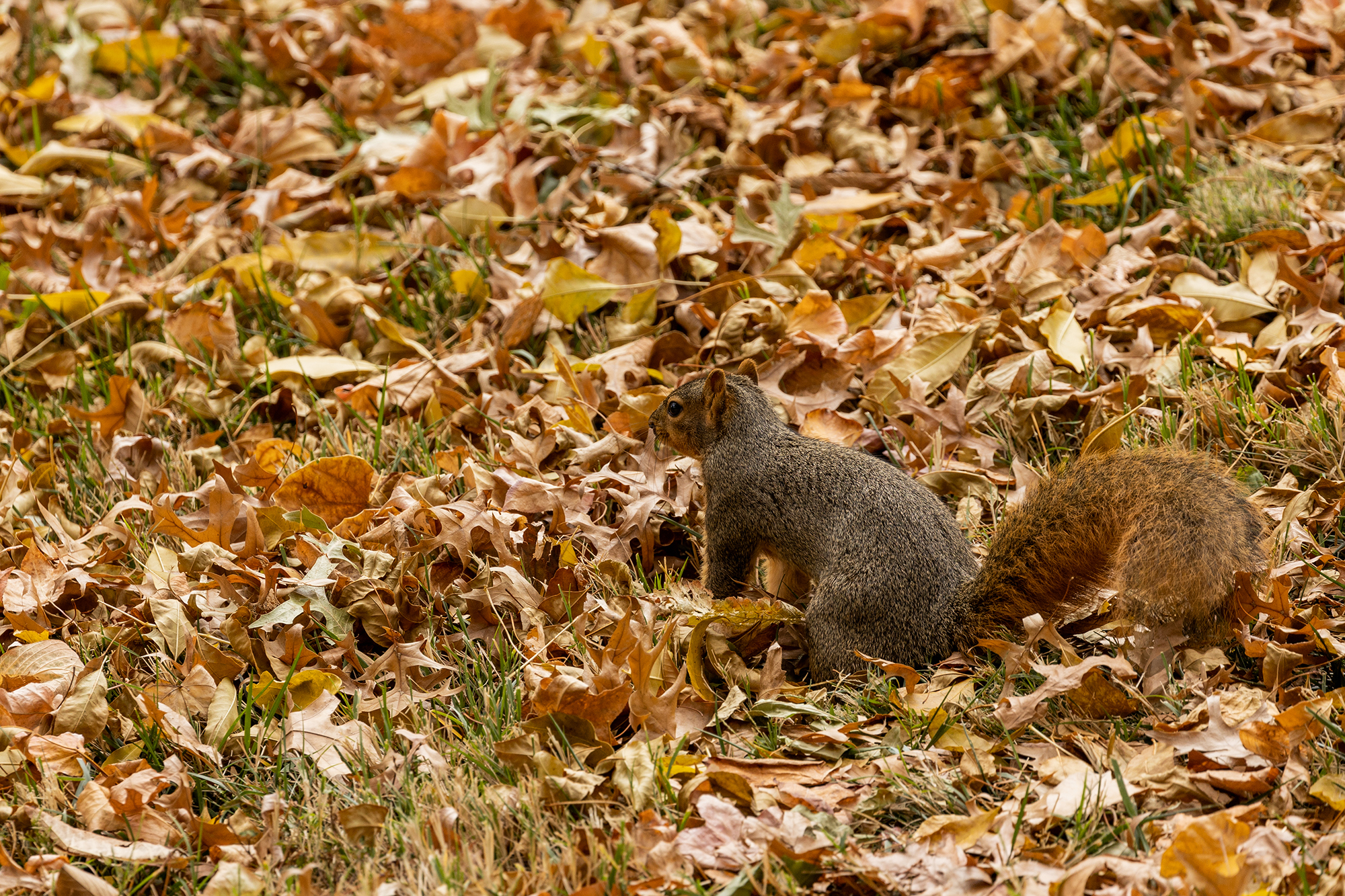 Subscribe to
Show Me
Mizzou
Stay up-to-date on all things Mizzou when you subscribe to the Show Me Mizzou newsletter. Issues will arrive in your inbox every Tuesday, Wednesday and Thursday.
Subscribe