Photo gallery: A pre-winter dusting
The snowflakes might have already melted, but we'll never pass up a chance for seasonal campus beauty shots. See photos from this week's snow.
Nov. 15, 2022
Contact: Deidra Ashley, ashleyde@missouri.edu
Photos by Abbie Lankitus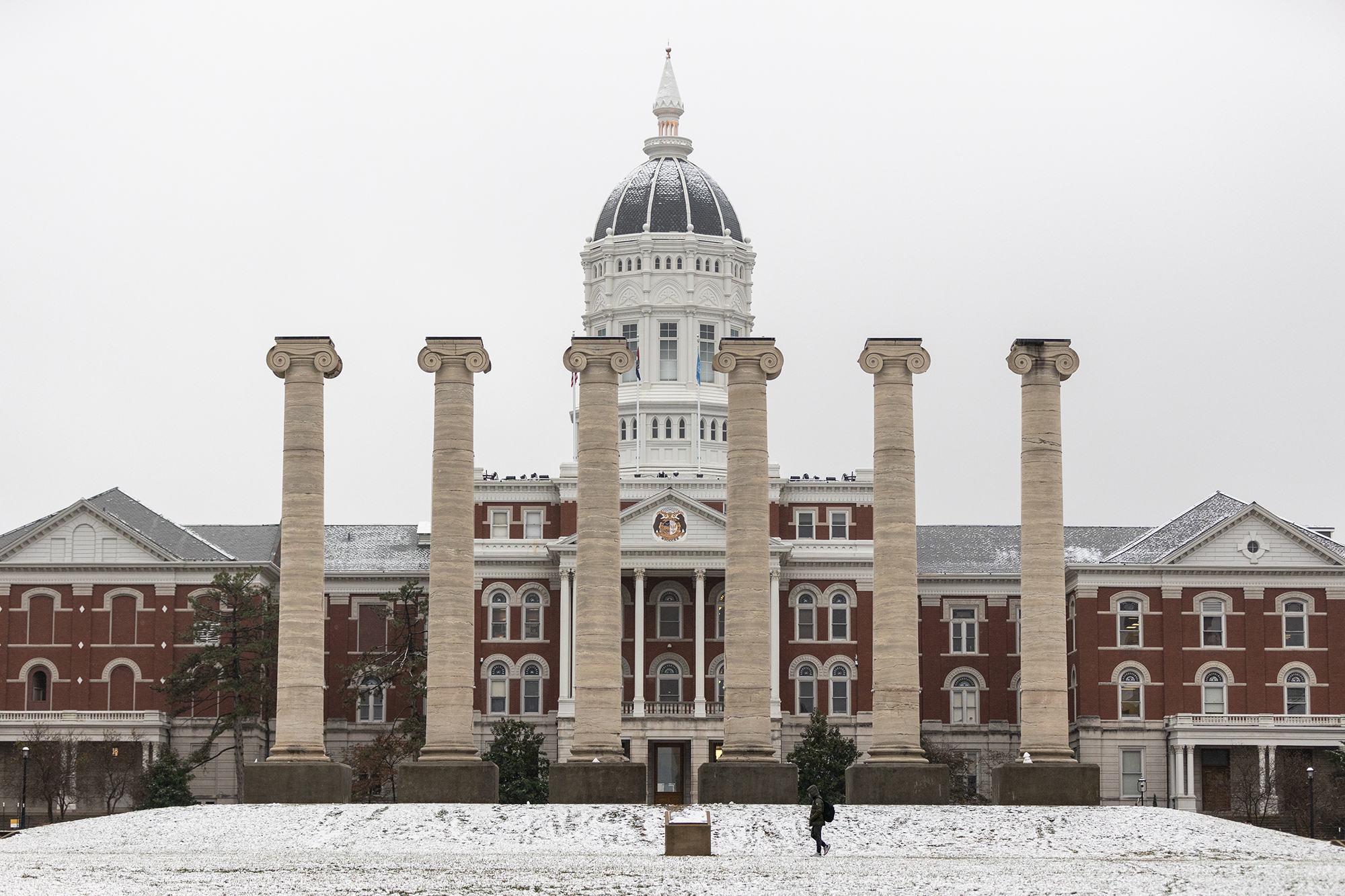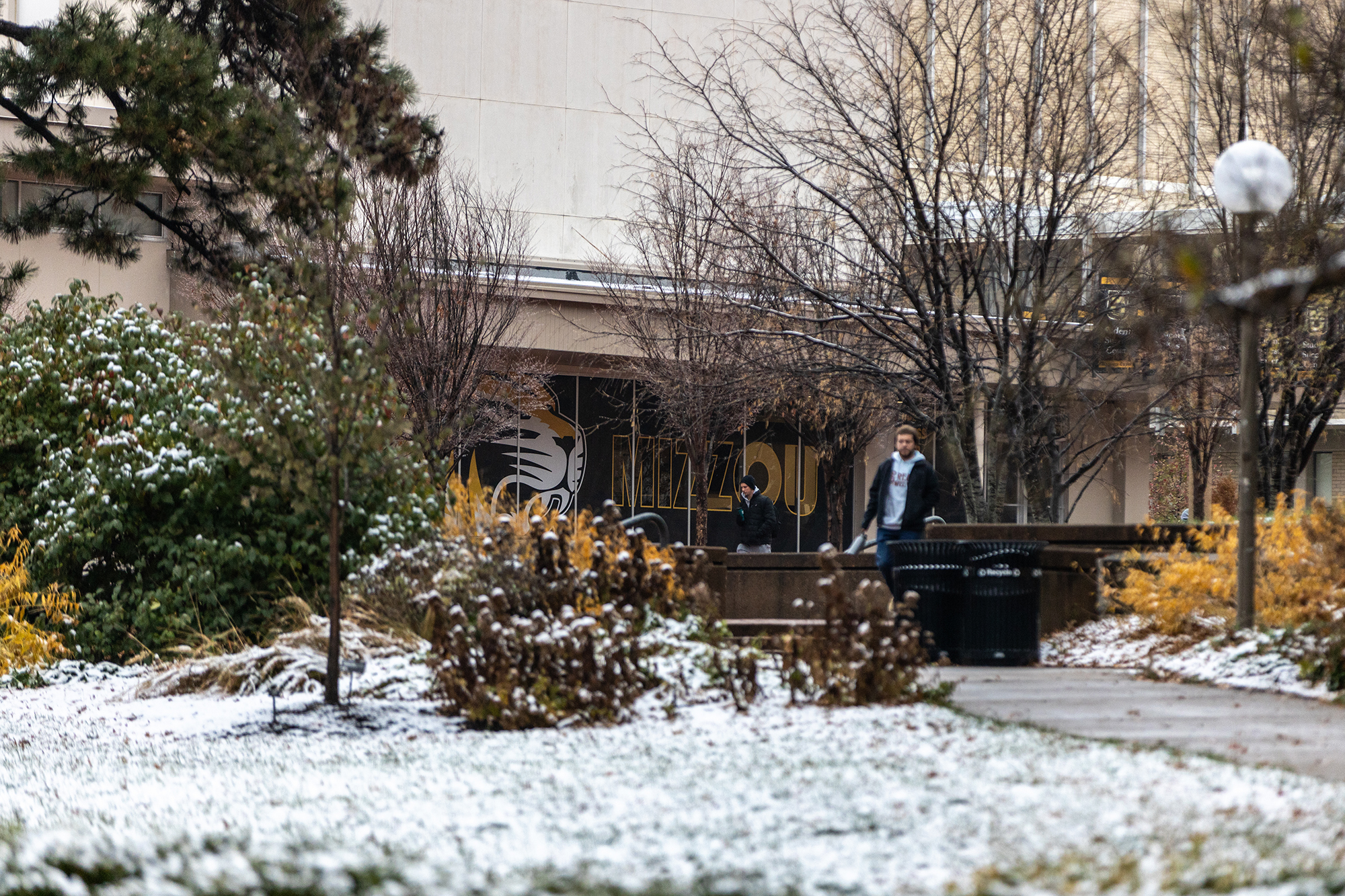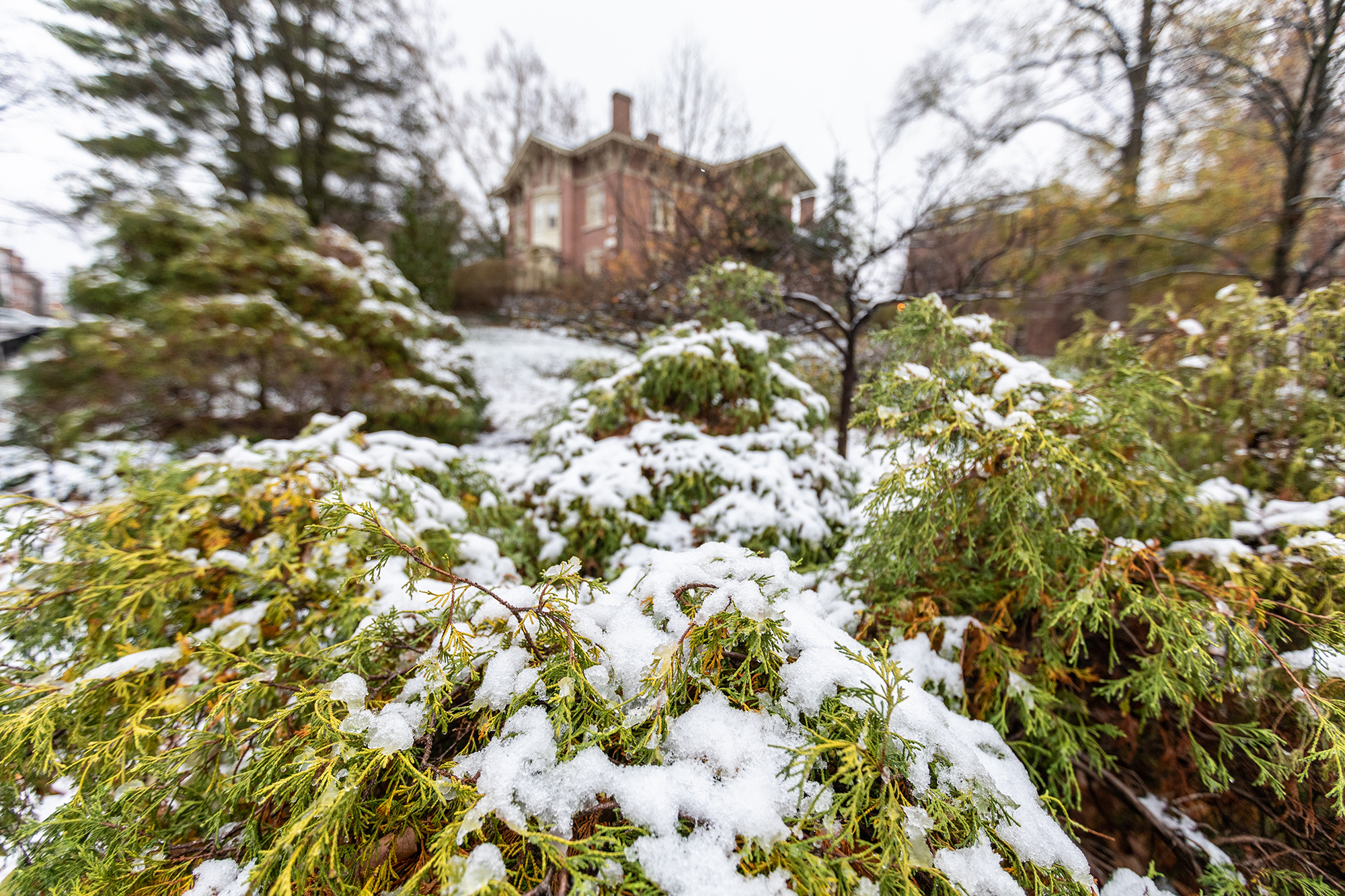 Subscribe to
Show Me
Mizzou
Stay up-to-date on all things Mizzou when you subscribe to the Show Me Mizzou newsletter. Issues will arrive in your inbox every Tuesday, Wednesday and Thursday.
Subscribe