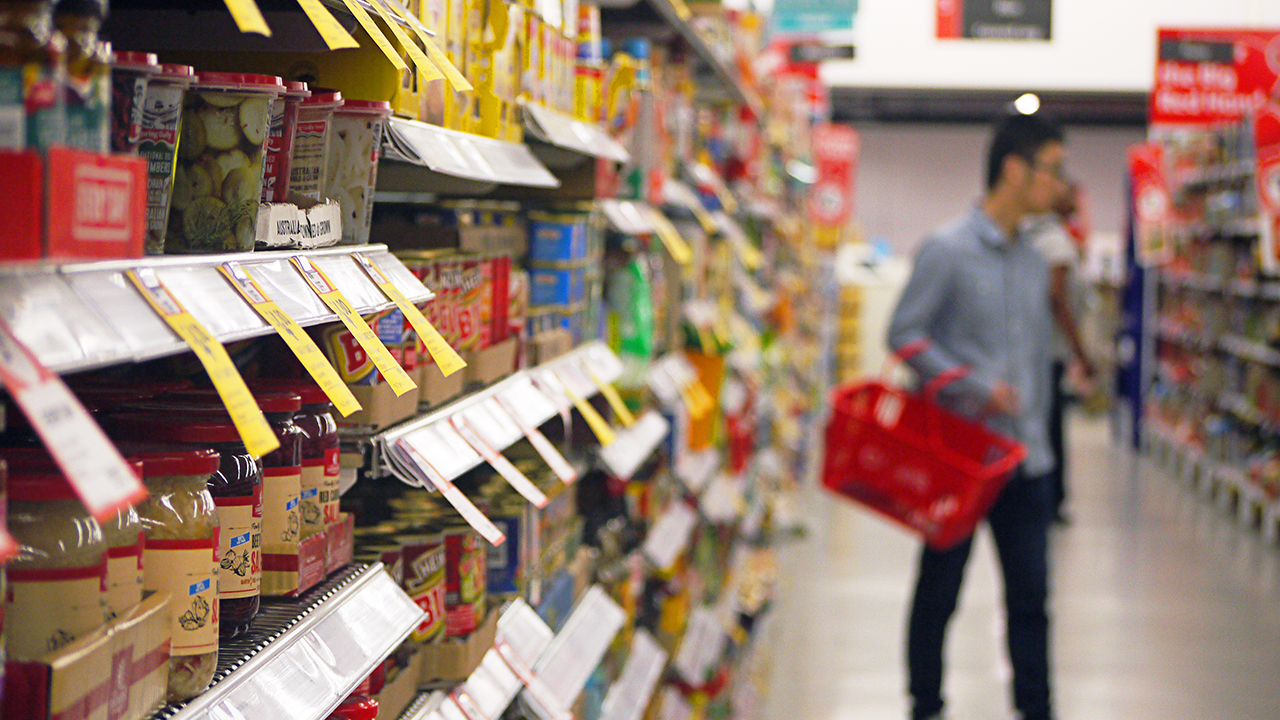 Feb. 2, 2022
T-bone steaks, $7.99/pound! Laundry detergent $19.99! SUVs starting at $26,999!
As consumers, we're so used to the ".99" price-tag suffix that we might seem to practically ignore it. But one researcher at the University of Missouri Trulaske College of Business set out to see if the age-old pricing tactic actually affects buyer behavior.
Using cutting-edge biometric research technology that tracks eye movement and analyzes facial expression, assistant professor of marketing, Brady Hodges, studied how consumers perceive .99-ending prices.
Historically, some experts have argued that consumers tend to focus on the left digits, rounding the .99 down (e.g., viewing $18.99 as $18). Others said consumers pay attention to the .99, rounding the price to its nearest whole number, perceiving the small difference as a discount, or even associating the .99 ending with an "on sale" or low-price appeal (e.g., viewing $18.99 as $19).
Here are Hodges' key takeaways :
Consumers respond more favorably to prices that they mentally encode as a "fluent number," or numbers that are familiar. Examples of fluent numbers include 16, 18 and 20 (in contrast to 13, 17 and 19, which are less fluent).
Highly numerate consumers (those who are more comfortable with numbers) tend to round 99-ending prices up, while less numerate consumers tend to drop the .99, focusing only on the left digits.
Store managers should customize their prices based on their target consumer population to maximize consumer price response.