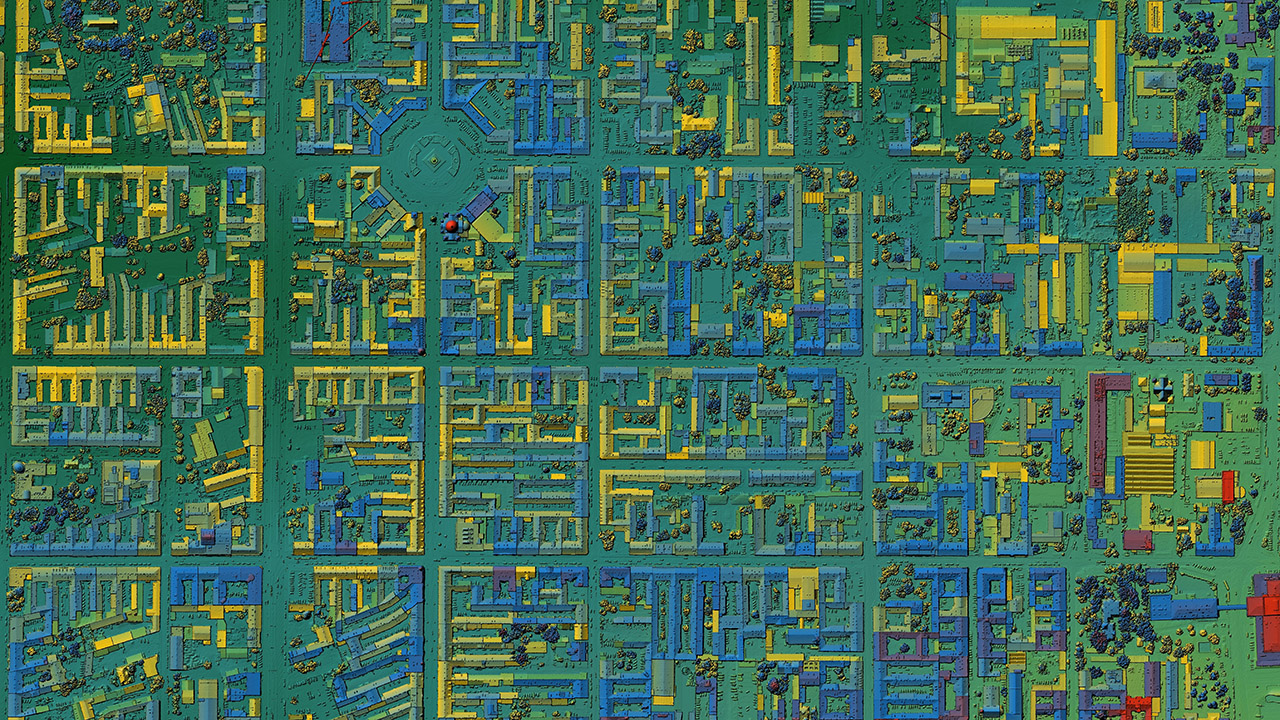 May 31, 2022
A University of Missouri Department of Engineering team has developed a web resource that allows users to sort and view health, socioeconomic, accessibility and population data by county.
The Geospatial Analytical Research Knowledgebase (GeoARK) was recently supported by a grant from the National Science Foundation. Leading the effort is Chi-Ren Shyu, Paul K. and Dianne Shumaker professor of electrical engineering and computer science and director of the University of Missouri Institute for Data Science and Informatics.
While COVID-19 brought urgency for the implementation of this work, the project has wider applications and allowed researchers to demonstrate how they can turn massive amounts of geospatial data — or information based on location — into accessible information within a single user-friendly interface.
Even though the funding was specifically for Missouri, Shyu and Tim Haithcoat, deputy director of MU's Center for Geospatial Intelligence, have collected the same type of data from the U.S. Census, national databases and other public sources. They then associated that data with points located every tenth of a mile in every county in all 50 states.
"To put that into context, it would historically have taken a researcher an entire career to pull together that amount of information," Shyu said. "To think of it another way, the data would occupy 162 million rows across more than 5,500 columns on an Excel spreadsheet. It is now integrated within a Big Data ecosystem."