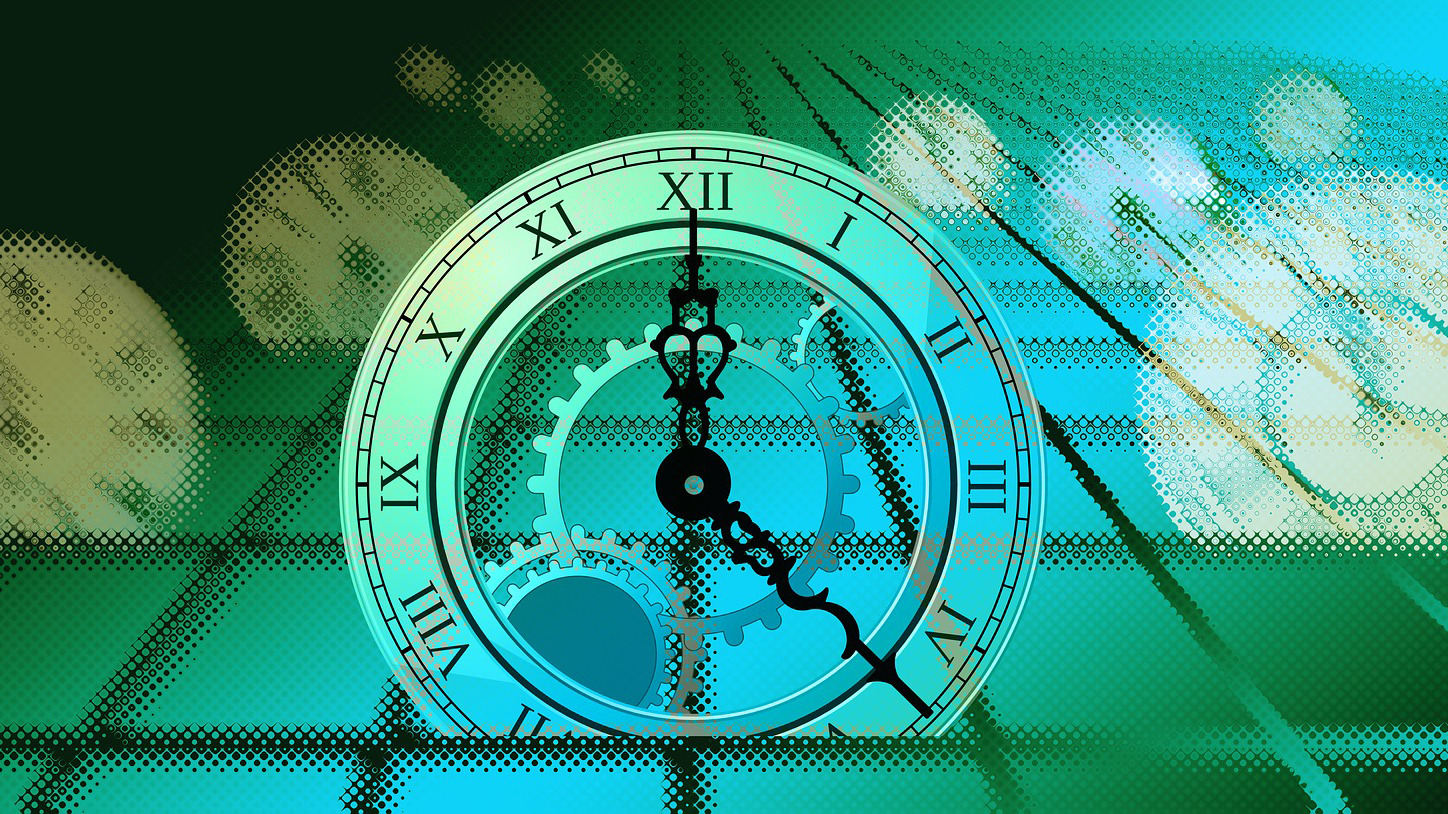 Sept. 10, 2021
Workers who perform routine tasks do so faster and with fewer errors if they take breaks at the right times, a University of Missouri College of Engineering team has found. And those optimal break times depend on the intensity of the task.
Jung Hyup Kim, an associate professor in Industrial and Manufacturing Systems Engineering, and Vitor De Oliveira Vargas, a master's student, used a "learning-forgetting-fatigue-recovery" model to determine when workers need to take a pause before returning to the task at hand.
The model is based on the fact that an employee performs best after routinely performing a task but then sees a drop in outcome when they become fatigued. After a break, the worker may need a period of recovery to get back into the routine, but they ultimately perform better than those who didn't take a break.
"The question is what is the optimal time to take a break," Kim said. "It would be great if we could work 24/7 to maximize profit, but that would lead to increase error rates. If workers take too long of a break, then the performance will go down."
Kim and Vargas are taking what they've learned and applying it to real-world data from Intensive Care Unit nurses at MU Health Care. The goal is to create simulation models to test optimal break times in the health care environment.