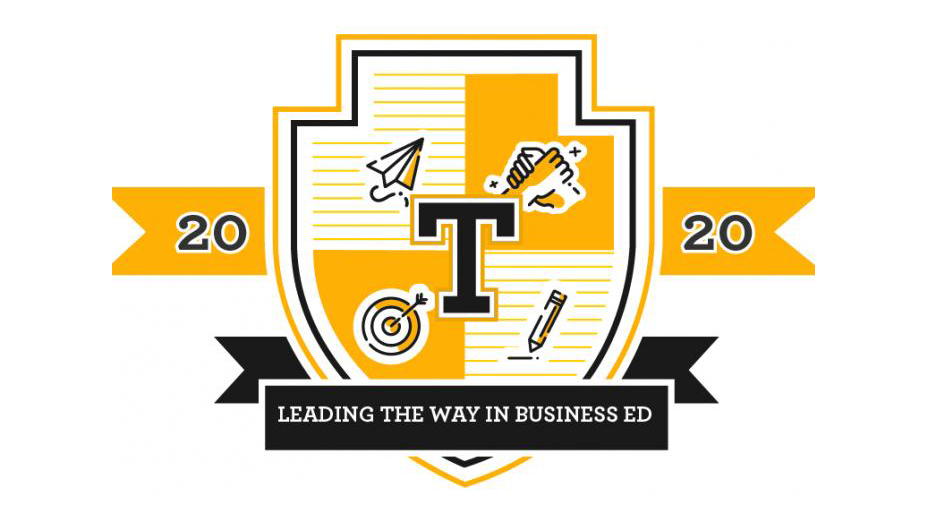 April 8, 2021
The Trulaske Excellence at Mizzou (TEAM) program was created in fall 2020 with the goal of helping first-year College of Business students connect to each other and their peers on campus. The program's goal was to have 100 students sign up, but when the semester began, more than 140 students had registered.
In a pandemic where in-person experiences are limited, a program like TEAM was even more important to students. It helped create a much-needed social outlet to help build a sense of community.
"What I realized very quickly, is that these freshmen are not having the same experience that everyone else has in college," said Stephanie Ross, who oversees the program as the student services coordinator. "And so, although we're still talking about business, our priority shifted to, 'Hey, let's get to know each other. Let's build connections. Let's get an opportunity to make new friends.'"
The program is composed of five cohorts and students meet for an hour once a month either in person in a socially distant arrangement in Cornell Hall or virtually, via Zoom, to discuss a given topic related to business.
All students who complete the program will receive $100 vouchers for an upcoming Trulaske study abroad program — when those programs are allowed to continue. The college currently conducts programming in eight locations in Europe, South America and Oceania.