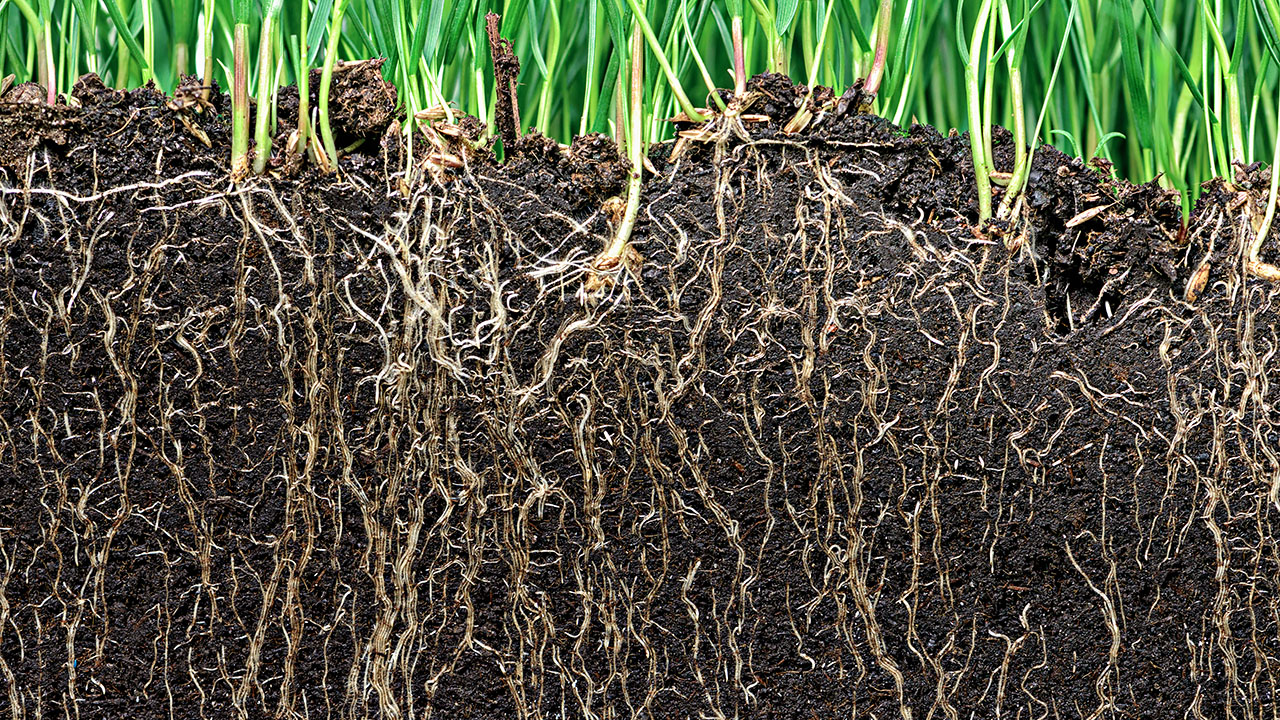 Nov. 8, 2021
A University of Missouri engineer has developed a software tool that could give farmers greener thumbs. The new tool, created by Professor of Electrical Engineering and Computer Science Kannappan Palaniappan, is set to help farmers develop crop cultivars that are drought resistant, ensuring roots can reach falling water tables, adapt to warmer temperatures and be more resilient to environmental changes.
Palaniappan is using the tool to help Tobias Baskin, a biology professor at the University of Massachusetts-Amherst, study the impact of temperature on cells within specific plant root zones. The team has been collaborating for more than a decade and recently received a new grant from the National Science Foundation for their work on dynamic zonation in the plant root.
The research could help usher in a second Green Revolution, allowing farmers and growers to adjust root systems to increase plant yield.
"The first Green Revolution was about shoots above the ground," Palaniappan said. "The next Green Revolution will be in the roots below the ground — developing new phenotypes of all varieties of crops to improve yields."
Baskin said the project helps fill a gap in research. "Temperature is an important parameter for plants, but temperature response in the roots has not been explored," he said. "That's a fundamental gap in the understanding of plant biology."
Palaniappan's system could play a key role in helping humans engineer the plants of tomorrow.
"This may give us the tools we need to manipulate root growth to adapt to a changing environment," Baskin said. "The world is getting warmer, and we need to be able to grow plants that can cope with that. This will give breeders insights they can use to make more resilient plants."