Aug. 10, 2021
Think you need to travel out of Columbia and pay a fee to see a botanic garden? Think again.
Each day, more than 44,000 students, faculty, staff and visitors traverse the Mizzou Botanic Garden (MUBG) — many of them without even noticing. Established as a certified botanic garden in 1999, the grounds serve to unify and beautify campus. Here are 10 facts you might not know about this not-so-hidden gem.
1. There are 18 different gardens throughout campus — each with a different theme.
From the Beetle Bailey Garden to the Discovery Garden, there is something new around every turn.
2. The tallest tree on campus is an American sycamore located in Peace Park.
This sycamore tree, a Midwest native, is a whopping 75 feet tall. The oldest tree on campus, however, is a white oak along the Hinkson recreation trail.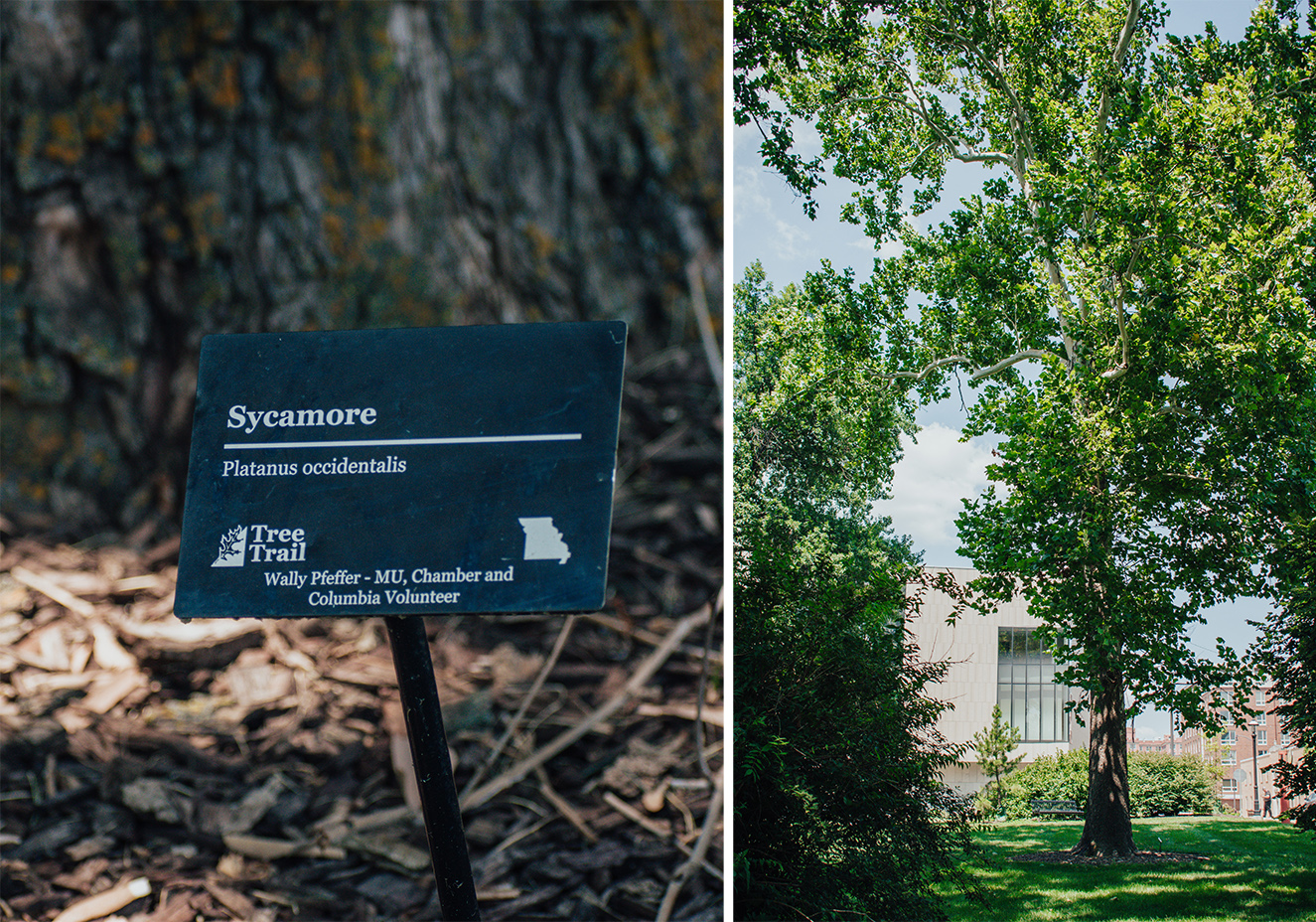 3. Missouri — and the University of Missouri — is a favorite area for bird watchers.
In recent years, MUBG has removed invasive tree species and replanted affected areas with native trees that support indigenous bird species. Due to the diverse plantings, there are a lot of fruits, seeds and insects that attract and feed a greater variety of bird species.

4. Each fall, heavy grass clippings and leaves that are collected by grounds crews are returned to the soil on campus as compost.
Throughout the year, most grass clippings are left to return their nutrients to the soil. Those that are too heavy — plus the millions of leaves that fall each autumn — are composted and used in seasonal plant beds on campus.
5. Sustain Mizzou is a hands-on club that partners with the garden.
Sustain Mizzou is involved in community gardens, beekeeping and other community efforts. Students can sign up to get involved and help keep our community green and clean.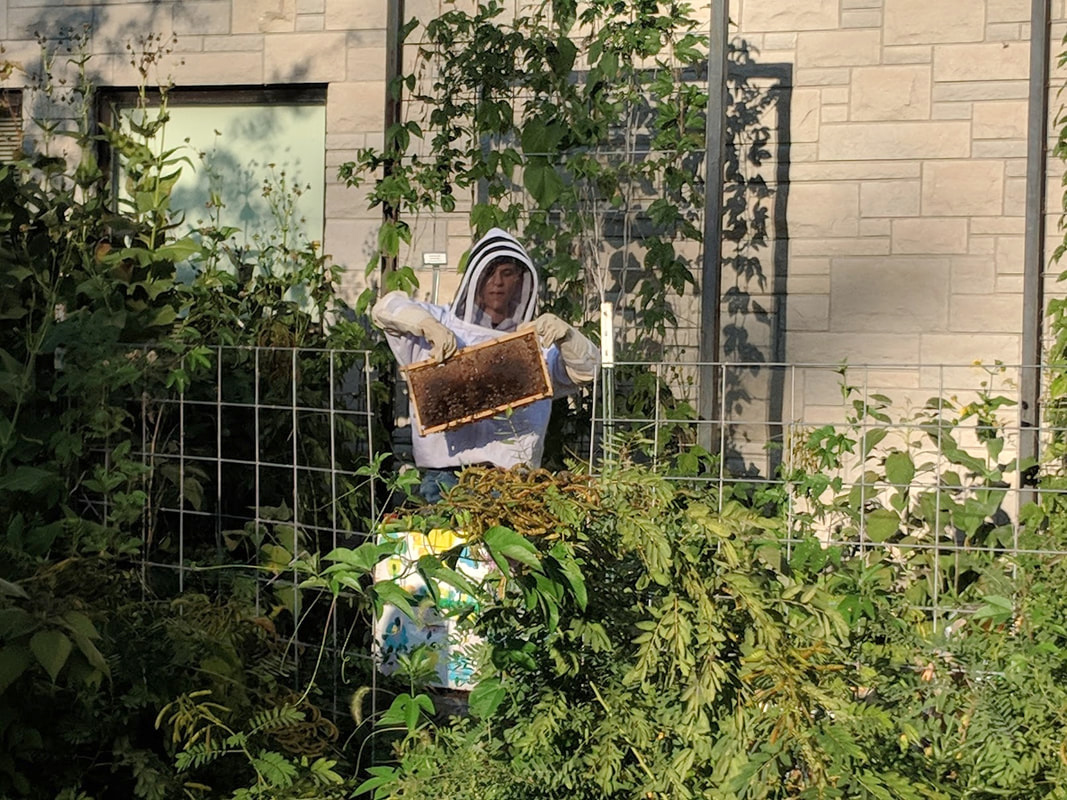 6. There are five to six herds of deer on campus.
If you've ever taken a stroll on the Mizzou walking trail, you've probably come across some white-tailed friends. A few even graced the Quad this summer …
7. Just east of the Chemistry Building stands a persimmon tree with fruit nearly twice as large as the average persimmon.
Although the history of this particular tree is unknown, the garden team believes that an early horticulture professor found the tree and planted it on campus. There are also several trees of Missouri's state fruit, paw paws, across campus. Note: We recommend you look, don't touch (or taste!) any of the fruit from trees on campus.
8. Rollins Spring, a natural spring, is located just off campus at the junction of Providence Road and Mick Deaver Memorial Drive (across Providence from the MU Research Reactor).
This small oasis used to be a hot spot for picnics and lounging in the early 1900s. Despite early attempts to fill in the spring, it continued to pop back up. In 2011, the spring was cleaned up, and the garden team added gravel access paths and native Missouri plants to the area.
9. There's a butterfly garden outside of Eckles Hall.
Although there are often more bees than butterflies (see item No. 5), this garden contains many nectar-producing shrubs and perennials that attract butterflies. You're most likely to see them from spring to early fall.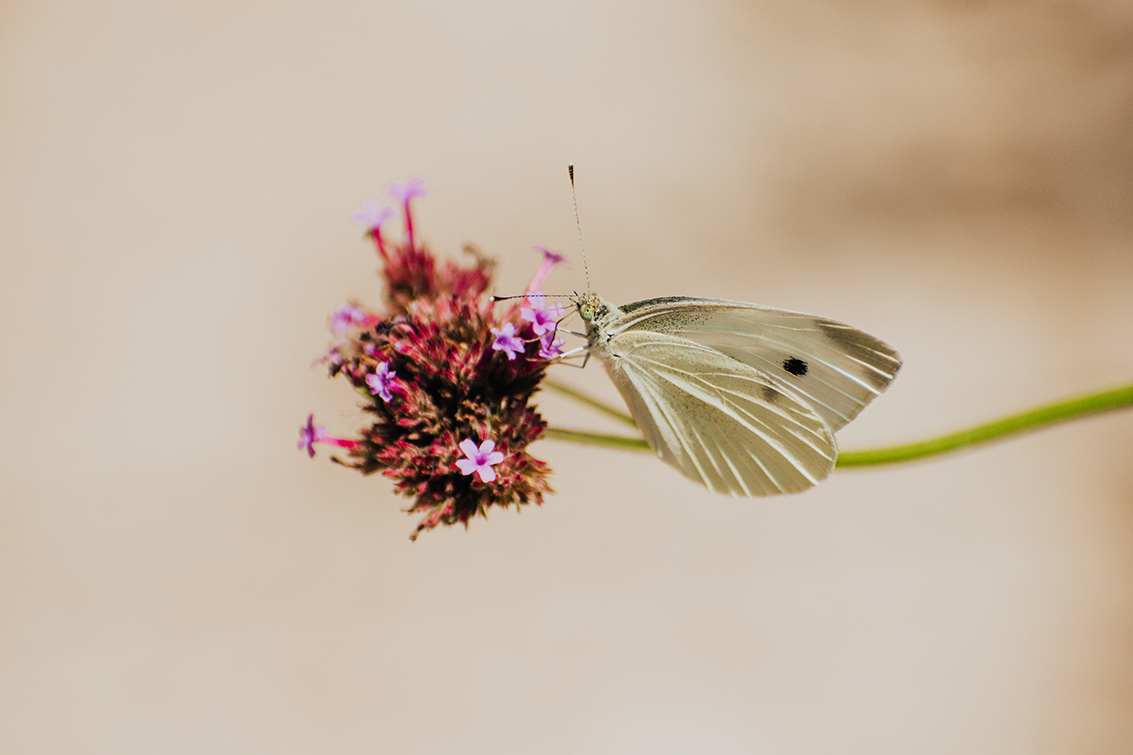 10. There are new trees coming to the Quad as early as next spring as part of the Legacy Oaks Project.
These new white oaks have been growing at MU's South Farm and will continue to grow until they reach a moderate size and are ready to take their place as Legacy Oaks on the Francis Quadrangle.

The garden's origin story
The catalyst for the creation of the Mizzou Botanic Garden was the first female chancellor, Barbara Uehling, who the garden team affectionately refers to as "the Patron Saint for Mizzou Botanic Garden." By equipping campus master planners with two core values – unify and beautify – a team of designers and engineering experts set out to create the piece of art that is our campus today.