Aug. 27, 2020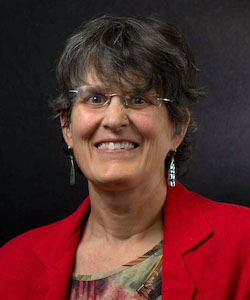 MU Health Care was an early adopter of telehealth in response to COVID-19.
"Prior to March, MU Health Care primary care providers had no telehealth visits," said Jane McElroy, PhD, associate professor of family and community medicine. "By April, that number had increased to nearly 90%."
MU Health Care's rapid adoption of telehealth during the pandemic is now included on the Centers for Disease Control and Prevention website.
Beyond the local response to the pandemic, the Missouri Telehealth Network's Extension for Community Healthcare Outcomes (Show-Me ECHO) established case-based remote learning programs on COVID-19 and telehealth designed for doctors, nurses and other health care providers across the state. The programs are especially valuable for providers in rural and underserved communities.