Jan. 16, 2018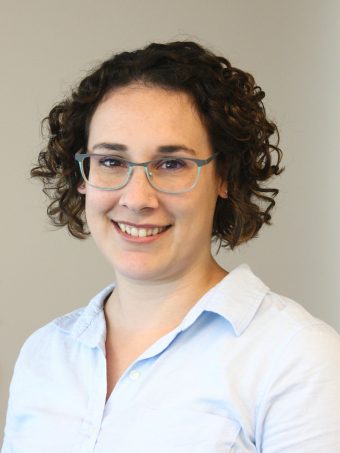 When Sarah Neuroth graduated from Mizzou with her bachelor's degree in English, she knew she had to stay for more. She pursued her master's degree and graduated in 2013. Now, Neuroth is using everything she learned at Mizzou at her new job as a proposal manager for a large federal contractor in Washington, D.C.
The skills Neuroth gained throughout her undergraduate and graduate years have been invaluable in her career and crucial to her success. She learned how to think critically and analyze rhetoric, which she uses every day when she is dissecting requests for proposals from the government.
"In my master's program, I learned to tackle large research and writing assignments, understand who my audience was and craft clear, concise messages," Neuroth said. "I do the same thing now, only now my audience is the U.S. government."
Outside of studying English while she was at school, Neuroth also was involved with Mizzou Alternative Breaks. As a sophomore she traveled to Atlanta and spent her spring break volunteering. That trip was life-changing in more ways than one – she met the man who would become her husband on that trip.