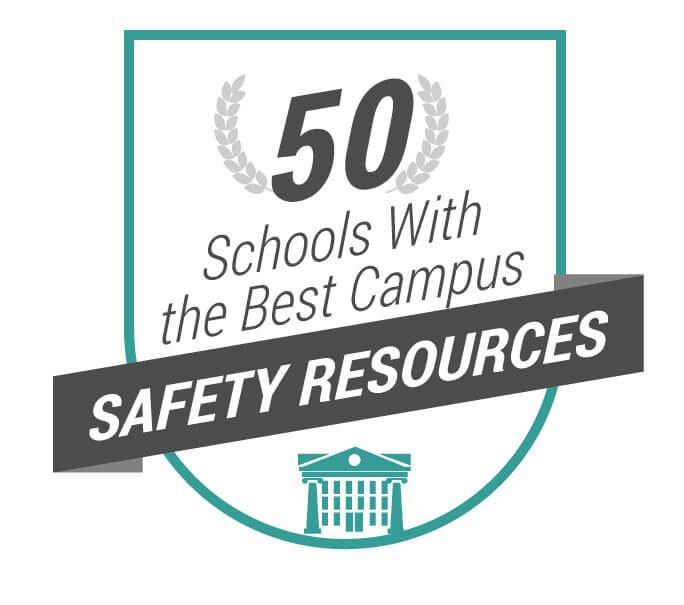 In a new report released by CollegeStats.org, the University of Missouri was ranked No. 6 on a list of 50 U.S. colleges and universities with the best safety resources.
Researchers looked at campus safety in areas such as weather preparedness; crime; drugs and alcohol; sex and sexual assault; workplace violence; and warning policies. The study focused on 113 of the most-attended institutes of higher education in the United States, examining which resources are available and how easy it is to find them. The result is a list of the top 50 campuses with the most accessible and comprehensive safety resources. Mizzou ranked highest of all SEC schools included in the study.
In a separate report recently released by the Association of American Universities, the University of Missouri was recognized for efforts to prevent sexual assault and sexual misconduct. One of 55 universities in the United States surveyed as part of the AAU's Campus Climate Report, MU earned recognition for the effectiveness of the Office for Civil Rights & Title IX and the Green Dot bystander-intervention program supported by the Relationship and Sexual Violence Prevention Center.
Mizzou Safety Resources