May 8, 2023
Contact: Deidra Ashley, ashleyde@missouri.edu
Photos by Abbie Lankitus
On Friday, May 5, hundreds of graduating seniors gathered on Francis Quadrangle for Senior Sendoff. After gathering near the front steps of Jesse Hall, graduating seniors made their symbolic exit through the historic Columns of Mizzou into the world beyond. The celebration continued with a party on the Quad — one last hurrah as students, and their very first welcome to the alumni family.
Here are a few of our favorite photos from the event.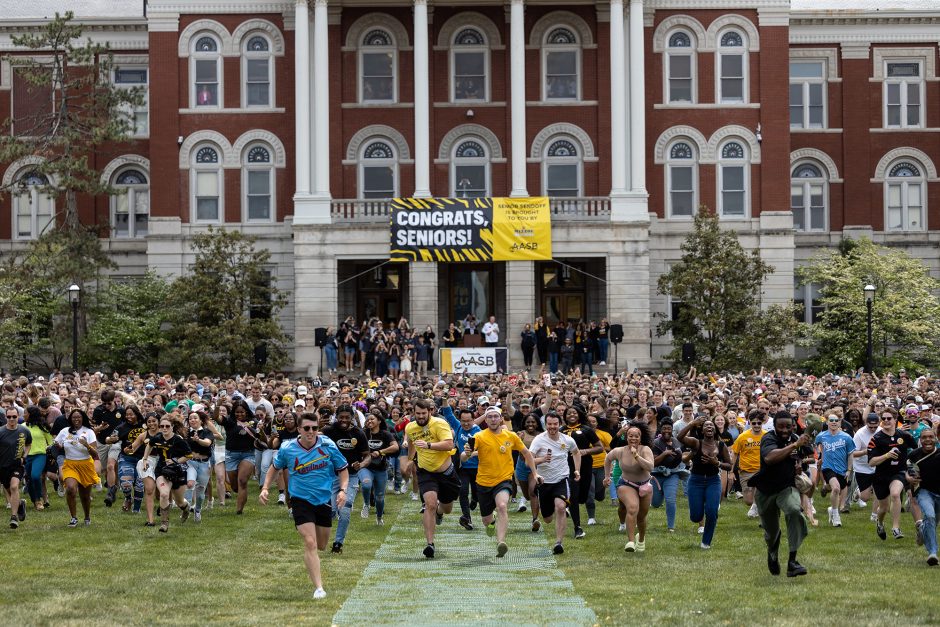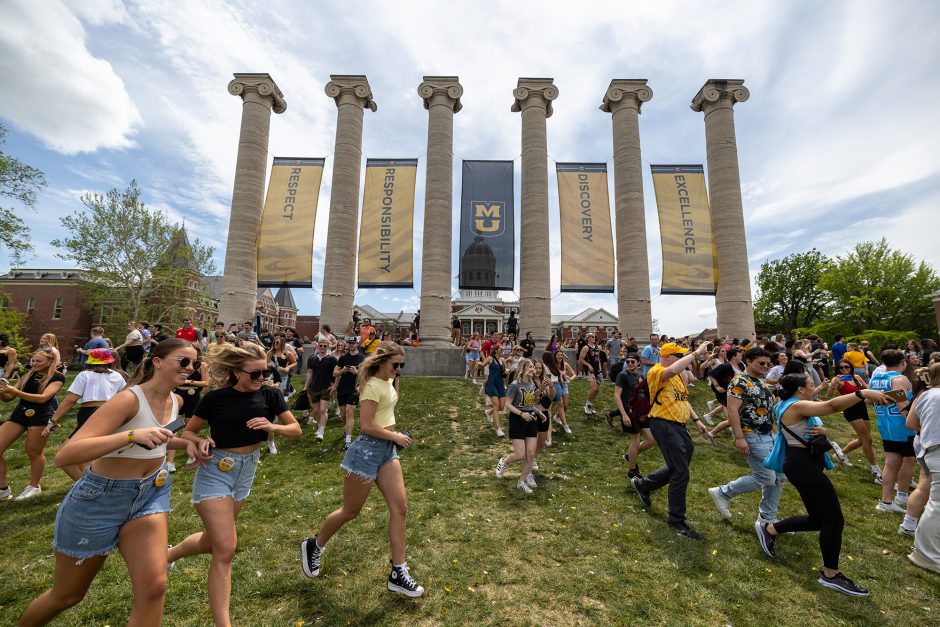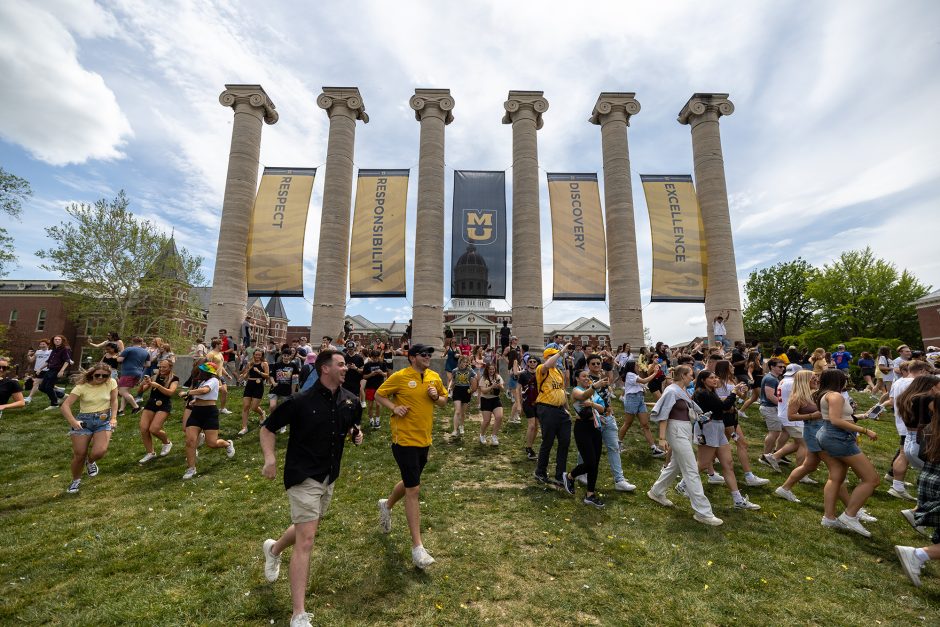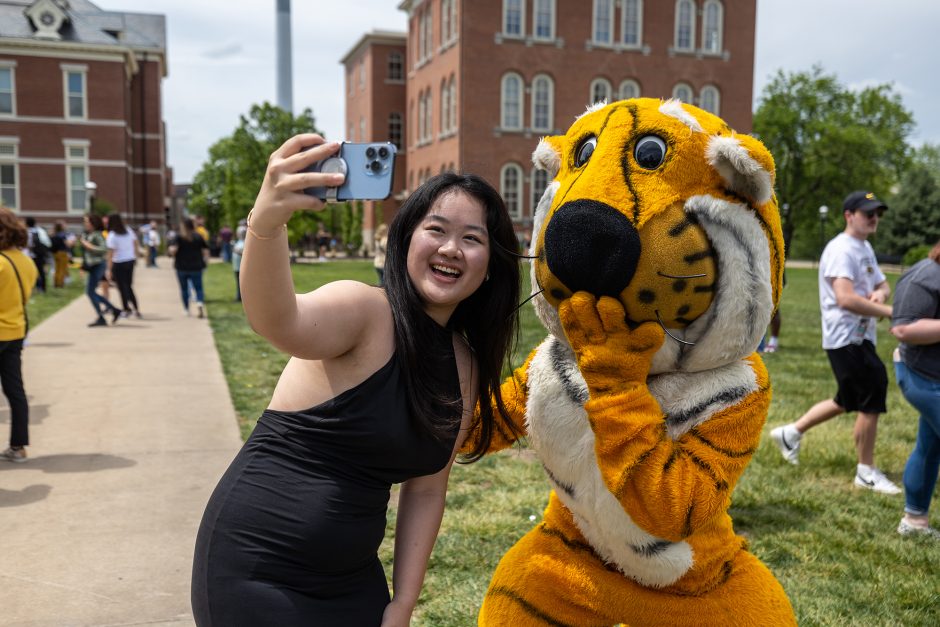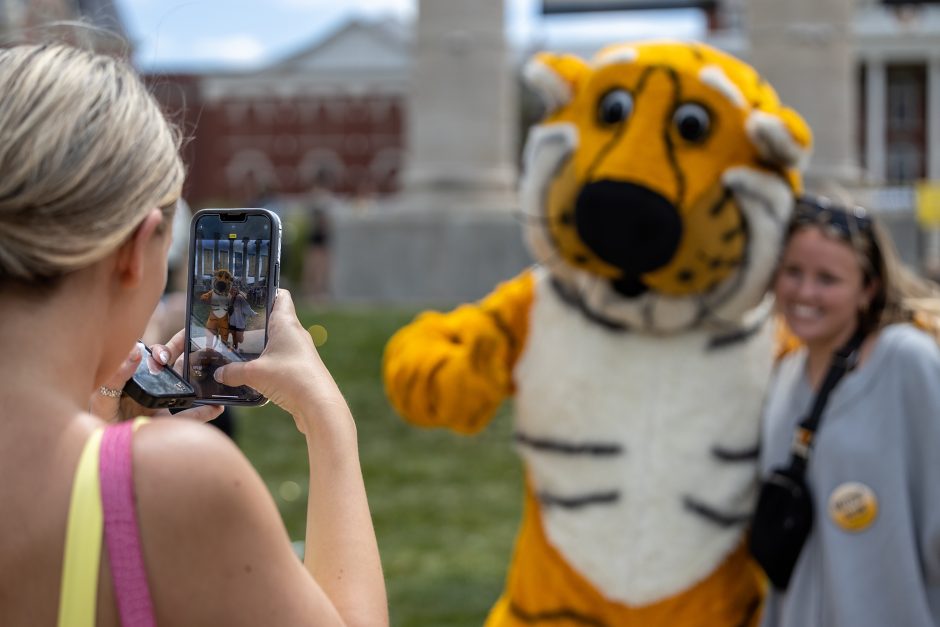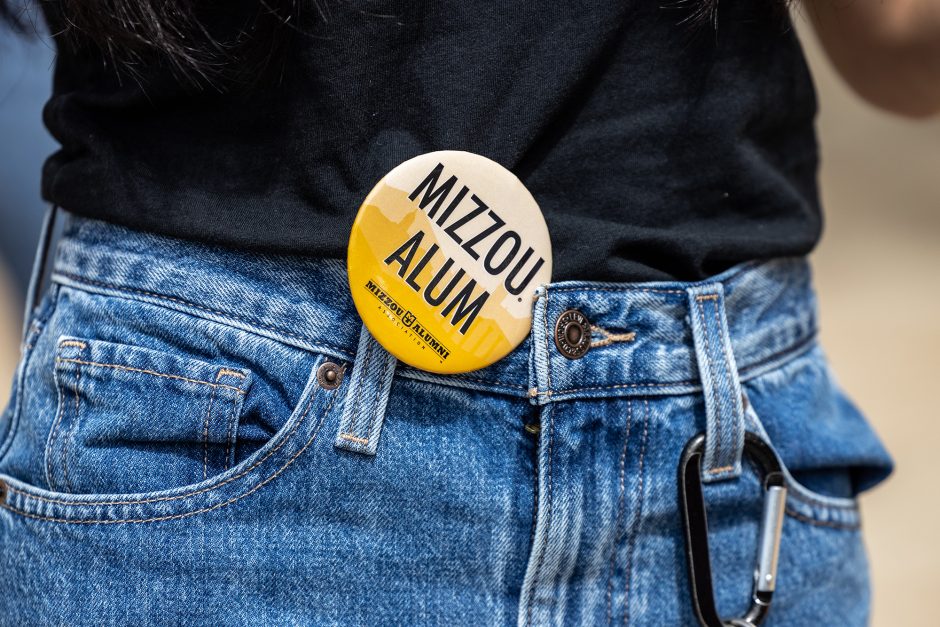 Senior Sendoff is sponsored by the Mizzou Alumni Association and the Alumni Association Student Board.