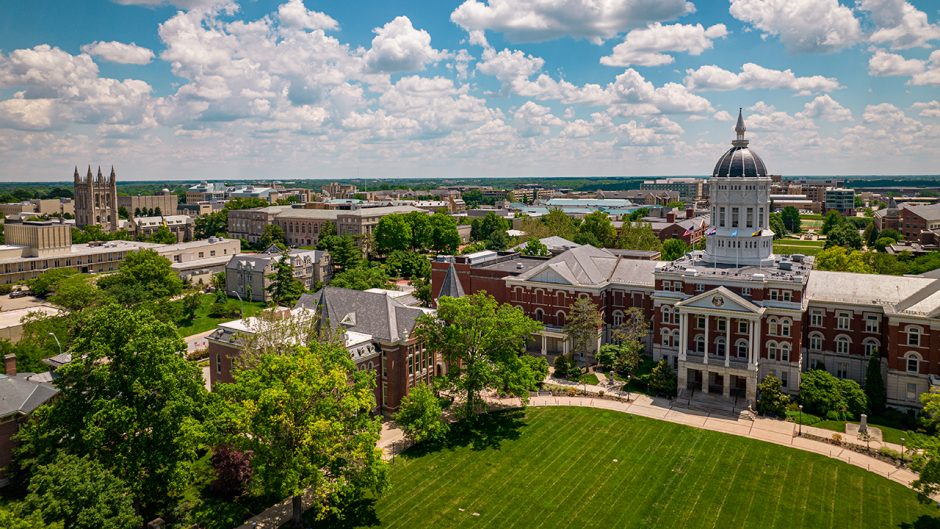 Sept. 19, 2023
The University of Missouri is the first public institution in the United States to offer an accredited baccalaureate program for occupational therapy assistants.
Mizzou is one of four universities in the country with such a program and is the only public school of the four. Currently, most occupational therapy assistant programs in the U.S. offer associate degrees.
The Accreditation Council for Occupational Therapy Education (ACOTE) granted the occupational therapy assistant baccalaureate program the maximum allowable accreditation period of seven years, reinforcing the MU Department of Occupational Therapy as a leader in preparing occupational therapy assistants.
The ACOTE praised the work of students, faculty members and the College of Health Sciences leadership in making the occupational therapy assistant program such a resounding success. The council pointed to the intraprofessional collaboration among occupational therapy and occupational therapy assistant students and faculty members.
"Leadership and role modeling has brought excitement to the students, creating an environment where students are motivated to further explore the profession and enhance their career paths through involvement within the profession," ACOTE accreditation reviewers wrote. "This is evident in faculty and student involvement at the national occupational therapy association conference, interprofessional and intraprofessional education day events, grand rounds as well as lifelong learning opportunities."
Occupational therapy assistants are a growing profession, with the U.S. Bureau of Labor and Statistics predicting a 25% jump in job opportunities from 2021 to 2023. With MU's fully accredited baccalaureate program as a trailblazer in occupational therapy education, students will be well-prepared to enter the growing job market.
Read more from the College of Health Sciences