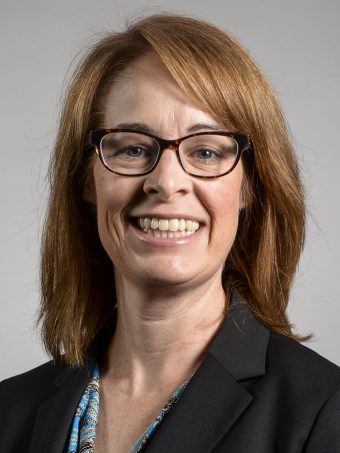 March 15, 2023
Marsha Fischer — vice president for human resources, chief equal opportunity officer and chief human resources officer at the University of Missouri — was recently named to Women We Admire's "The Top 50 Women Leaders of Missouri" list for 2022. Fischer oversees the Office of Human Resources, which serves MU and the University of Missouri System.
Fischer, a School of Law alumna (JD '96), formerly served in the general counsel's office for the UM System primarily in litigation and employment law matters. Prior to that, she was in private practice for almost 16 years with Walther, Antel, Stamper & Fischer, PC in Columbia.
Women We Admire is a news site that highlights the accomplishments of women nationwide in entertainment, sports, motherhood, medicine, law and other fields.