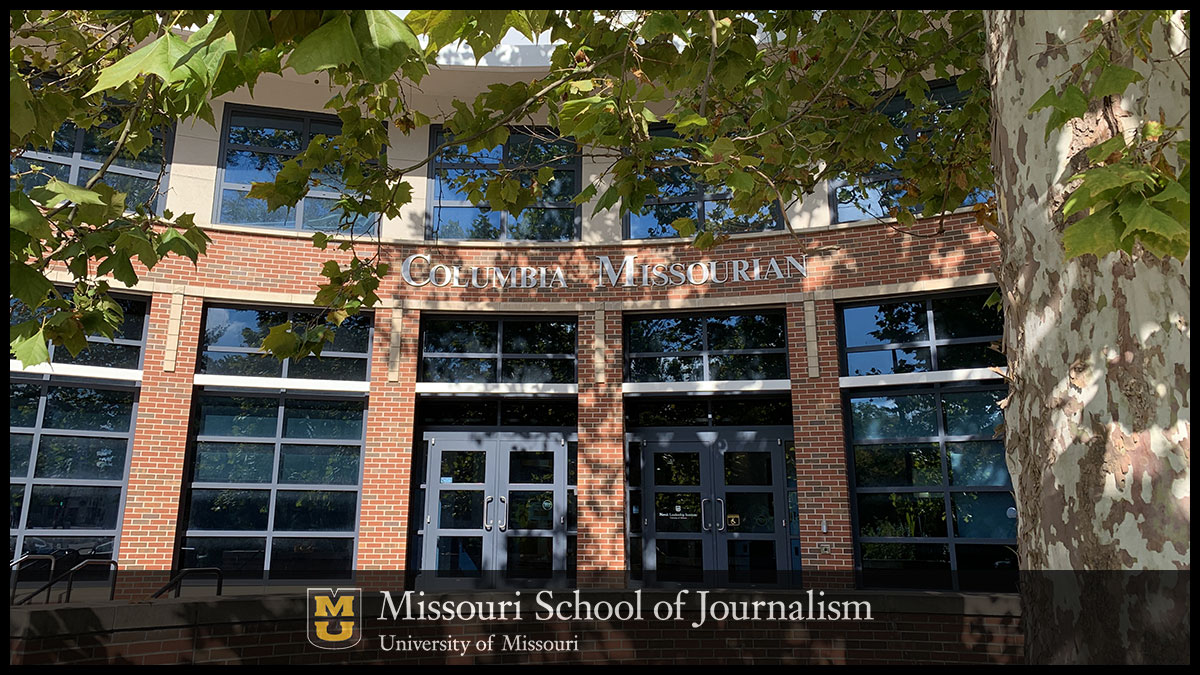 Oct. 5, 2020
The Columbia Missourian, including Vox Magazine, won a record 79 awards in the Missouri Press Association's 2020 Better Newspaper Contest, including the gold cup award given to the news organization with the most awards in its division.
The Missourian swept eight categories, including Best Photo Illustration, Best Photo Package, Best Sports Feature Photograph, Best Investigative Reporting, Best Story about Religion, Best Information Graphic, Best Video and Best Health Story.
The Missourian competed in the division of newspapers with circulations from 5,001 to 15,000 and won awards for written stories, photos, ongoing coverage, multimedia, graphics, design and projects published in 2019.
The awards were announced Sept. 24 during the Missouri Press Association's annual business meeting, which was held virtually this year.