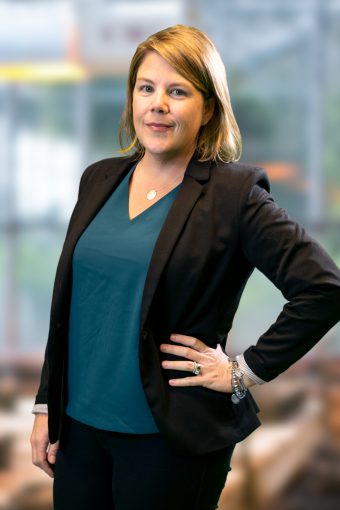 Aug. 31, 2020
Becky Fowler, the interim chief information security officer for the University of Missouri, has been asked to join an expert panel to add an information security edition to the Horizon Report family.
The Horizon Report, developed by the nonprofit association Educause, profiles key trends and emerging technologies and practices shaping the future of teaching and learning. Based on perspectives and expertise of a global panel of leaders from across the higher education landscape, the report is shared as a resource to help administrators learn, plan and act on the factors influencing technology in higher education.
Fowler will use her 23 years of security experience at the university, as well as the collaboration she has gained through her role on the leadership team of the Missouri Cybersecurity Collaboration Forum, to help develop predictions and methodology to ensure information remains safe as use of technology on campuses continues to increase.
Beth Chancellor, vice president for information technology for the University of Missouri System said: "We're proud for the University of Missouri to be a part of the conversation as it relates to information security in higher education. Becky's leadership in the industry is important and appreciated."