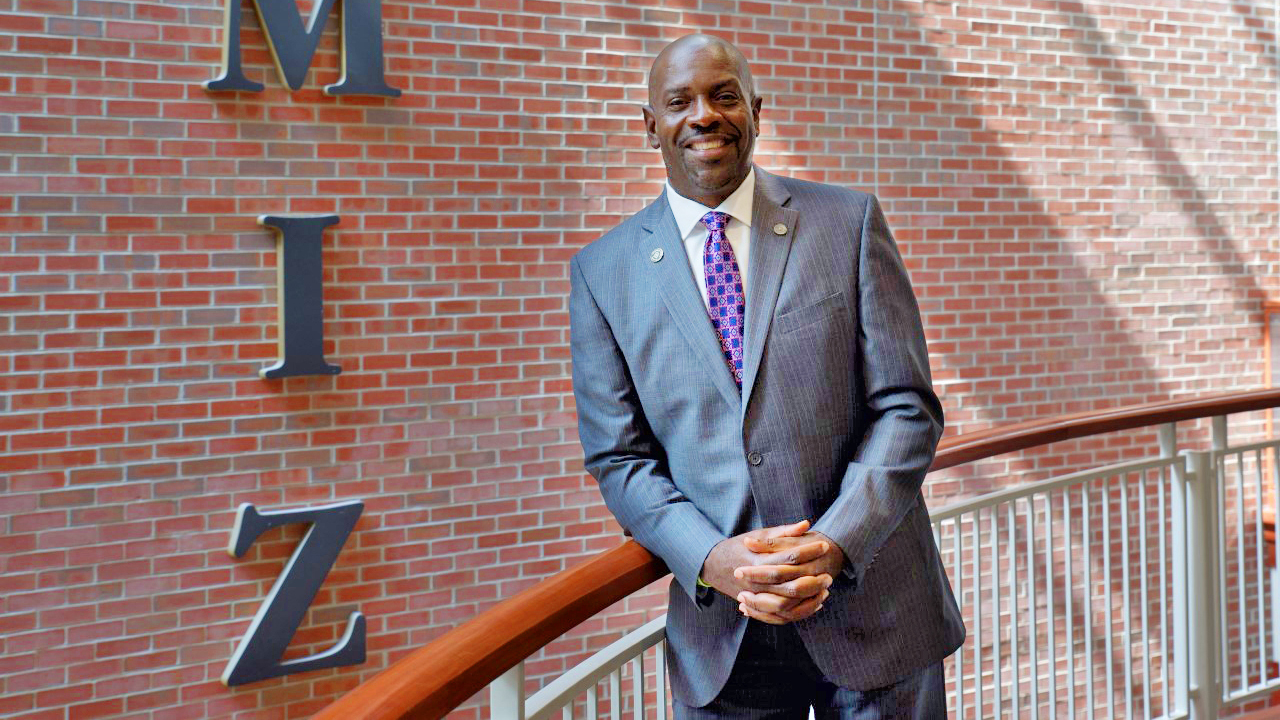 Dec. 7, 2021
Like the supply chains he researches, land-grant universities are complex systems in their own right, so when the opportunity came to take part in the SEC Academic Leadership Development Program (ALDP), it was a quick yes from Anthony Ross, chair of the Department of Management at the Trulaske College of Business.
"The SEC ALDP represents an opportunity for me now to deepen my own professional connections with campus-wide colleagues involved in the behind-the-scenes structures, processes and interconnections at the University of Missouri," Ross said. "Seeing things through the lens of other colleagues and key decision makers at Mizzou and other SEC universities appeals to me."
This fall, Ross became the third College of Business professor to take part in the program. He is one of four fellows from Missouri under the guidance of Senior Vice Provost Matt Martens.
Through the program, delegations from all 14 members of the Southeastern Conference meet to provide synergistic support and fresh perspectives on how to handle operations more effectively and efficiently on large counterpart campuses.
"Anthony is uniquely situated to take the interactions with our SEC colleagues and bring them here to Trulaske in a meaningful way," said Ajay Vinzé, dean of the Trulaske College of Business. "Despite his short time in our college, he has made a significant impact as a member of our Management Department and our leadership team. He brings a confident, thoughtful, common-sense approach to the pursuit of our goals in the college."