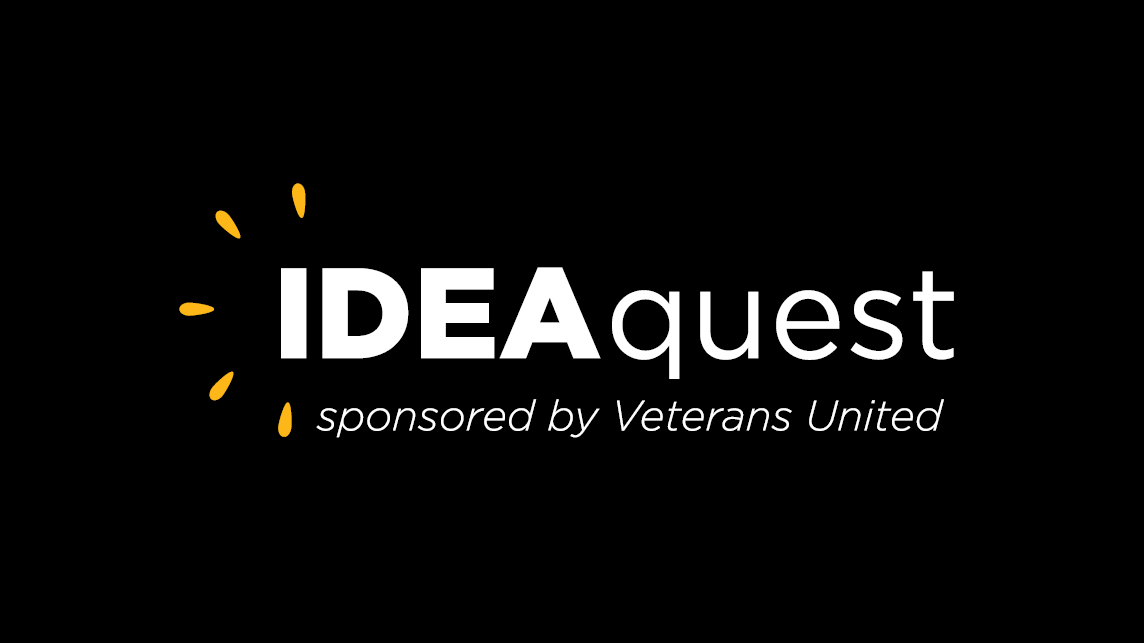 Jan. 13, 2021
The University of Missouri's new Idea Quest (IQ) competition, sponsored by Veterans United Home Loans, is one of several programs offered through the Griggs Innovators Nexus at the MU Student Center, where students can test their ideas. Recently, nine Mizzou alumni were judges for the competition — awarding $10,000 in seed funding.
Student participants submitted ideas in various stages of development, from fresh concepts and innovations to those that already have customer traction.
"Students used the IQ exposure and funding to push their ideas from concept to startup," said Greg Bier, executive director of entrepreneurship programs at MU. "While two existing student ventures were awarded seed funding to expand their businesses, three new startups are being formed as a result of IQ."
The Griggs Innovators Nexus is one of several hubs within the UM System that offer expertise, programming, coaching, funding and resources to help new entrepreneurs and young companies succeed. Although IQ is a Mizzou competition, it also was open to students from UMKC, Missouri S&T and UMSL. Contests based at other UM schools often are open to MU students as well, creating more opportunities for everyone.
Bill Turpin, MU associate vice chancellor for economic development, urges students to embrace campus entrepreneurship opportunities like IQ for the invaluable skills they teach.
"I really hope students take advantage of their time in college," Turpin said. "You can learn leadership skills, become a problem solver and start working on that first company."
Read more from the Office of Research and Economic Development