Published on Show Me Mizzou Dec. 17, 2021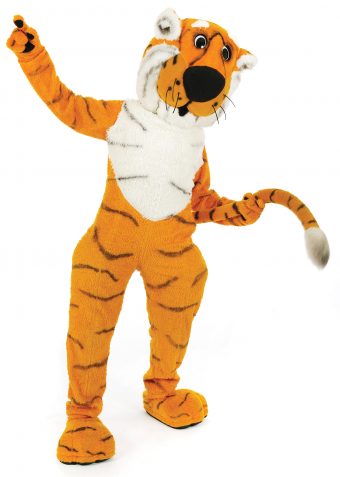 Mizzou continues to rise among national universities in the U.S. News and World Report's 2022 Best College Rankings. National universities, which include the likes of Princeton and Harvard, offer undergraduate, master's and doctoral programs and are committed to producing groundbreaking research. Here's where Mizzou stands in various categories.
#1
Rank in Best Value Schools among public national universities in neighboring states (Illinois, Iowa, Nebraska, Kansas, Oklahoma, Arkansas, Kentucky and Tennessee)
#12
Rank in Best Value Schools among public national universities. Among all 191 national universities, Mizzou jumped 13 spots to No. 72.
#14
Rank in Best Online Bachelor's Programs among 357 institutions. Highly ranked programs have a strong academic foundation based on student-instructor access, graduation rates and instructor credentials.
#58
Rank in Top Public Schools, a group of 209 state-supervised public colleges funded partly by state tax dollars and subsidies
#73
Rank in Best Colleges for Veterans, a 13-place improvement over last year. These 154 national universities participate in federal initiatives helping veterans and active-duty service members pay for their degrees.
#122
Overall rank among 392 national universities
To read more articles like this, become a Mizzou Alumni Association member and receive MIZZOU magazine in your mailbox. Click here to join.