Journalism group helps launch National Science-Health-Environment Reporting Fellowships
Program will enable journalists with skills and experience needed for science-based topics.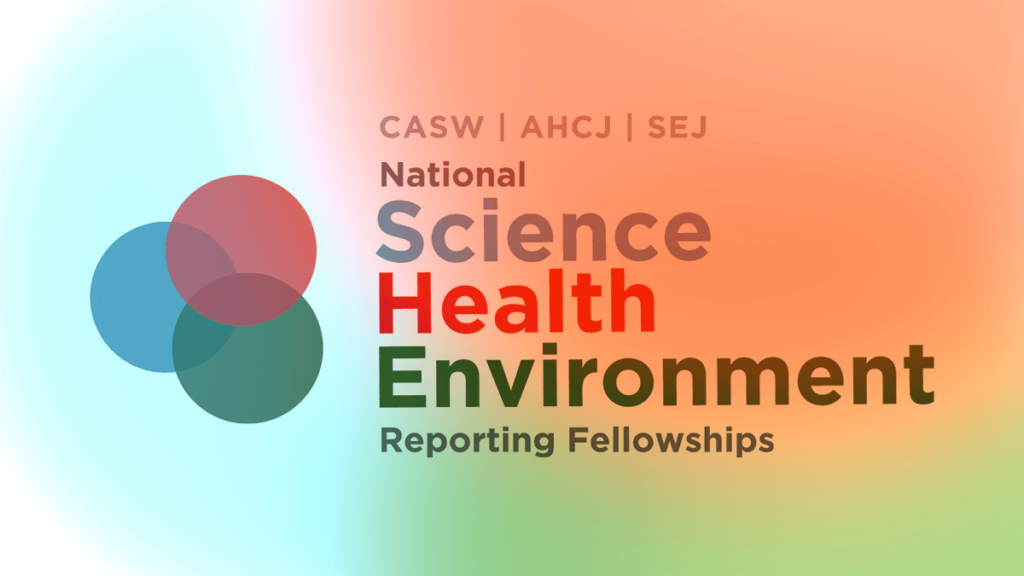 March 22, 2021
The Association of Health Care Journalists (AHCJ), based at the University of Missouri School of Journalism, is partnering with two other major journalism organizations to unveil the National Science-Health-Environment Reporting Fellowships.
The yearlong fellowships are being created for early-career journalists and are designed to provide training, networking, mentoring, new sources and story ideas, while allowing journalists to stay at their jobs.
The program seeks to enable journalists to do rigorous reporting on complex topics and pursue a wide variety of job opportunities and stories. The project also aims to increase equity and diversity in these areas of journalism.
The pilot project, funded by the Howard Hughes Medical Institute Department of Science Education and the Gordon and Betty Moore Foundation, will provide 12 fellowships.
"Our society is awash in misinformation and misconceptions about science and the process of science," said Sean B. Carroll, vice president for science education at the Howard Hughes Medical Institute. "By supporting talented storytellers of diverse backgrounds, these new fellowships promise to strengthen fact-based journalism in communities across the United States."
Subscribe to
Show Me
Mizzou
Stay up-to-date on all things Mizzou when you subscribe to the Show Me Mizzou newsletter. Issues will arrive in your inbox every Tuesday, Wednesday and Thursday.