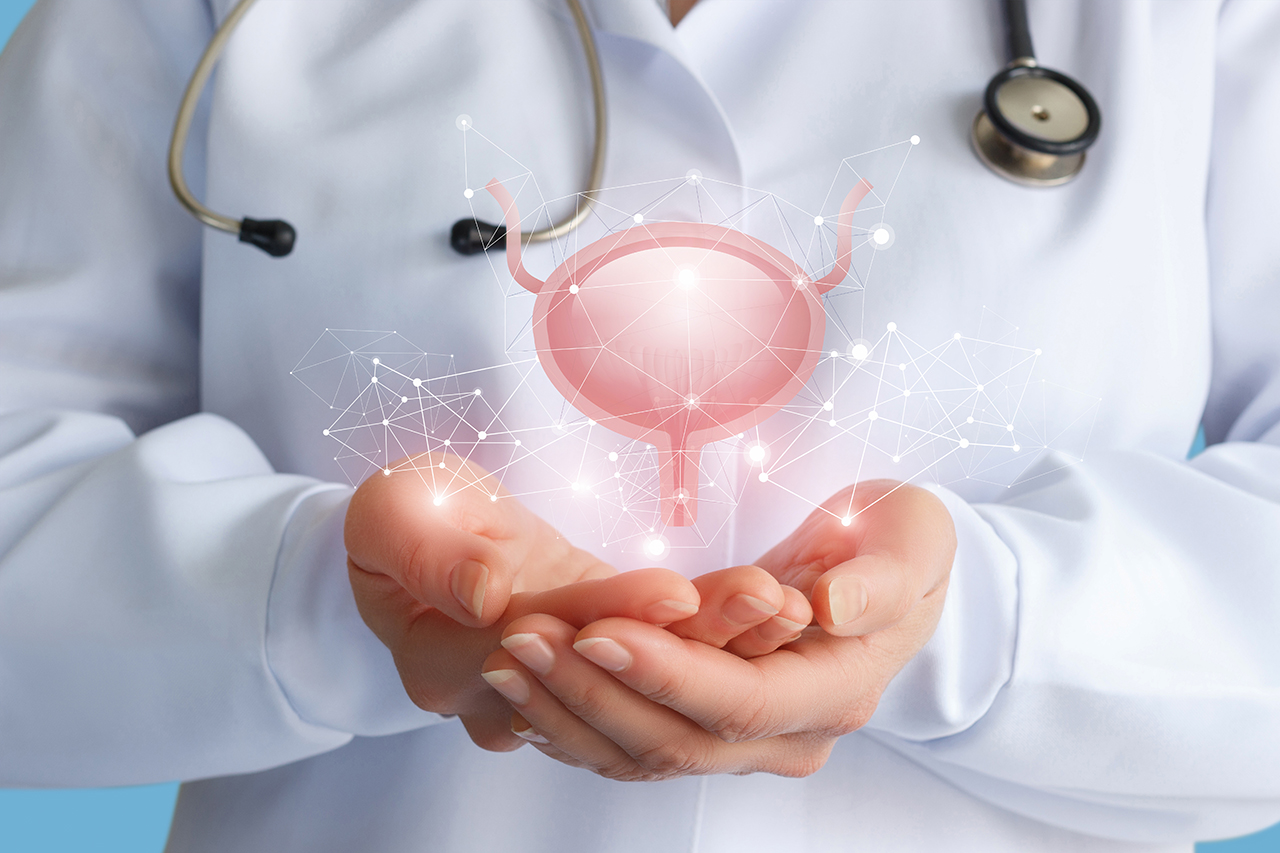 Nov. 18, 2020
About 50% of women and 25% of men suffer from bladder dysfunction.
Giovanna Guidoboni, a professor in electrical engineering and computer science in the College of Engineering and mathematics in the College of Arts and Science. She is joining an interdisciplinary team of researchers from across the country to study the lower urinary tract in hopes of restoring bladder function to those who suffer from urinary incontinence.
The National Institutes of Health's Stimulating Peripheral Activity to Relieve Conditions program is funding the work with a more than $1 million grant.
Guidoboni will focus on mathematically modeling how the nervous system interacts with the biomechanics of the bladder and the fluid dynamics of urine flow to determine the lower urinary tract function. "The possibility to stimulate the neurological system from the outside would allow a person to regain control of that activity, which would really improve the quality of life for many people," Guidoboni said.
The project hopes to reduce trial and error found in current experiments and build a more efficient way to test outcomes.
At the end of the two-year project, the team will have developed a new modeling framework that can emulate an entire organ system.