High achiever
Student leader from Springfield says Mizzou offers programs like no other school
Sept. 26, 2017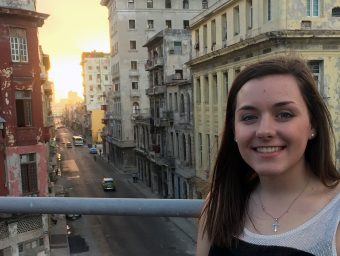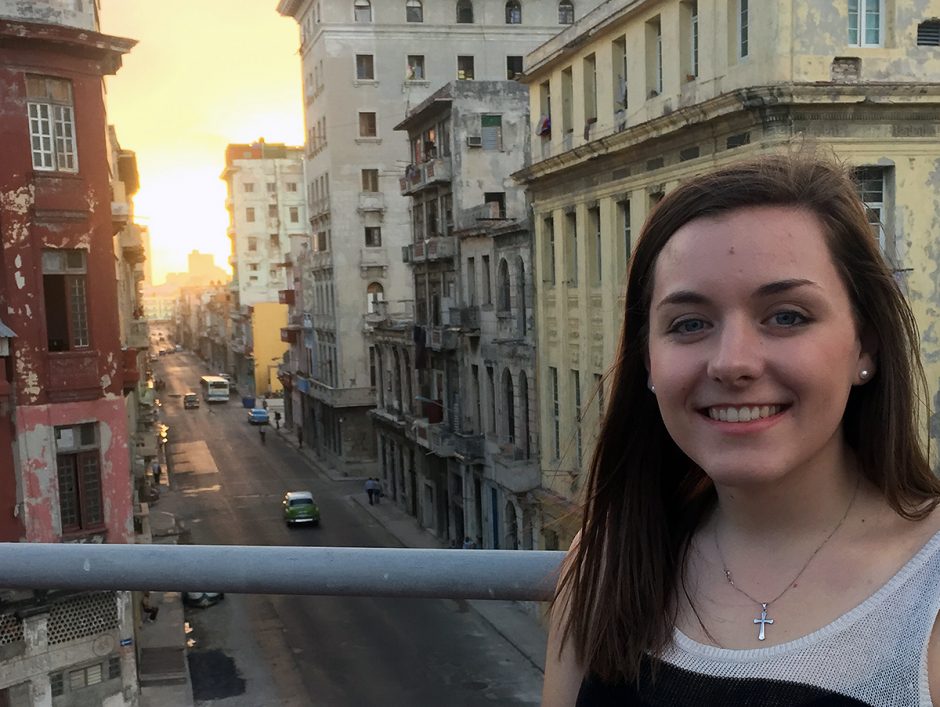 Lauren Alexander, a graduate student in the Trulaske College of Business came to Mizzou from her hometown of Springfield, Missouri, to continue the tradition in her family of joining the "Mizzou Crew." After touring several colleges, Alexander knew Mizzou was the right fit when she was admitted to the highly selective Cornell Leadership Program (CLP) within the College of Business, a program that pairs high-achieving business students with specialized opportunities for professional growth – corporate trips, leadership seminar and executive networking events.
"No other college of business that I had toured offered anything like the CLP," Alexander said. "I knew that an education supplemented by CLP opportunities would offer me an unparalleled degree. Mizzou offered me the chance to directly interact with executives of some of the most prestigious corporations in the business world."
Alexander has thrived as a student leader at Mizzou, serving leadership roles not only within her college but also with Mizzou Alternative Breaks, the largest alternative breaks program in the nation.
Alexander credits Mizzou for helping her transform from a timid freshman to an empowered, educated and eager young woman ready to share her experiences with others. She hopes her story will help other students who feel intimidated leaving high school for college. Her advice? "Campus isn't as big or scary as it might seem. Either within your college, your organizations, or even just your residence hall, you will find a family at Mizzou."
Subscribe to
Show Me
Mizzou
Stay up-to-date on all things Mizzou when you subscribe to the Show Me Mizzou newsletter. Issues will arrive in your inbox every Tuesday, Wednesday and Thursday.