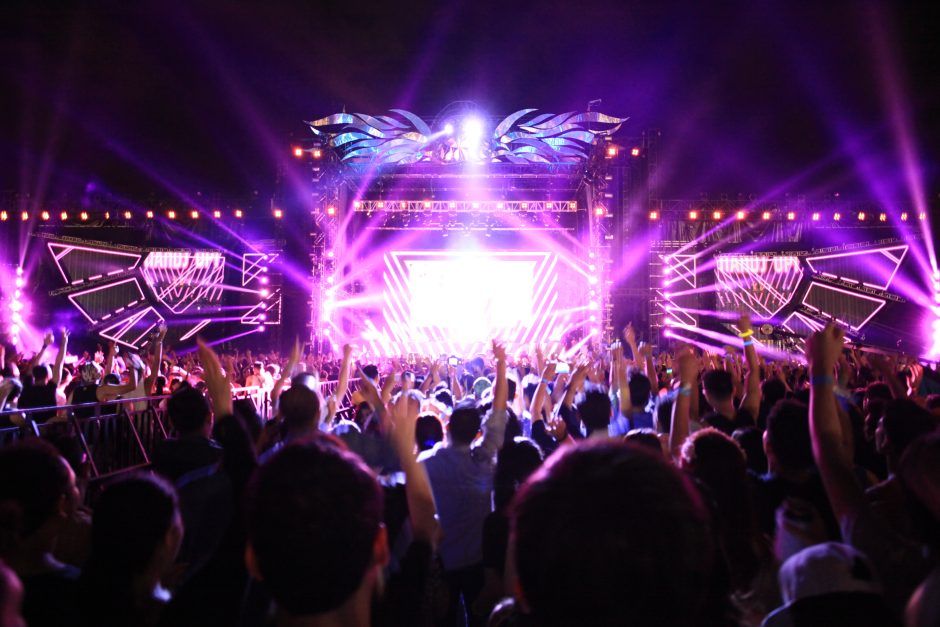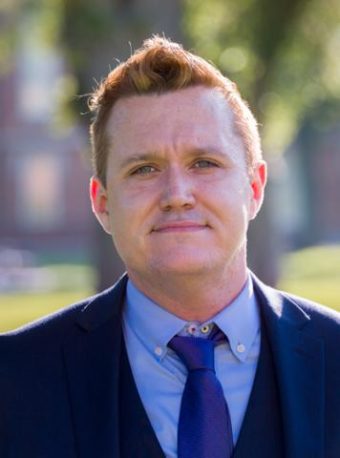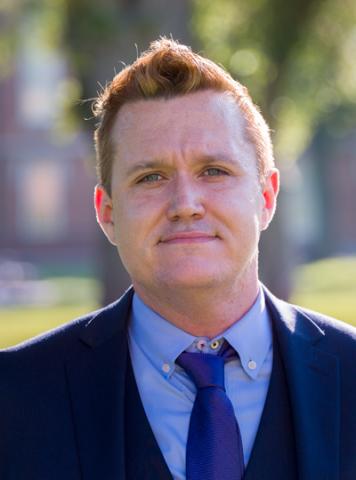 April 26, 2023
Contact: Eric Stann, 573-882-3346, StannE@missouri.edu
Electronic dance music (EDM) is much more than just techno-music to Chris Conner. The assistant teaching professor of sociology at the University of Missouri has been studying the subcultural counterculture of EDM for much of his life.
Conner first took an interest in EDM in the 1980s and '90s when he worked as a promoter of night clubs, raves and industrial music shows. It was there that he began to observe a deeper meaning in the EDM community.
"As I was working in these clubs with these bands and spaces, I realized that sociology was all around me," Conner said. "EDM was our 1960's counterculture of the time, so I wanted to understand it a bit more."
EDM began in underground night club spaces and often aimed to eliminate gender and racial hierarchies, using technology as a vehicle for change. It was a niche environment made up of minority communities, especially among individuals who identified as LGBTQ. Dance music cultures emphasized the feeling of family, community and protecting one another.
"In the early days, there was this kind of countercultural spirit surrounding EDM," Conner said. "The motto used to be 'peace, love, unity and respect'. Now, there is a whole new version that replaces 'respect' with 'movement,' which is to denote that we are in fact a movement. This is the subculture that I explore."
When EDM concerts first began, organizers often promoted more than just the music, sometimes hosting food drives and other service-oriented events to make outsiders feel welcomed. They also became hubs for activism and social movements.
But over time Conner noticed the EDM industry was being co-opted by larger, outside companies, and began to investigate. After years of research, he recently published a book — "Electronic Dance Music: From Deviant Subculture to Culture Industry" — which explores the transition of EDM into the corporate world and reviews the culture as it has evolved over time.
"Moving into clubs and festivals is in some ways a bit of an upgrade but at the same time, we saw a lot of iconic spaces close," Conner said. "I know that sounds weird to some people, to be attached to a place, especially a nightclub, but for people who are members of the LGBTQ community, those places are important cultural spaces for us."
Conner found a lot of the original cultural aspects of the EDM, and rave scenes have been lost over time, transforming a tight-knit community into a widespread party scene. His book defines it as commodified resistance — how these cultural spaces become co-opted over time by economic pressure to conform.
"This shows you that there are some things that should not be commodified — there are some things that we ought to keep precious," Conner said. "If we want to preserve our cultural institutions, whether that be EDM or even sports, we have to ensure that those organizations continue to focus on the reasons that make them great."
With these communities close to his heart, Conner felt called to investigate why these under-studied spaces were changing.
"In the area of scholarship that I work in, the idea of the culture industry was never really empirically tested," Conner said. "The people who came up with this idea were more philosophers than they were sociologists. So, my work is an empirical examination or test of their concepts."
Although he does not frequent the big festivals or events, he is still a fan of the music and enjoys discovering and listening to lesser-known artists. This summer, for instance, he will begin meeting up with EDM artists and promoters to begin looking at how live streaming has impacted EDM. That project will be a collaboration with Danielle Hidalgo, another subculture researcher at California State University, Chico.
"Through my other studies I'm starting to see why my book and why my work in EDM matters in a way," Conner said. "It may seem trivial to some, but EDM was our resistance movement so to speak. We did things for a good cause; it was so much more than just music."
Story written by Erin O'Connell