Photo gallery: Welcome Back Faculty Social
At the Welcome Back Faculty Social, Mizzou faculty spent time with their colleagues, enjoyed a welcome from Provost Latha Ramchand and learned about opportunities, programs and resources. See photos from the event.
Aug. 29, 2023
Contact: Deidra Ashley, ashleyde@missouri.edu
Photos by Abbie Lankitus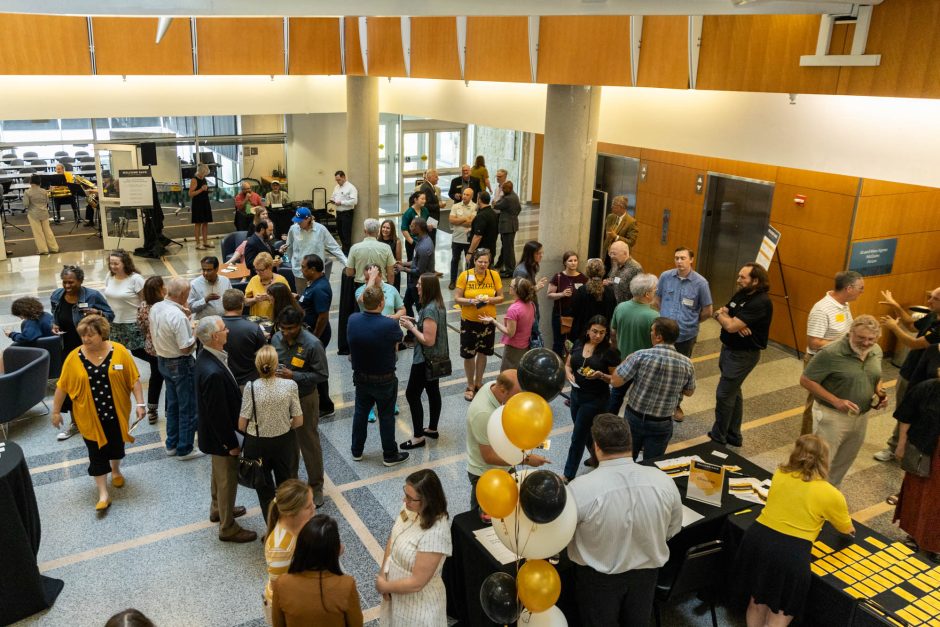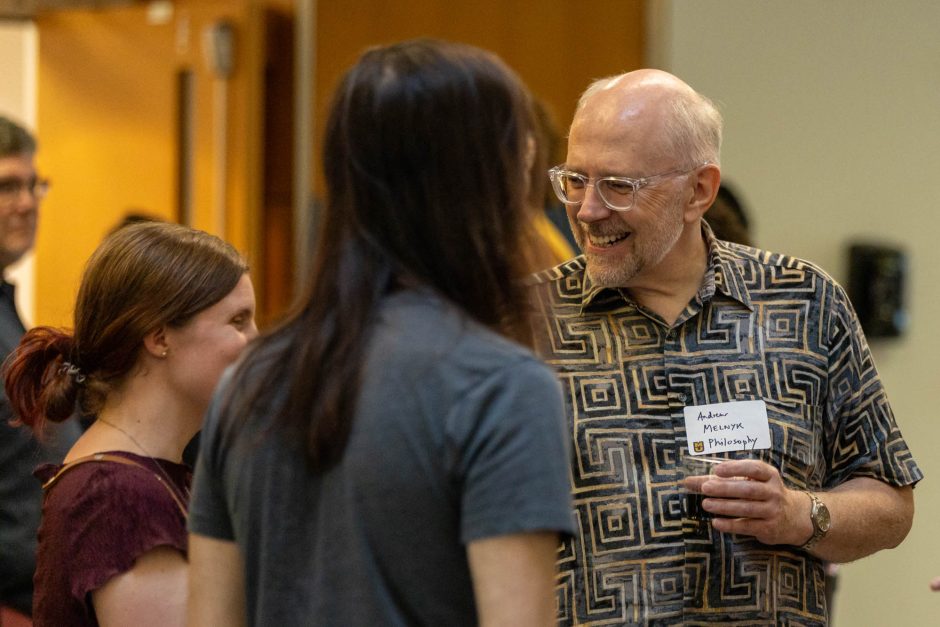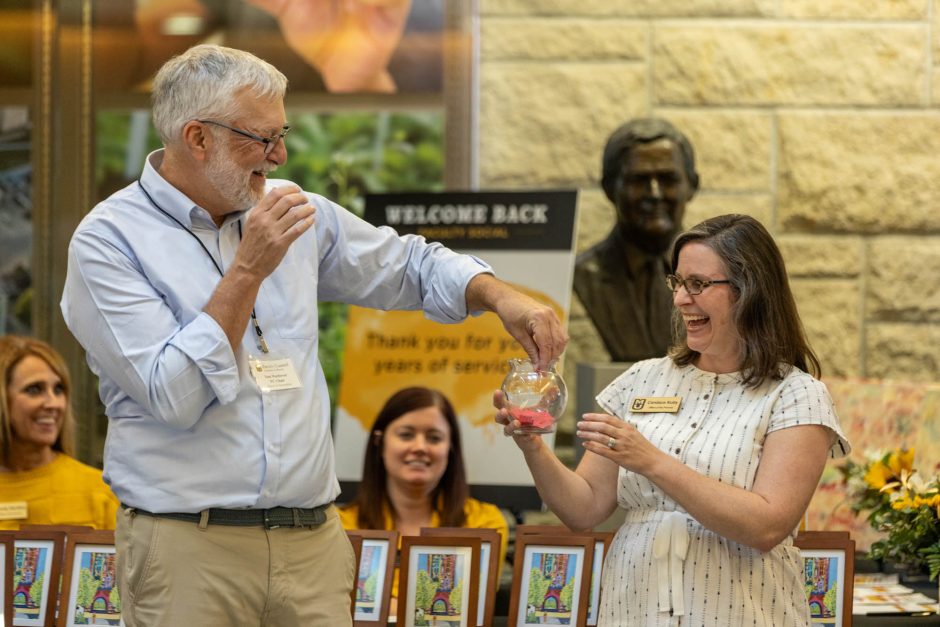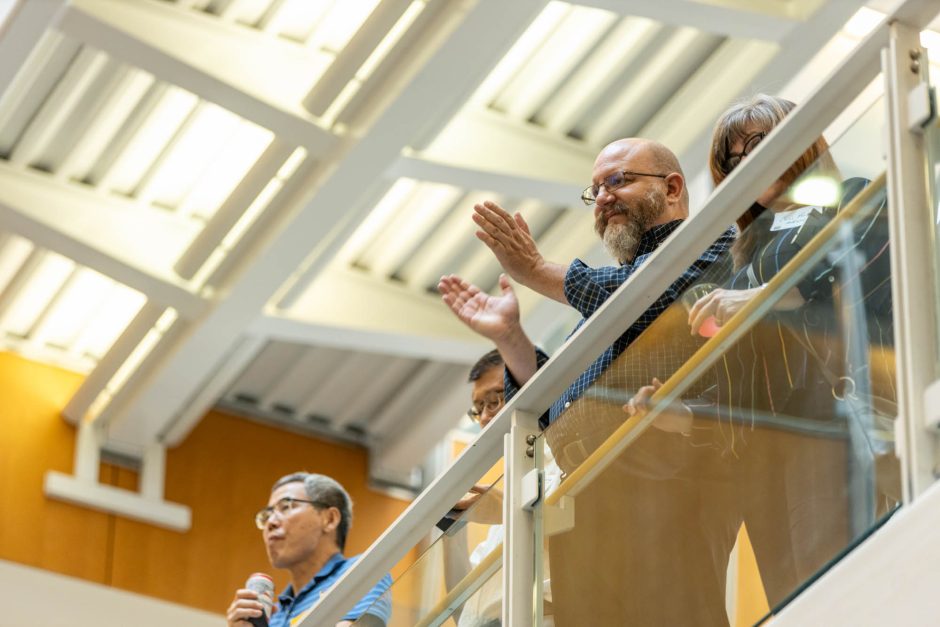 Subscribe to
Show Me
Mizzou
Stay up-to-date on all things Mizzou when you subscribe to the Show Me Mizzou newsletter. Issues will arrive in your inbox every Tuesday, Wednesday and Thursday.
Subscribe