Photo gallery: Tiger stripes in autumn vibes
The leaves are turning on campus. Check out the views before they're gone.
Nov. 2, 2022
Contact: Deidra Ashley, ashleyde@missouri.edu
Photos by Abbie Lankitus and Sam O'Keefe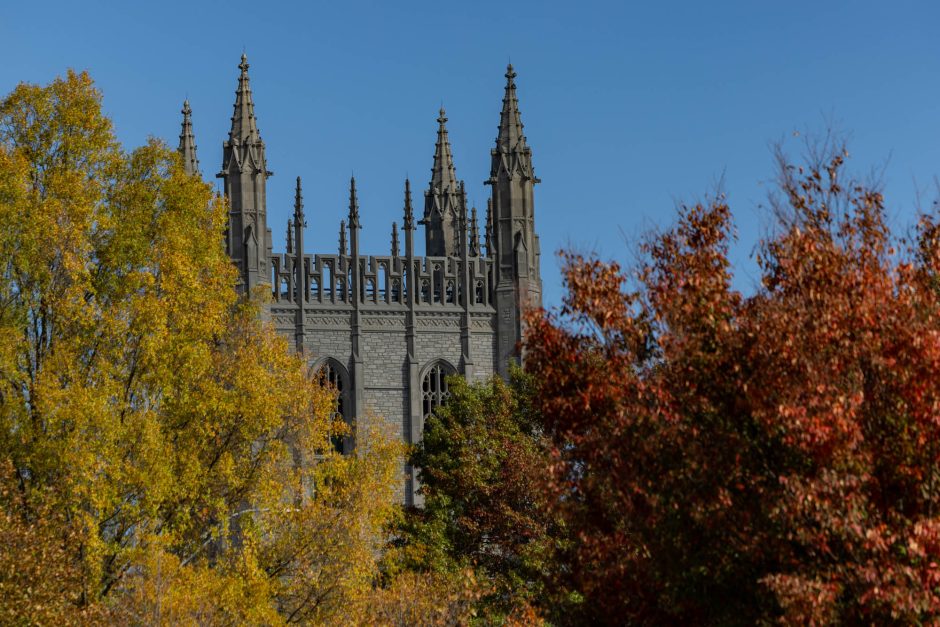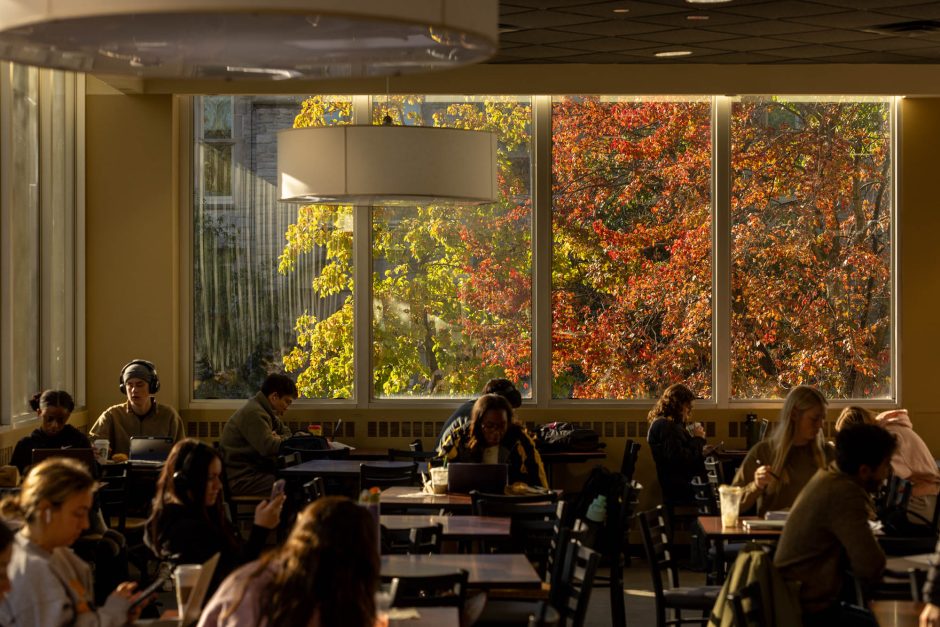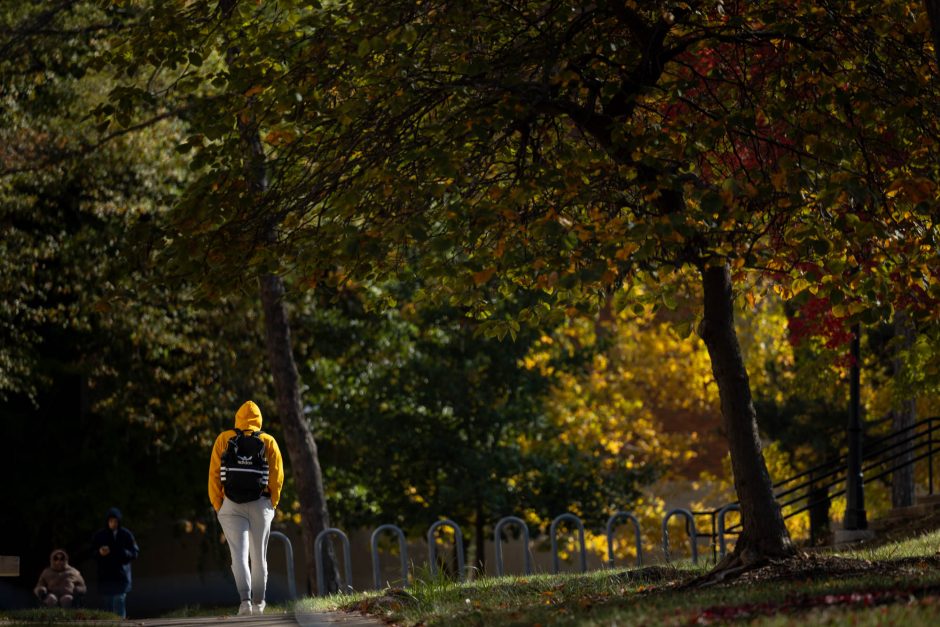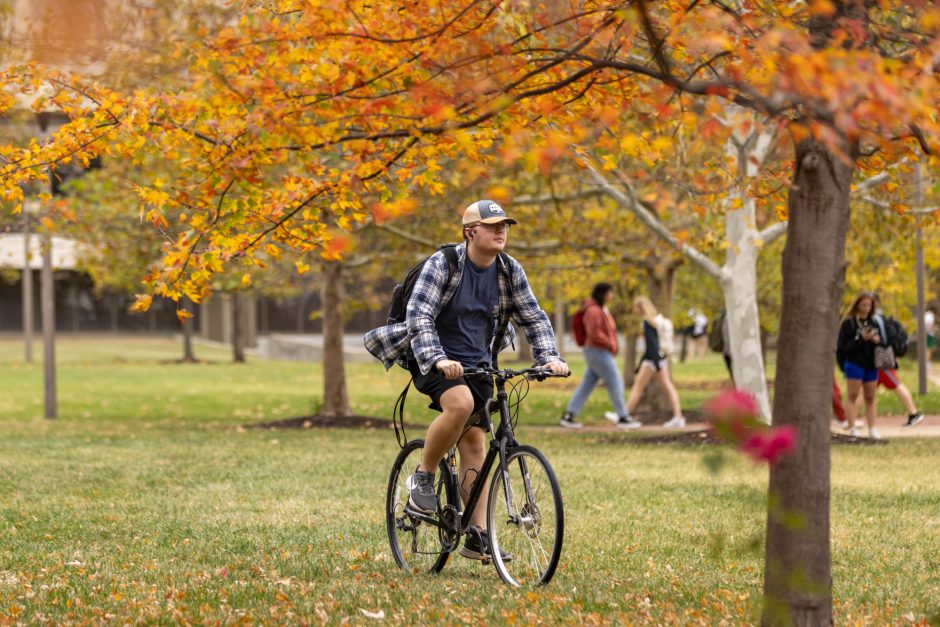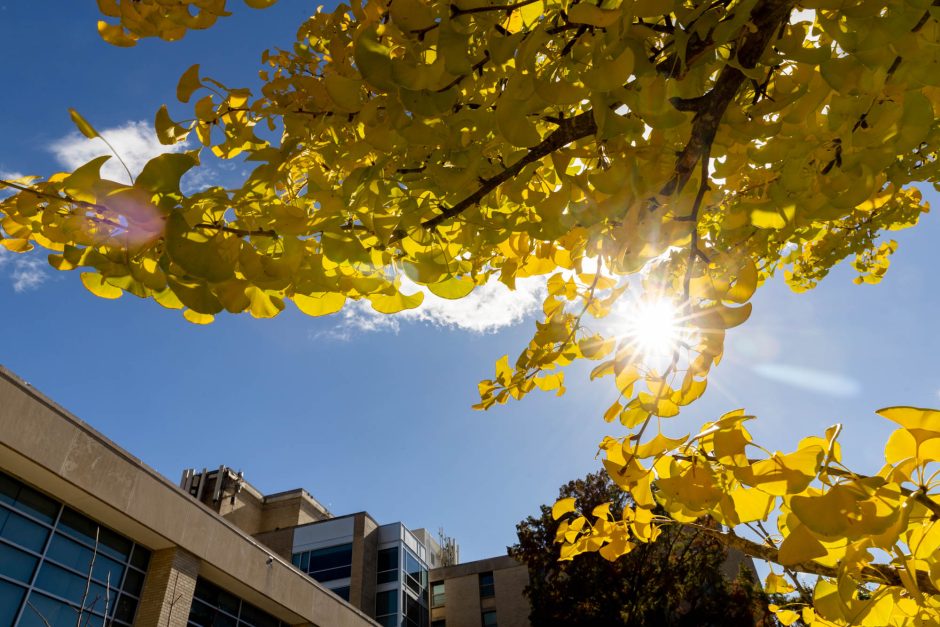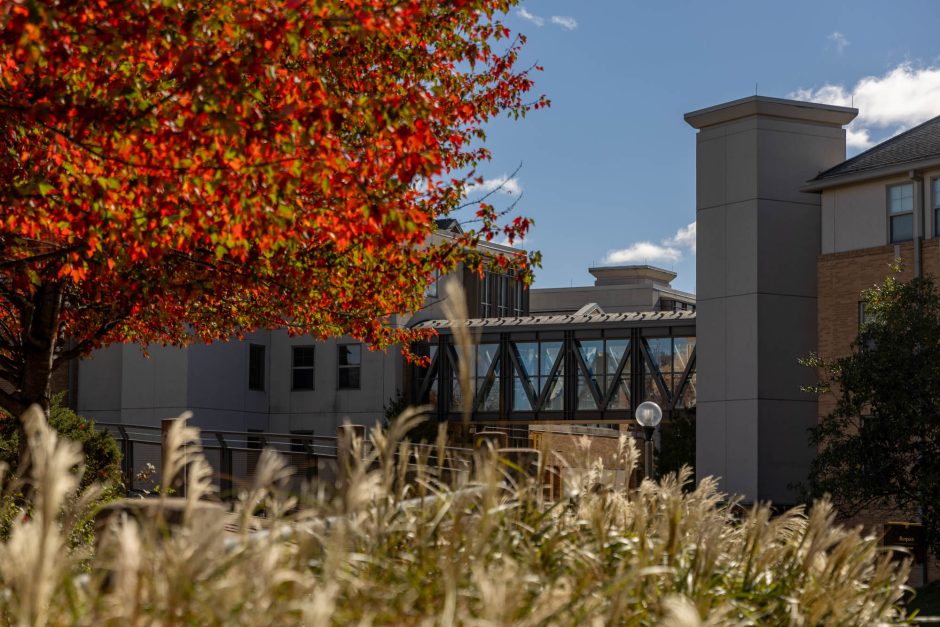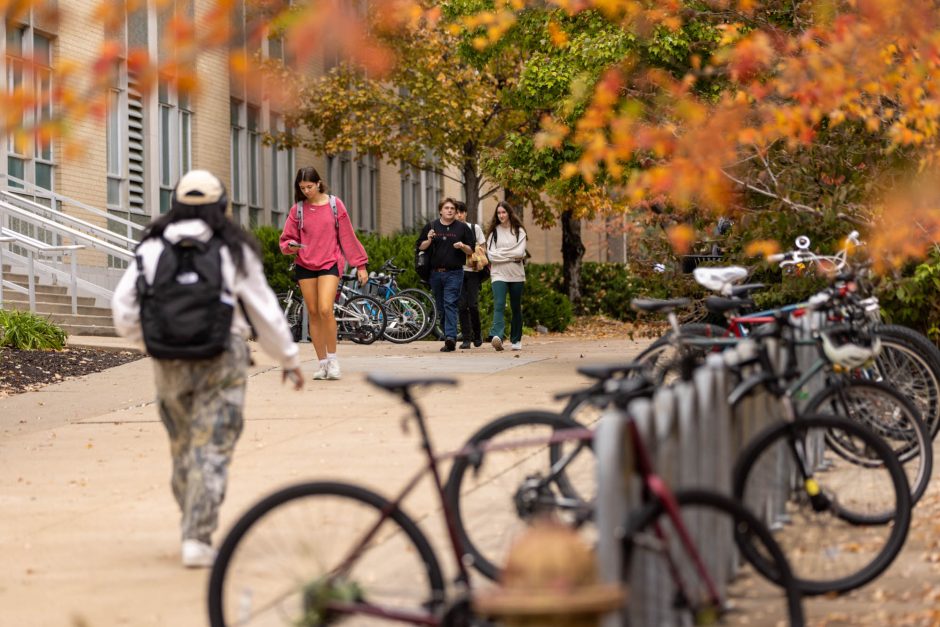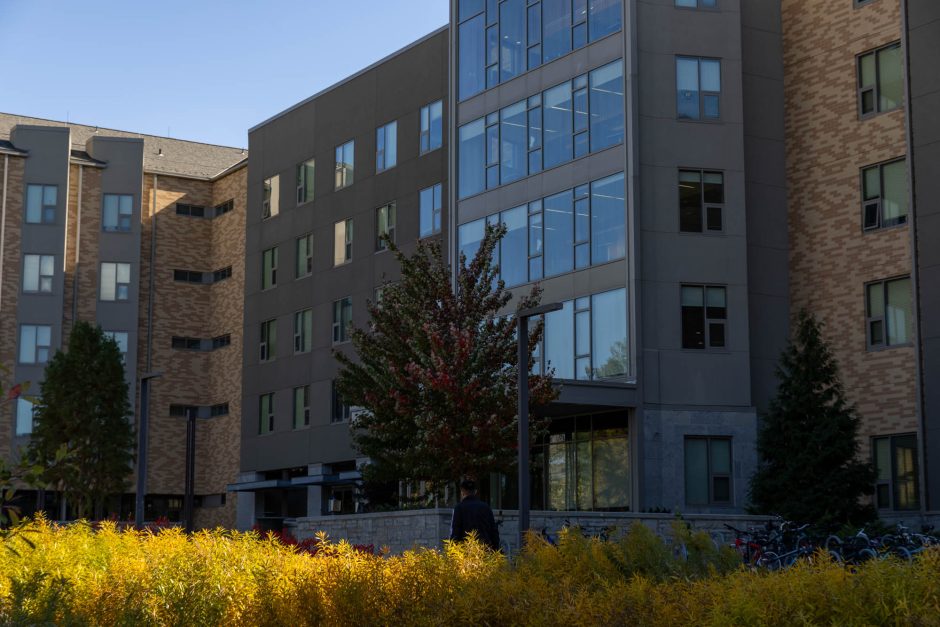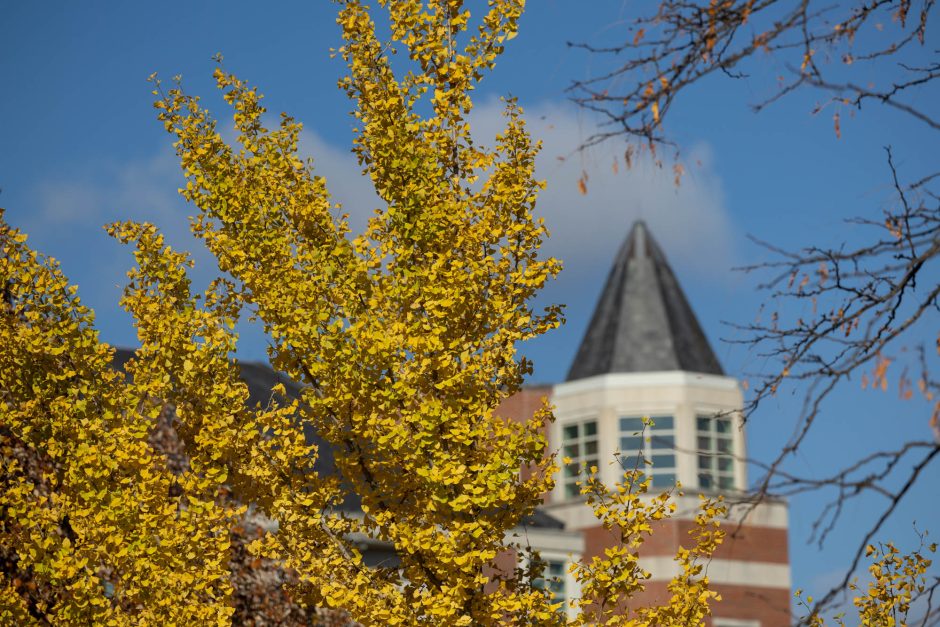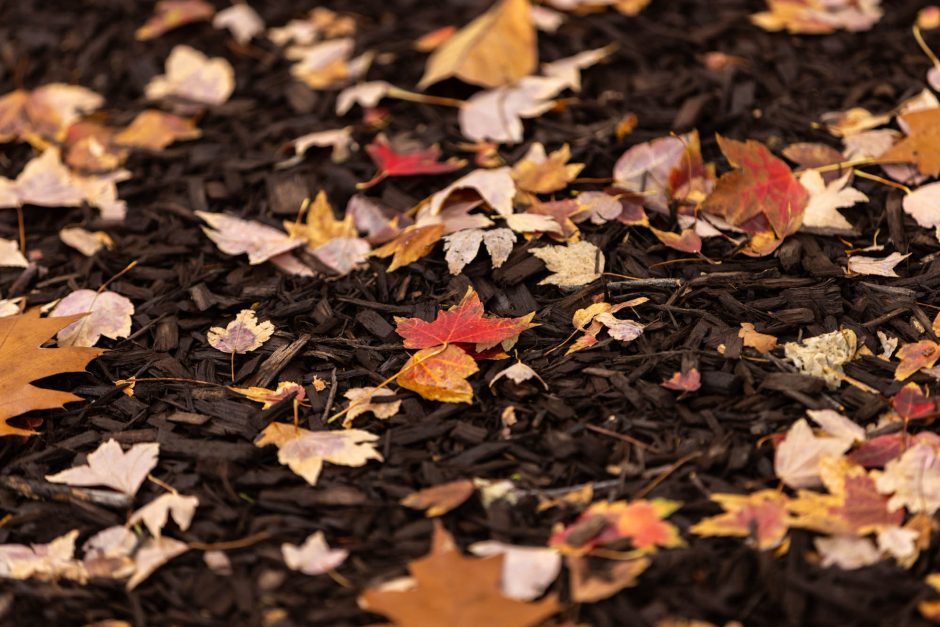 Subscribe to
Show Me
Mizzou
Stay up-to-date with the latest news by subscribing to the Show Me Mizzou newsletter.
Subscribe