Photo gallery: Move-in fall 2023
Nearly 6,400 Tigers moved into residence halls across campus this week, and they're ready to explore possibilities and take on new challenges. See photos from move-in week.
Aug. 18, 2023
Contact: Deidra Ashley, ashleyde@missouri.edu
Photos by Abbie Lankitus and Sam O'Keefe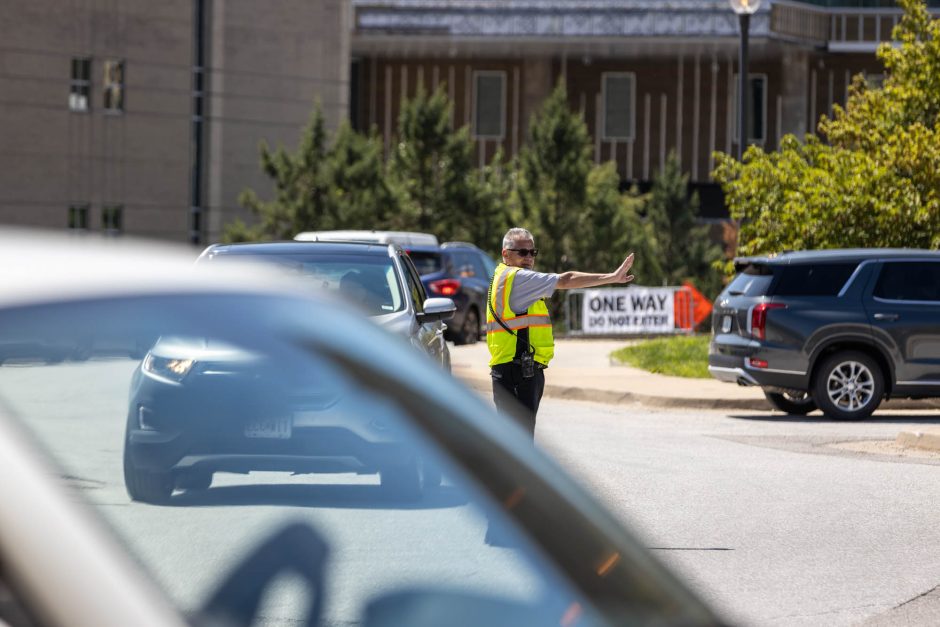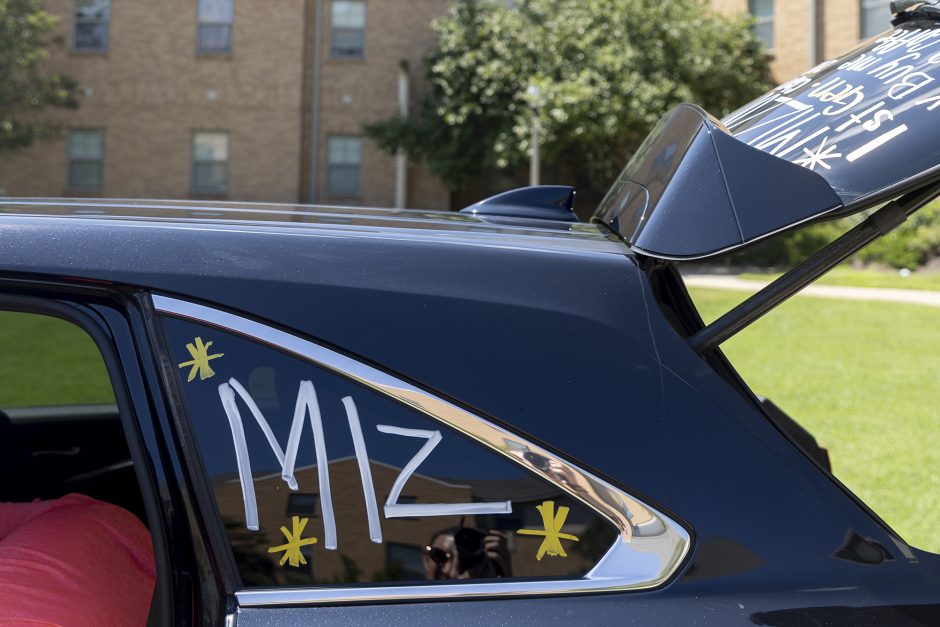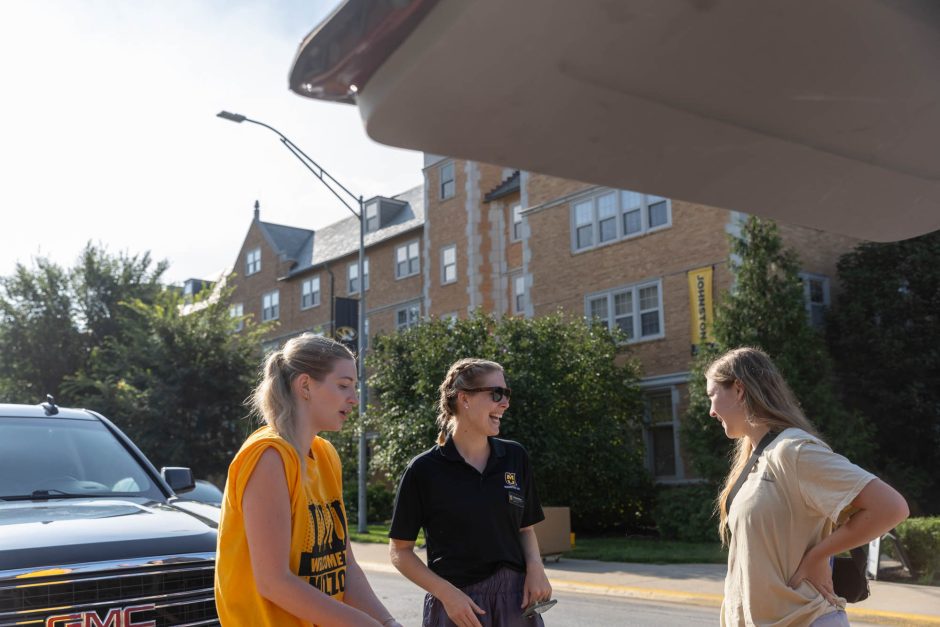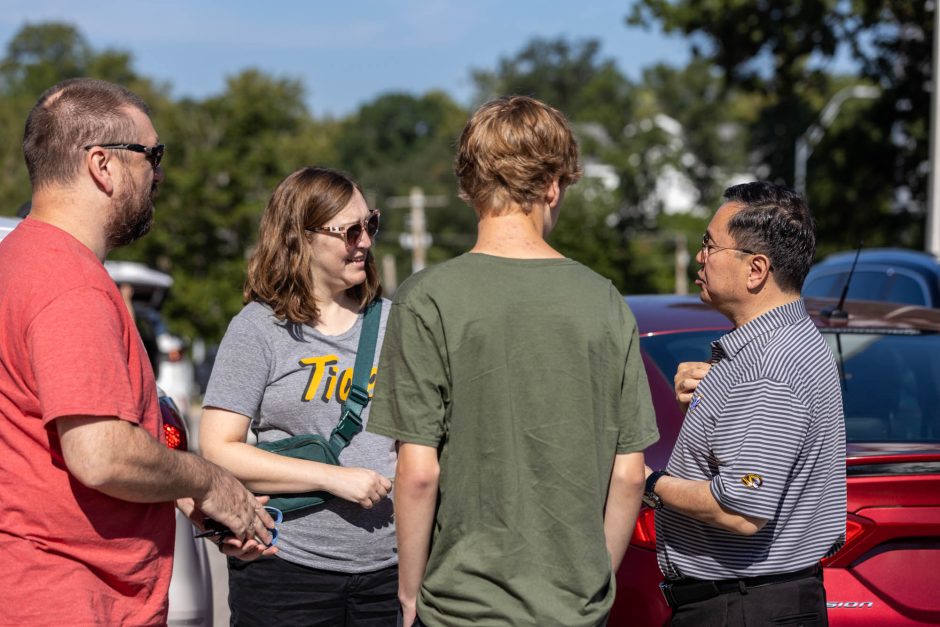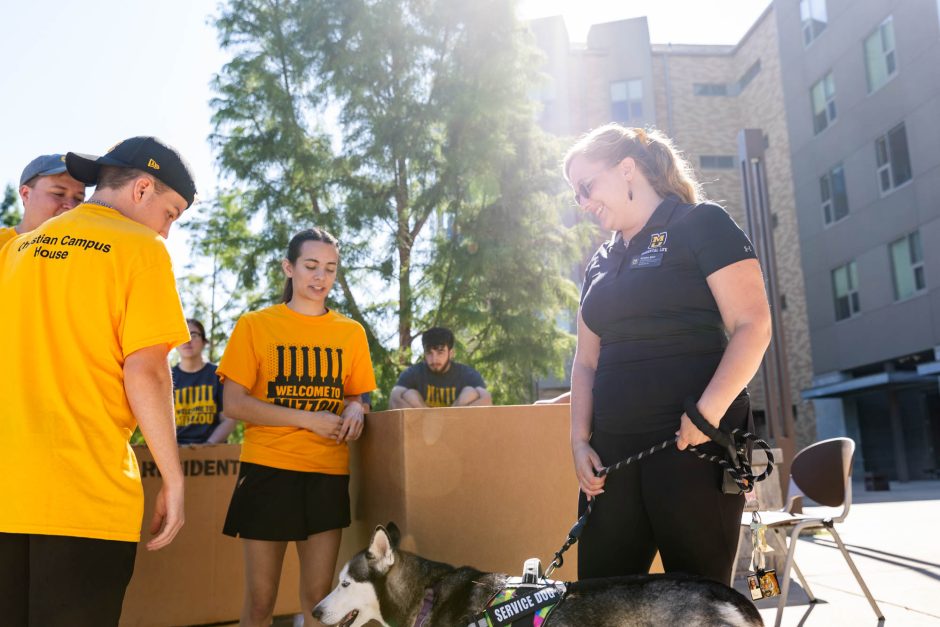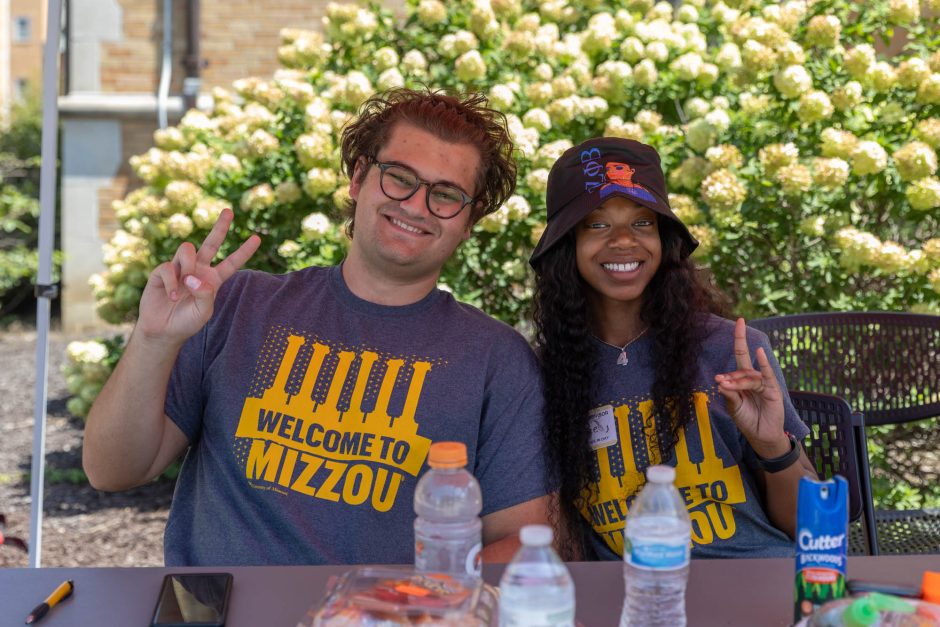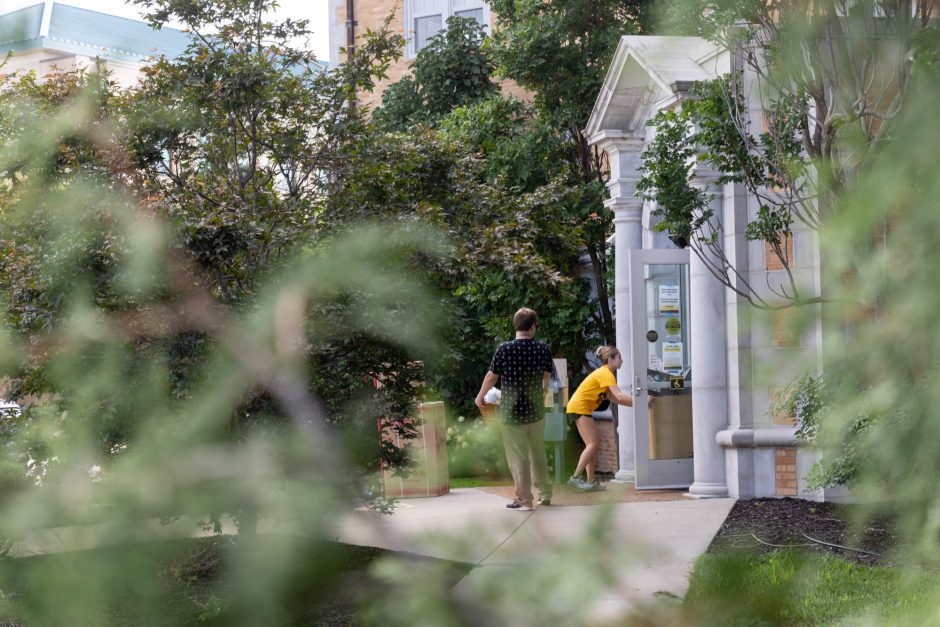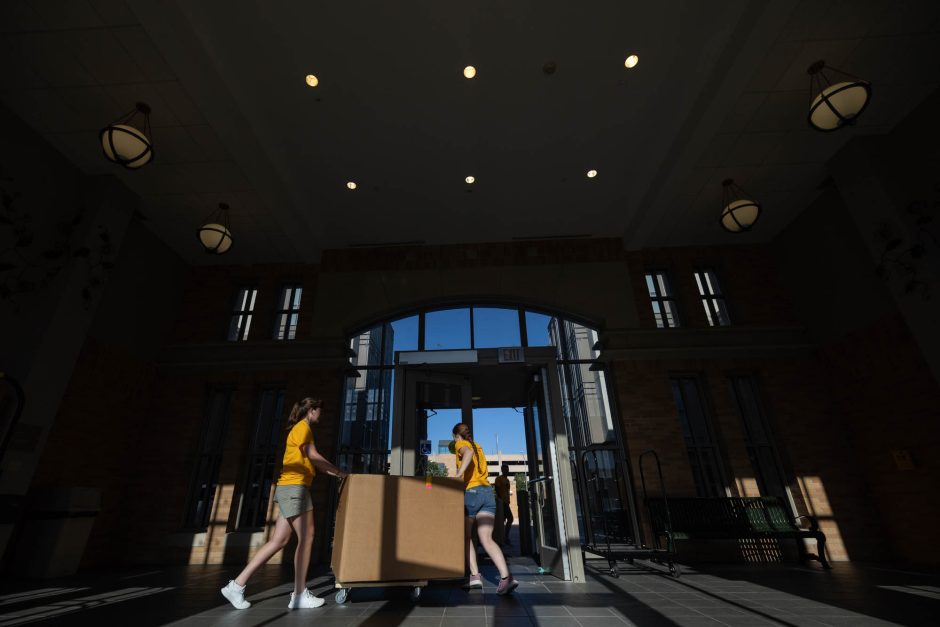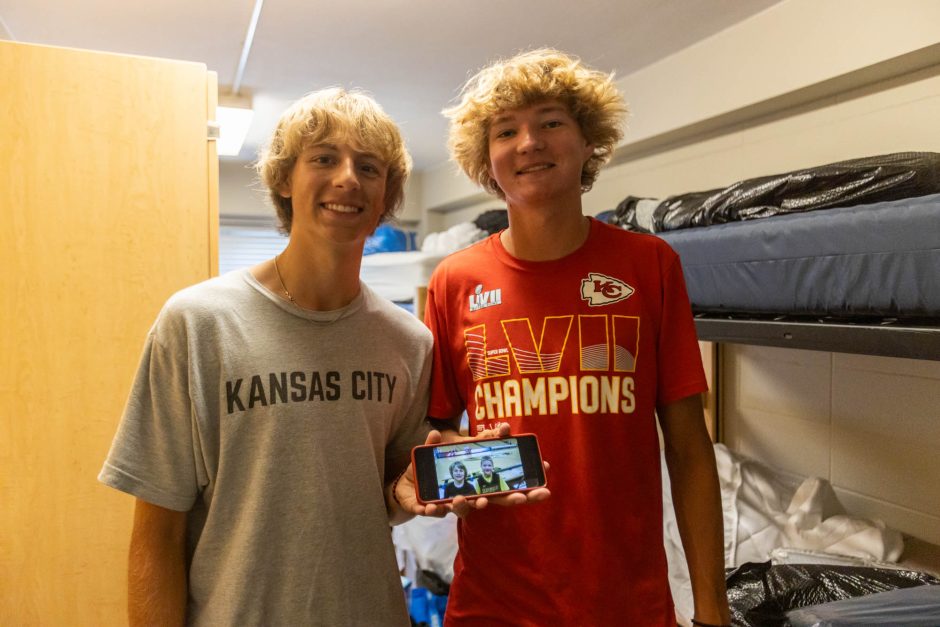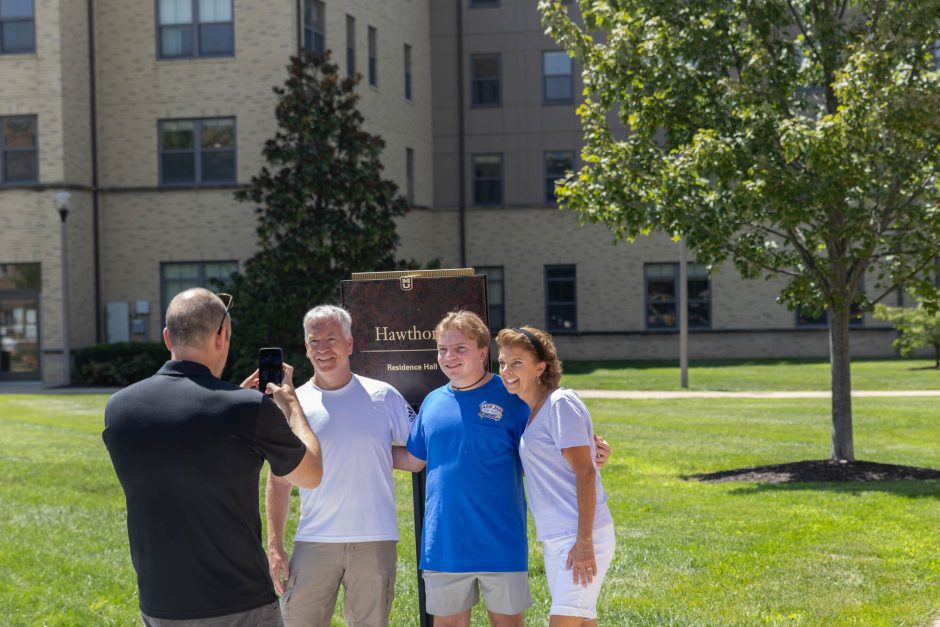 Subscribe to
Show Me
Mizzou
Stay up-to-date on all things Mizzou when you subscribe to the Show Me Mizzou newsletter. Issues will arrive in your inbox every Tuesday, Wednesday and Thursday.
Subscribe