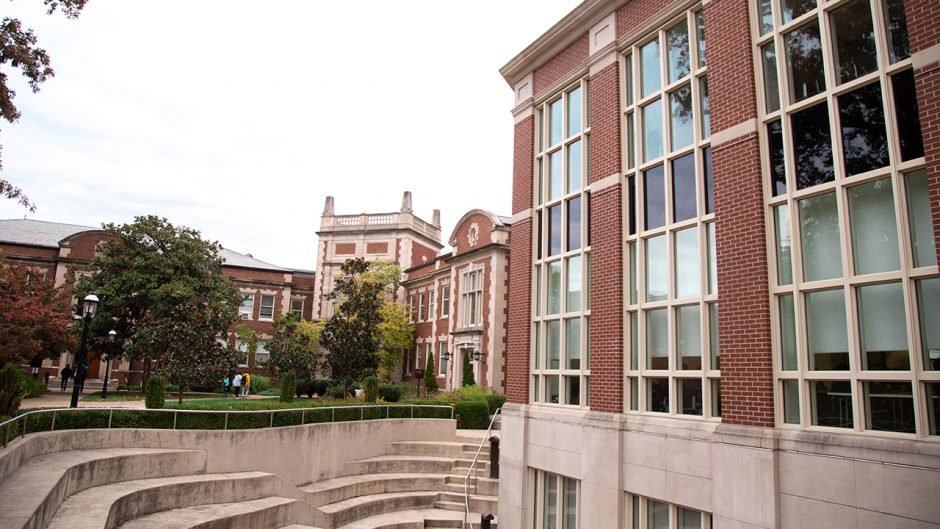 Jan. 26, 2023
Contact: Sara Diedrich, 573-882-3243, diedrichs@missouri.edu; Lori Acio, NBCU News Group, Lorie.Acio@nbcuni.com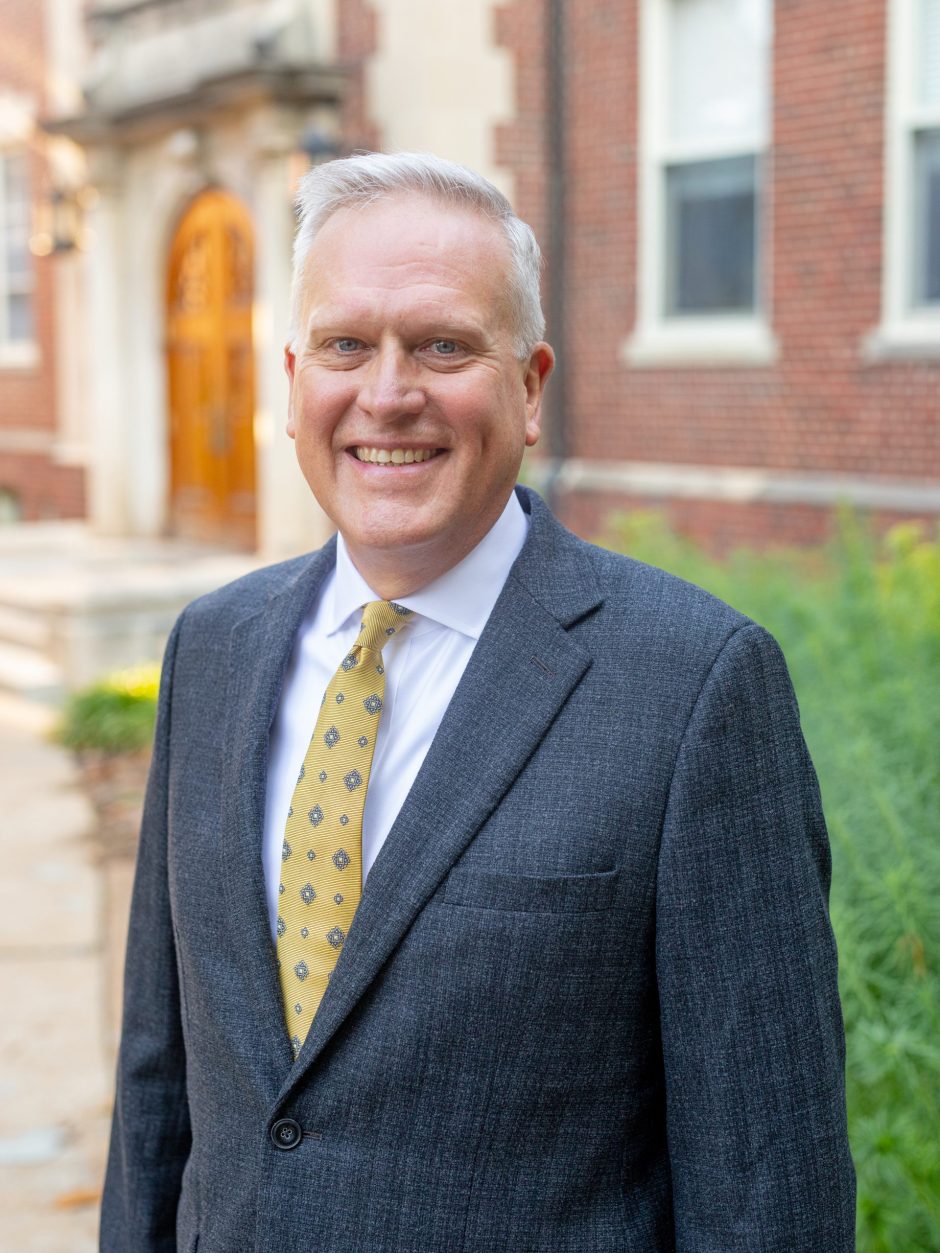 The University of Missouri School of Journalism announced a new partnership today with NBCUniversal News Group's NBCU Academy, a multiplatform journalism training and development program that provides academic partners with funding, resources, training and development. It also gives partner institutions access to world-class journalists from NBC News, MSNBC, CNBC and Telemundo News.
The School of Journalism is among 15 academic partners chosen this year for the initiative, which has historically targeted colleges with significant Latino, Asian American and Pacific Islanders, Black, Indigenous and tribal populations, including Historically Black Colleges and Universities and Hispanic-Serving Institutions. There are now 45 colleges and universities total participating in the program, which recently marked its second anniversary.
The new partnership includes a grant to the School of Journalism which will go directly to scholarships aimed at enhancing affordability for journalism students from underrepresented communities. Additionally, it will support the school's Novak Leadership Institute in developing professional training modules titled "NBCU Academy Best Practices for Post-Pandemic Newsroom leadership." The training will address methods for leading young professionals transitioning from remote work to an in-office environment and provide guidance to journalists and middle managers for leading a diverse workforce.
"By increasing access to hands-on learning opportunities and preparing the next generation of world-class leaders to guide diverse and technologically complex newsrooms, the opportunities created by this grant will bring significant benefits to our students and the industry," said David Kurpius, dean of the School of Journalism. "NBCU Academy's need-based scholarship support for those from underrepresented communities, along with its funding for the Novak Leadership Institute's mission of innovative leadership, will help the school continue to pave the way toward the future of journalism."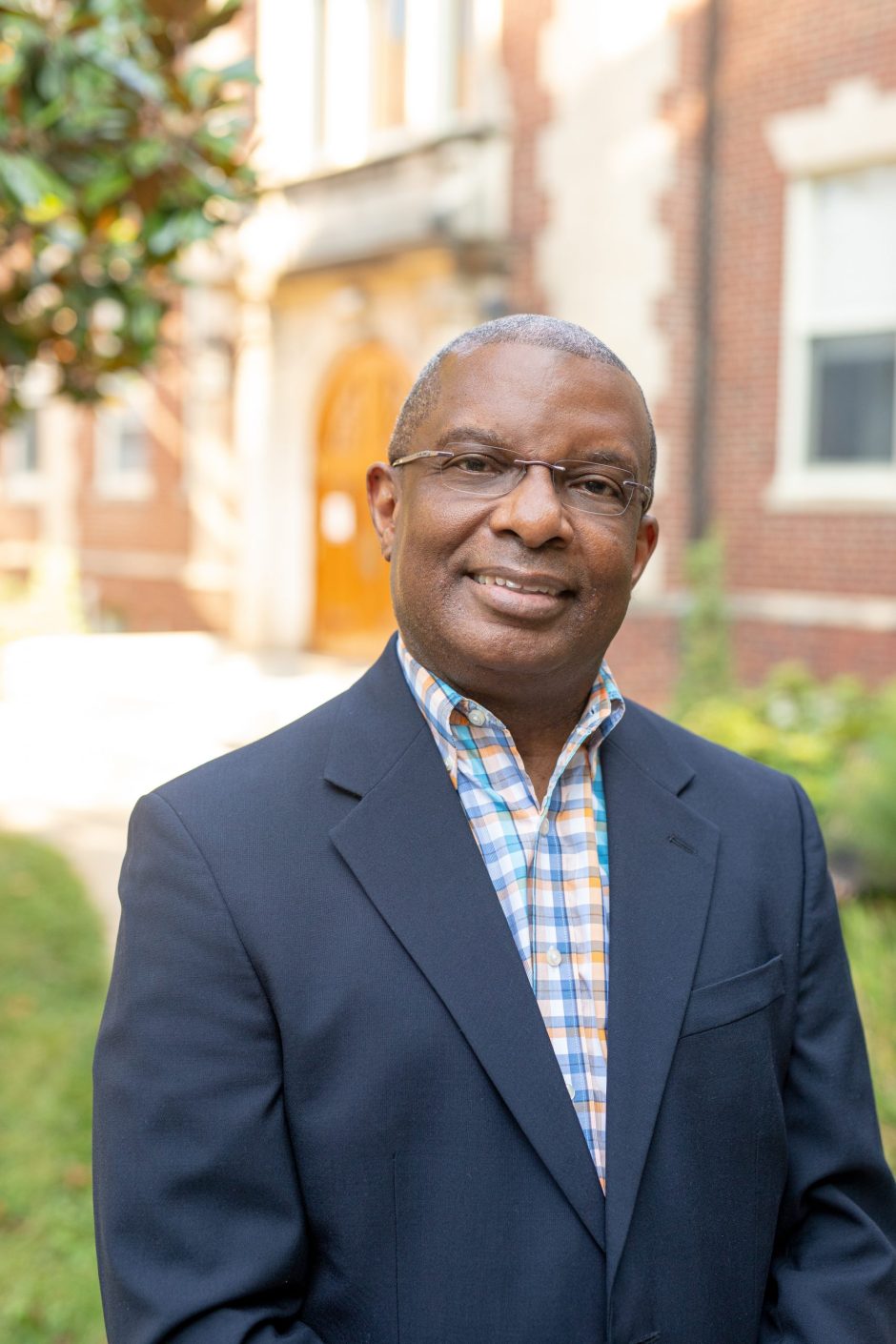 Ron Kelley, executive director of student development, diversity and inclusion at the School of Journalism, said the School of Journalism and the Novak Leadership Institute will develop the curriculum for professional development training, which may include workshops on topics in leadership, management or branding and may be available online or in person.
"The grant reflects a 360-degree view of what it means to promote diverse representation and equity in journalism," Kelley said. "NBCU Academy shares the School of Journalism's passion for professional development that shows students leadership is attainable, and together with expanded opportunities for an accessible education, that can change lives."
The other new academic partners include:
UC Berkeley M.E.T. in Berkeley, California
Columbia College Chicago in Chicago, Illinois
Fond du Lac Tribal and Community College inCloquet, Minnesota
Helena College- University of Montana in Helena, Montana
Langston University in Langston, Oklahoma
Metropolitan State University of Denver in Denver, Colorado
Mt. Hood Community College in Gresham, Oregon
Nevada State College inHenderson, Nevada
Tennessee State University inNashville, Tennessee
The Ohio State University, College of Engineering and School of Communication in Columbus, Ohio
Texas Southern University, School of Communication in Houston, Texas
United Tribes Technical College in Bismarck, North Dakota
University of Arizona, School of Journalism inTucson, Arizona
University of Central Florida, Nicholson School of Communication and Media, in Orlando, Florida
"This expansion is a direct result of the success we've had with our partners," said Yvette Miley, Senior Vice President of Diversity, Equity & Inclusion for NBCU News Group. "We are proud to build off the momentum of the past two years and continue the program's impact as we grow further in the Western region."
Cesar Conde, NBCUniversal News Group Chairman, also announced that NBCU Academy will offer a course on the fundamentals of journalism, which is publicly available on the redesigned NBCUAcademy.com for journalism students and media professionals. The free course will build a foundation for newsgathering and storytelling through firsthand lectures and curriculum produced by journalists and leadership across NBC News, MSNBC, CNBC, and Noticias Telemundo. Through a series of online modules, the course will provide interactive scenarios and best practices on the essentials of reporting, journalism ethics, interviewing skills and more.
This spring, NBCU Academy will present its third "Next Level Summit" on March 22. The free, all-day virtual program will feature journalists and executives across the NBCU portfolio and offer networking, headlining sessions and breakout discussions on trends that are transforming the media industry. NBCU Academy hosted two Summits in 2022, which were attended by nearly 4,000 participants, including students and media professionals worldwide.
NBCU Academy has elevated the next generation of journalists, providing students from underrepresented communities a pipeline into newsrooms across media and technology. NBCU Academy's pioneering Embed Program creates roles for recent graduates from partner schools and institutions with diverse student populations. In two years, NBCU Academy has assigned 11 Embeds full-time, two-year job assignments across the News Group's on-air and Digital platforms, Marketing, Global Talent Development & Inclusion, Data Sciences, and Diversity, Equity & Inclusion.
NBCU Academy reflects Comcast NBCUniversal and NBCU News Group's commitment to diversity, equity and inclusion. It is part of Project UP, Comcast NBCUniversal's comprehensive initiative to advance digital equity and help build a future of unlimited possibilities. NBCU Academy provides tools, resources, and platforms for underrepresented voices in partnership with Historically Black Colleges and Universities, Hispanic-Serving Institutions, STEM Programs, and colleges with significant Latino, Asian American and Pacific Islander, Black, Indigenous and tribal populations. In June 2020, Comcast NBCUniversal announced a multi-year commitment to help address systemic racism and inequality. In July 2020, NBCU News Group Chairman Cesar Conde announced the Fifty Percent Challenge Initiative, a goal for the News Group workforce to be 50% women and 50% people of color.