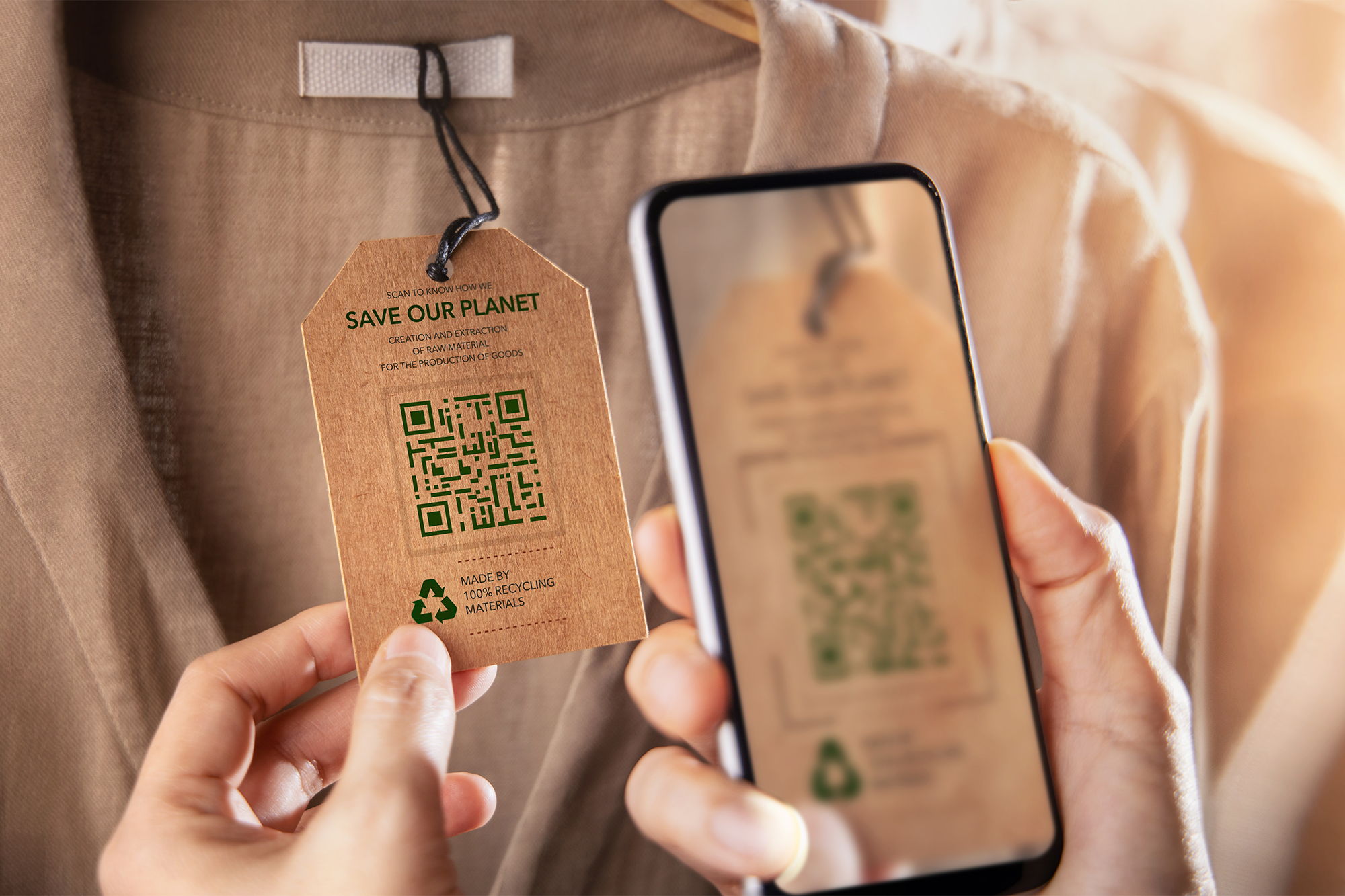 Nov. 13, 2023
Contact: Pate McCuien, 573-882-4870, McCuienp@missouri.edu,
It can seem like a smart decision for companies to focus on making a quick buck. However, researchers have found that it might be beneficial for companies to prioritize practices that might not pay off immediately, like sustainability and understanding how their business impacts broader society.
New research at the University of Missouri suggests that businesses might not be doing a good enough job of communicating what they're doing to improve society to their customers.
Jung Ha-Brookshire, the chair of the department of Textile and Apparel Management in the College of Arts and Science, surveyed employees and customers of Nike and H&M — two of the most popular clothing brands in America and brands that were both recently featured in the top 100 sustainable corporations by Corporate Knights.
Ha-Brookshire and a team of researchers found that the already-successful companies struggled to create customer awareness despite their employees understanding their societal impact. The findings could encourage companies to better market their community impact to potential consumers, ultimately increasing profits and brand awareness.
"In our research, consumers didn't tend to believe the company was doing enough to help society," Ha-Brookshire said. "The employees, on the other hand, were much more content with the companies' fulfillment of their social responsibilities. It seems there is an opportunity for these companies, particularly H&M to better communicate their efforts and ultimately grow their consumer base."
Ha-Brookshire said that her studies in corporate social responsibility (CSR) have shown her the value of operating your company responsibly.
"Prior research shows that employee's effectiveness varies based on their respect for their employer," Ha-Brookshire said. "Employee turnover is a large expense. It costs money to hire and fire an employee, and if I'm an employee and I don't believe my company's values are important, it will reduce my commitment to work for them. When employees believe what their company is saying and doing, though, their behavior increases, which saves companies money and improves morale."
While CSR is important for all companies, Ha-Brookshire said it's particularly important for clothing brands trying to build their consumer base.
"The clothes you chose to wear are a reflection of who you are and your identity," Ha-Brookshire said. "In this industry, if a brand represents ideas that a consumer isn't in agreement with, the consumer often won't want to tie that brand to their identity."
"'We are watching you': investigation of consumer-employee perception gaps and the employee expectations-employer performance gaps" was published in Fashion and Textiles. Ha-Brookshire collaborated with Sojin Jung, a professor at Kyung Hee University in Seoul, Korea, and Stacy H. Lee a professor of Hospitality and Retail Management at Texas Tech University.