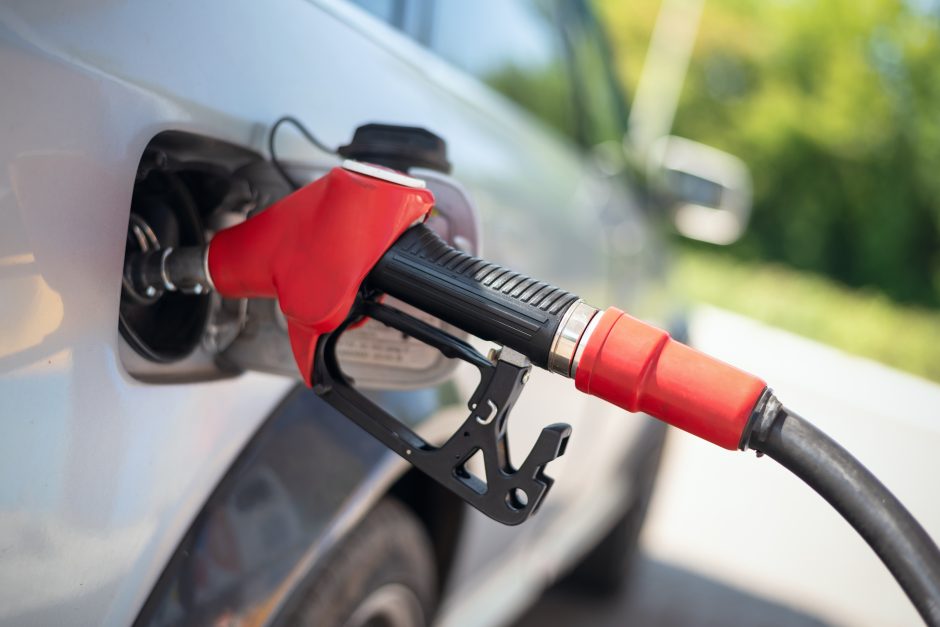 May 3, 2023
Contact: Eric Stann, 573-882-3346, StannE@missouri.edu
Summer is almost here, and with the warmer weather comes the urge for seasonal travel. As Americans begin to hit the road, the unexpected decision by OPEC+ to cut oil production by more than one million barrels a day may have an impact on travel plans.
Zack Miller, professor and associate chair of the Department of Economics at the University of Missouri, specializes in economics in the energy sector. Below, Miller shares his insight on what the decrease in production by OPEC+ means for American consumers.
How might this impact the overall American economy and the summer driving season?
Consumers will pay more to fill up and may drive less on average as a result. However, I'm more concerned about the impact on the transportation sector, which will result in consumers paying more for all goods they consume that are not produced locally. This is happening during a time when the Federal Reserve and other central banks are already combating inflation that is higher than it has been in decades. The central banker's go-to tool for this is to raise interest rates, which, if not done very carefully, could have a more detrimental effect on the overall economy than high prices at the gasoline pump alone.
Could initiatives by politicians toward renewable energy policies help this situation?
Absolutely. At the risk of oversimplification, non-renewable energy tends to have low fixed setup costs but high variable per-unit costs, making these sources more vulnerable to price variations. On the other hand, renewable energy tends to have high fixed setup costs but low variable per-unit costs, making these sources less vulnerable to price fluctuations.
In the short run, an individual consumer can completely bypass fluctuations in prices at the pump by purchasing an electric vehicle. However, it is important to keep in mind that in a state like Missouri, electricity is mostly generated by coal and natural gas. So, unless a consumer also purchases a solar charger, for example, there is a tradeoff between one type of non-renewable for another.
Based on OPEC+'s recent decision, what is the long-term economic forecast for the energy economy?
I think the long-term forecast has very little to do with OPEC+'s recent decision. Prices will continue to fluctuate, sometimes wildly as they did during the COVID-19 lockdown or following Russia's invasion of Ukraine. If these fluctuations are averaged out, I expect that average to continue to increase over time, even accounting for inflation, and I expect that will be the case for all non-renewable energy sources. As those prices rise and technological obstacles to renewables are overcome, the global economy will continue to increase the share of renewables.
Zack Miller is a professor and associate chair of the Department of Economics at the University of Missouri. For more on his past research, please visit his faculty page. For any media or interview requests please see the contact at the top of the page.
Editor's note
For more on the story, please see: Expert: Latest oil cuts by OPEC+ aren't unprecedented