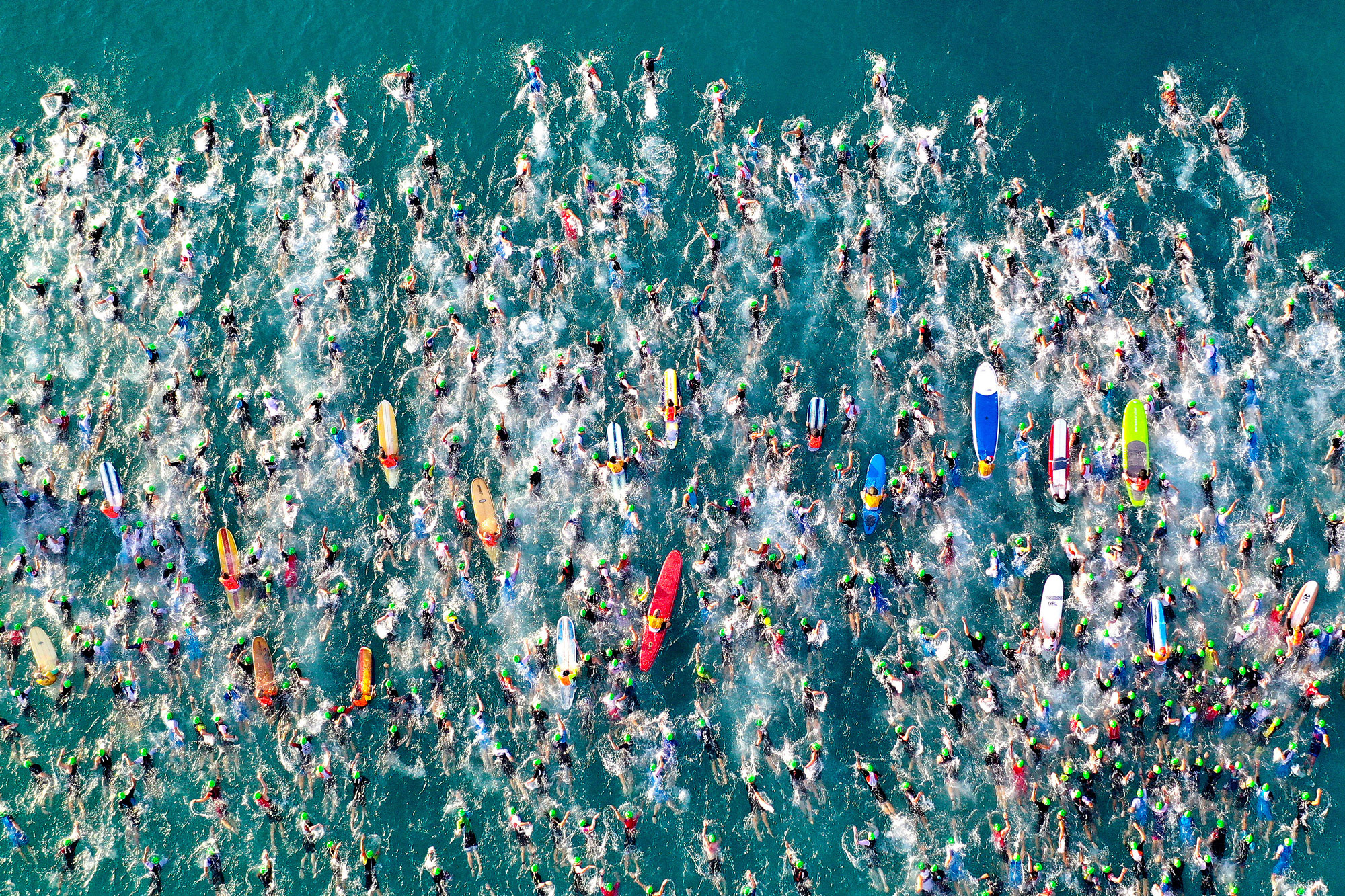 Published on Show Me Mizzou April 27, 2023

When it was founded in 1944 by the Missouri School of Journalism, the prestigious annual competition now known as Pictures of the Year International (POYi) was guided by a mission "to pay tribute to those press photographers and newspapers which, despite tremendous war-time difficulties, are doing a splendid job; to provide an opportunity for photographers of the nation to meet in open competition; and to compile and preserve … a collection of the best in current, home-front press pictures." The POYi competition features not only breaking news photos but also images that capture for posterity day-to-day life, moments that will be kept safe in MU's archives and digitized for educational research and historical record purposes.
POYi recently announced the winners for its 80th annual awards, which were chosen from more than 35,000 entries from around the globe. Among the winners was the above photo by Getty Images staff photographer Ezra Shaw. Taken in Kailua-Kona, Hawaii, during the swim portion of the 2022 Men's Ironman World Championship, Shaw's image earned an Award of Excellence in the Single Image, Sports Life & Recreational Sports category.
View the slideshow below for more winning images.
To read more articles like this, become a Mizzou Alumni Association member and receive MIZZOU magazine in your mailbox. Click here to join.