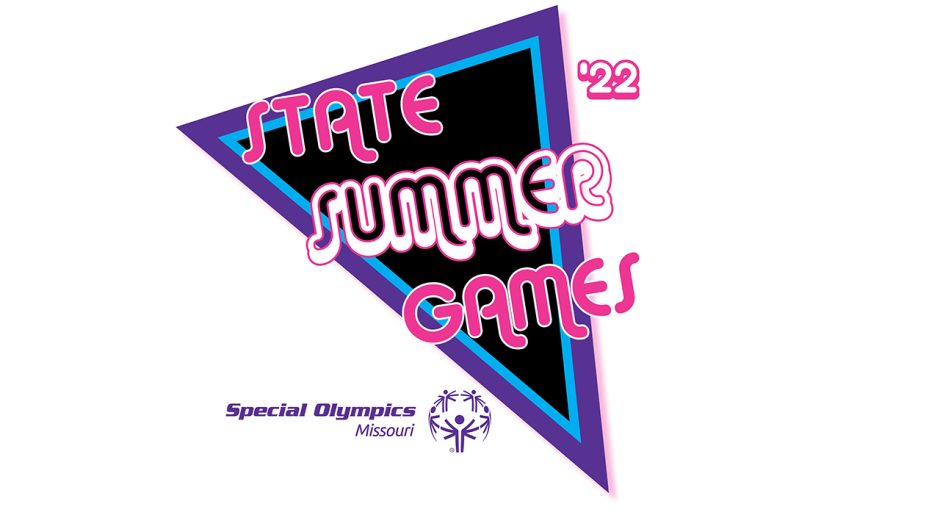 April 27, 2022
Contact: Jody Mitori, mitorij@missouri.edu
Show your support and give athletes a warm Mizzou welcome by volunteering at Special Olympics Missouri's State Summer Games in Columbia. Events will be held from May 20 to 22 at both the University of Missouri and Rock Bridge High School.
The summer games will bring more than 1,000 athletes and coaches to campus and are held in partnership with the University of Missouri, MU Health Care and the University of Missouri System. The games will kick off with opening ceremonies at 7 p.m. Friday, May 20, at Carnahan Quad. Competition events May 20-22 include aquatics, powerlifting, volleyball and track and field.
Hundreds of volunteers are needed to help support this event. Volunteer opportunities require no special training and include scorekeeping, announcing awards, opening ceremonies setup and more. Most volunteer shifts include a minimum four-hour commitment, and each volunteer receives a complimentary T-shirt. Go to the Special Olympics Missouri's volunteer hub for a complete listing of volunteer jobs and shifts.