Photo gallery: Spring 2022 commencement
The University of Missouri recently celebrated the accomplishments of 5,828 students with more than 6,360 degrees at MU's spring commencement ceremonies. See photos from the weekend's events.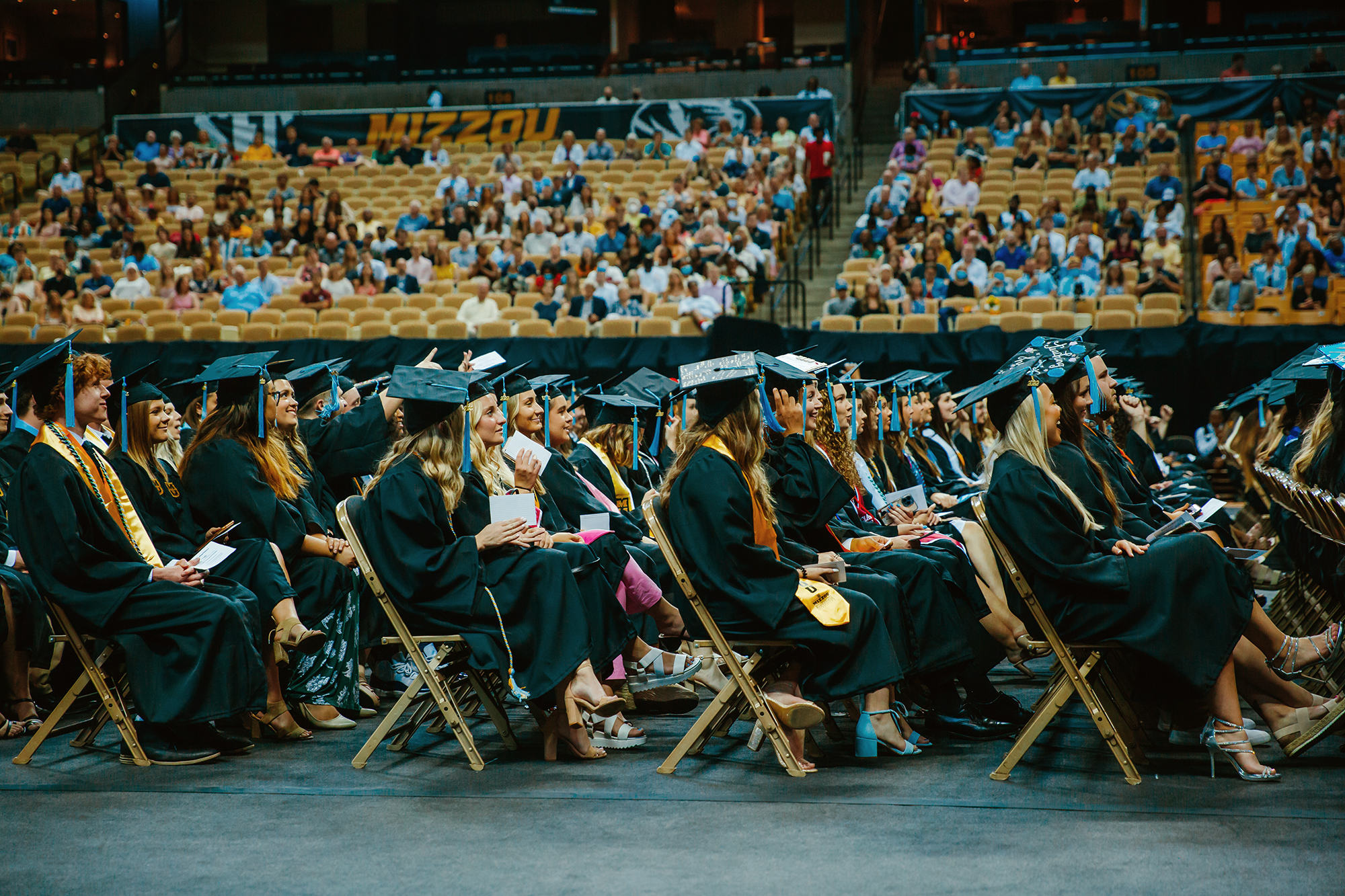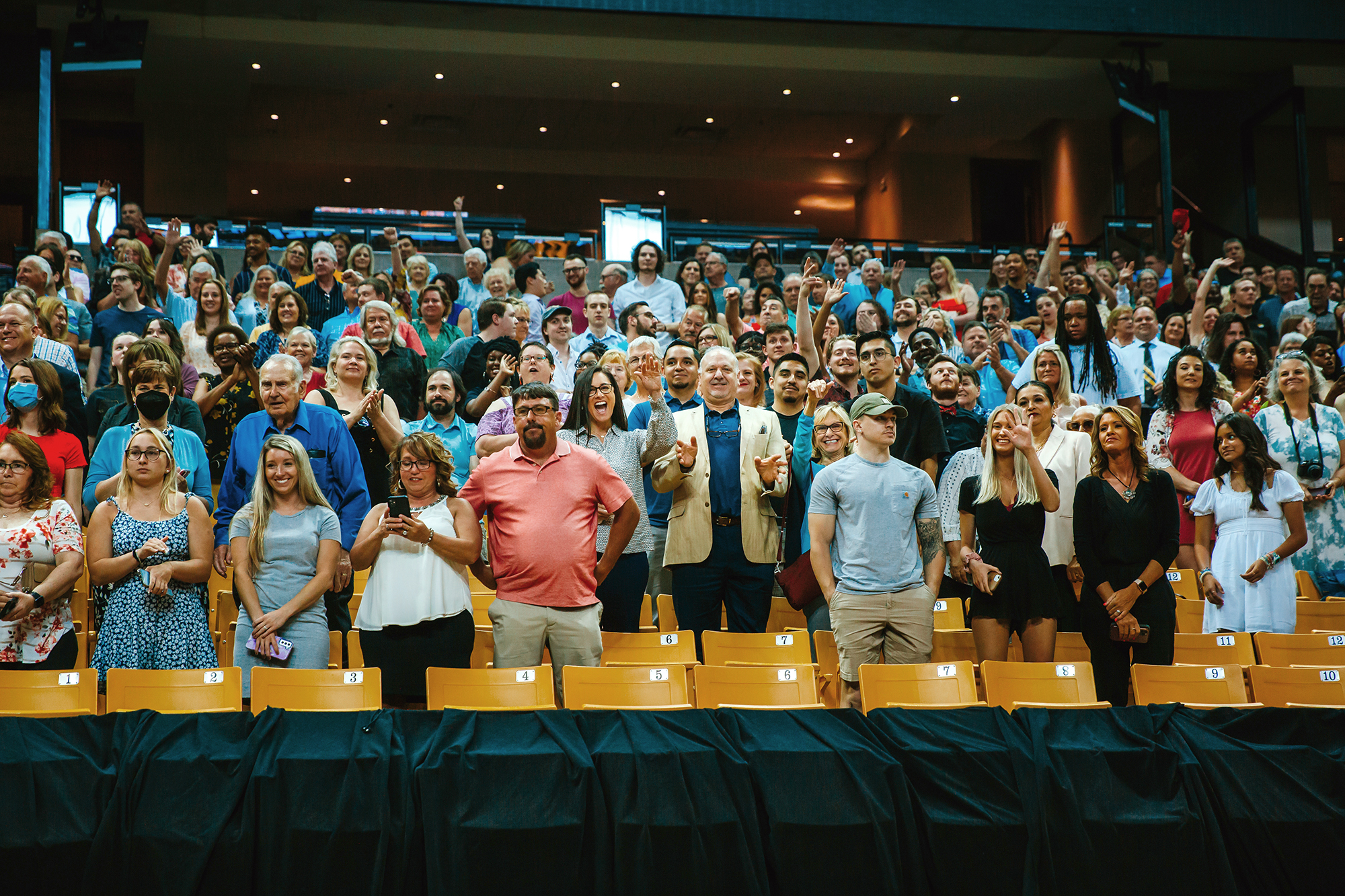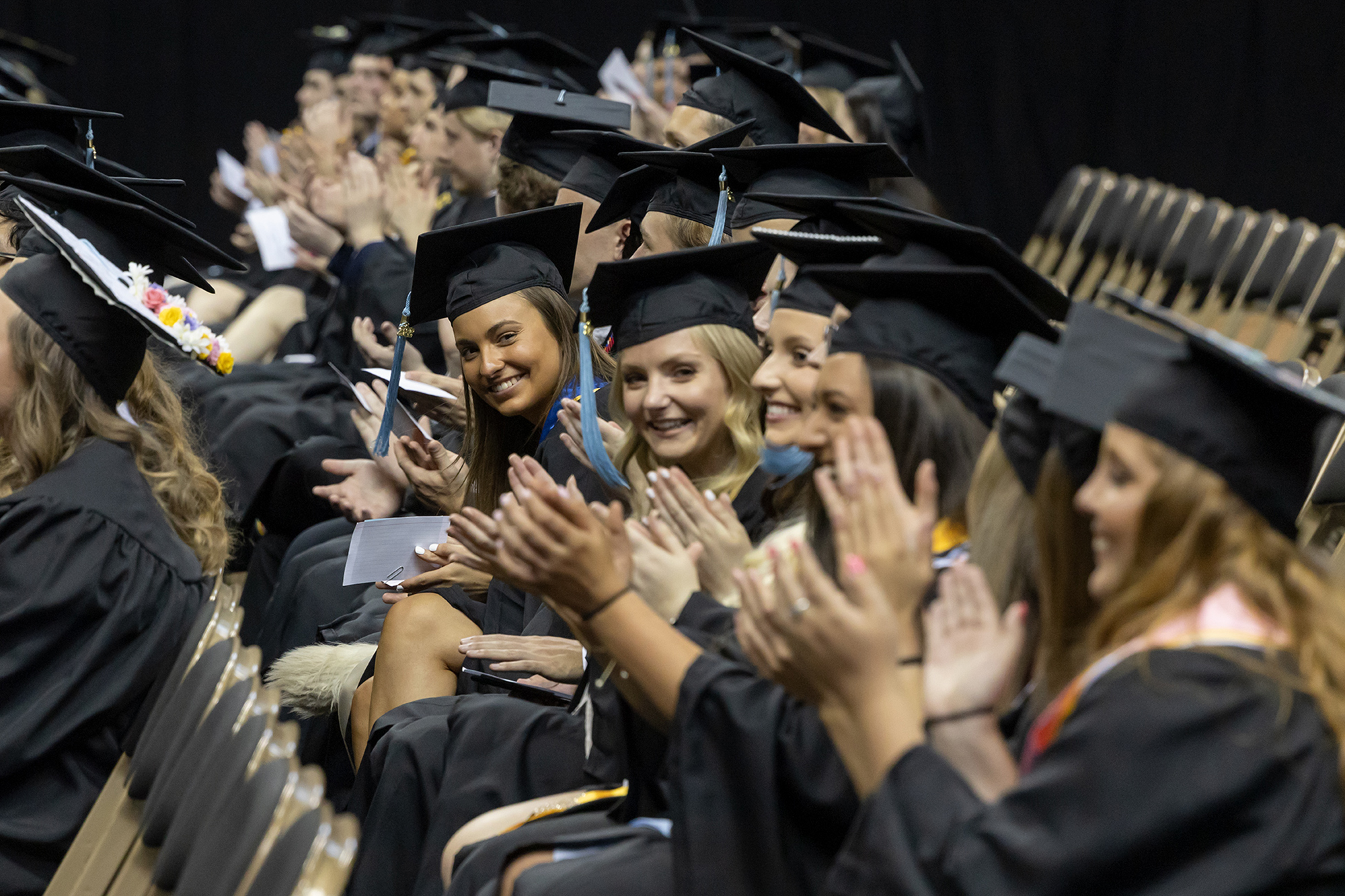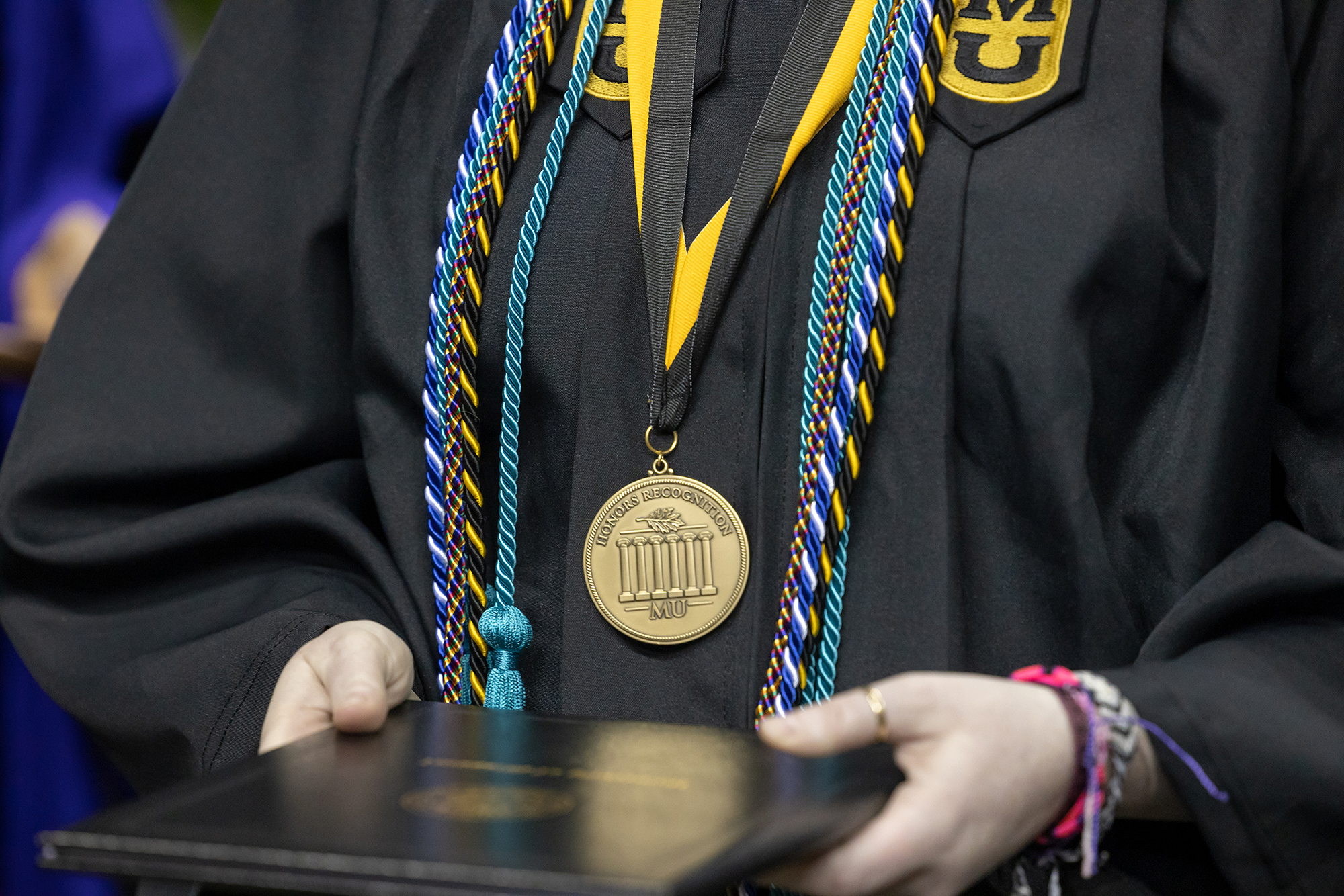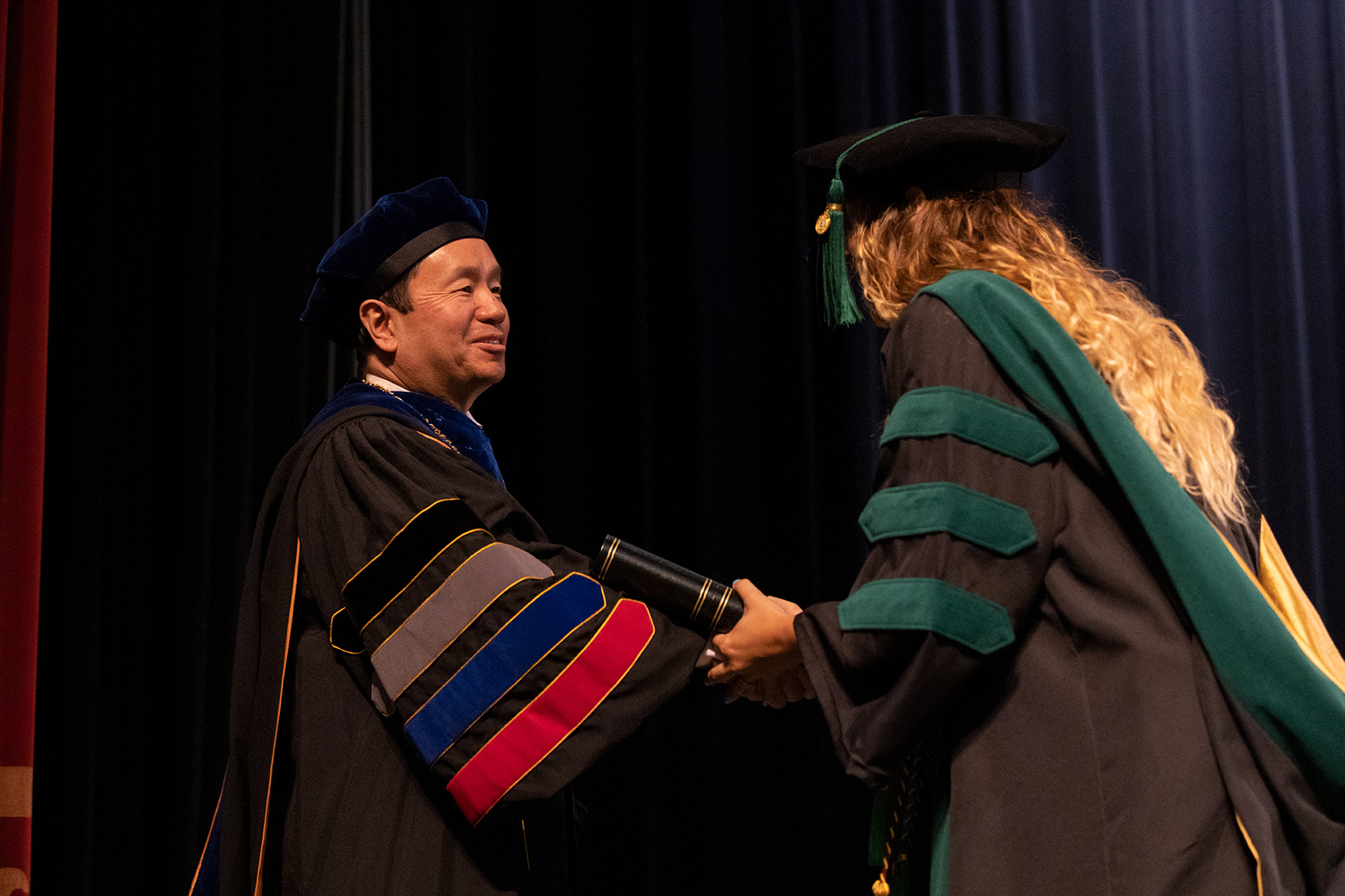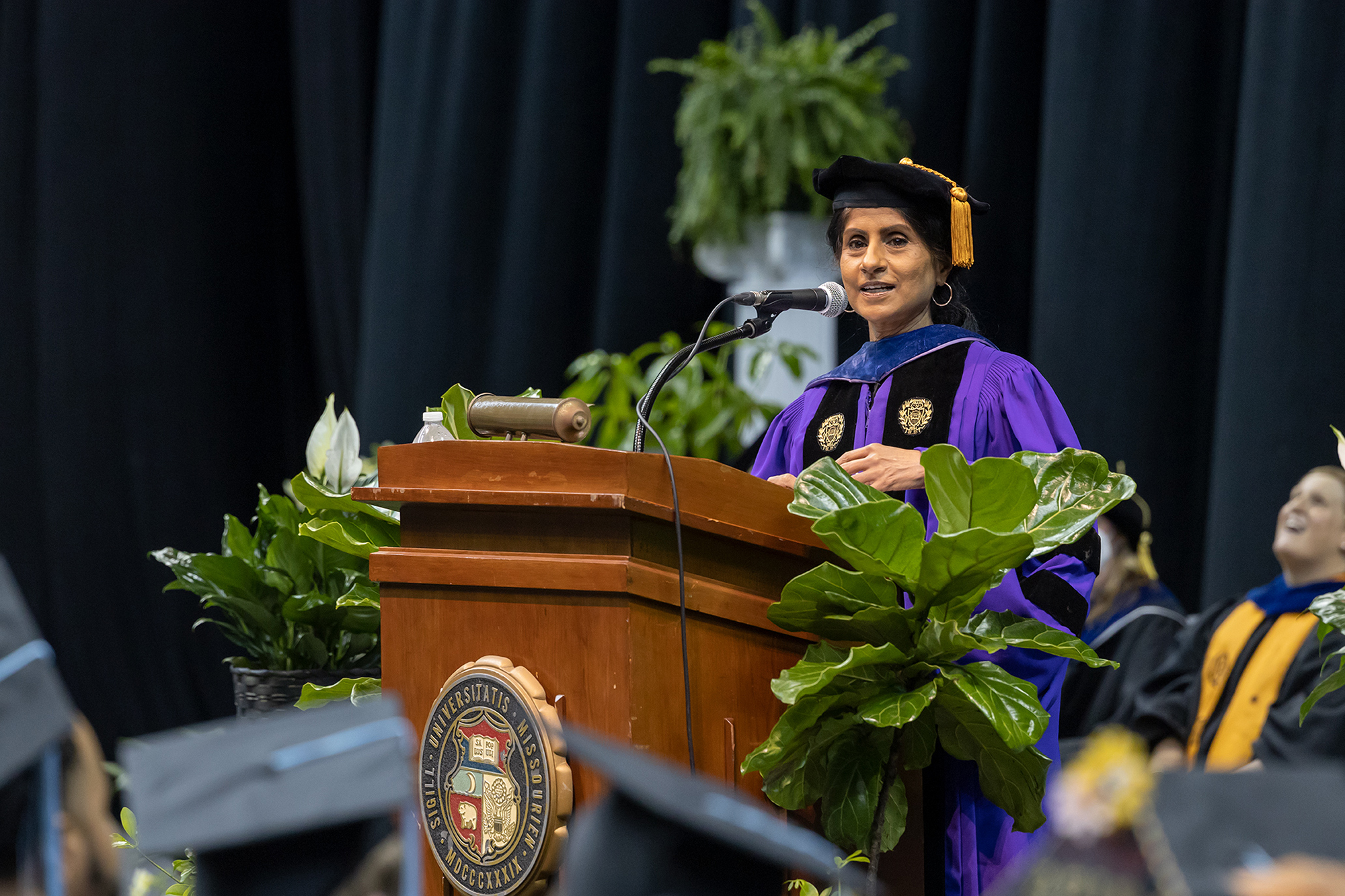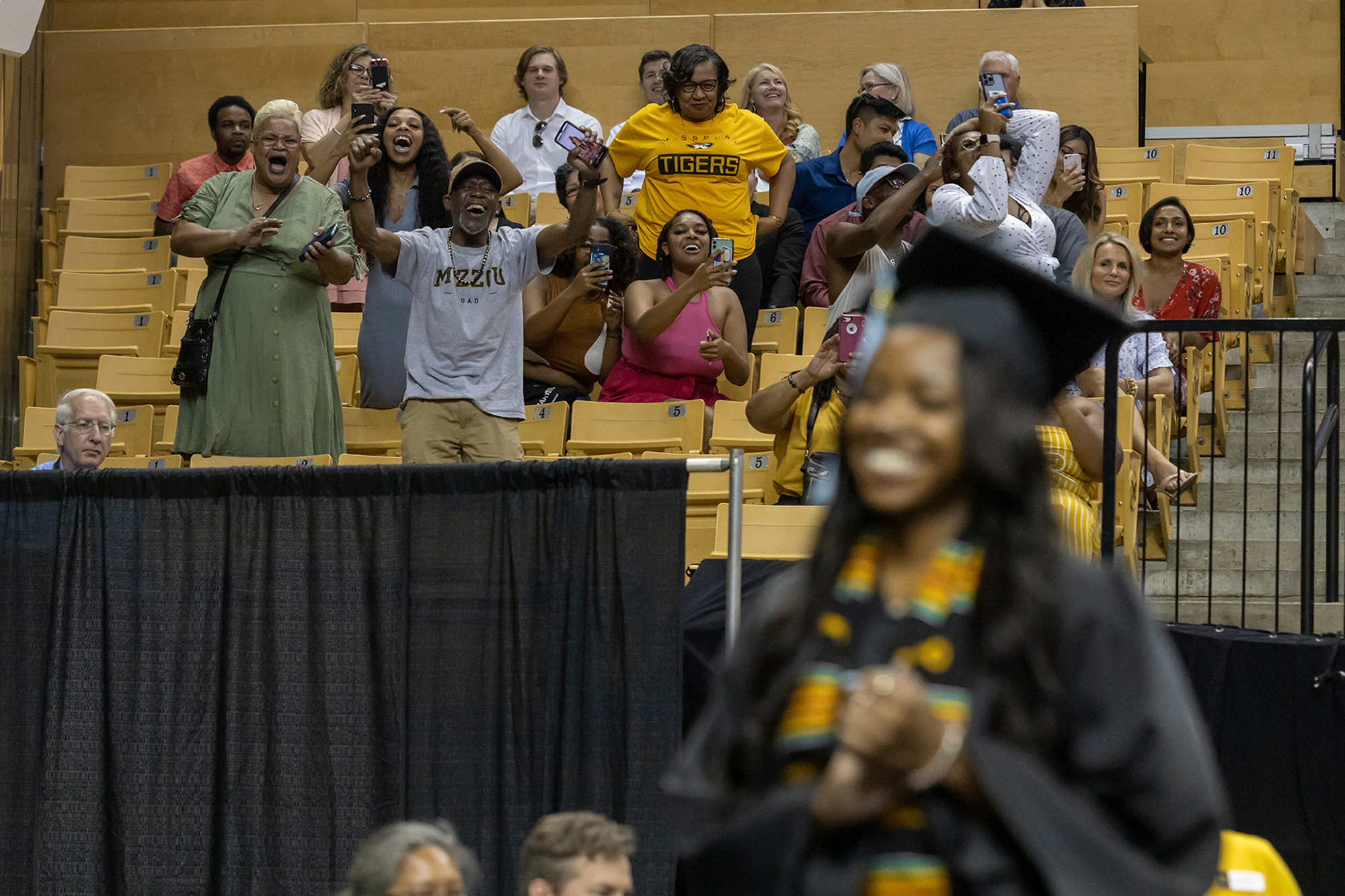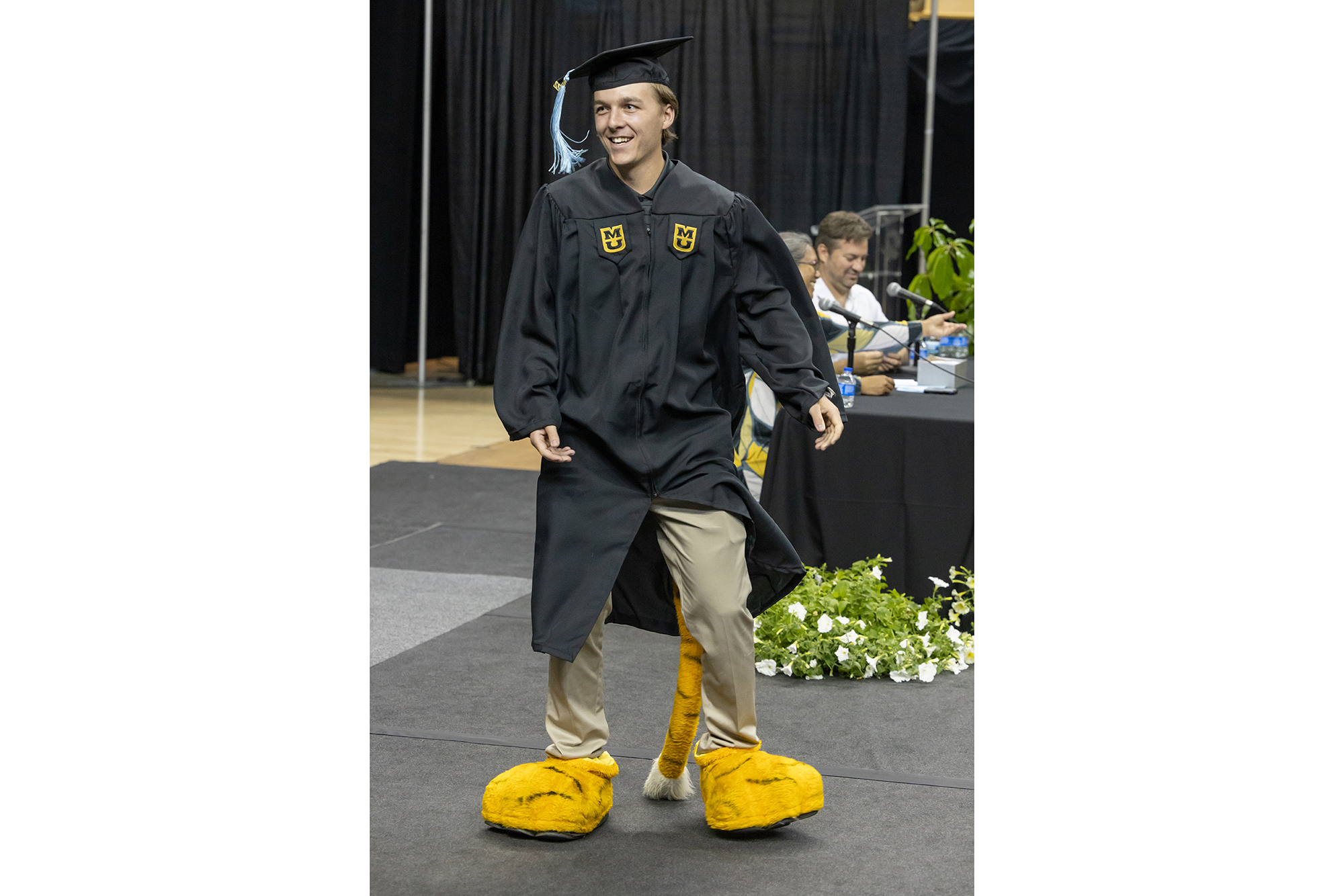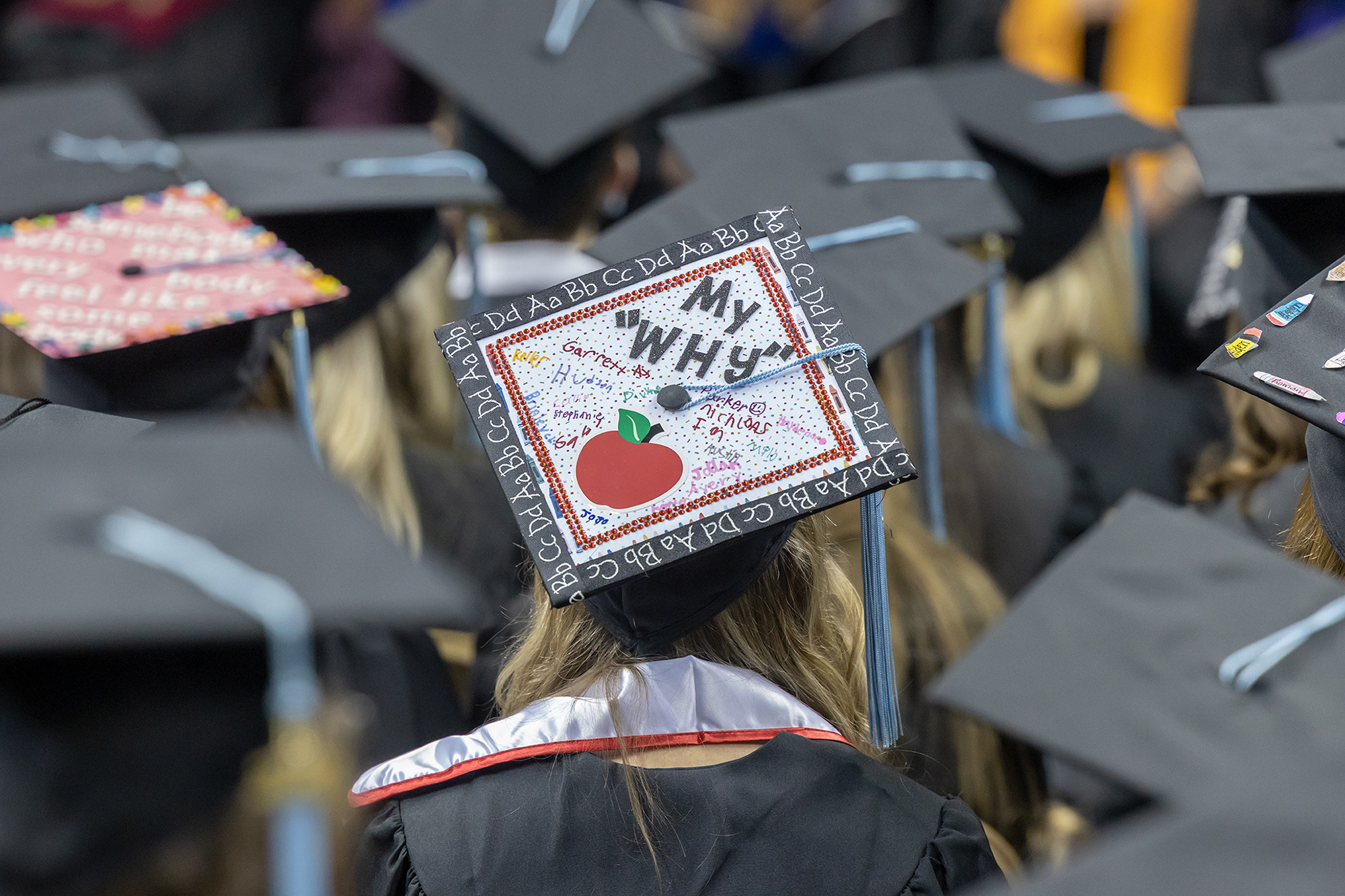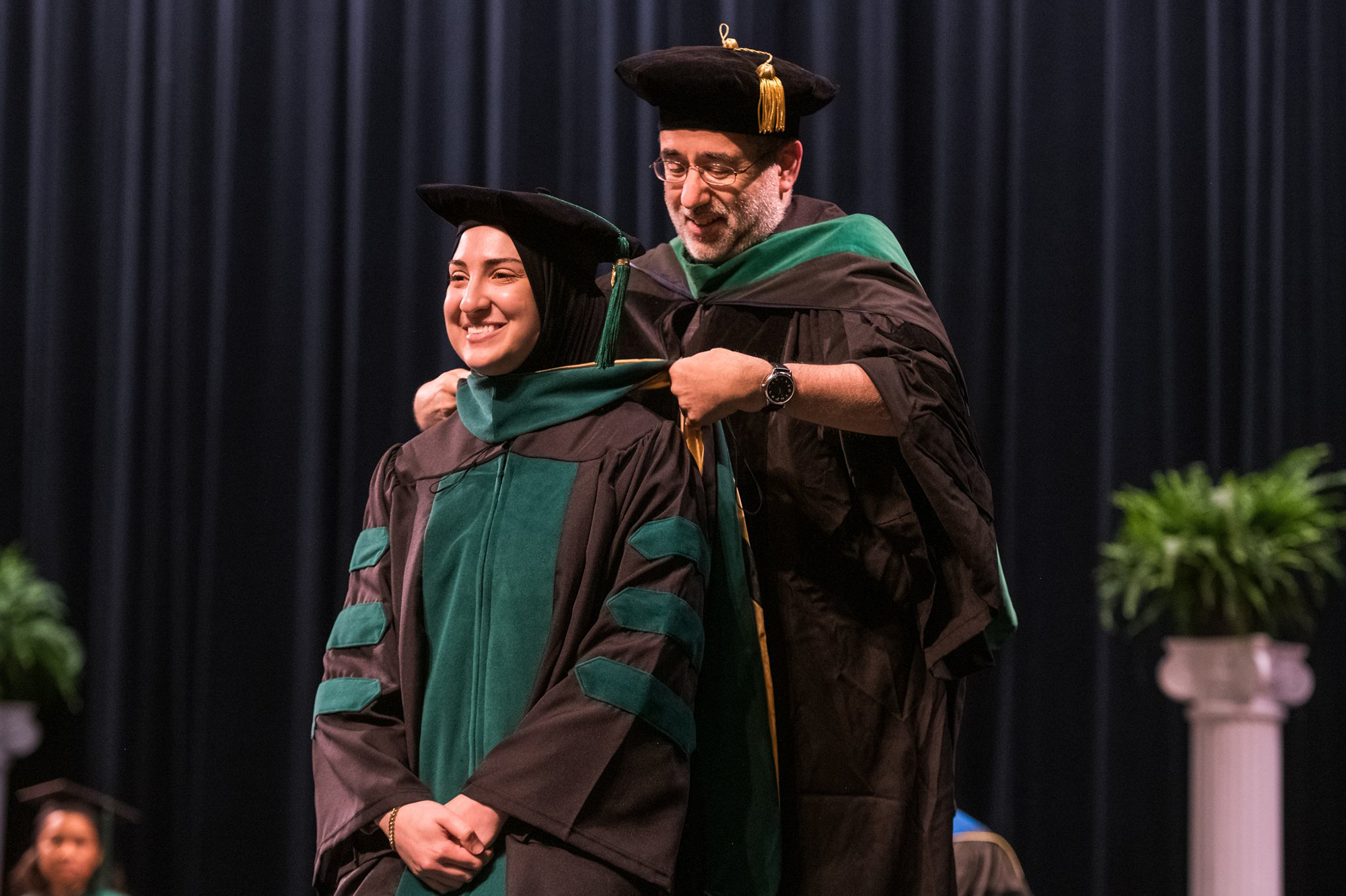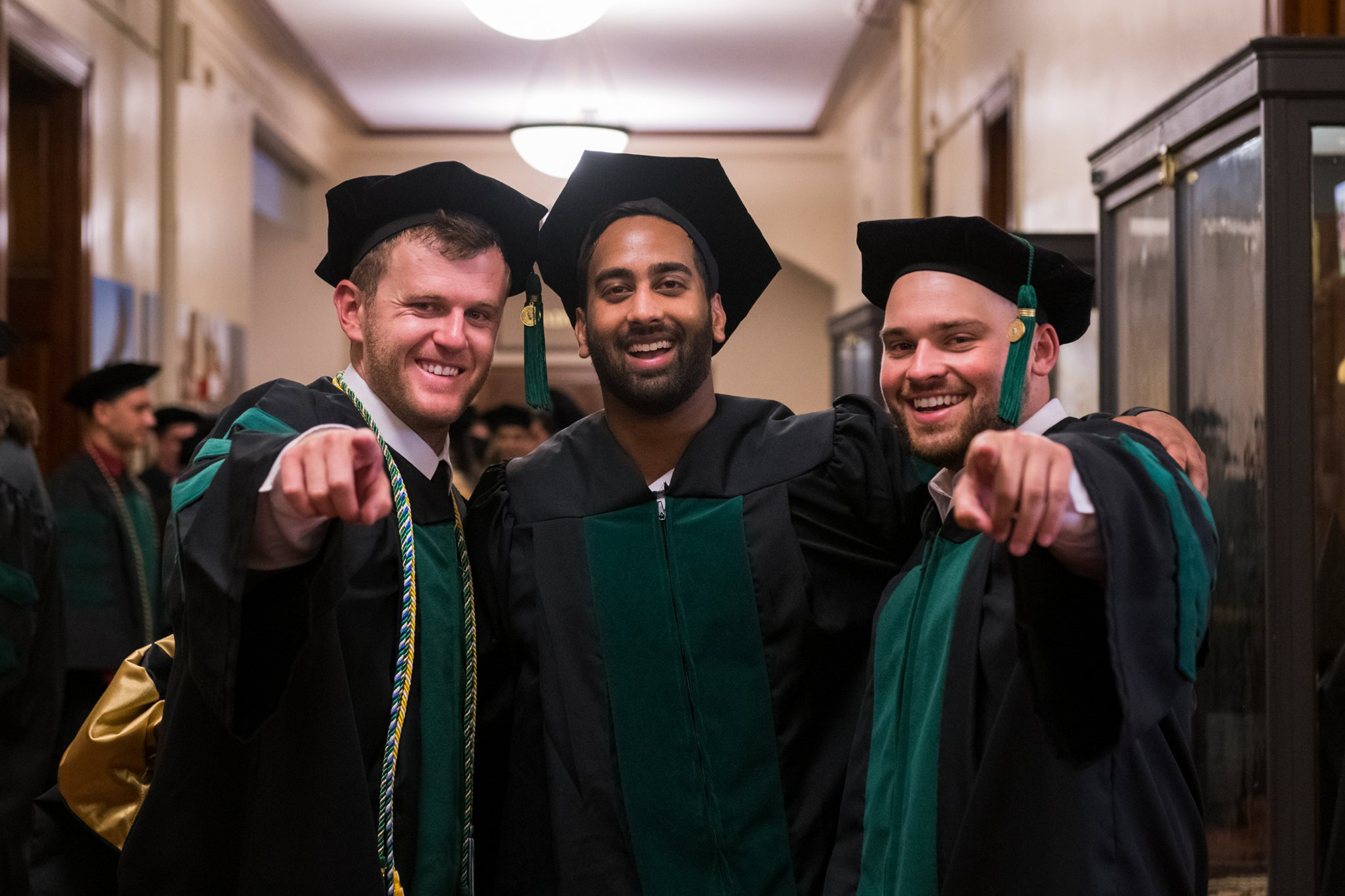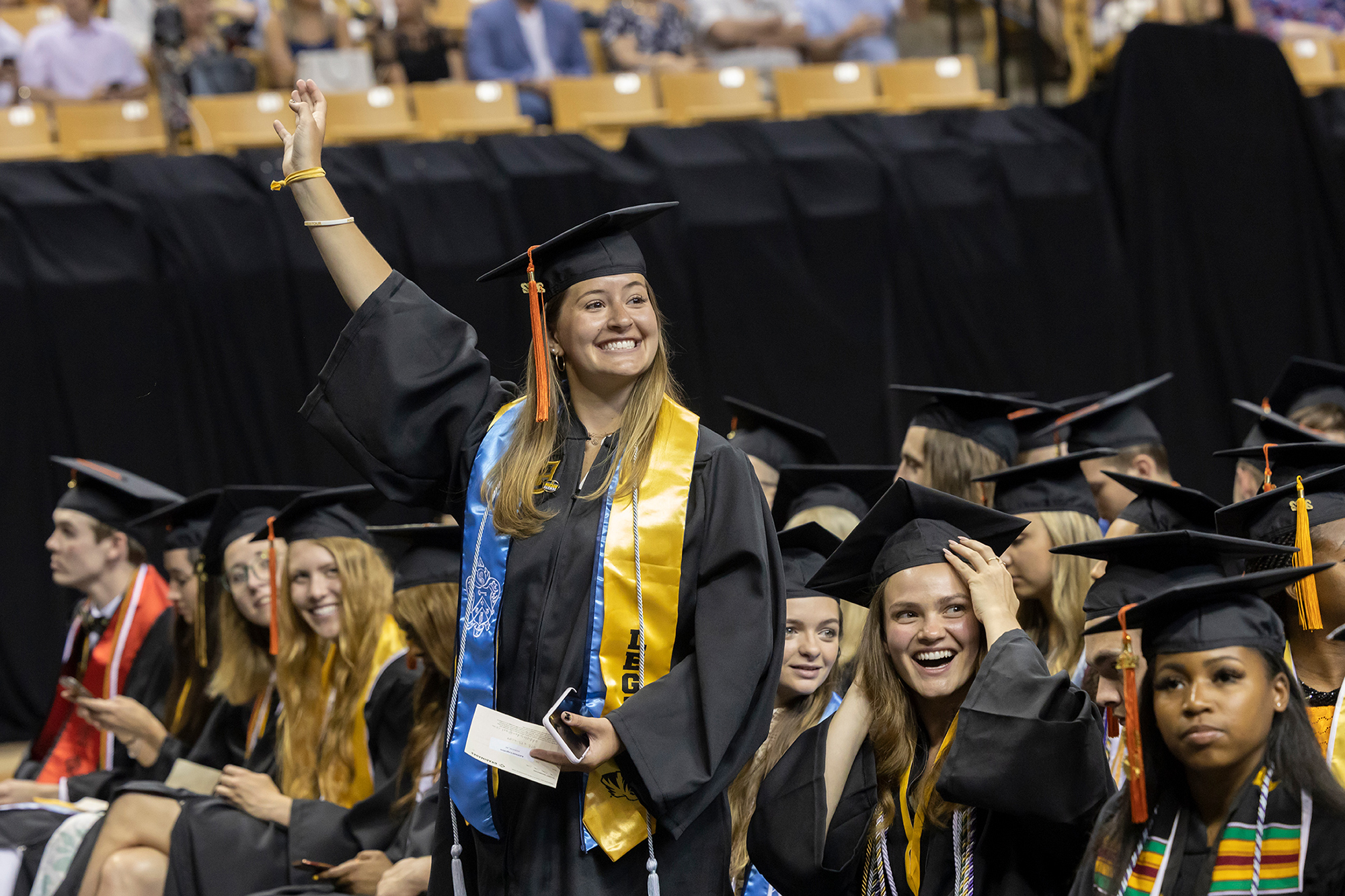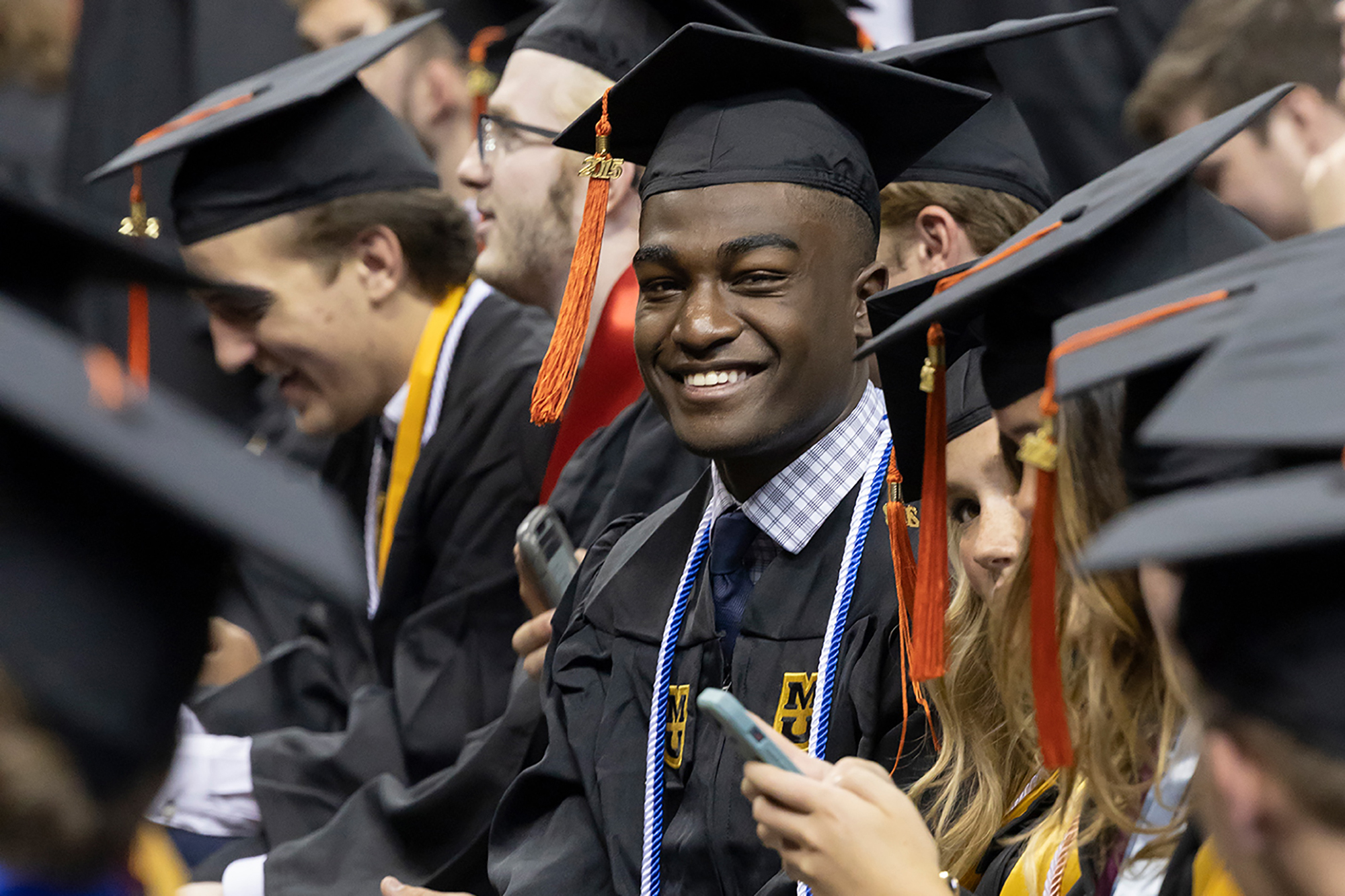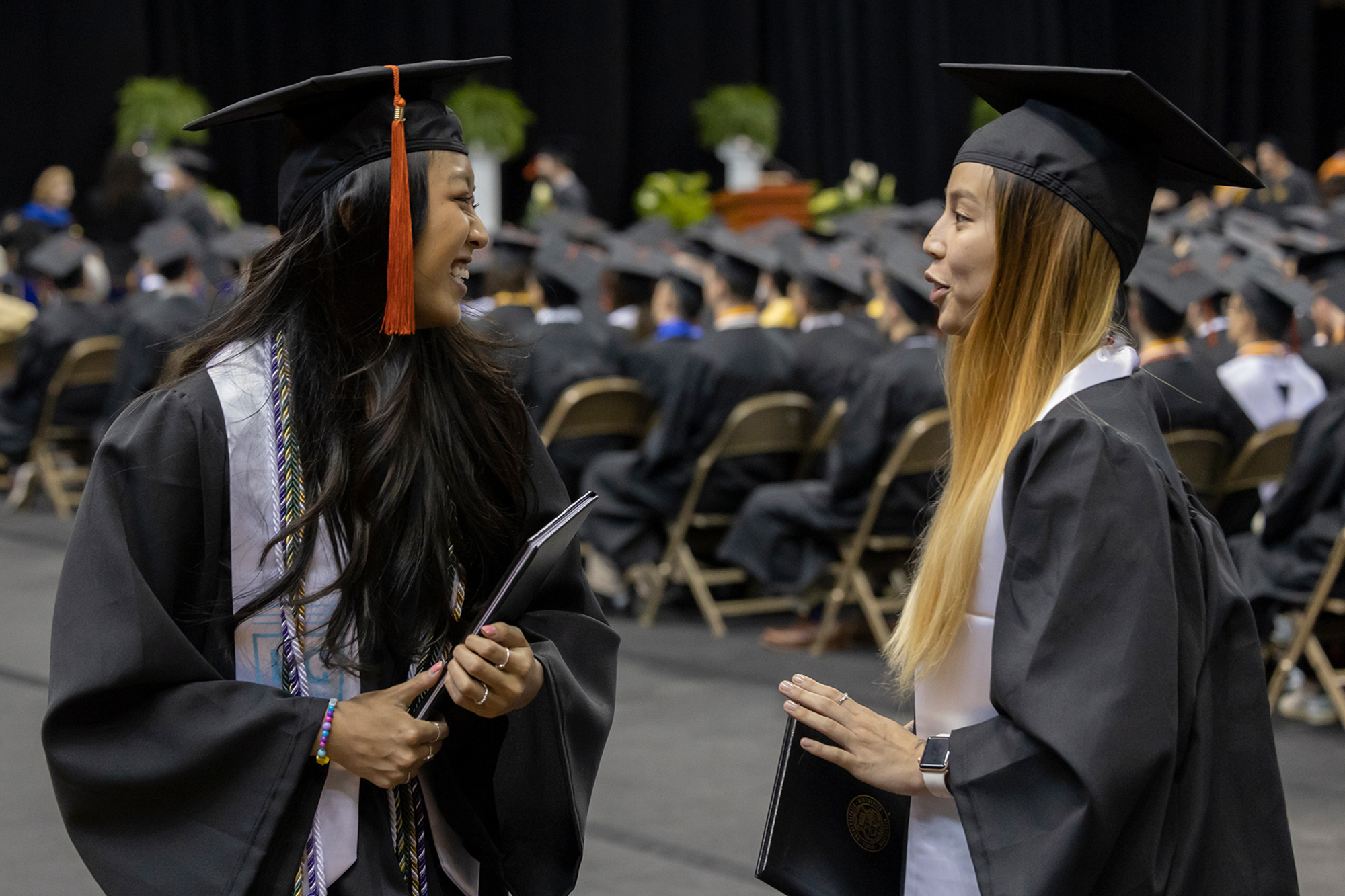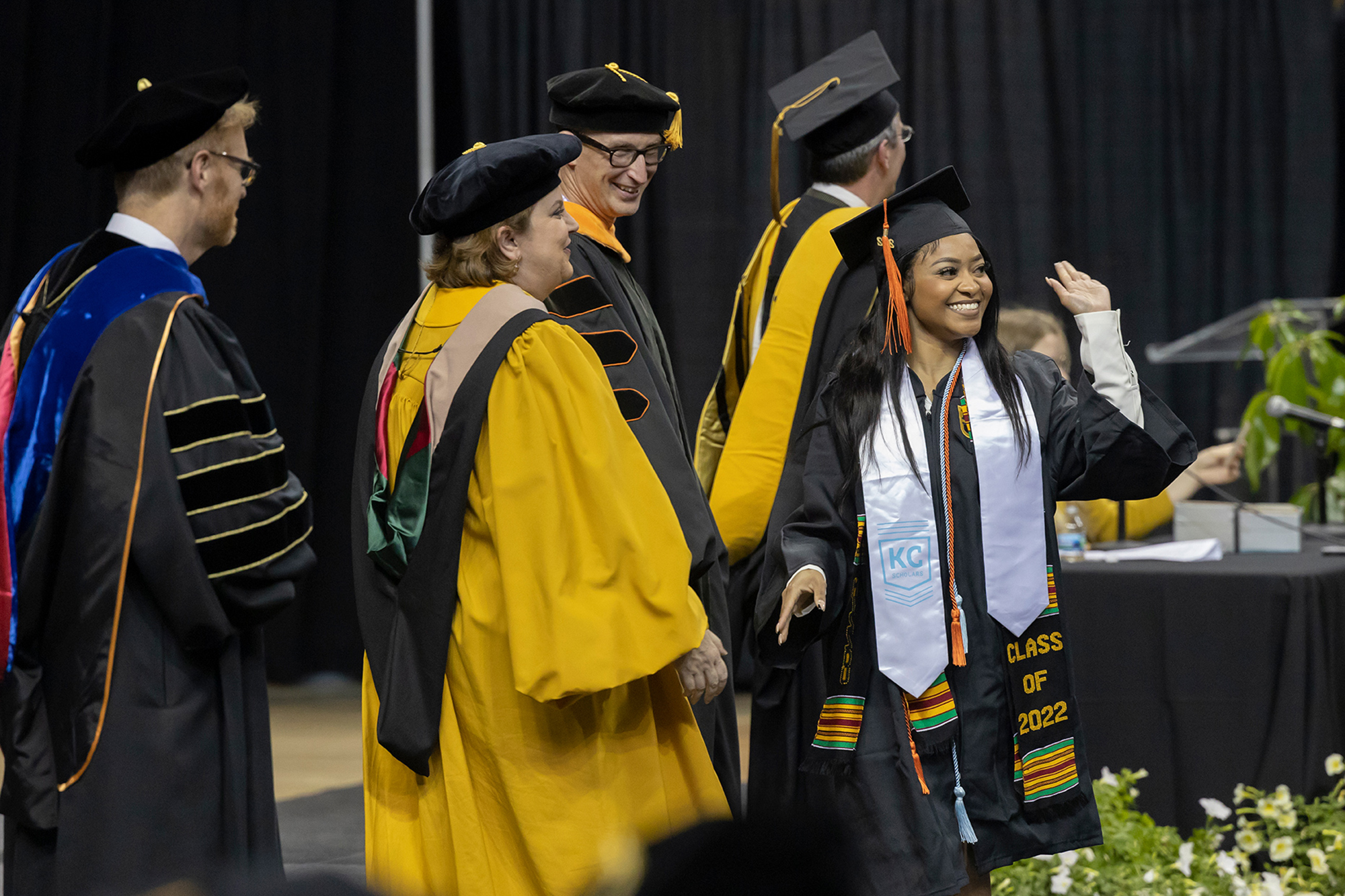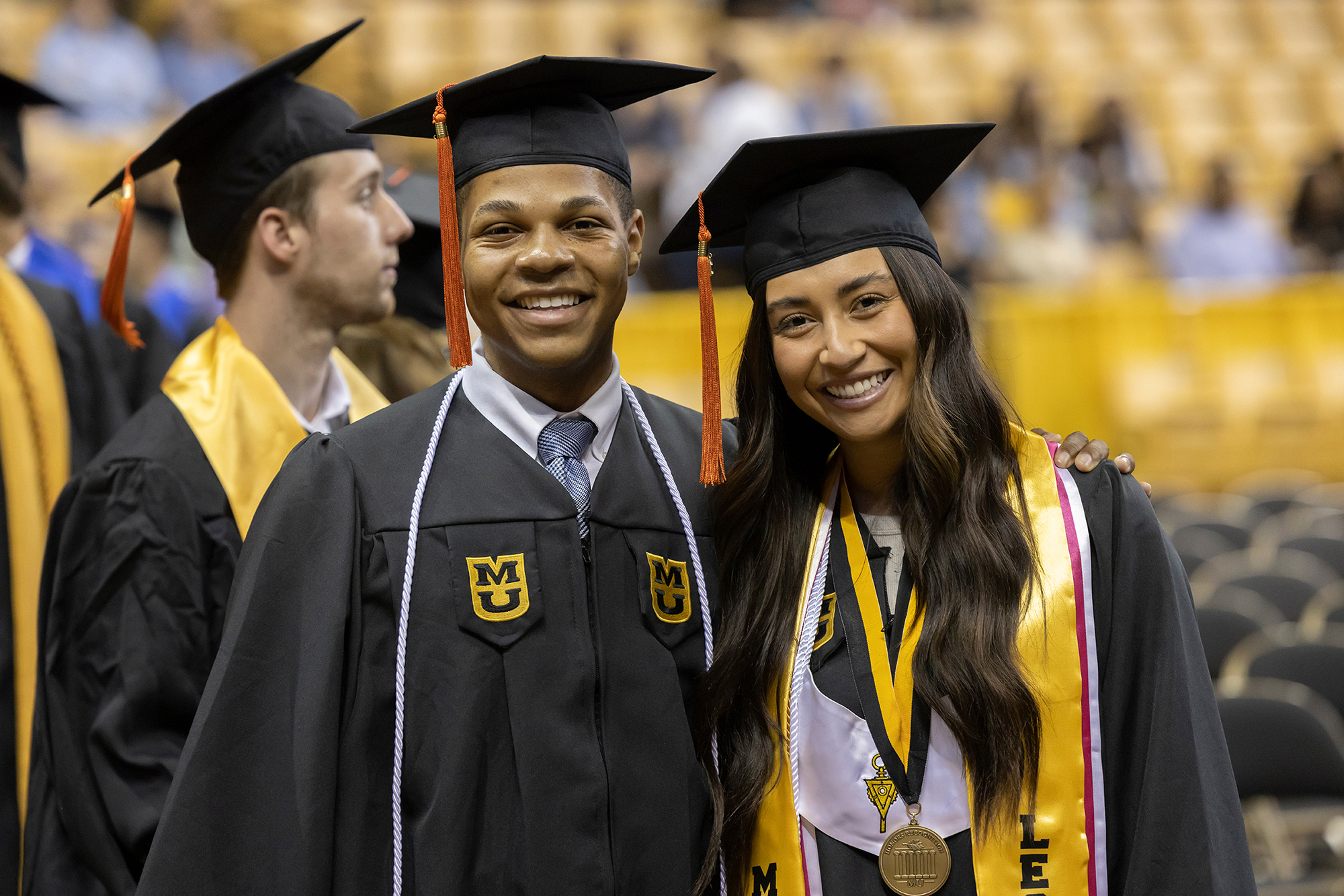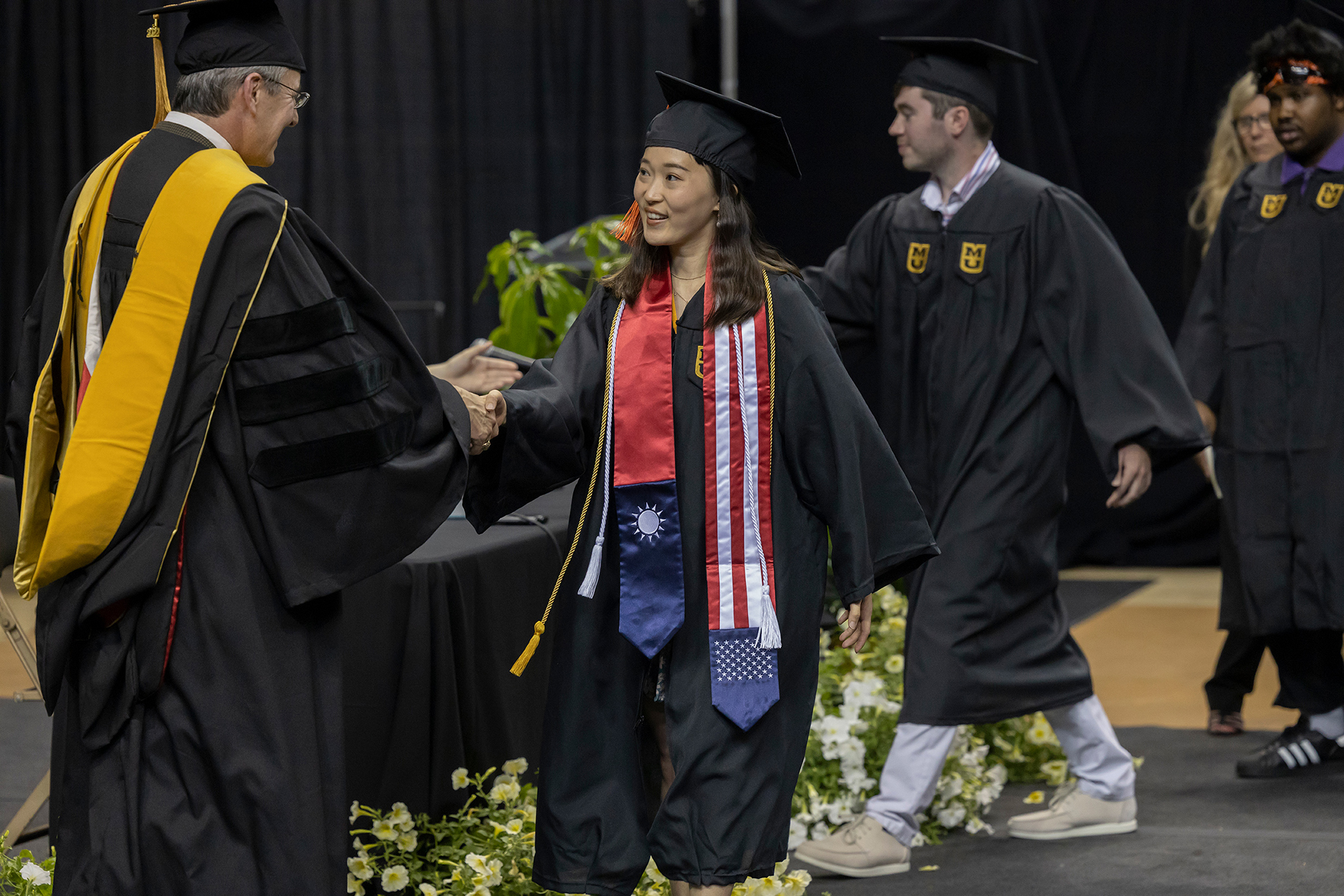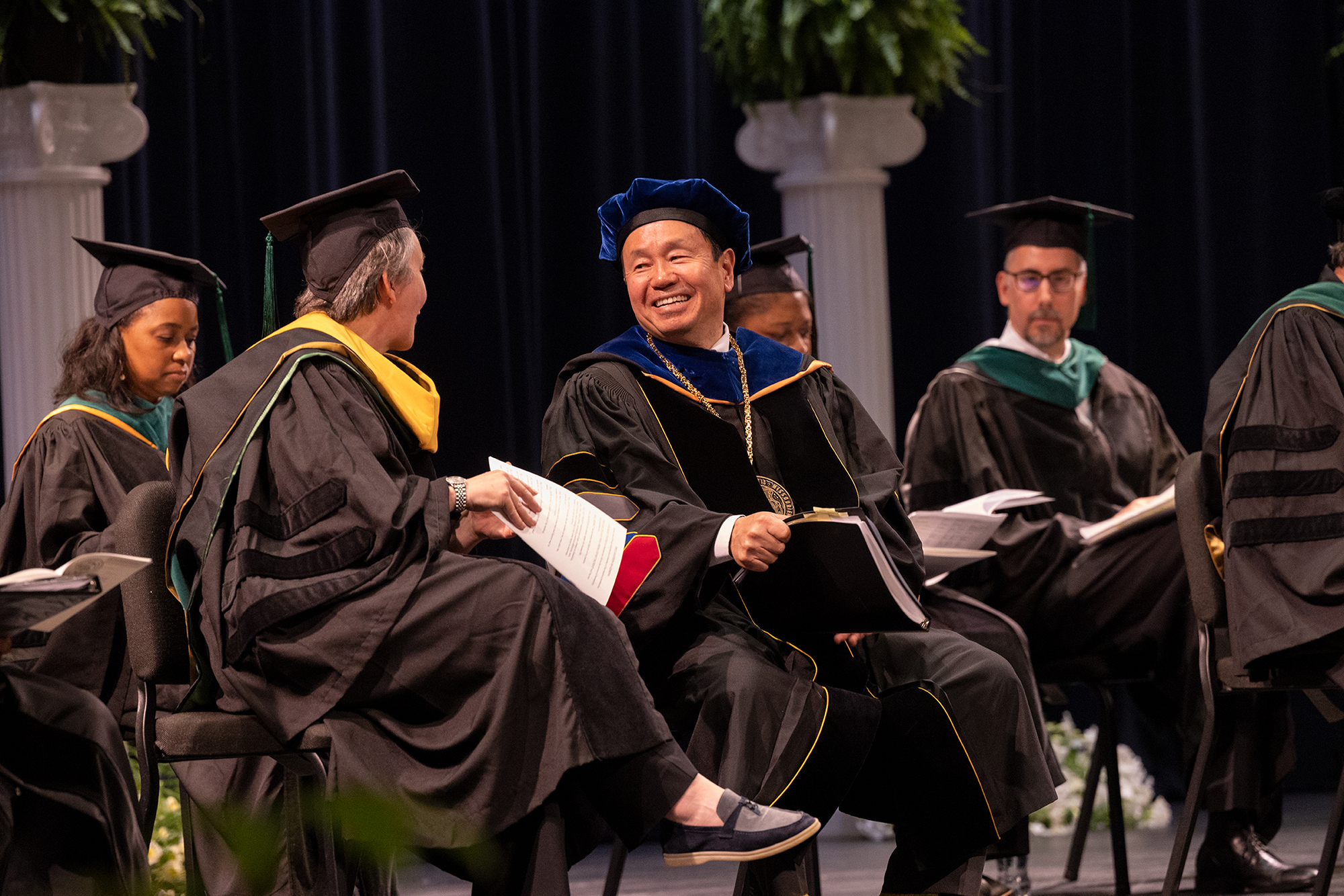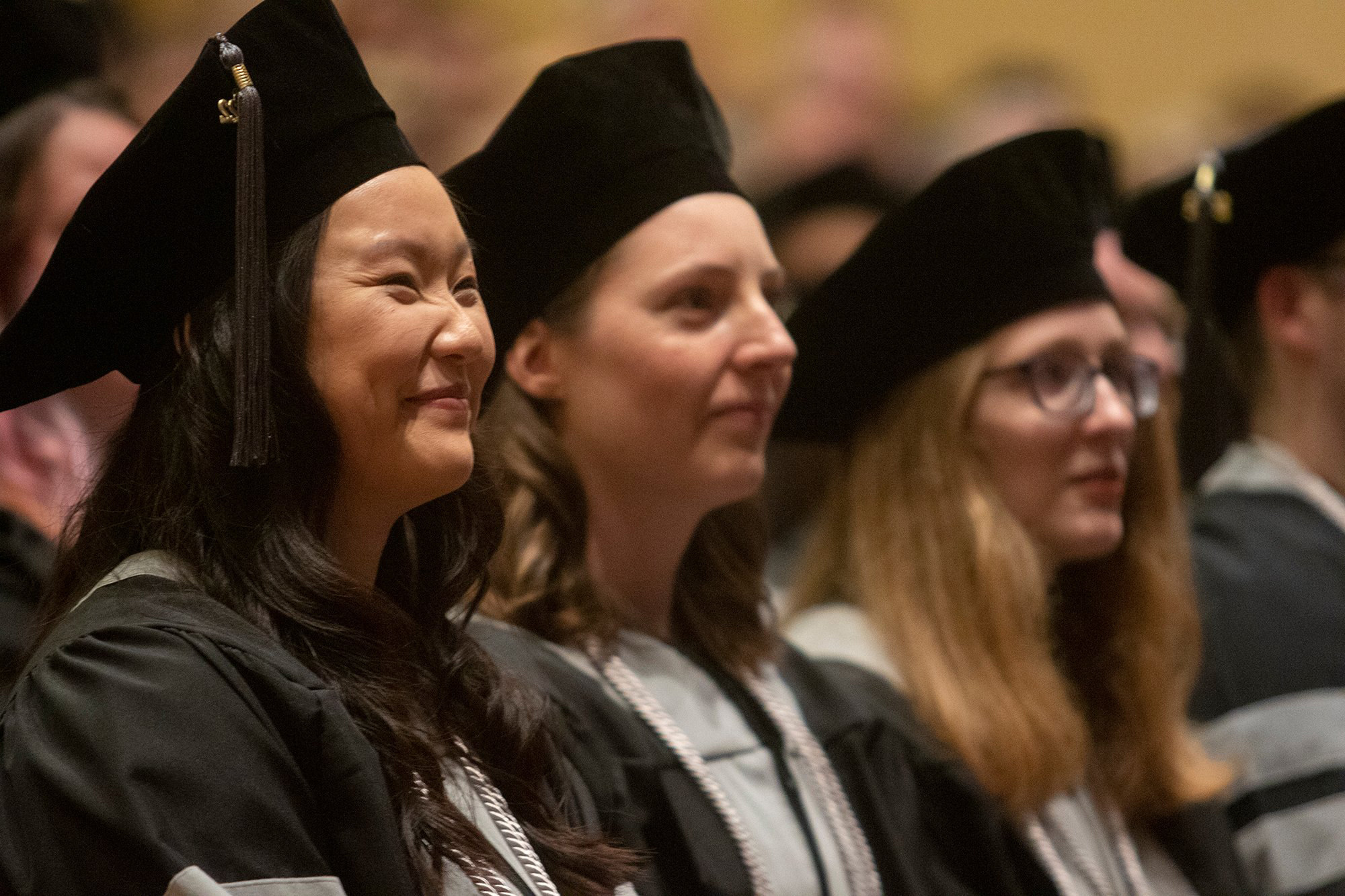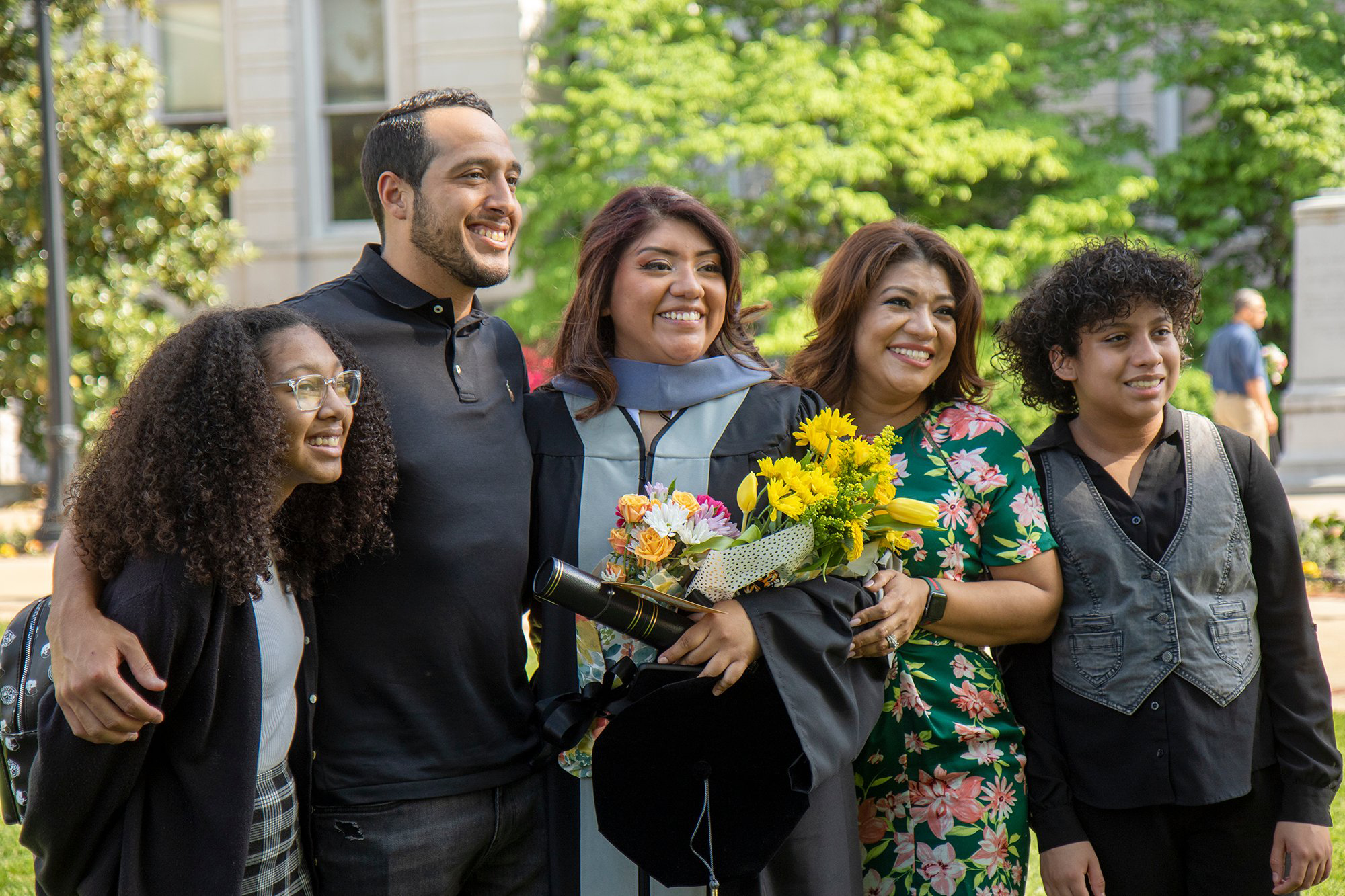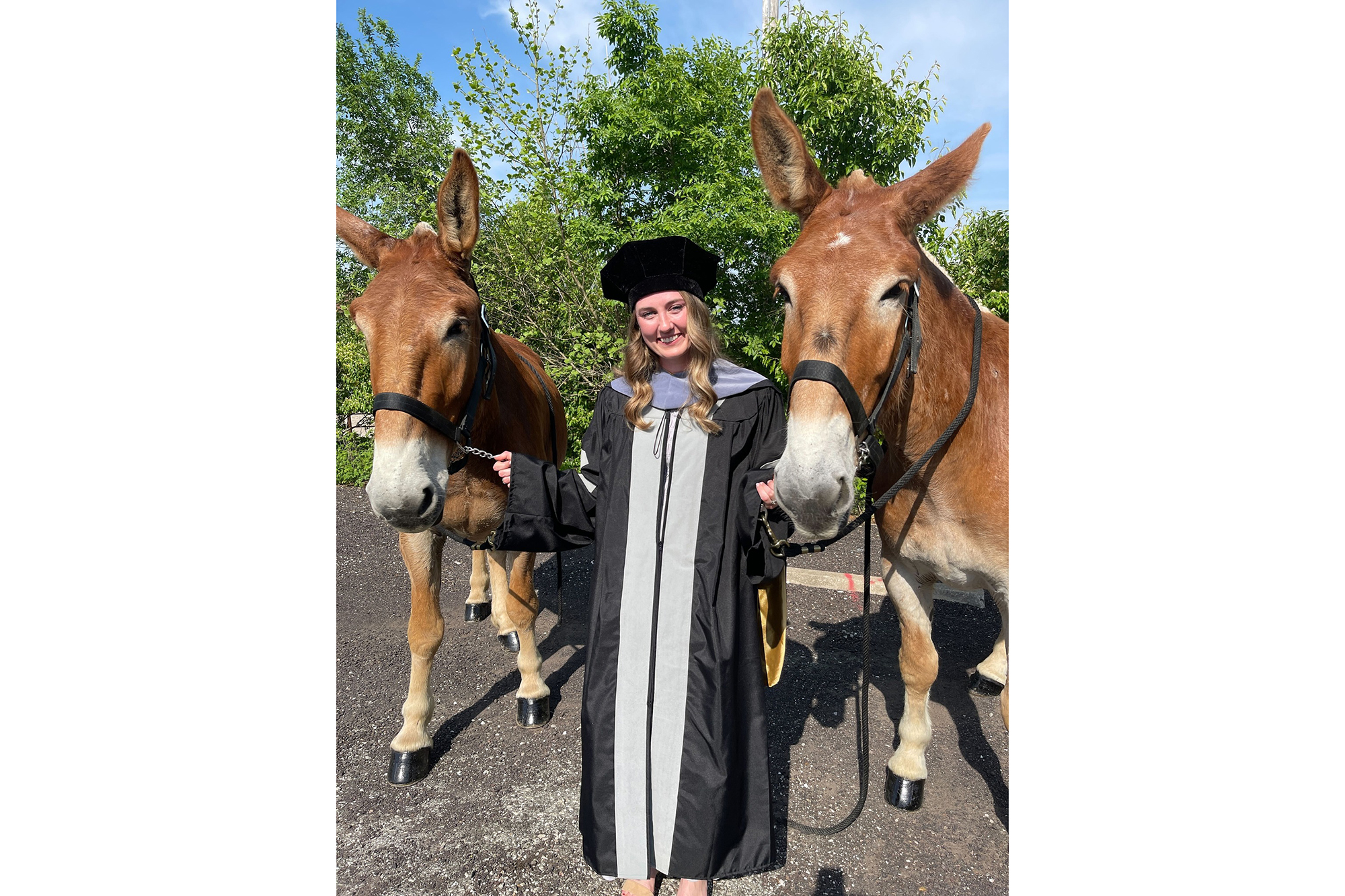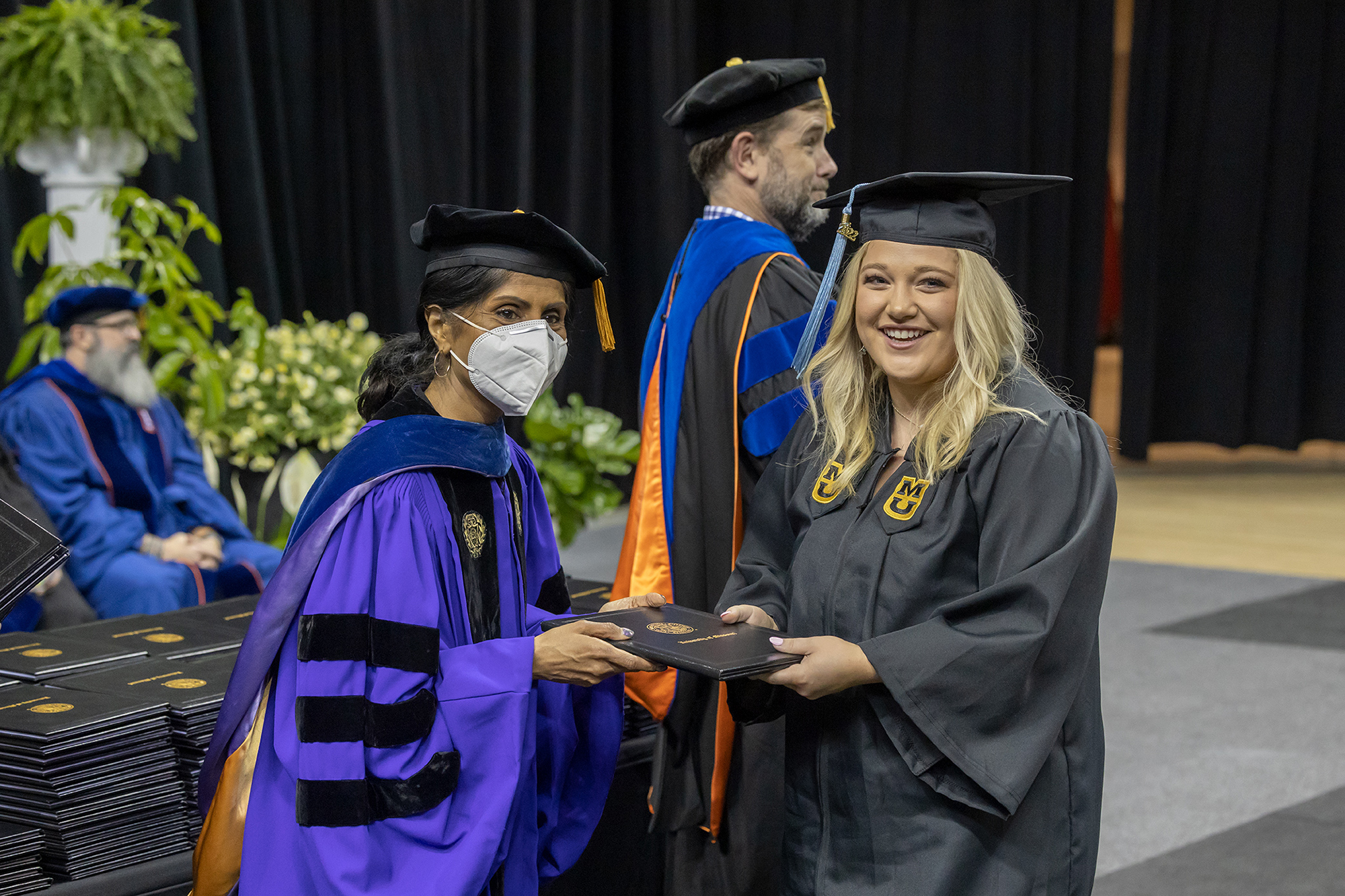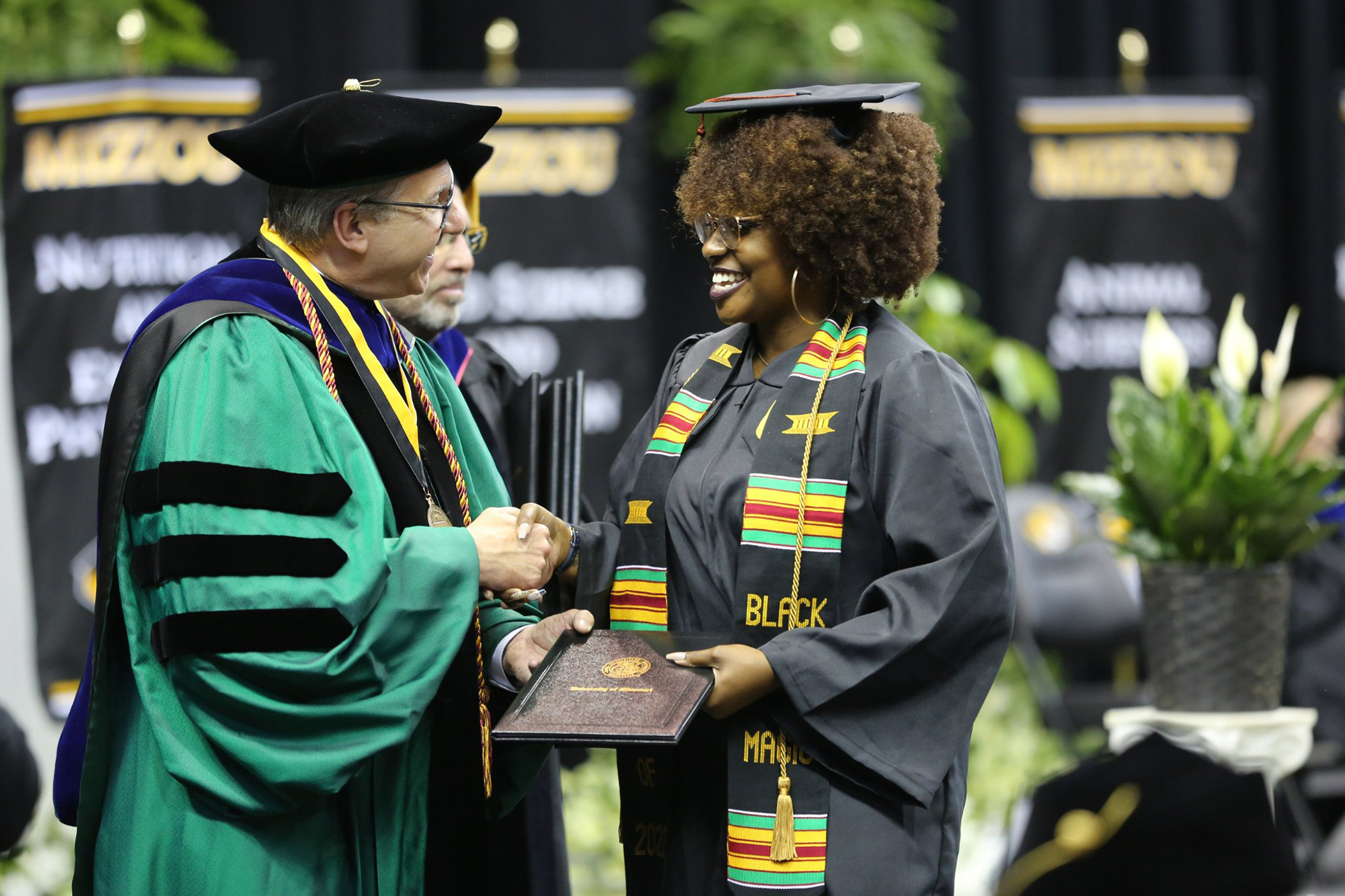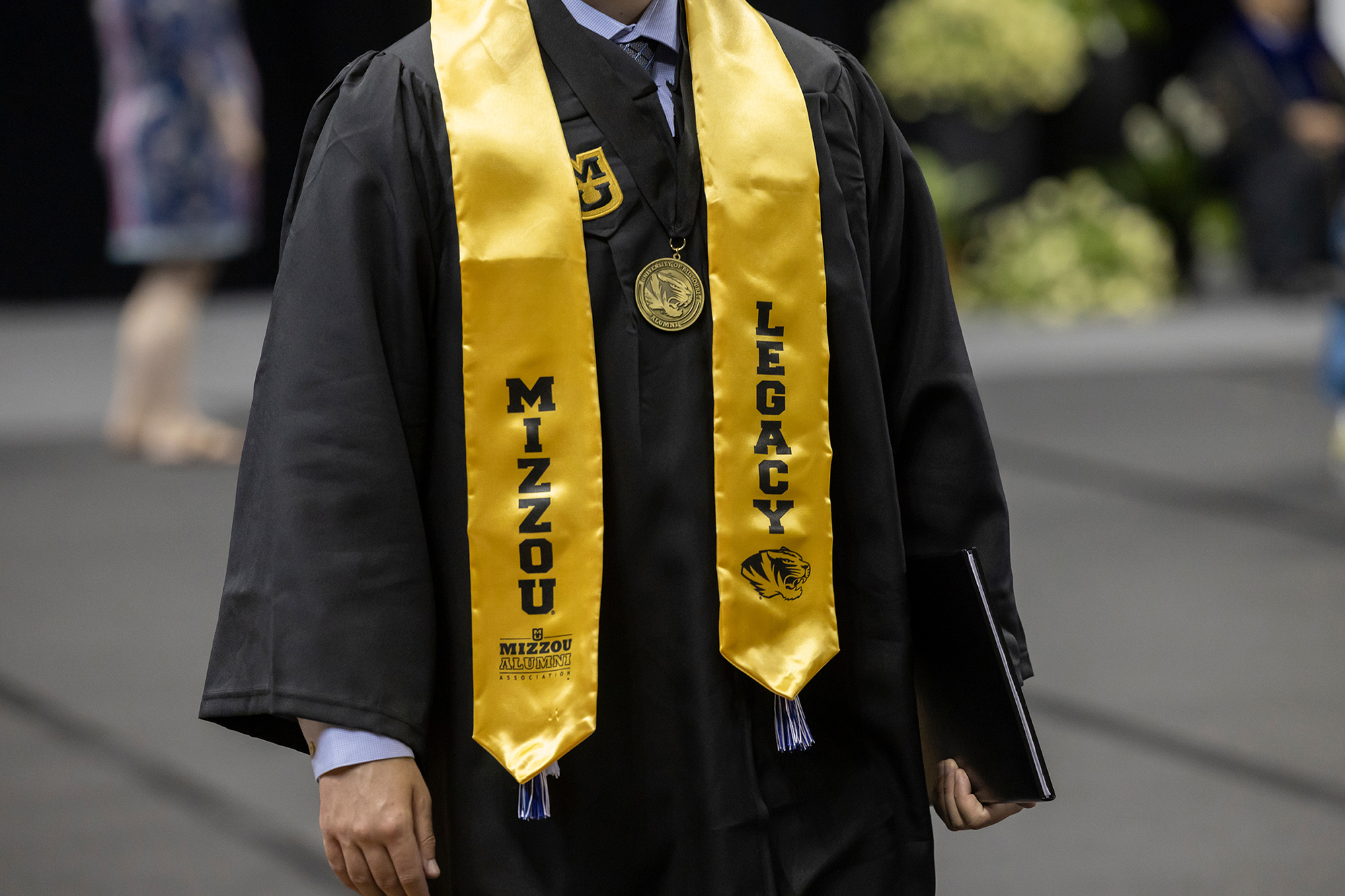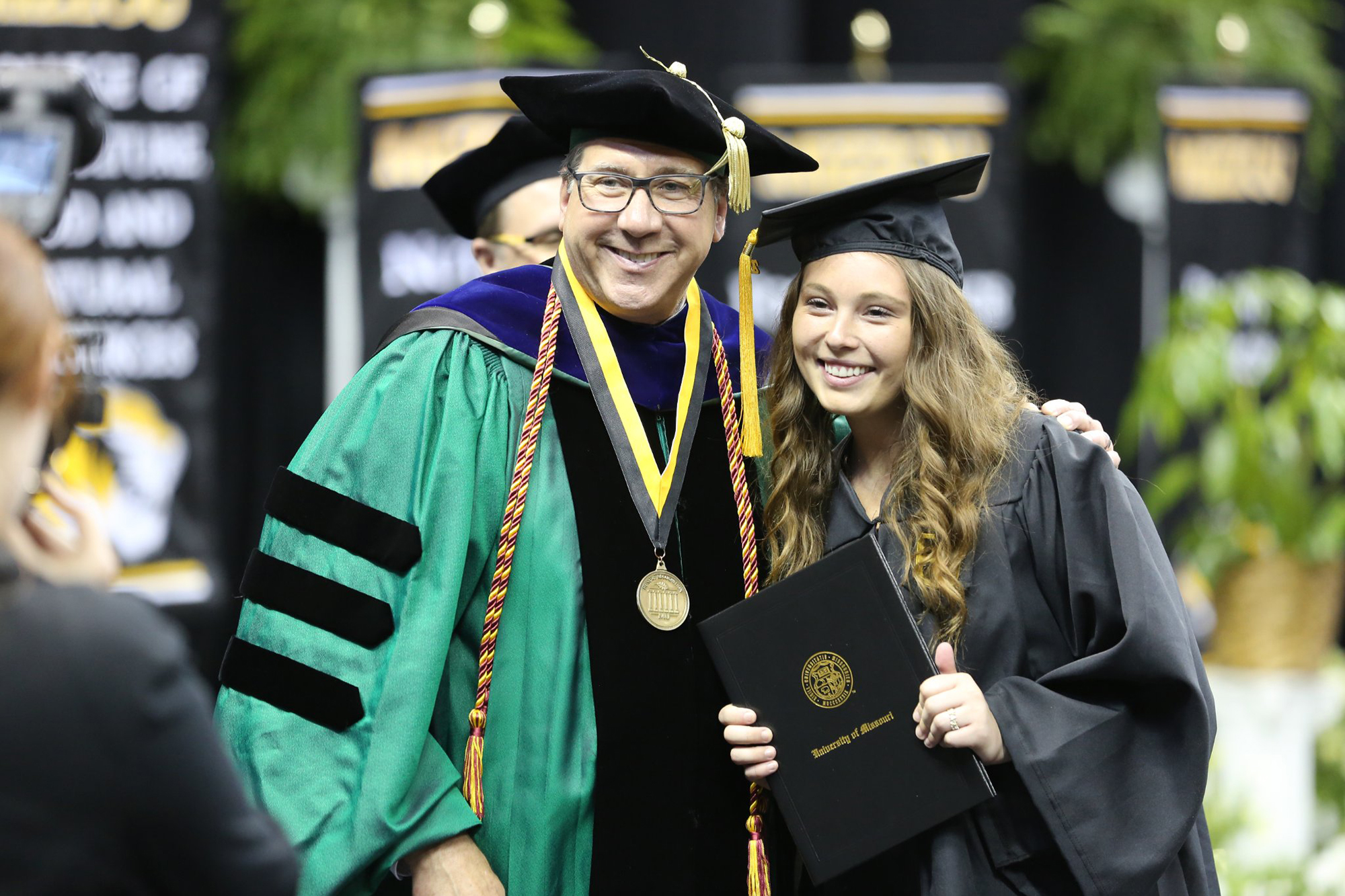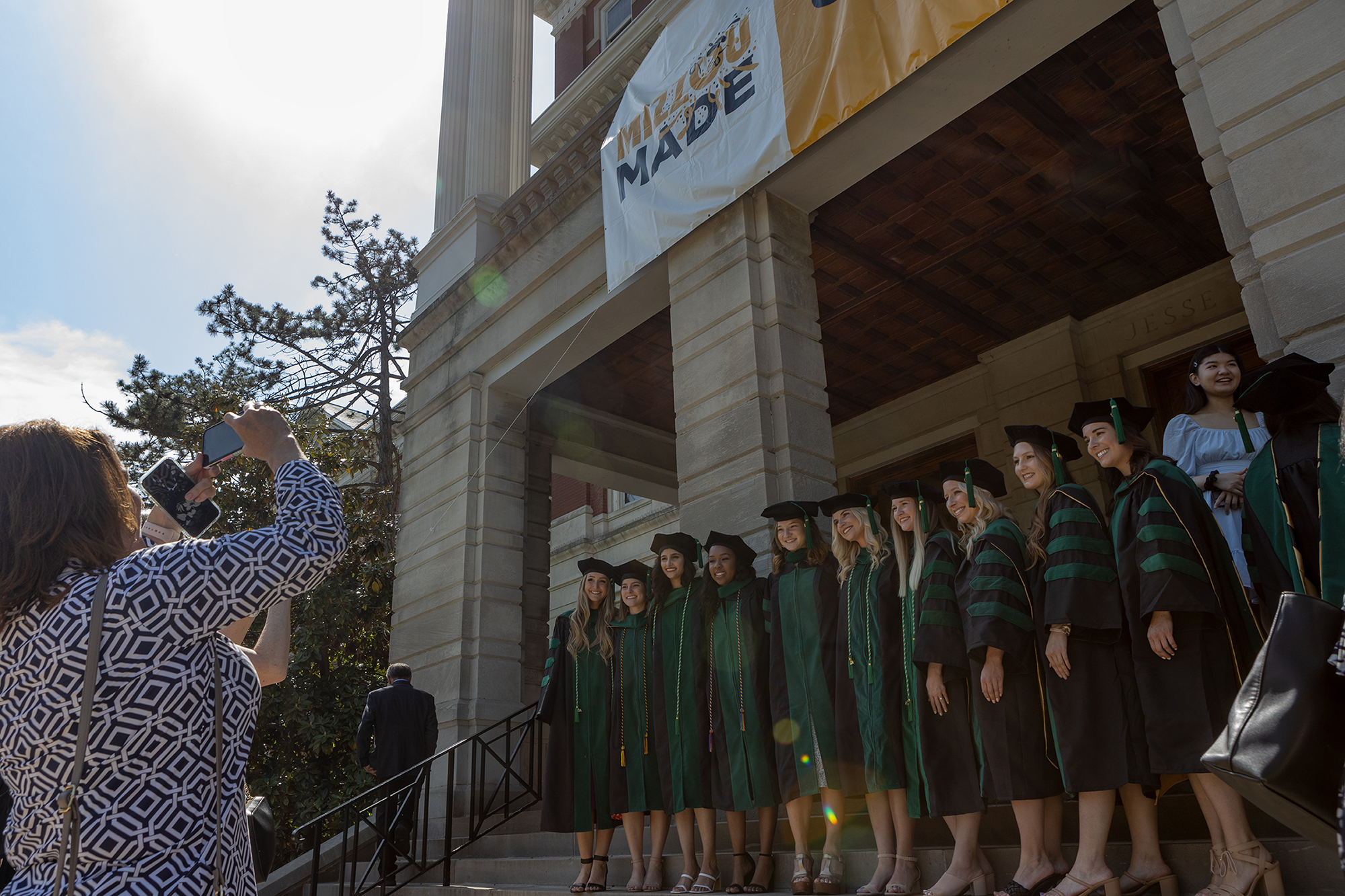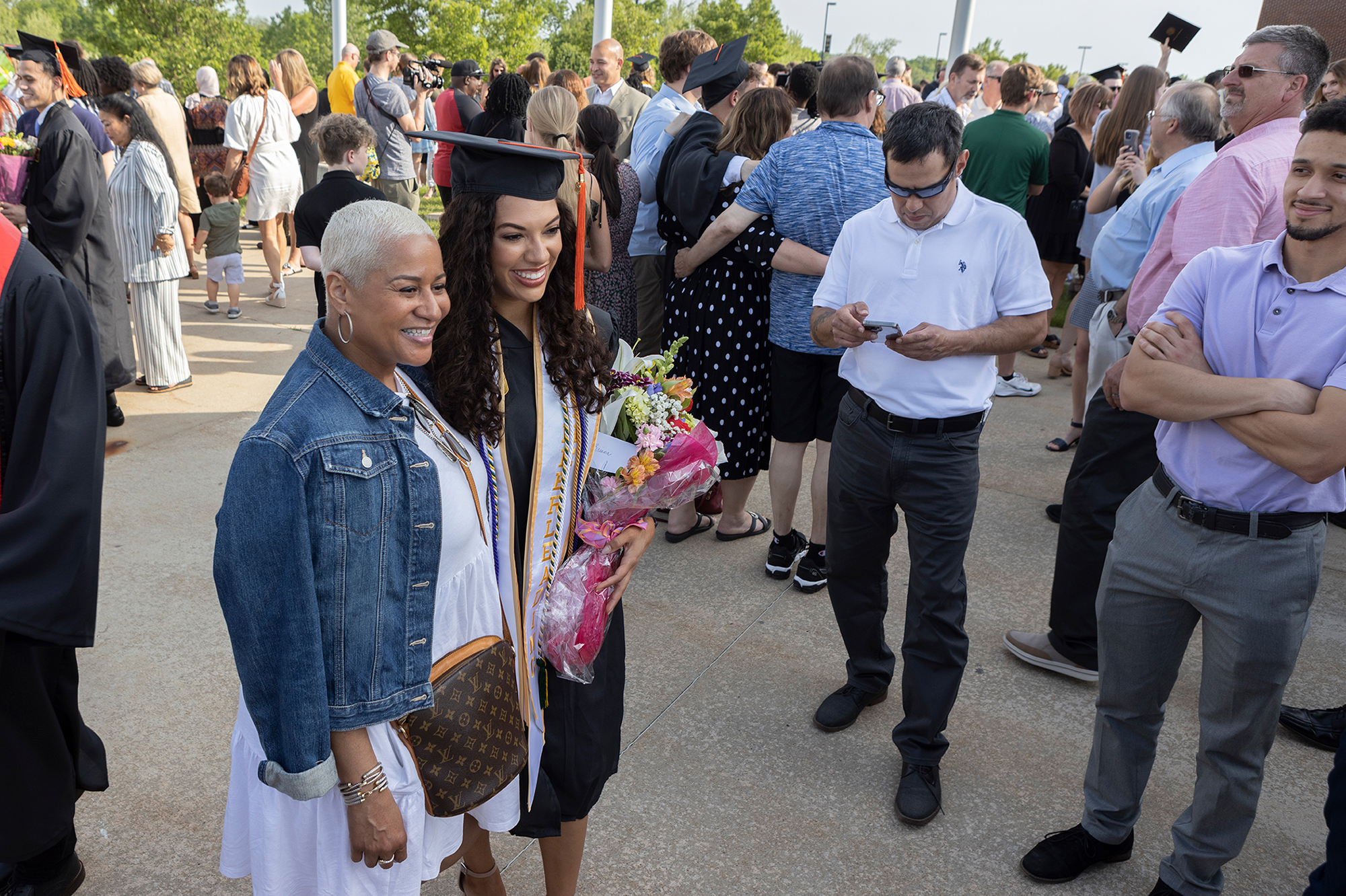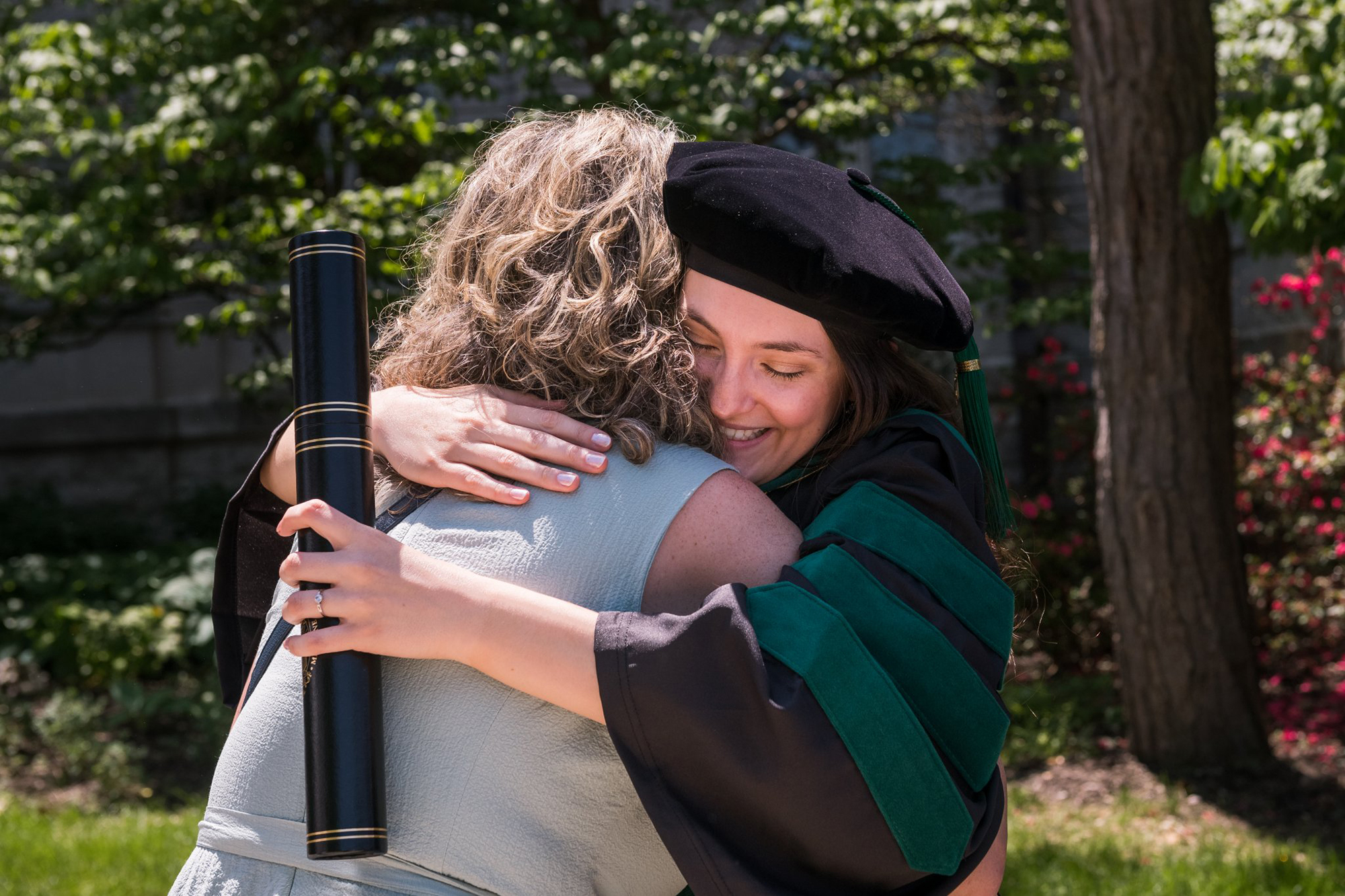 Subscribe to
Show Me
Mizzou
Stay up-to-date with the latest news by subscribing to the Show Me Mizzou newsletter.
Subscribe