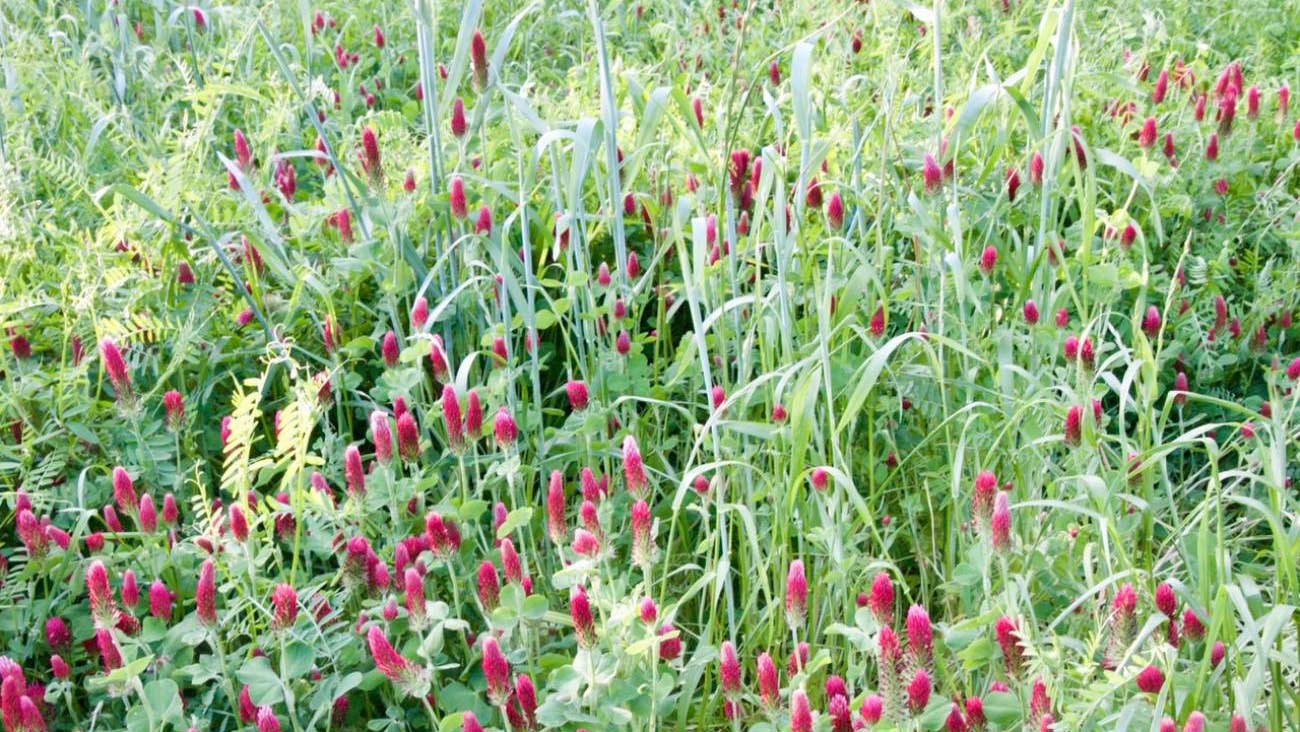 Jan. 12, 2021
The University of Missouri College of Agriculture, Food and Natural Resources (CAFNR) is going to dive deeper into regenerative agriculture by forming a new Center for Regenerative Agriculture.
While there is no single definition for regenerative agriculture, some key elements of the practice include increasing soil health and biodiversity, integrating a mix of conservation practices and contributing to overall sustainability and profitability on working farms and ranches.
"This new center will create the opportunity to enhance our research, education and Extension impacts in agriculture and food systems, and create a focal point for efforts in the area of regenerative agriculture," said CAFNR Vice Chancellor and Dean Christopher Daubert.
Regenerative agriculture has become a major focal point for many people working in agriculture, including major food and agriculture companies. The new center will support one of CAFNR's Grand Ideas, Healthy Ecosystems for Life on the Planet, identified in the CAFNR Strategic Plan.
Read more from the College of Agriculture, Food and Natural Resources