Oct. 18, 2021
Contact: Kenny Gerling, gerlingk@missouri.edu
When Sang Kim, director of the University of Missouri Asian Affairs Center, was asked to participate in a community partnership with Ragtag Film Society, he was thrilled to bring important issues to the big screen.
"With tensions so high and an increase in anti-Asian violence, we wanted to take this opportunity to show a film that can help educate the public," said Kim, who worked with Seungkwon You, MU director of global leadership and Asian scholar programs, on planning the event. "We're so grateful that Ragtag reached out to us."
As a result of that partnership, the Asian Affairs Center and Ragtag, a popular art house movie theater in Columbia, are co-hosting a screening of the documentary, "Far East Deep South" on Thursday, Oct. 21. Their collaboration is one in a series of similar events featuring MU and Columbia organizations.
By coming together using the shared language of film, facilitators hope to spur important discussions and build stronger connections throughout our community.
Show Me Series
The screening is part of the Show Me Series, which was launched earlier this year. In addition to the Asian Affairs Center, Ragtag is also partnering with MU Four Directions, an organization for Indigenous peoples and allies at Mizzou, as well as three other local groups.
"We couldn't have thought of a better combination of partnerships," said Faramola Shonekan, director of community partnerships and education at Ragtag. "Having a balance in this screening is important because there is an academic community here, but we especially need to engage with an academic community on campus that is underrepresented."
Sunitha Bosecker, community partnership coordinator at Ragtag, said that rather than a one-off collaboration, the series aims to established long-term, evolving connections with organizations. "We don't want it to be program-driven, but much more relational," she said. Previous Ragtag-Mizzou collaborations have included Science on Screen, which invited faculty members to present on films covering different STEM topics.
Organizations commit to choosing four films — and facilitating corresponding discussions — over the course of two years. In spring 2022, the Asian Affairs Center and the other partner organizations will host their next films.
"Having five organizations allows us to have diverse films, stories and discussions," Bosecker said. "The Show Me Series always has a post-film discussion, allowing attendees to explore themes presented in the film as well as in our society at large. The discussions are equally important as the film because we can ask candid questions and showcase different perspectives."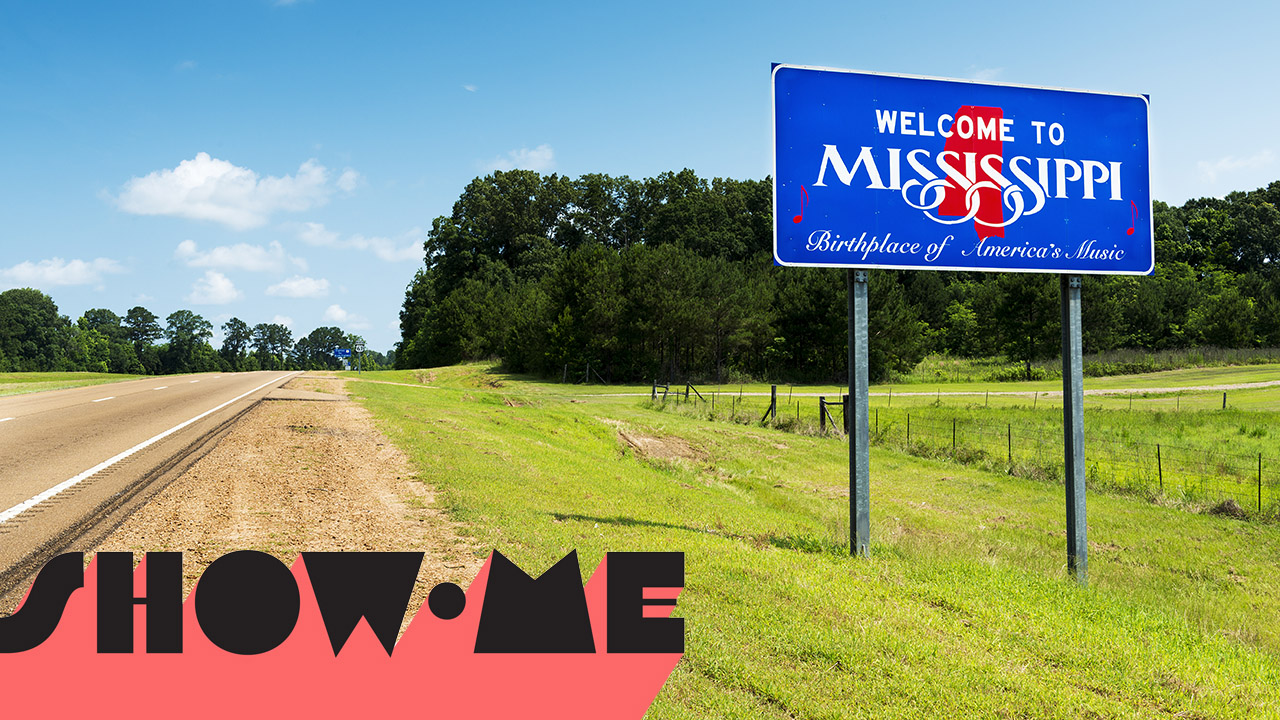 'Far East Deep South'
The Asian Affairs Center's fall film choice, "Far East Deep South," is a documentary about a Chinese American family from the West Coast who travel to Mississippi and discover their deep roots in the United States.
In addition to exploring themes such as immigration and Asian American history (including painful chapters such as the Chinese Exclusion Act) the film also delves into the connections that developed between Asian Americans and Black Americans in the segregated South of the late 19th century.
"We want to promote a better understanding of the history of Asian Americans in the U.S. and build a foundation of racial solidarity with Black Americans," Kim said. "The idea is to gradually but consistently build connections and establish familiarity between Asian and Black community members."
After the screening, Kim will moderate a panel discussion to investigate some of the issues raised by the film. Panelists will include Stephanie Shonekan, associate dean of the College of Arts and Science and professor of music, and Michael Hosokawa, senior associate dean of education and family development and professor at the MU School of Medicine.
"Parts of the discussions can be heavy, but I always feel hopeful at the end," said Bosecker. "People are trying to figure how to collaborate and work as a community. People are open to listening."
A community event
Though the film covers some difficult subject matter, Kim said he hopes the screening attracts a wide variety of community members from different backgrounds. He also said he's already looking forward to picking the next film for the spring.
"We want to show a film that covers different issues," he said. "It'll be spring, so we hope to show something that brings the community light and joy."
Attend the screening
"Far East Deep South" will show at 7 p.m. on Thursday, Oct. 21 at Ragtag Cinema. Free tickets will be available at the box office starting at noon the day of the show. Visit Ragtag's website for more information about the film and the Show Me Series.