You're invited to the "Mizzou: Our Time To Lead" virtual celebration
Register online and join us at 7 p.m. Thursday, Sept. 24.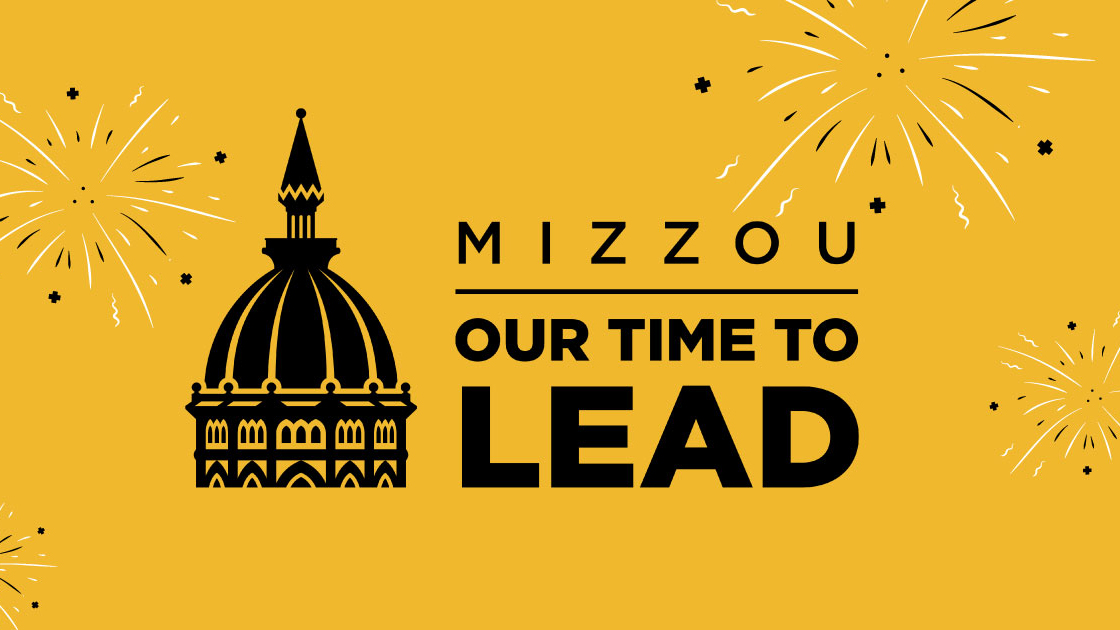 You're invited
The Mizzou: Our Time to Lead campaign marks a record-breaking period of philanthropy on behalf of our flagship university. Join us online for a virtual celebration of the Tigers who have made this campaign a success, and hear the stories of the lives they've changed.
Event details
Thursday, Sept. 24
7 p.m.
Registration
Learn more
Subscribe to
Show Me
Mizzou
Stay up-to-date on all things Mizzou when you subscribe to the Show Me Mizzou newsletter. Issues will arrive in your inbox every Tuesday, Wednesday and Thursday.