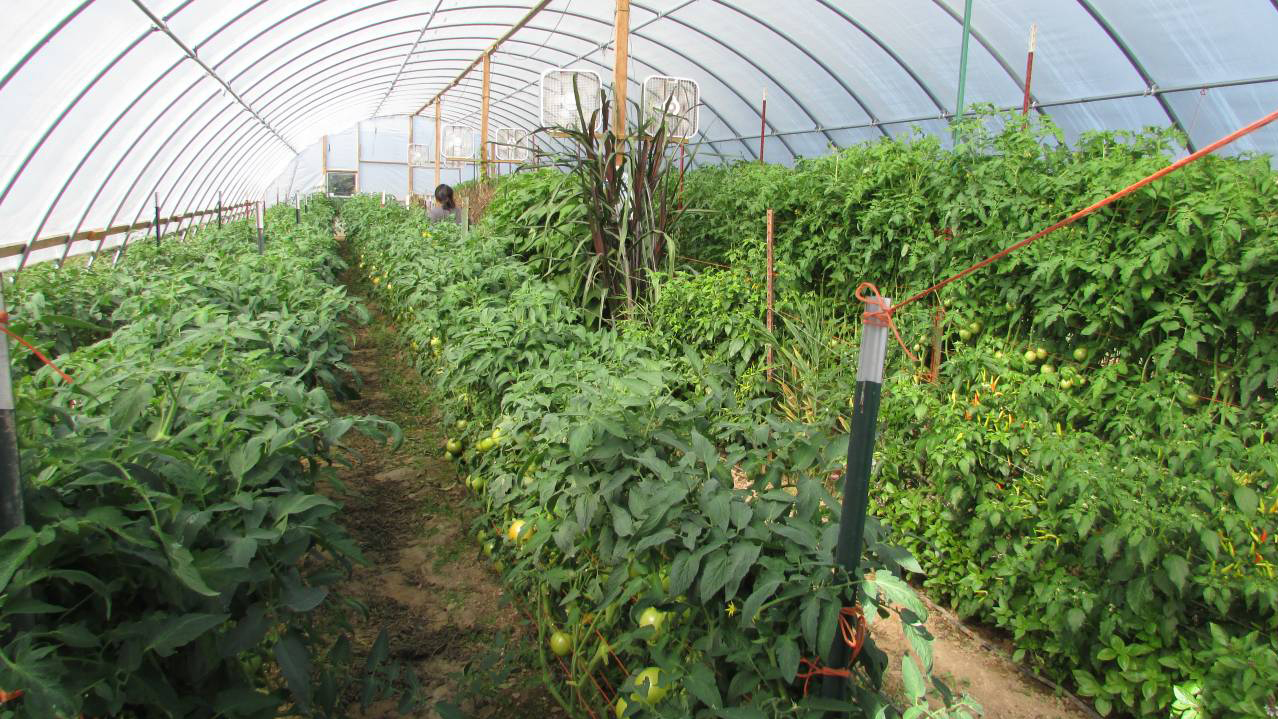 Nov. 17, 2020
The 2000 U.S. Census showed fewer than 30 Hmong residents throughout the state of Missouri. A decade later, numbers for the Asian ethnic group had risen to more than 1,300 – with southwest Missouri serving as a common location for those residents.
Farming was and continues to be a popular occupation among the Hmong community in southwest Missouri, but there are challenges that come with the job.
With the help of a grant from the National Institute of Food and Agriculture (NIFA), Pei Liu, an assistant professor of hospitality management in the University of Missouri College of Agriculture, Food and Natural Resources (CAFNR) Division of Applied Social Sciences, is looking to help Hmong farmers overcome some of those challenges.
The grant, worth nearly $275,000, is focused on developing and implementing supplemental Food and Drug Administration (FDA) Food Safety Modernization Act (FSMA) training materials that are customized and culturally sensitive for Hmong farmers in southwest Missouri.
"There are language barriers and learning style differences, both of which lead to lower participation among Hmong farmers," Liu said. "We really want to find ways to develop supplemental materials that will allow for clearer communication overall. It's incredibly important to us that we keep Hmong farmer cultural values and learning styles in mind."
Read more from the College of Agriculture, Food and Natural Resources