A full farm view
USDA grant helps MU researcher create virtual reality farm modules.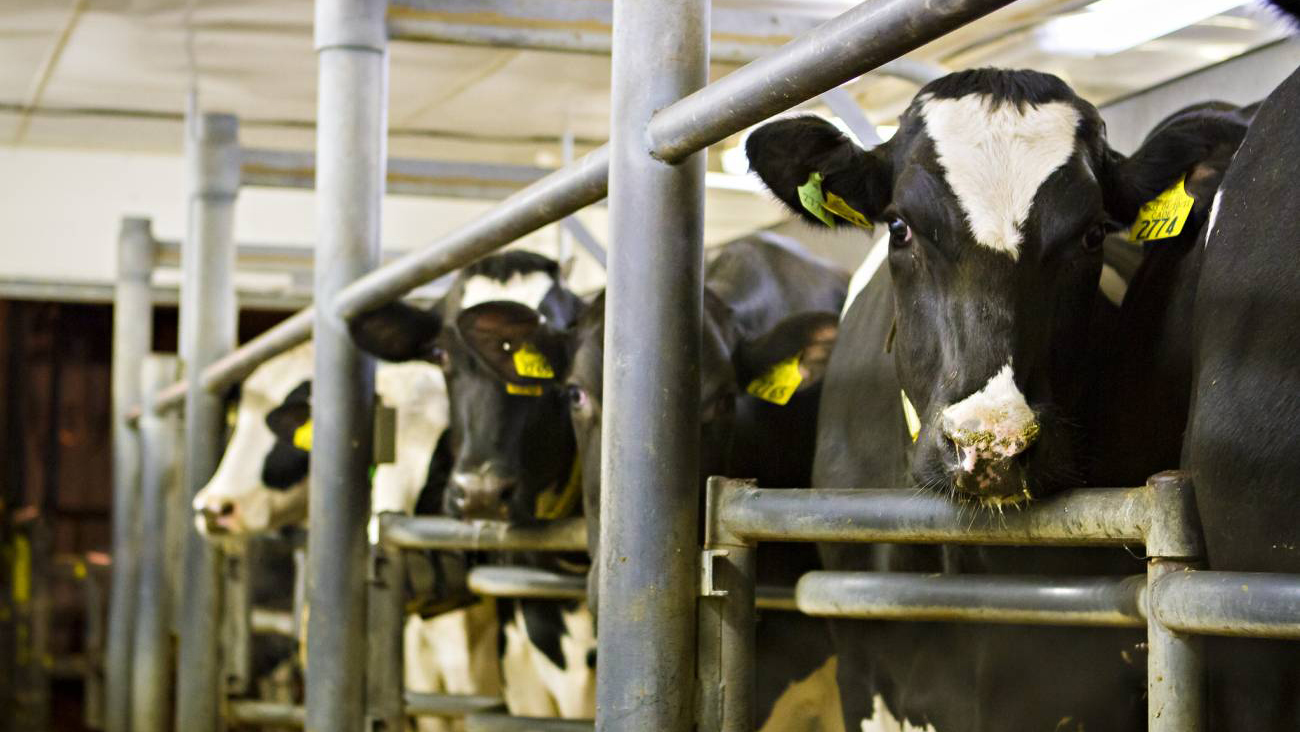 Nov. 4, 2020
When Nichole Anderson joined the University of Missouri College of Agriculture, Food and Natural Resources Division of Animal Sciences in the fall of 2018, she was focused on bringing more technology into the classroom.
With the help of a United States Department of Agriculture National Institute of Food and Agriculture grant, Anderson is taking a big step in that direction.
The grant, worth more than $270,000, is focused on using virtual reality to increase student understanding and interest in farm animal welfare. The four virtual reality modules that the grant will help develop will focus on operating, commercial dairy and swine farms.
"Many undergraduate and professional animal and veterinary science students in the United States come from non-rural, non-farm backgrounds," said Anderson, an assistant teaching professor. "The purpose of this proposal is to investigate an additional mechanism for students to gain on-farm experience through the use of virtual reality modules focusing on swine and dairy production systems and common welfare issues they would likely come across while working in the livestock industry."
Anderson said that the COVID-19 pandemic has made her work more relevant than ever. "As we've had to practice social distancing and follow other measures, virtual reality could be an important tool moving forward."
Read more from the College of Agriculture, Food and Natural Resources
Subscribe to
Show Me
Mizzou
Stay up-to-date on all things Mizzou when you subscribe to the Show Me Mizzou newsletter. Issues will arrive in your inbox every Tuesday, Wednesday and Thursday.